Have you ever thought of why Wizkid and Davido collaboration is never going to happen?
Check out some reasons why?
Wizkid and Davido are two big Nigerian artistes that have built great reputations for themselves, both home and abroad. Ranging from the number of awards they have won, the collaborations with international acts and the wealth that they have at their disposal. Research shows that Wizkid and Davido are one of the best musical legends Africa will ever produce, representing us both home and abroad.
In 2017, Davido and Wizkid both had a concert and they performed together on stage. This left the fans in anticipation that the collaboration will happen soon.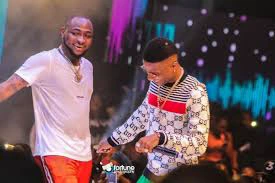 View pictures in App save up to 80% data.
But you may wonder why these two legends are not on a song together?
Here are some reasons;
1. Influence From Camps: – The Crew members of this artistes are instrumental to why you and I may never see a 'Wizkid and Davido' song. The reason is that their crew members are fond of sending insulting shots at each other on social media. A clear example was when Lil frosh (an ex DMW artiste) release a song titled '50 50' and a line in that song states; 'who be risky'. Davido's crew members verbally did a remix and tagged that line to be 'who be Wizkid'. That expression ignited a feud between the crew members of the two artistes. Though Wizkid's crew members too sent out heated jabs at Davido and his crew, find that in Number 2.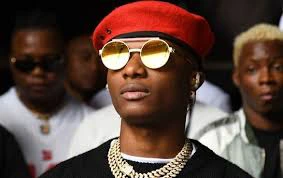 View pictures in App save up to 80% data.
2. Their Fan base: – Like I mentioned previously, these artistes have massive support from their fans. The fans of both parties have segmented themselves, and that why notions like 'Wizkid Fc and Davido Fc' is commonly used. In most cases, in the name of supporting their favourite they go as far as insulting the other counterpart. (Sometimes ago Wizkid Fc tagged Davido to be having a frog voice). You will agree with me that in as much as a heated feud burns among the fans; the artistes may never consider working together.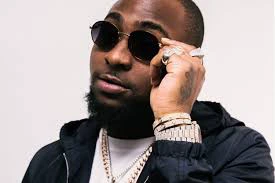 View pictures in App save up to 80% data.
3.The Song Ownership:- This may sound strange, but it is indeed another factor that can hinder Wizkid and Davido from collaborating. This may raise the question 'who will own the song? None of them will want it too seem as if they begged the other person for collaboration. And that may also be propaganda for the fans, because they may begin to troll Davido if he features Wizkid and vice versa. One factor may have led to this assumption. What could it be? Check the next reason.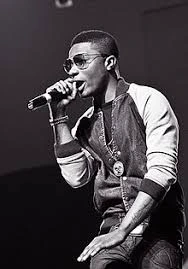 View pictures in App save up to 80% data.
4.Ego: – Wizkid and Davido are competitions to each other in the music industry. That alone can fill them with ego of not wanting to demand for collaboration first. Wizkid maybe expecting Davido to ask for it, while Davido too will be expecting. If that is the case, I do not think collaboration is forthcoming.
5. The Media Influence:– One thing that is noteworthy about this whole Wizkid/Davido feud is that, none of them has surfaced to categorically say he has beef with the second person. But the different bloggers on the internet, TV and radio stations come up with false stories and trolls, and this has ignited some form of grudge between them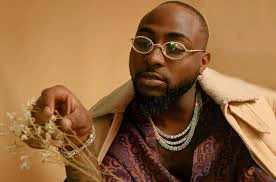 View pictures in App save up to 80% data.
These are some of the reasons why our top biggest artistes may never collaborate. If you have other reasons that differ from the above mentioned, do well to let me know in the comment section. Don't forget to like and share.
Have a nice day.