"Who Impregnated Her" – People React to Photos of A Lady And Her Child Living With Crouzon Syndrome.
Ezinne_onyema
4h
Nobody should be subjected to a negative feeling no matter how they look or act. A lot of people are also living with defects which they are being born with and they would even love to change if given an Opportunity.
According to a Writer(Justlikevic) on the Opera News hub space, He posted about a Lady simply identified as shortqueen_26 on Instagram who is living with a birth defect called the Crouzon Syndrome.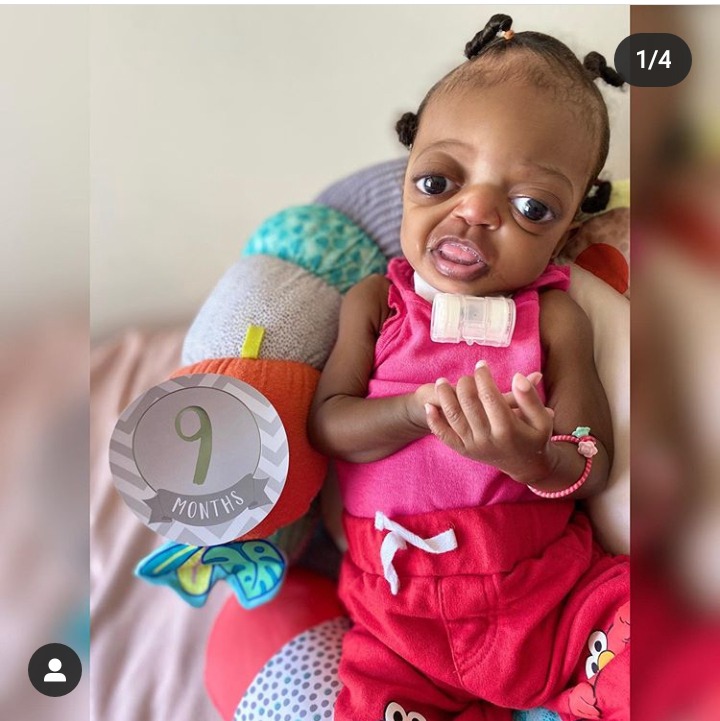 A Crouzon syndrome is a disorder which can be inherited. It is caused by the premature joining of the bones located in the skull. This makes the skull unable to grow into its supposed size thereby making the head and facial features look shapeless.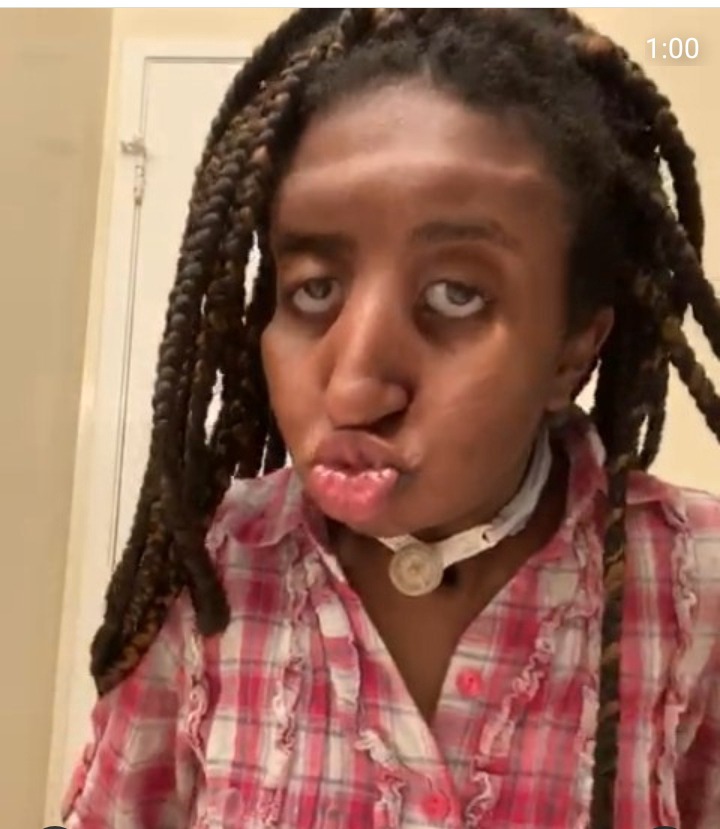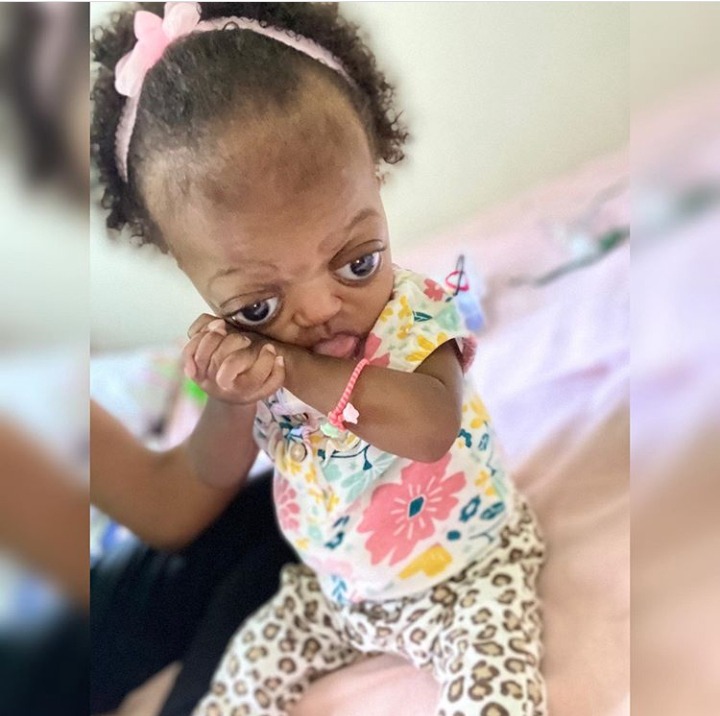 However, a lot of people blamed the woman for having a child despite knowing her condition and still wanting to have a child. Others commended her stating how beautiful she and her baby looks and the courage she poses despite how she looks.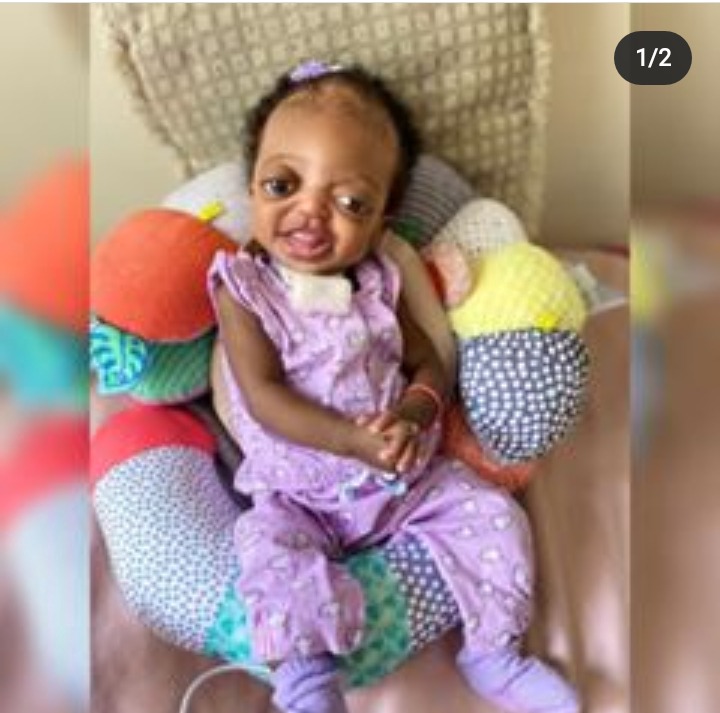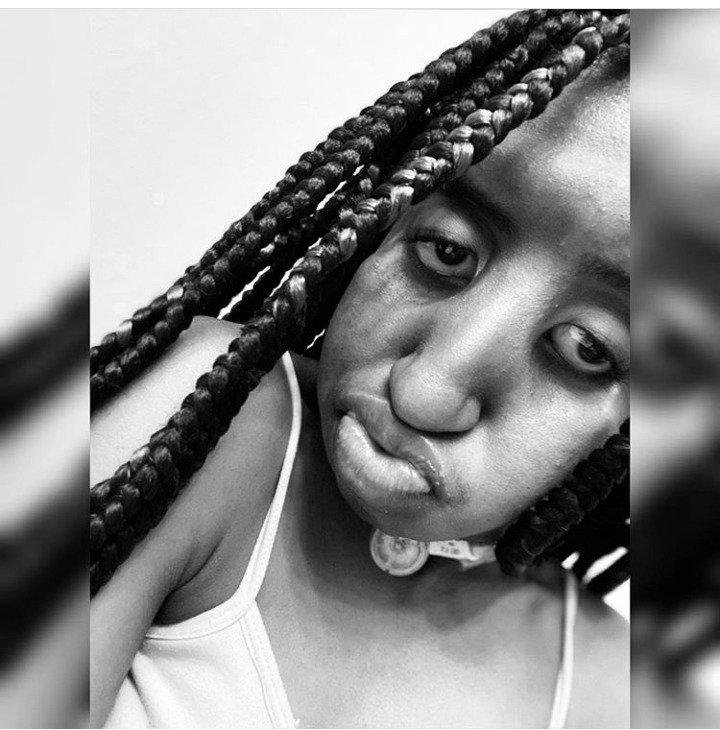 Amongst the reactions was a comment by MrRighteousness and in His words he asked "Who Impregnated her" That person should be Crucified " Below is a copy of that.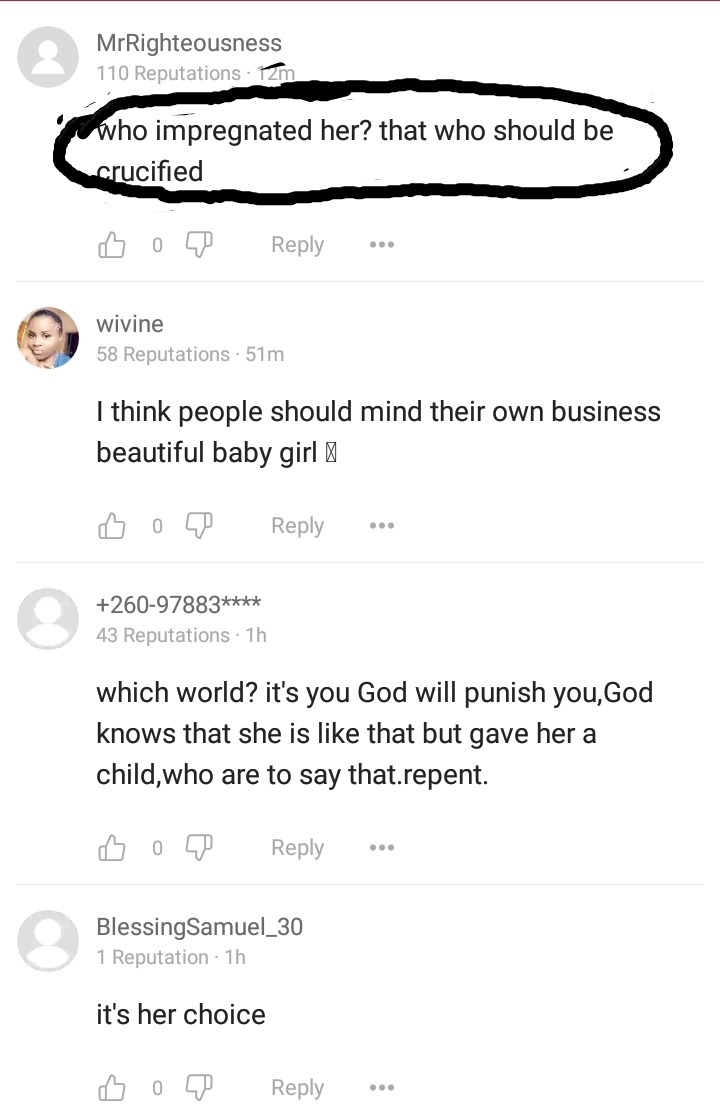 Another Comment by JoeoMutale read "Every Women has a right to be a mother", I'm sure this decision was made in the bedroom with her husband"
A lot of people have also asked to know about the father of the child but the lady seems to be a private person in that regards. Below are what people have to say.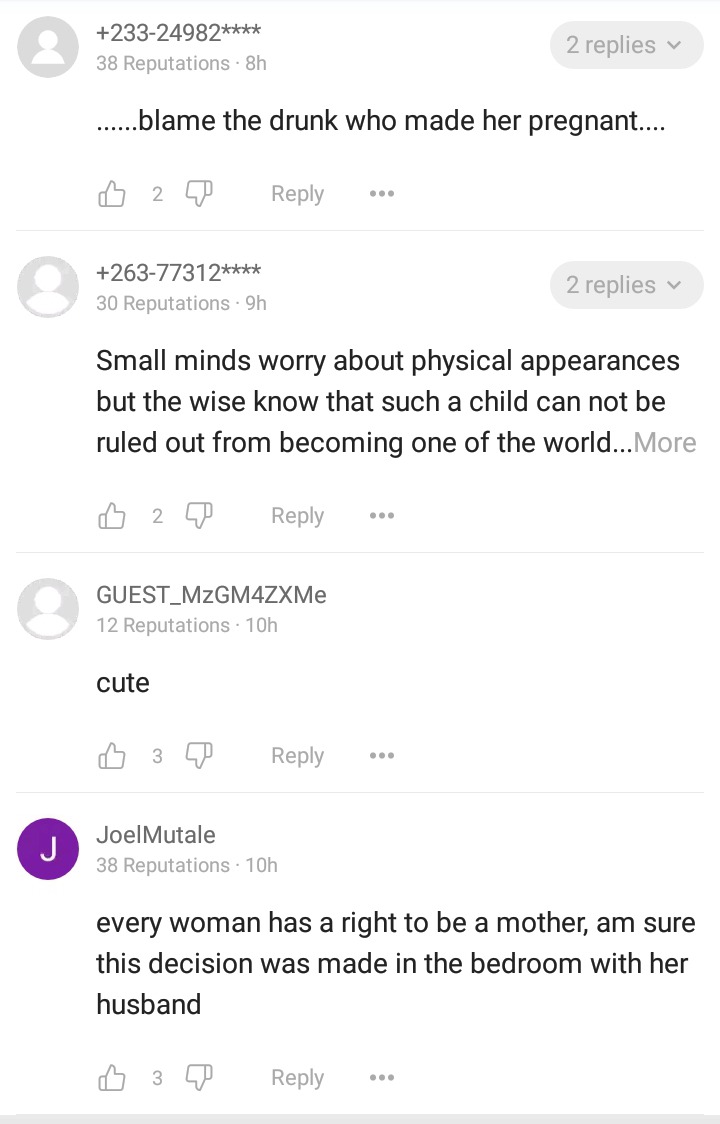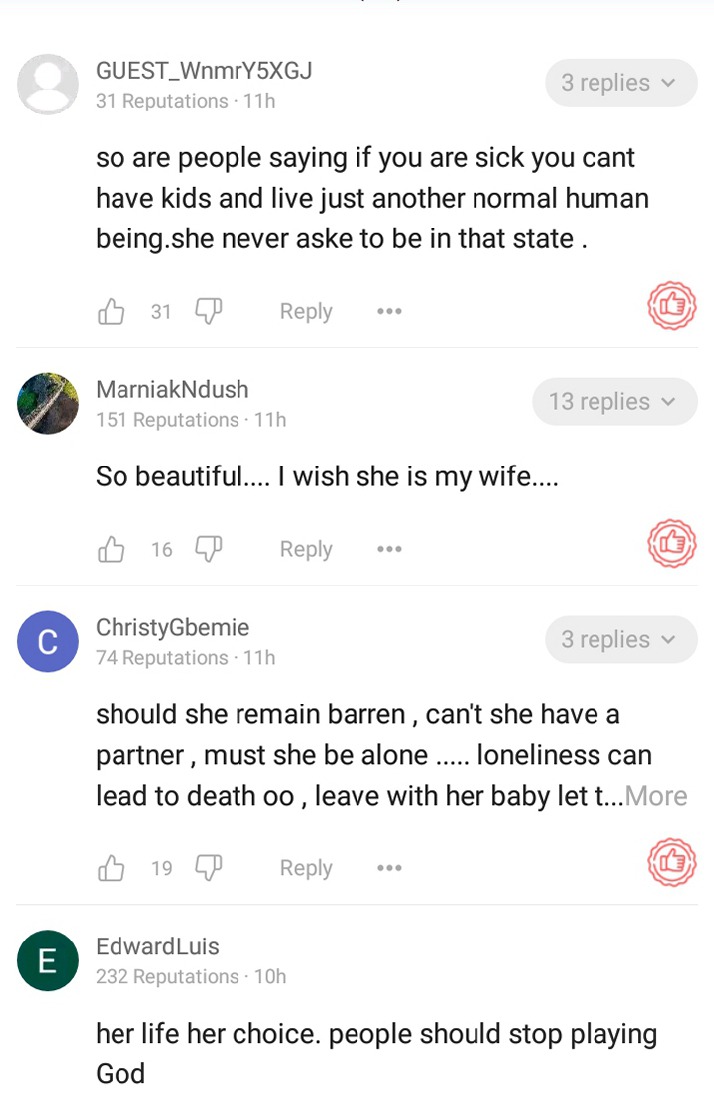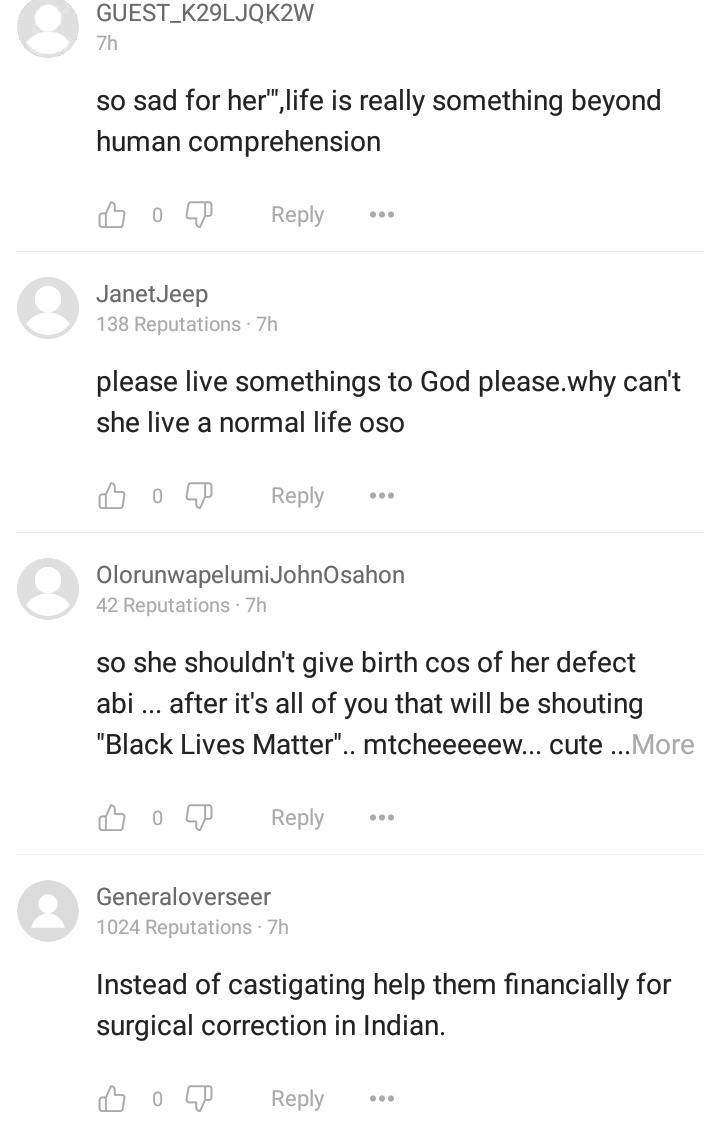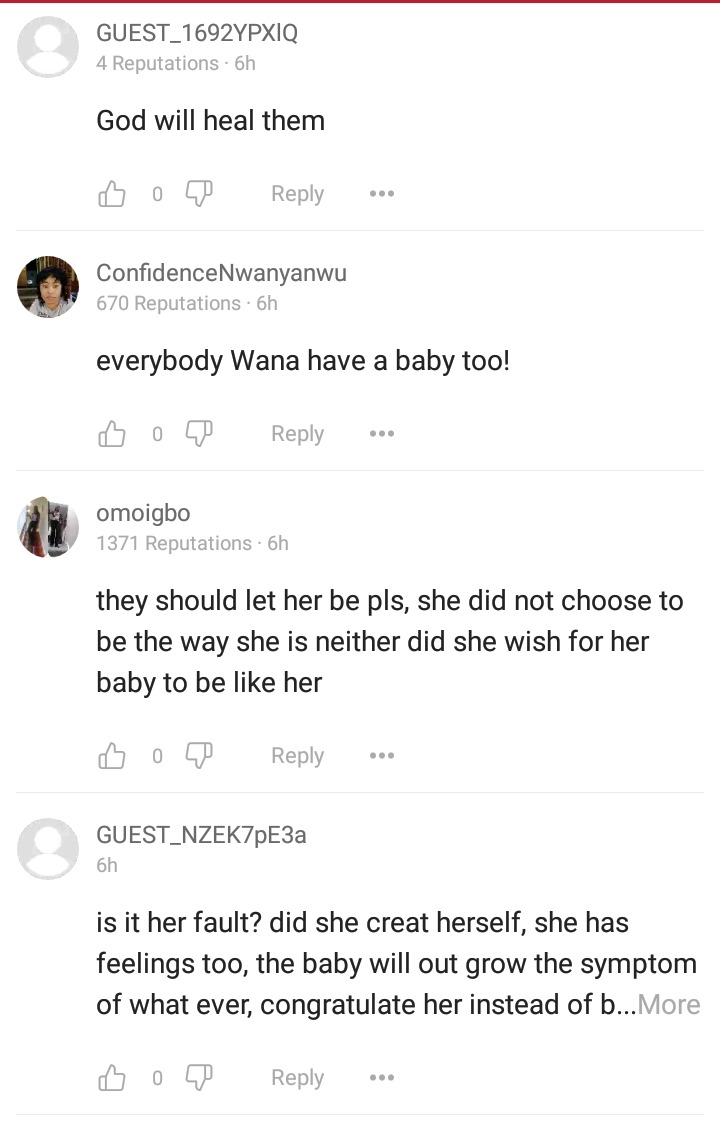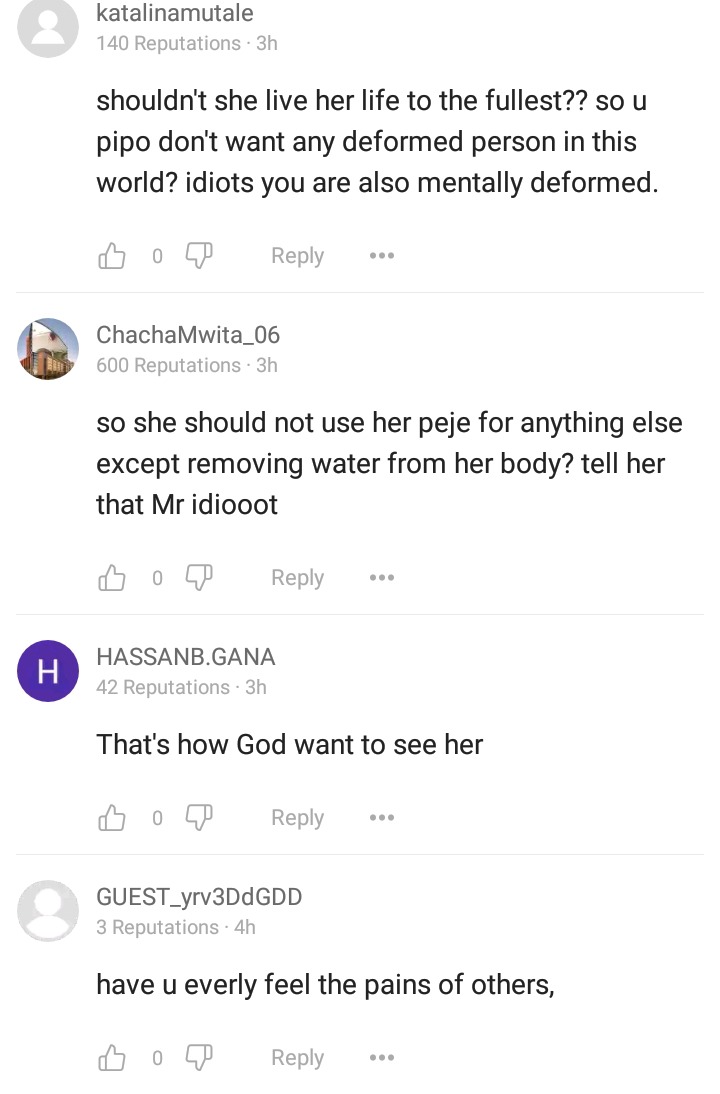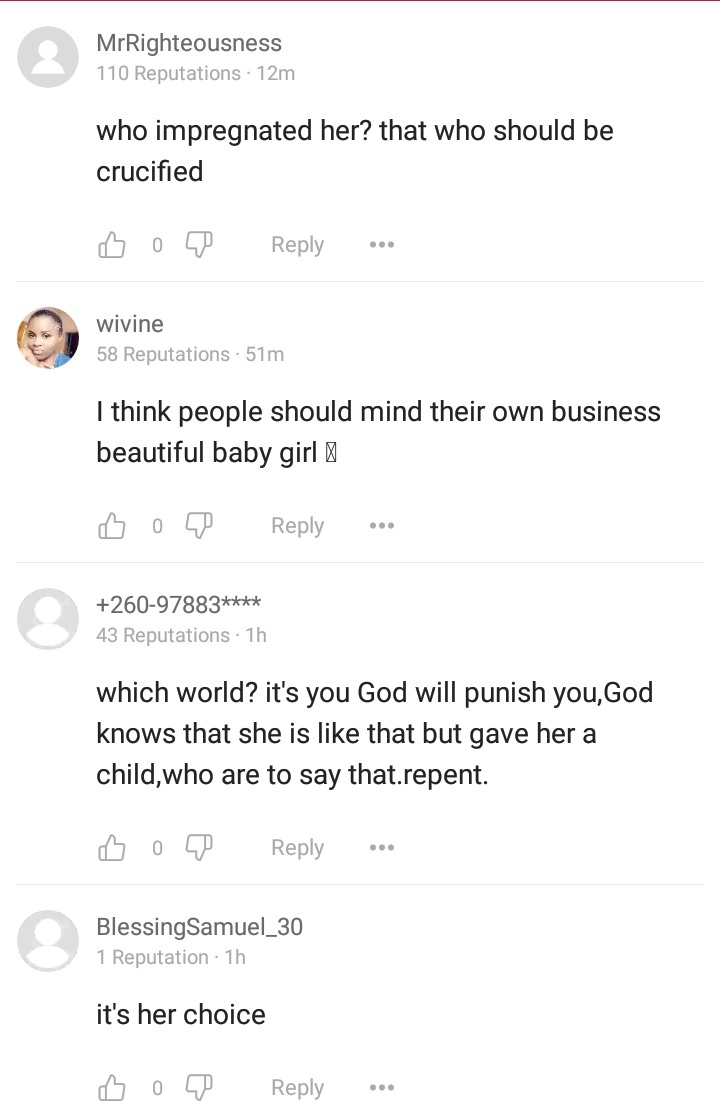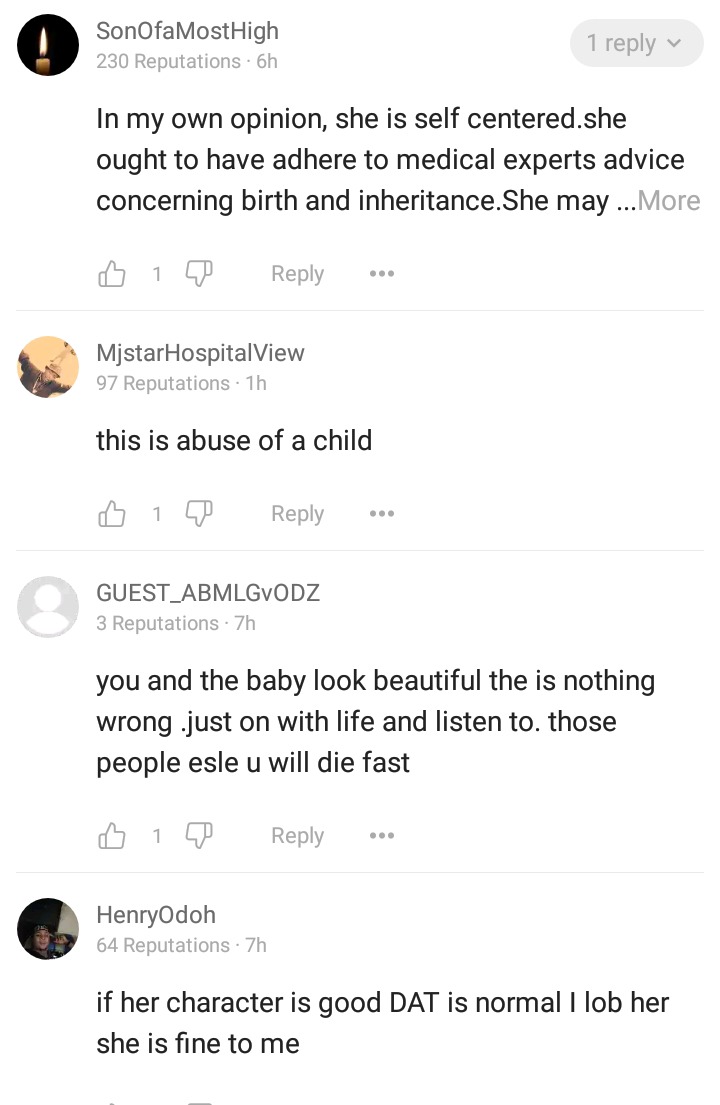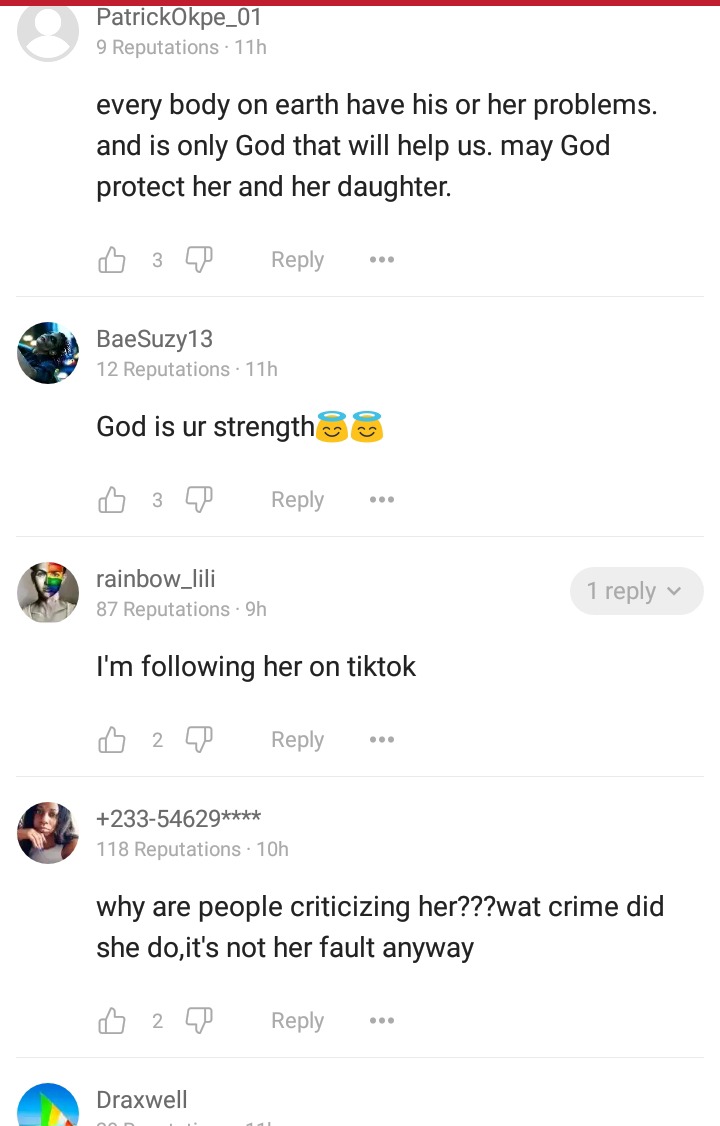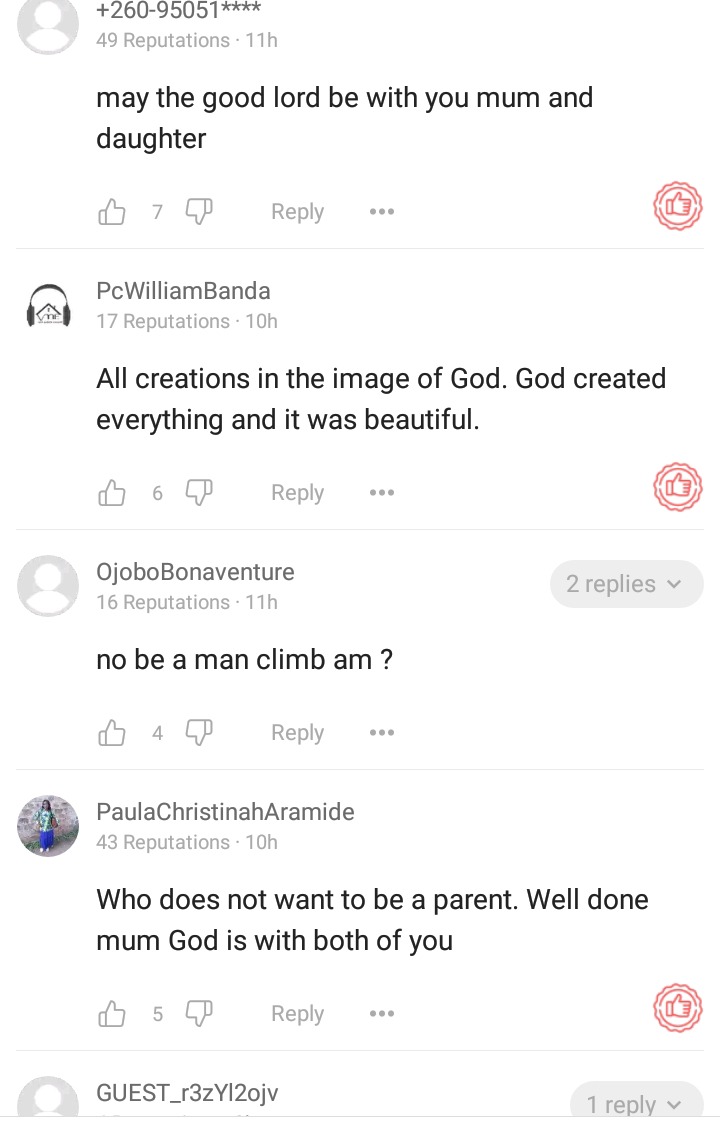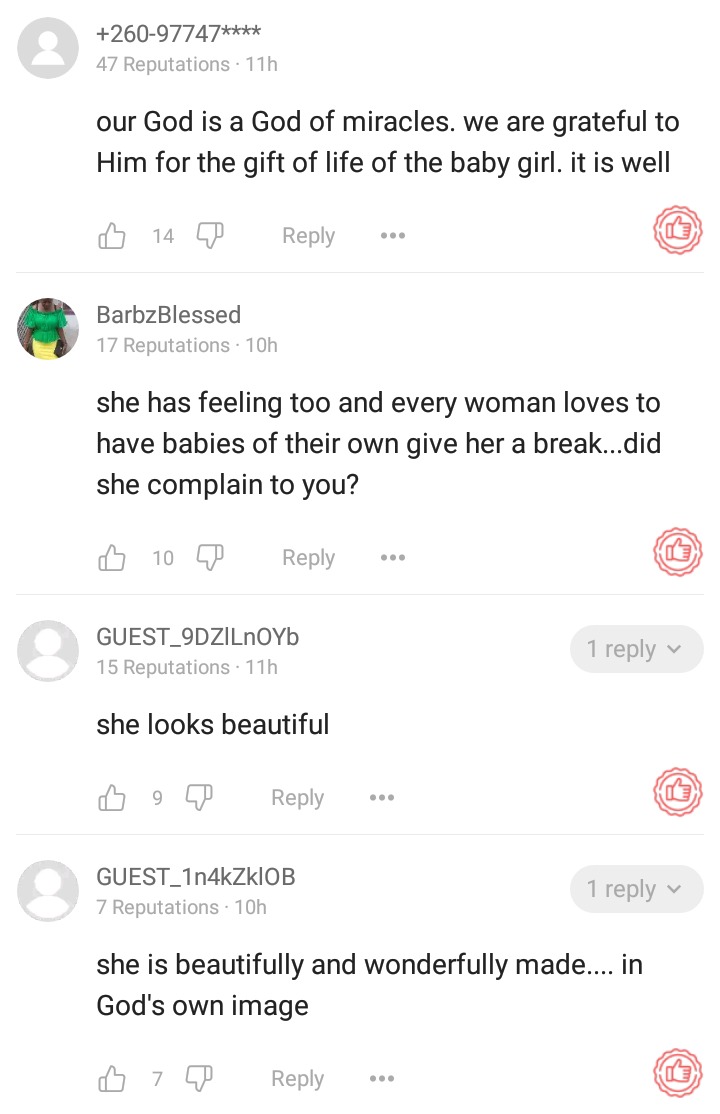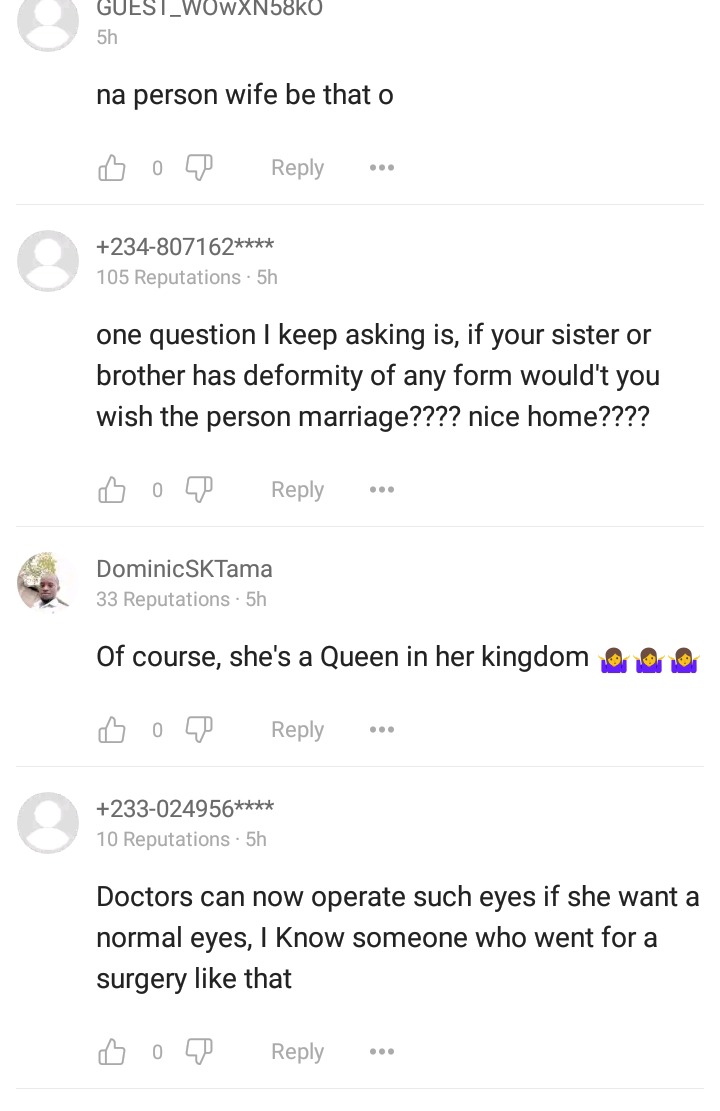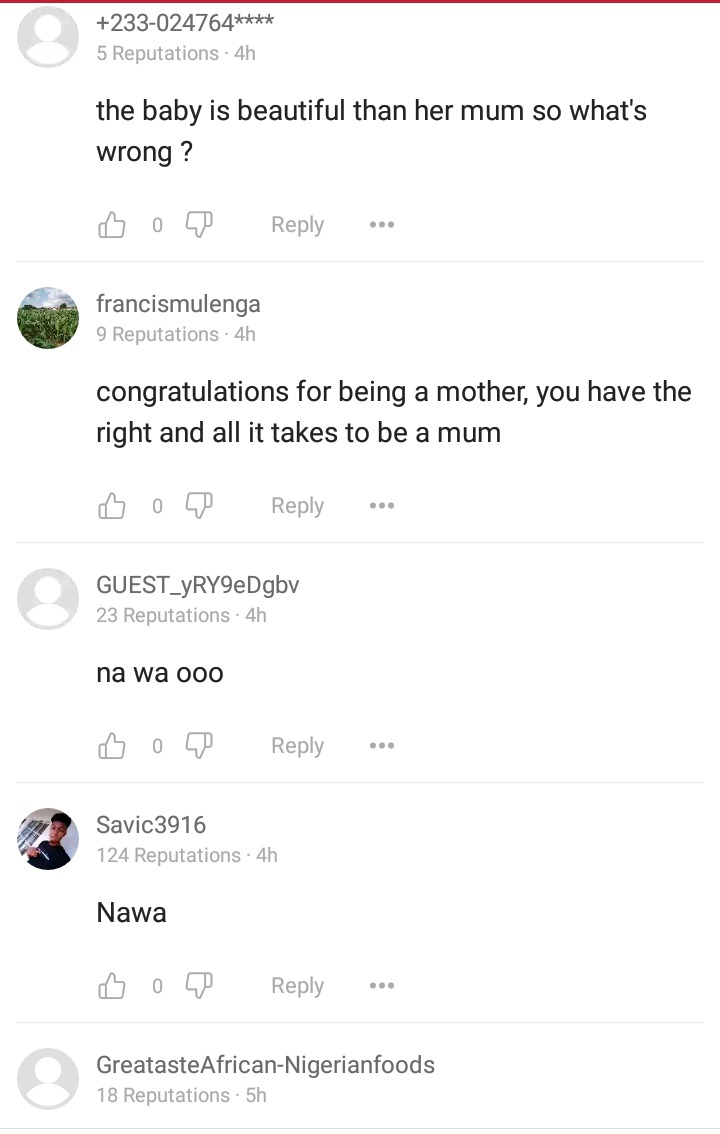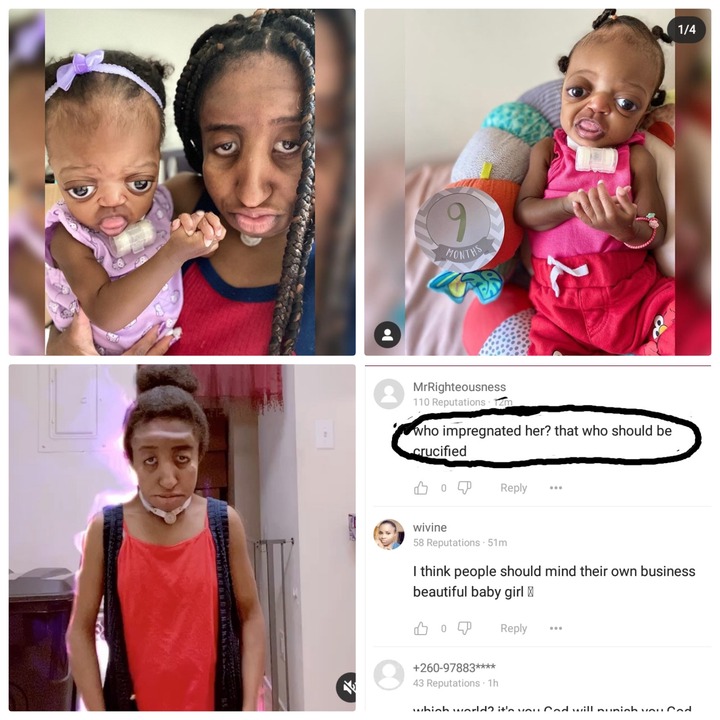 People should desist from insulting her and her baby. Its no fault if hers that she was born that way.
Leave a Compliment for her using the comment section below. Please Follow, like and Share for more Awareness.