Very funny students' response to questions that will make you laugh
Buharilaro
2d
Students can be so funny at times and some other time can be very clever. Here are some clever responses of students to questions asked by the teacher. They are very funny and I promise you that its going to make you laugh out loud. So, sit back and enjoy the funny and clever answers from students gathered for your pleasure.
1. This is really an expansion in Mathematics. Maths will be very simple if it is like this.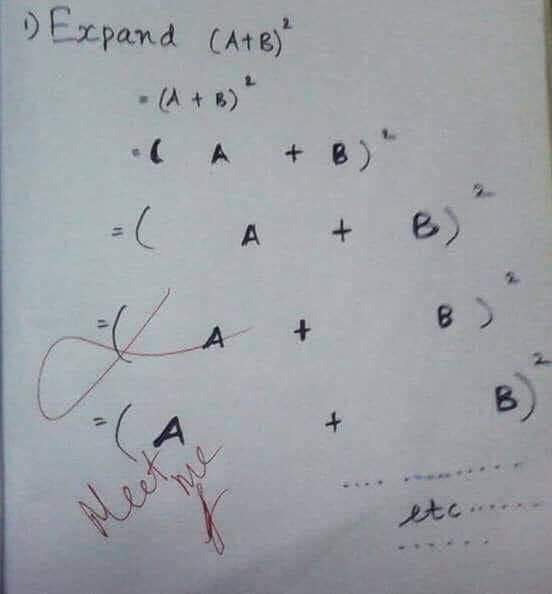 2. Find X: This is very common in mathematics. What's your problem with X? We can all see the X clearly and you're . still asking me to find X.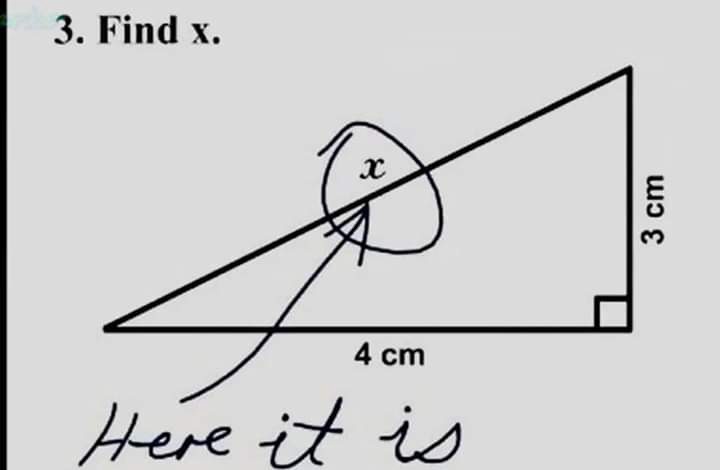 3. What a clever boy. There is no need to crack your brain anymore, you have the answers right in front of you. This is great.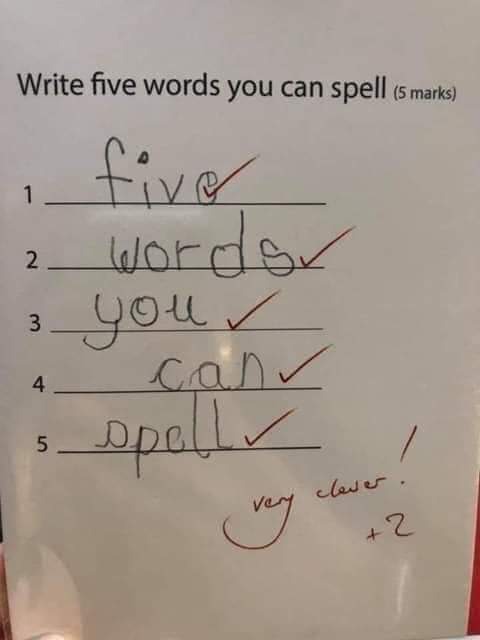 4. Truly if Bob has 36 candy bars and he eats 29. He should have Jedi Jedi
5. I think the child is correct. Are those circled not numbers?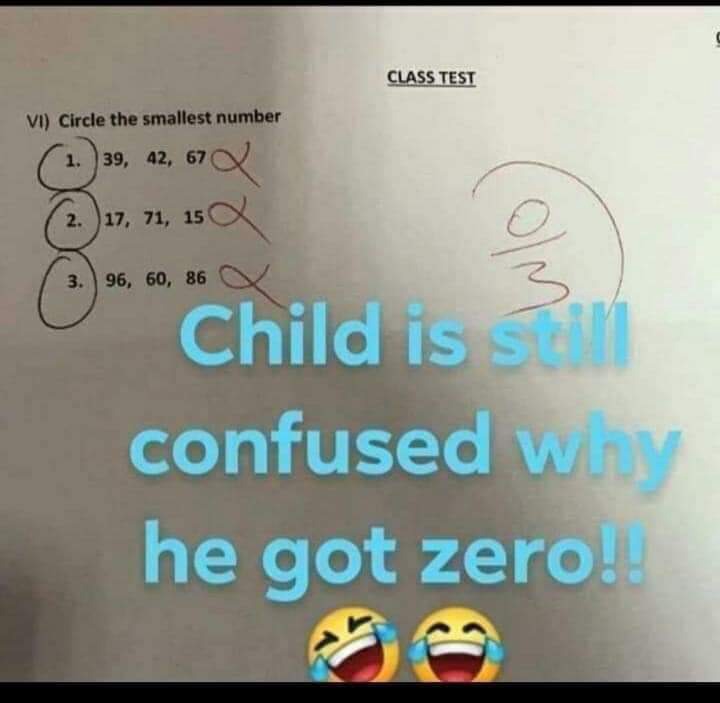 6. Centimetres to metres. Its very simple, take out Centi and you have metre left. Abi?
7. Why do the teacher wrote stupid? I think the students got the answer in a very simple way. He should be commended not scolded.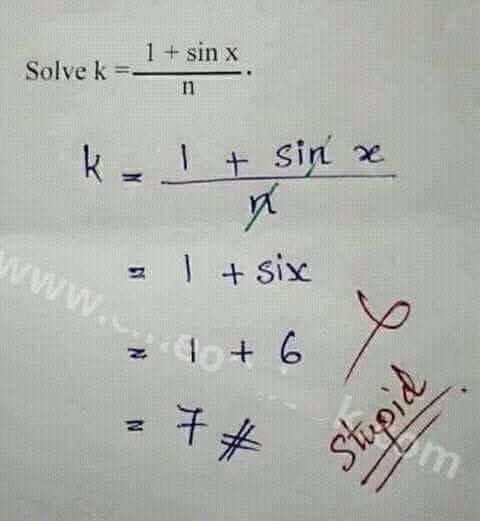 8. This one kukuma hang himself. I can not come and kill myself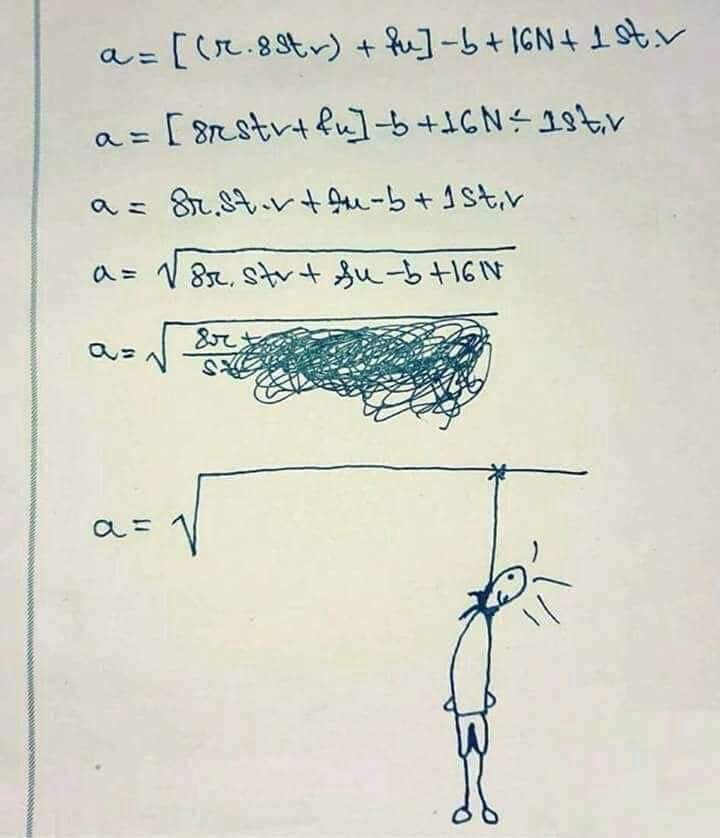 Which of these did you found most funny and the most clever? How will you respond to those questions? If you are a teacher, how would you mark those students?
Answer any these questions in the comment section. Download opara news app to enjoy more.