Bakery business at home: How to start it at your own convenience with little capital
Primestar
2d
Bakery business is not only about selling bread as people use to think, bakery is the general term for baked produce e.g Cakes, bread, biscuits, cookies, sausage roll, gala, meat pie and many others. But for the sake of this article, I will be teaching you how to start up any one from home. You can even start all, but it won't be a good decision for a beginner.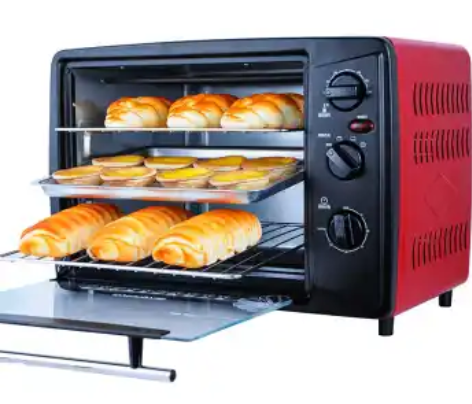 To start a bakery business, it doesn't mean you only need to produce bread, you need to select a product of your choice, you can also buy a cookery book or baking guide which contains baked goods and how to make them, after that you will only need a few things which I will be writing and telling you their price and how to get them.
Requirements for a home bakery business
Before any business, you need to plan, as we all know that " Failure to plan is also planning to fail ".
• Set up a business plan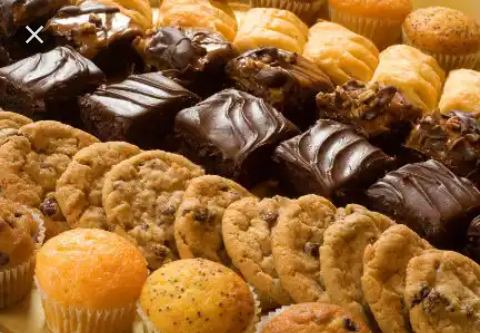 You should select the produce you will be baking and also advertise your business first-hand; this includes telling people about your business and if possible giving them free samples of your product.
• Set up your production space: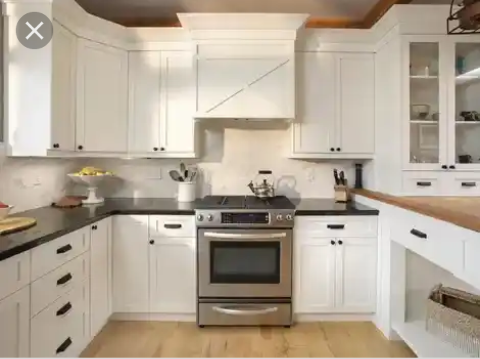 This may be your kitchen or anywhere that is convenient for your baking.
• Register to Nigerian bakers association (optional):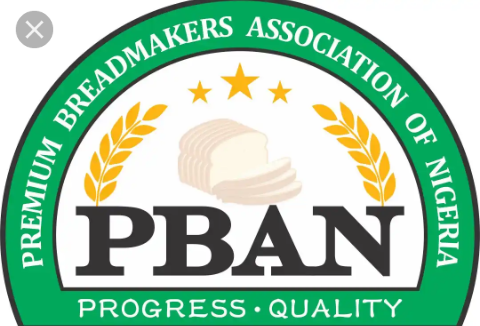 This is for those that wants to produce bread, packages cake (the little ones we buy for #50), packaged gala. If you want to produce other goodies like unpackaged cake, donuts, sausage roll and the likes, you don't need to register.
• Buy a small oven: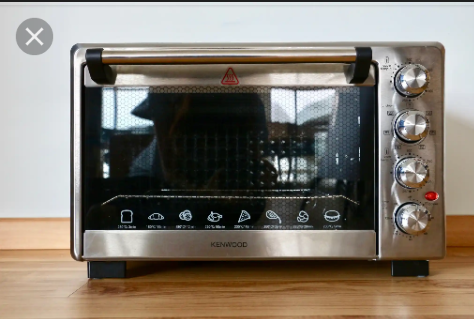 You can get your small oven in the market, or you can order it online. A standard one should cost more than # 8000.
• Buy Other materials for baking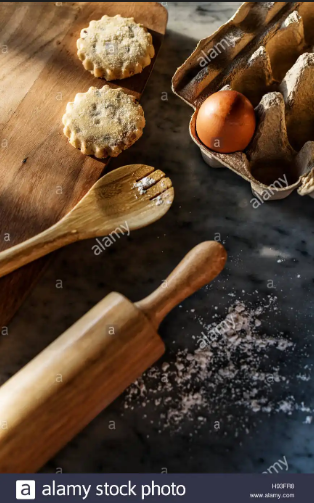 Such materials are rolling stick, board (on which you will be rolling your flour), pans (in case you want to bake bread, flour, baking powder and other things.
Note: it is not mandatory to buy the normal pans, you can buy in any shape, just to differentiate your product.
• Purchase labels or Nylon
Make labels with your company name and logo printed on it, and add it to your packaged goods to differentiate your product.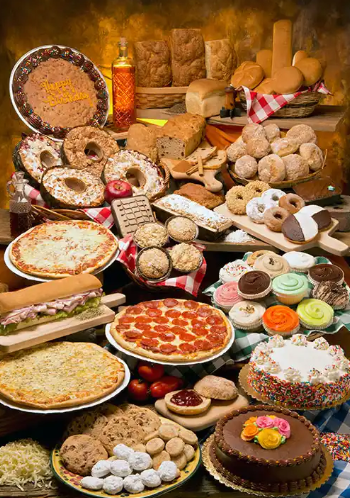 After all these, start your production and make profits.
Thanks for reading
I will be posting business related articles, please follow me, share, react and comment.