Two Best Places To Hide When Armed Robbers Attack Your Home
opera.com 1d
In life, you must always hope for the best and also expert unforeseen happenings to meet you in one way or the other. This will help you have concrete plans which can take you far. 
Benjamin Franklin, in one of his quotes said "They who give up essential liberty to obtain a little temporary safety deserve neither liberty nor safety"
In Ghana and West Africa, many people want to have money while putting in less effort. This gave birth to criminal acts such as; stealing, kidnappings, armed robbery, etc.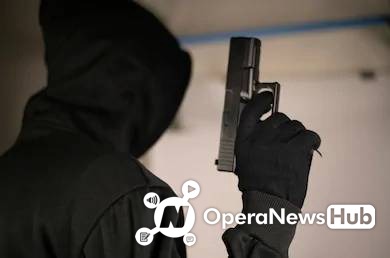 Criminals in this diabolic acts always go with weapons but most of the time, pick only their object of interest and go back. 
Armed robbers do attack travelers on the road and sometimes attack people in their homes. 
It is good to have preventive measures that wouldn't have such criminals monitoring your steps but sometimes, we fall unfortunately for these people.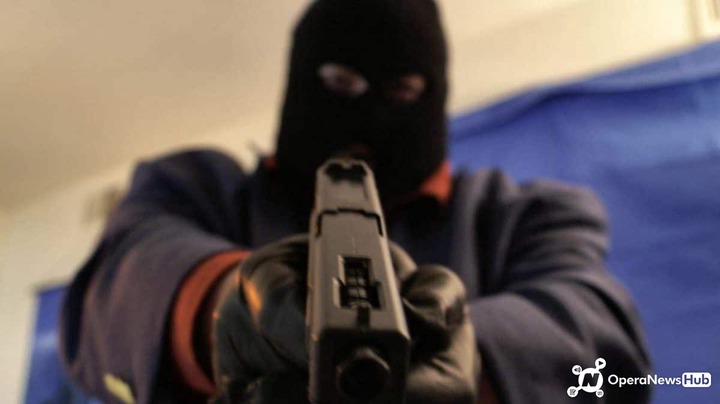 Some two best places that you can hide yourself during an attack in your house by armed robbers are;
1. Hiding in the kitchen. 
Hiding in the kitchen should be the best thing to come into your mind. In the kitchen, your security level will increase by at least 5 percent. This is because you can't have weapons such as knives in your bedroom but in the kitchen you have anything you want in the form of weapon. This weapon can help you in self-defense. Another reason for hiding here in the kitchen is that, only you can tell where those weapons are. Some defensive weapons you can have in the kitchen are; pestle, Knife, cutlass, wooden tables, etc. When you hide here, you can even make calls to aid your rescue. 
2. Washroom or bathroom.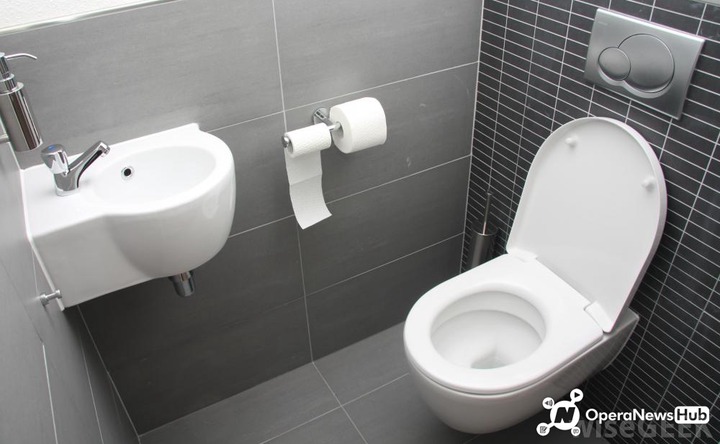 These rooms are very small and since armed robbers are always focused on getting into your bedroom to fetch you first, you would have some reliefs while hiding yourself in here. Also, you can make secrete calls while hiding yourself in these places. Some people normally keep some weapons hidden in their washrooms and can be used for defense during such crises. 
However, some other places that you can hide but not much secured in your room are;
a. Behind your door.
You can hide yourself just behind your door. Once they open the door, it will cover most part of your body. When the person is one and moves close to your bed, then you can attack him from behind. 
b. You can also hide in wardrobe.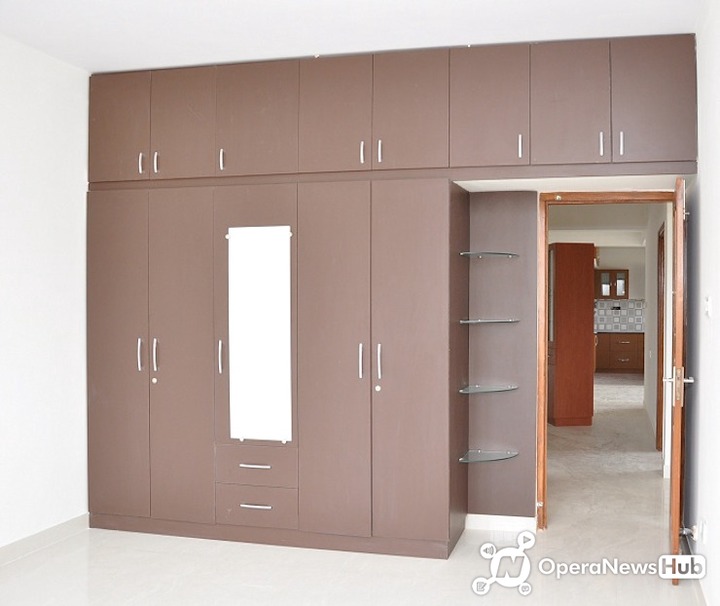 You can also hide yourself in wardrobe but this isn't best for such people normally check wardrobes. If you are lucky and what the criminal want isn't something to hide in the wardrobe, then you will be safe here. 
Now, in our villages and some cities, most people are staying in homes having their bathrooms and kitchen as separate faculties. This poses a serious danger when such unfortunates happen. To have some relief, always make sure you have a good lock. 
In addition to this, you can rear pet like dog at home. Dogs normally back when they sense strange activities. This will give you a prior notice and you can make some calls before anything else. 
Remember this is just a piece of my mind and don't forget to share if you find it educational.