School Resumption: All Private School Teachers Should Take Note Of This
opera.com 7h
Sequel to the outbreak of the coronavirus pandemic, the government has ordered a lockdown and indefinite closure of schools in a bid to contain the virus and curtail further spread.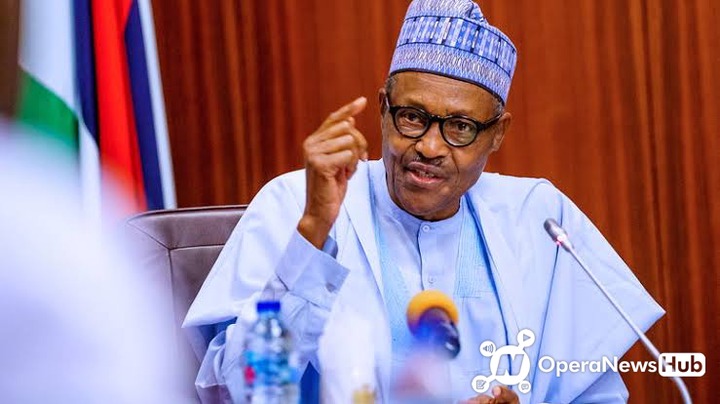 Ever since the lockdown, the students have been staying at home and have nothing doing, the teachers for government schools are getting paid their salaries still inspire of the home staying but it is not so with the private school teachers.
As a matter of fact, if this situation is to be extended quite further than this, it shall get to a point where children of these teachers would start to die of hunger and the government might still be indifferent on that.
My suggestion to all private school teachers is this: please our lovely teachers, while we wait for the government to give a heart pleasing update on the resumption date, you may find a small scale enterprise which you can be able to at least feed your little while the lockdown lasts. It could be continued as an additional source of income when school resumes.
Another suggestion is that you see the importance of having an additional source of income. The most frustrated set of teachers are those who depend on salary alone. With an extra earning source, if this condition ever occurs again, it will not be this devastating on personal economy.
Do you agree with me? You can share your views in the comments section