Rememberance Of Bisi Komolafe, The Rememberance Of Bisi Komolafe, The
Late Yoruba Actress Who Died Of Pregnancy Complications
opera.com 1d
The Nollywood industry kept losing talent after talent although No man in this world would escape death, the death of young people in the country is saddening to our heart.
I was going through some research on an article today when the picture of Bisi Komolafe pop up on my screen. The only word I could utter is wow, and she is no more(Rest in peace). Then, I know I have to write something about her!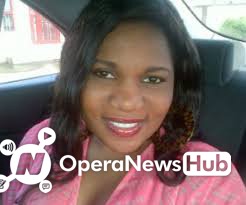 Bisi Komolafe Veronica was born in 1982, Oyo Ibadan. She attended both her primary and secondary school in Ibadan. She also graduated from Lagos state university studying Business Administration. She made a breakthrough in acting with 'Igboro Ti Daru' which gave her the needed fame in the industry.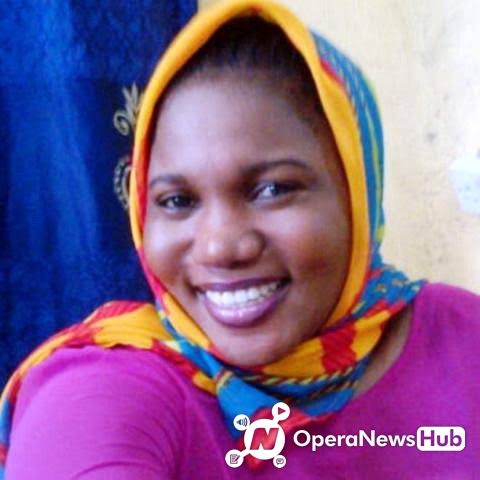 Bisi Komolafe was a beautiful lady whose face brings happiness to everyone face especially the Yoruba movie viewers in the country. Bisi Komolafe was making serious waves and building her career to perfection and the fame keeps going up until prying eyes started her attentions. It was rumored that Bisi Komolafe was attacked spiritually during her lifetime which caused her death and of her unborn baby.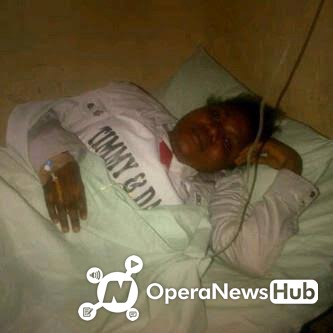 Another rumor about her death resurfaced that she tried to have an abortion of her pregnancy which led to her death. For all, we know either spiritually or from abortion, the doctor confirms neither to be the case as it was reported by the medical doctor that the actress died of pregnancy complications and health issues in UITH(University of Ibadan Teaching Hospital) on 31 December 2012 and was buried on 4th January 2013 in Ibadan.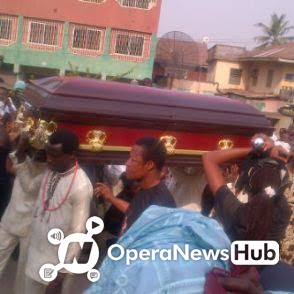 Her death was a very big loss to the Nollywood industry especially the Yoruba speaking part of the industry. She could have become one of the best actresses we have in Nigeria and be on the A-list with the likes of Toyin Abraham, Funke Akindele, etc.
May Her wonderful soul rest in peace!
Ameen
Please say a prayer for her 🙏