Nana Aba Anamoah 'weeps' over poor salaries in media
opera.com 1d
Popular journalist Nana Aba Anamoah has expressed dissatisfaction over what she described as the poor remuneration of media practitioners in the country.
Speaking on Joy news, she said considering the long hours that journalists are made to work, they deserve to be properly remunerated.
"The coronavirus pandemic has been an eye opener to us all. Usually, practitioners are made to report at 6am and end up leaving the office as late as 8pm, when their salaries are nothing to write home about.
However, amid COVID-19 we are able to deliver ahead of time even from the comfort of our homes. Again, considering resources disbursed for production while in-house, technologies like zoom has come to slash some costs and the workload," she said.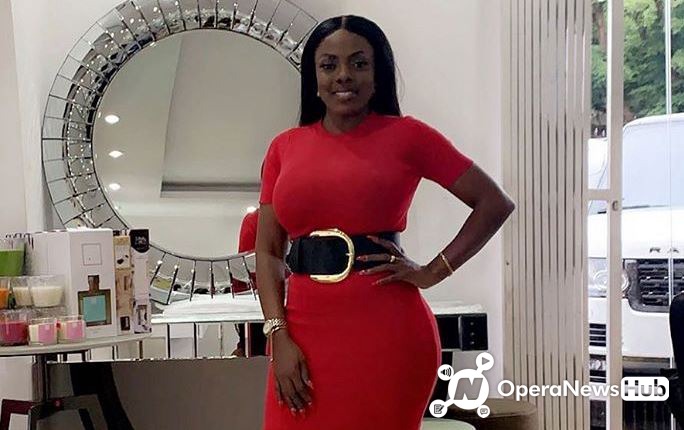 She consequently called on media owners to explore other ways to engage media practitioners to work on quality productions and recognize their efforts by paying them well.
Touching on the positive side of COVID-19, she disclosed that resources hitherto would have been spent on resource persons by way of coming to the studio for a programme could now be channeled into other areas since zoom has become an obvious alternative for conducting interviews.
Nana Aba Anamoah is an editor at the Excellence in Broadcasting (EIB) Network, a media giant operating across many platforms including GHOne, StarrFM, Ultimate FM, Agoo TV and a host of others.