Meet Nollywood Actor "Yul Edochie", Photos of His Wife and Children
opera.com 9h
Yul Chibuike Daniel Edochie popularly known as Yul Edochie (born 7 January 1982) is a Nigerian actor, film director and a politician. He was named after popular Russian actor Yul Brynner. Yul Edochie is from Anambra State Nigeria, the son of Nigera actor Pete Edochie. He was raised both in Lagos and Enugu. He is the last of 6 children.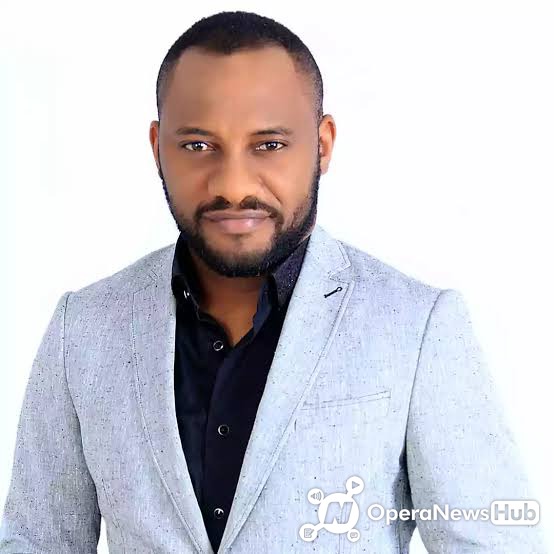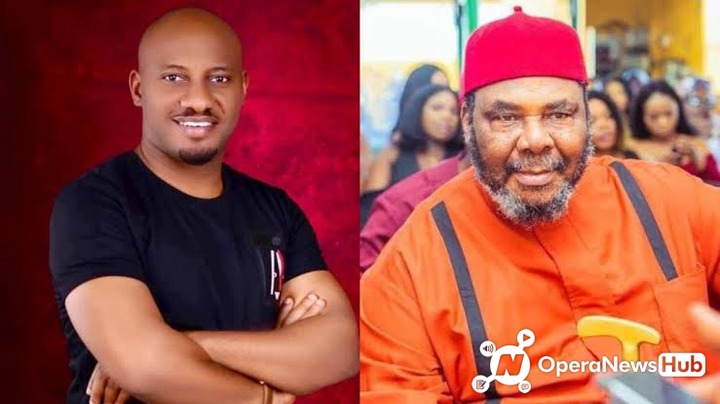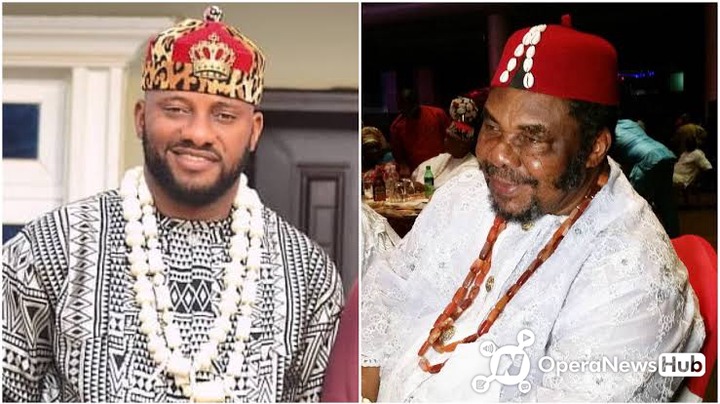 Yul Edochie is known to be one of the top actors in Nigeria who took the movie industry by storm with his perfect blend of good looks and top-notch acting. He has managed to make a name for himself, proving that he is not famous just because of his father but also of his own right.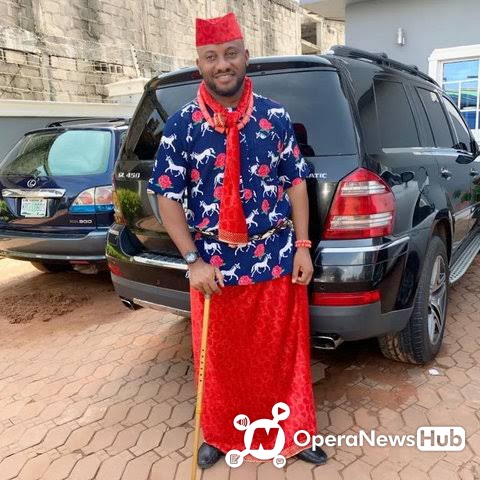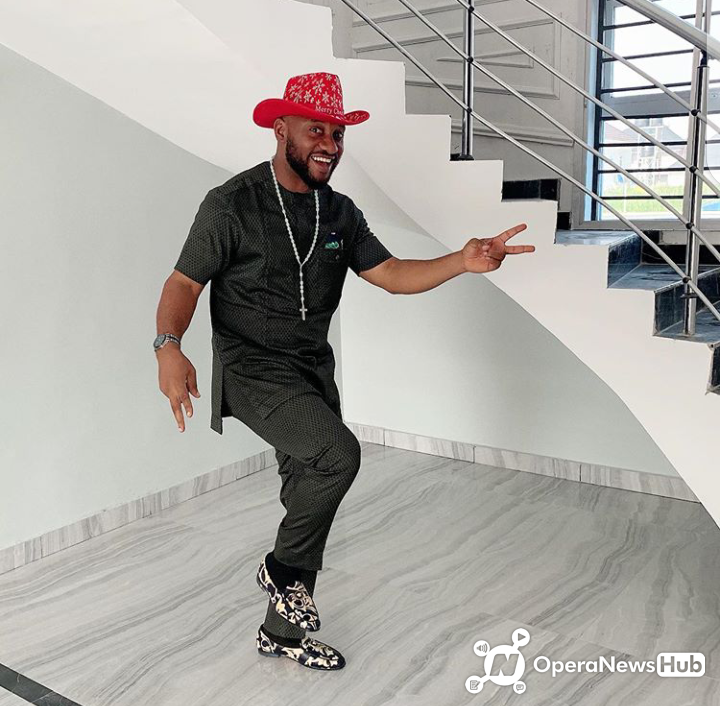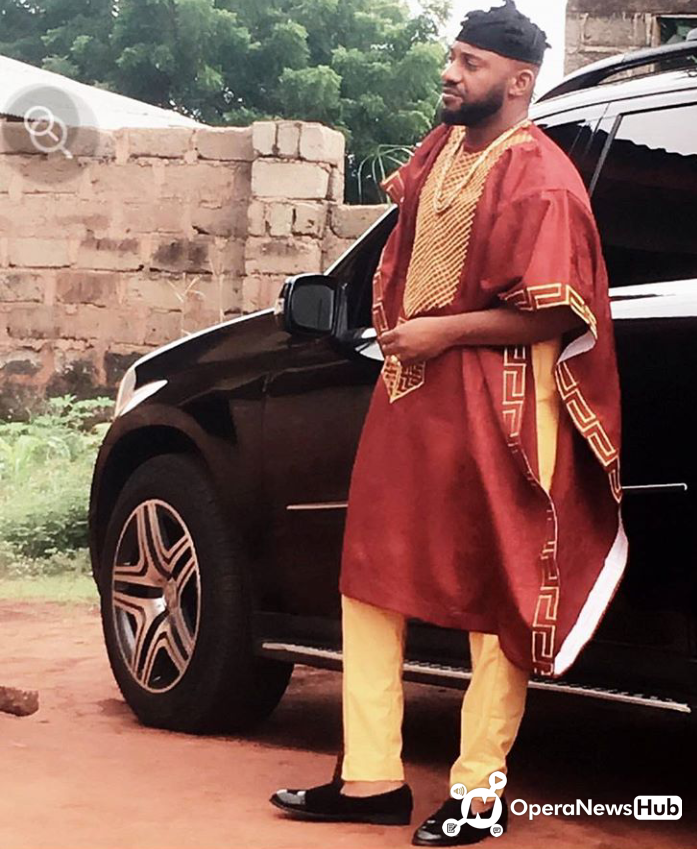 His career in the industry began after relocating to Lagos from Enugu in 2005. When he arrived Lagos, for proximity to movie locations, he moved in with Nonso Diobi who housed and fed him. His intention was to hustle and become a big wig in the industry. And Luckily, that same year, he debuted in The Exquires together with Late Justus Esiri and Enebeli Elebuwa. Then, in 2007, he rose to stardom after featuring in the movie Wind of Glory together with Genevieve Nnaji and Desmond Elliot. Since then, Yul has gone on to act with other prominent artistes like Patience Ozokwor, Mercy Johnson, John Dumelo, Olu Jacobs, Osita Iheme, Chinedu Ikedieze and many more.  
Yul Edochie launched his own film academy, Yul Edochie Academy in 2015. The actor launched his Academy as a subsidiary of Yul Edochie Arts World. Founded in 2015 by the filmmaker, the academy was established in line with the vision of the filmmaker, to build an army of well-grounded, focused and professional actors and actresses, whom he can mentor and steer to greatness.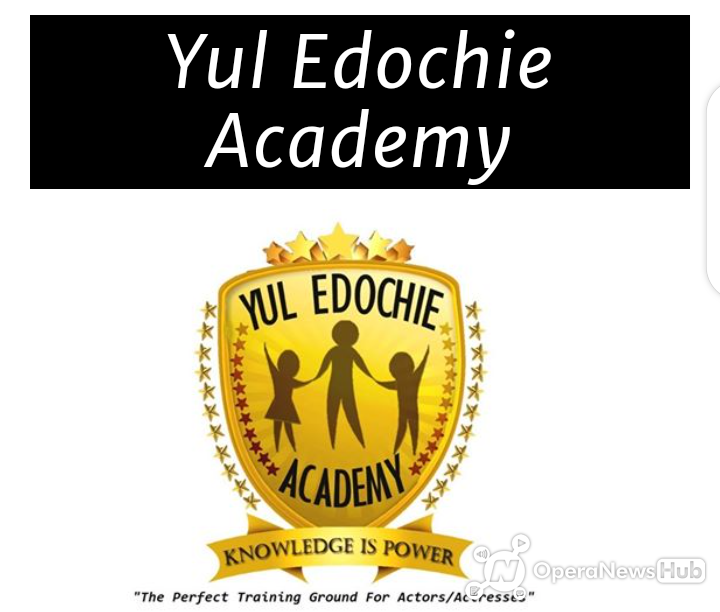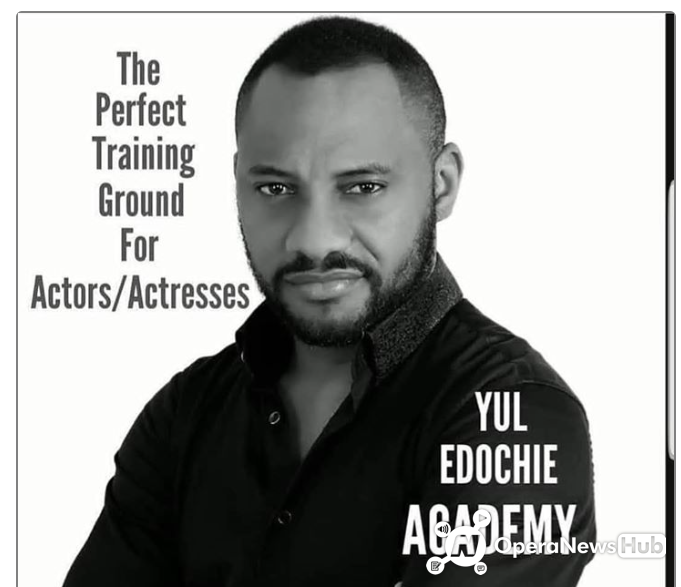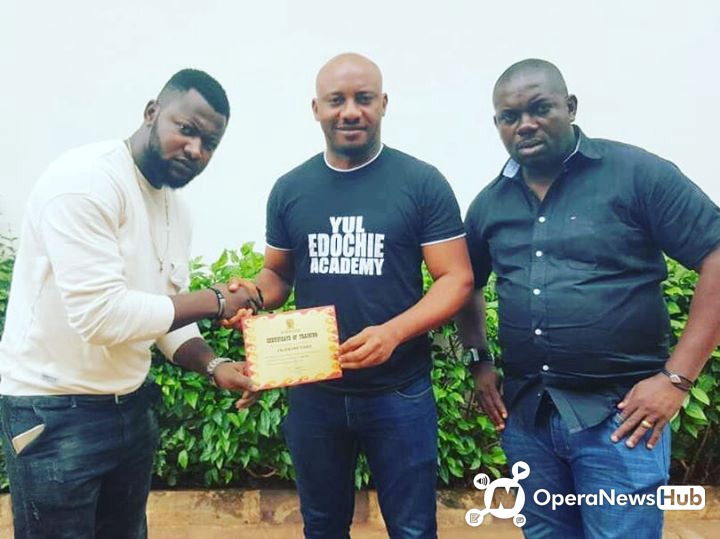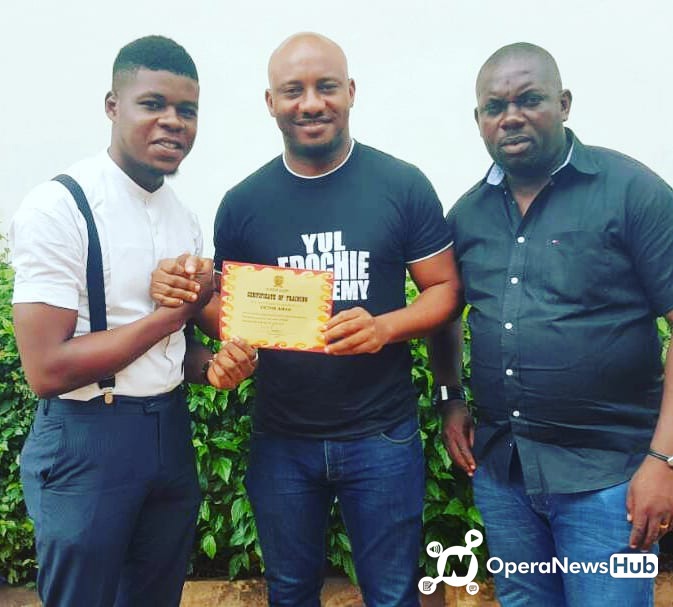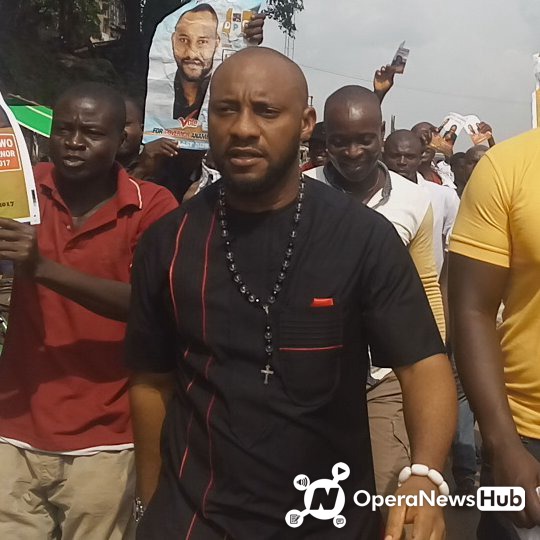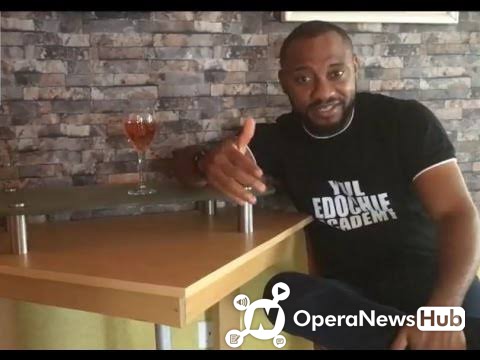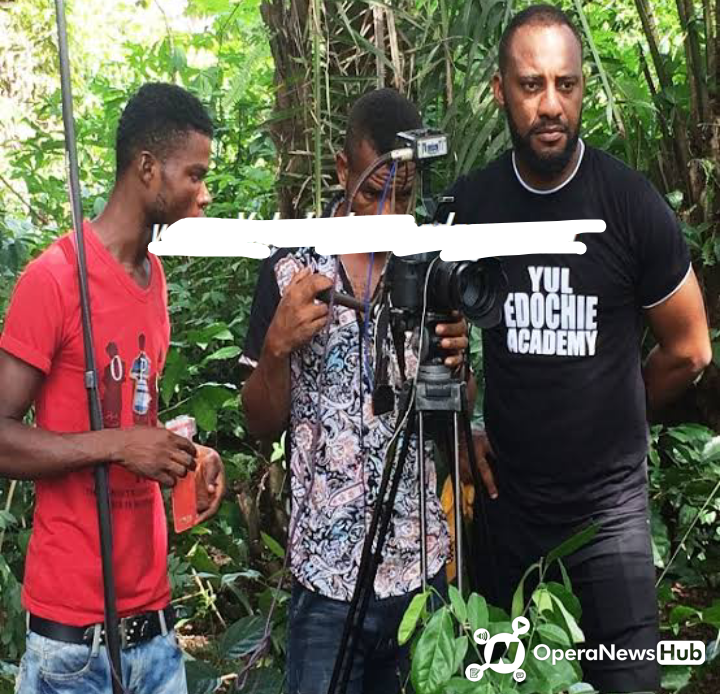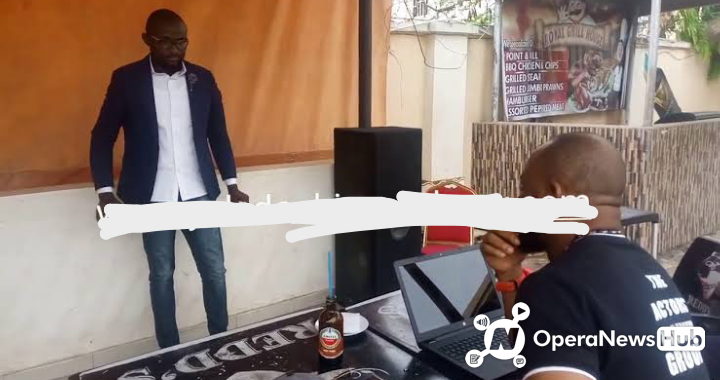 The academy, as stated by Yul Edochie, is supposed to train the next generation of Nollywood actors and actresses, a duty which he intends to personally see to. Also, the academy gives talented people the opportunity to be introduced to the Nigerian Film Industry.
Also, in 2018, he was appointed as a senior special assistant to the governor of Anambra state.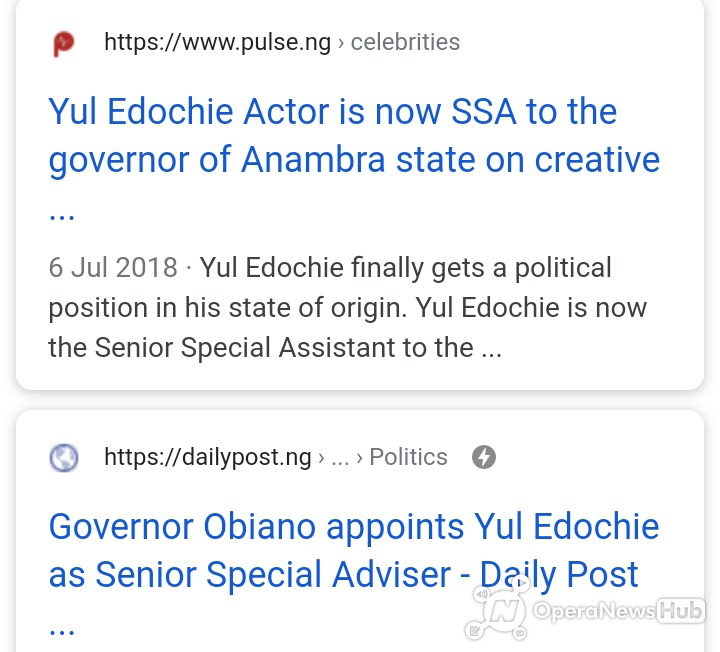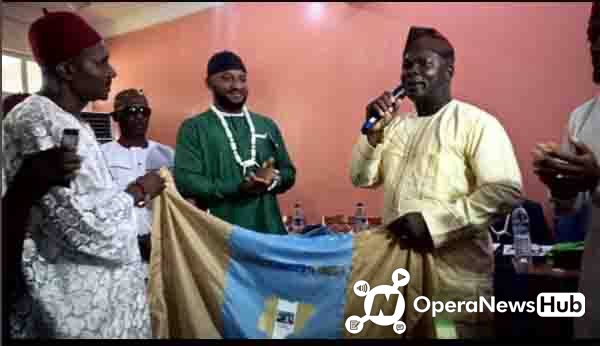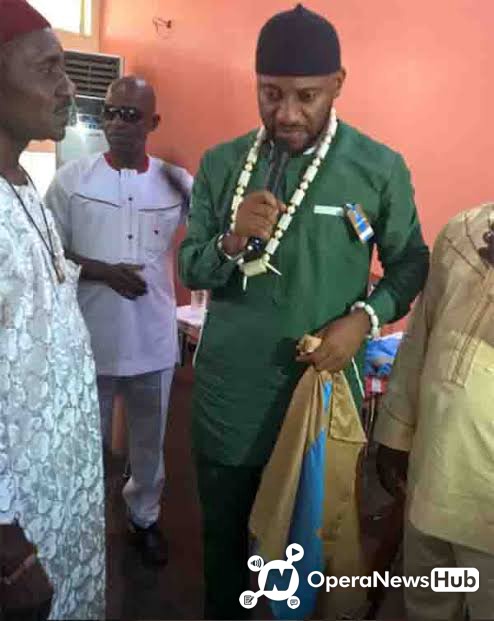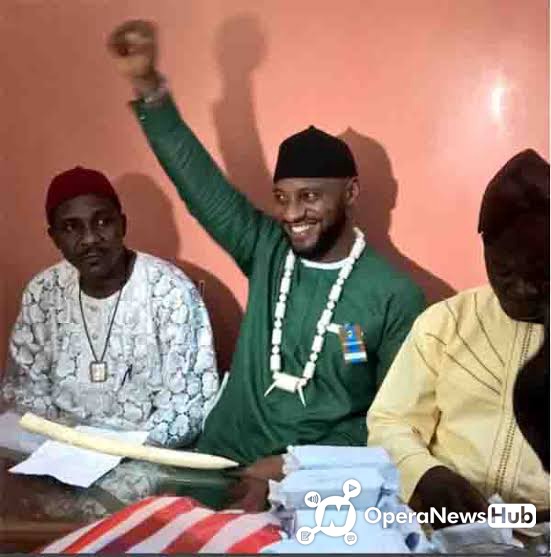 Yul Edochie's wife and children
Yul Edochie happened to break many hearts especially that of the young ladies when he announced that he was engaged and getting married to the love of his life "May Aligwe" who he dated for six years. This was around the time he gained admission to the University of Port Harcourt and although he had nothing to offer at the time, she agreed to settle down with him and finally, they got married in 2004 when Yul was 22 years old.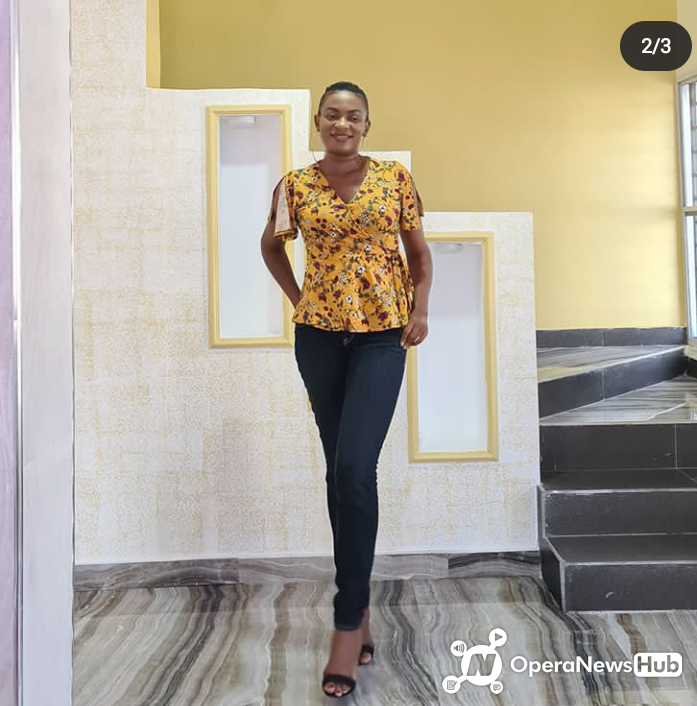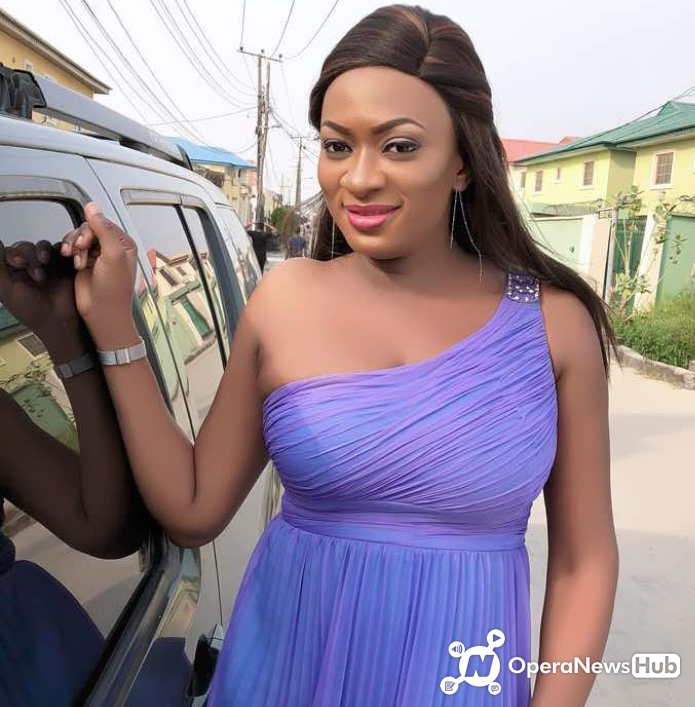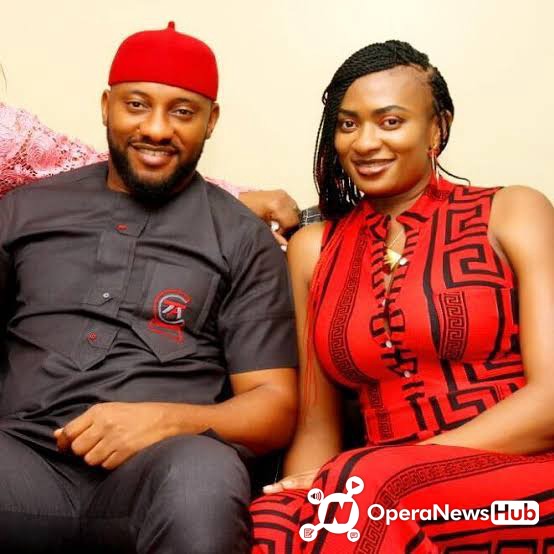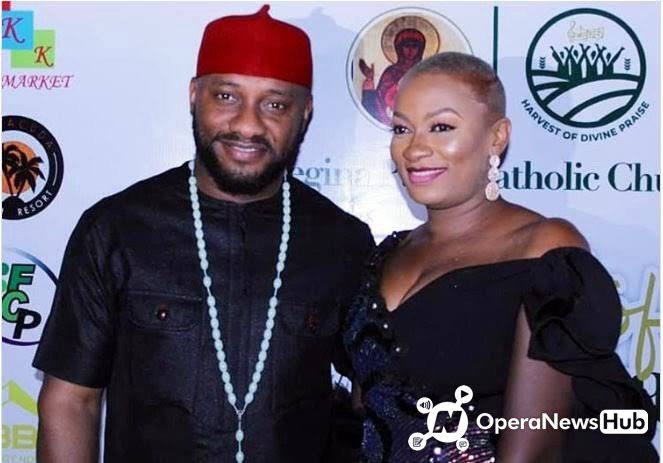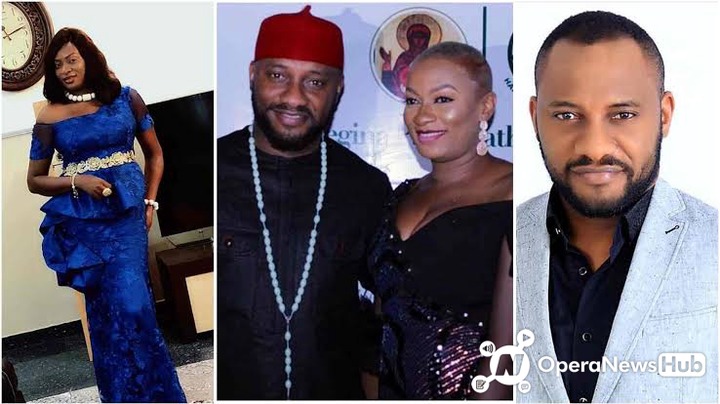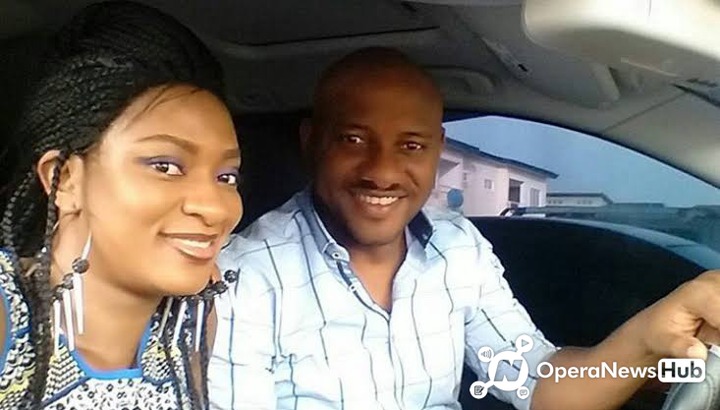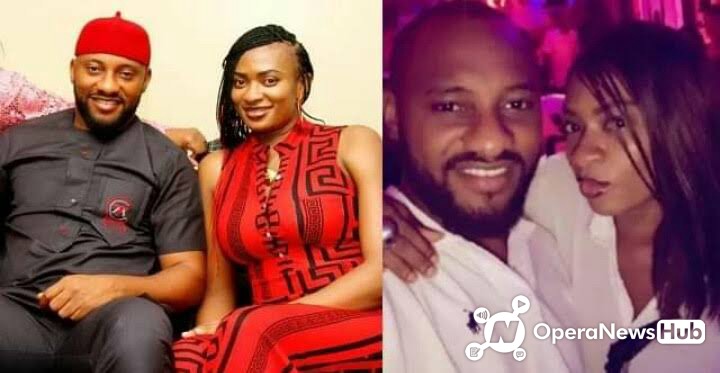 Today, the couple is blessed with four children – three boys and a girl, and they all live a comfortable life.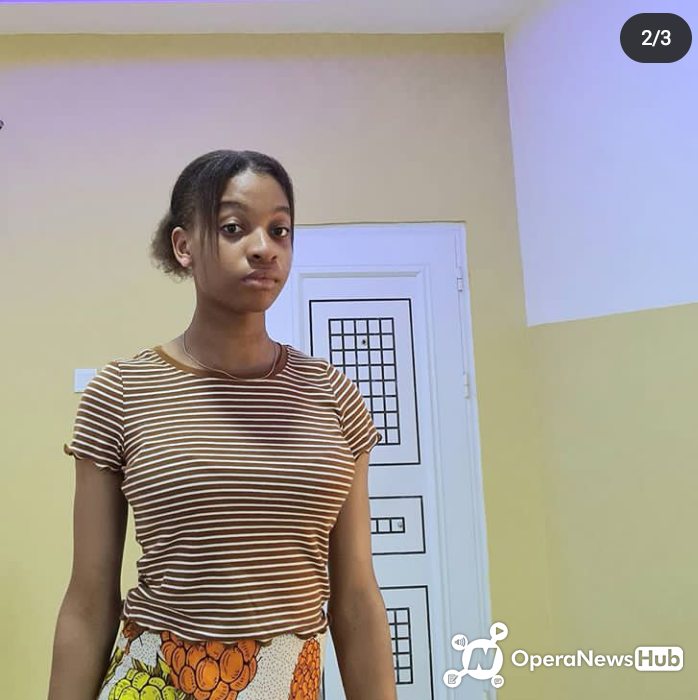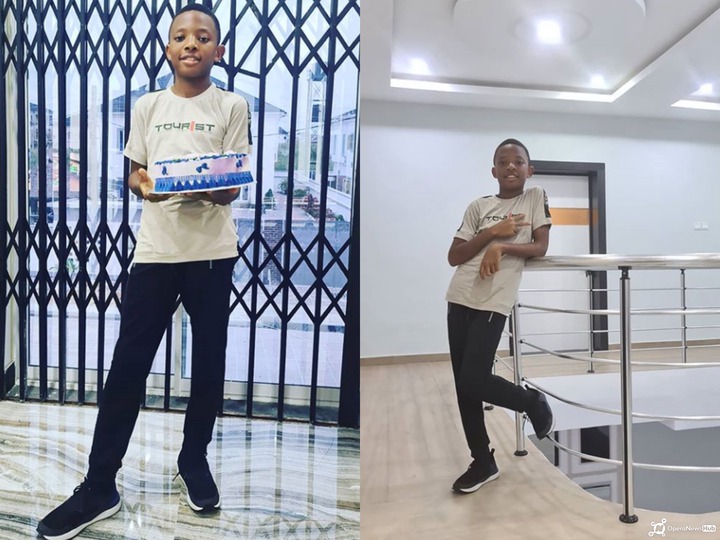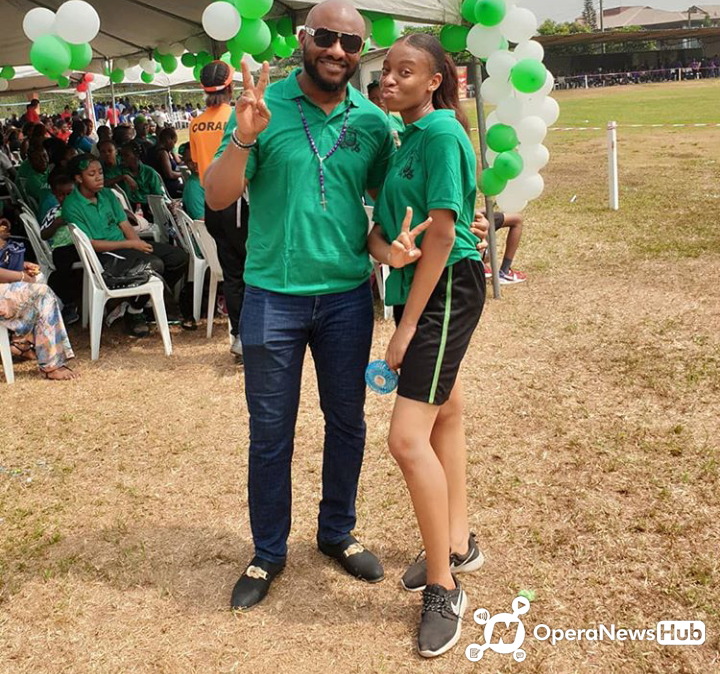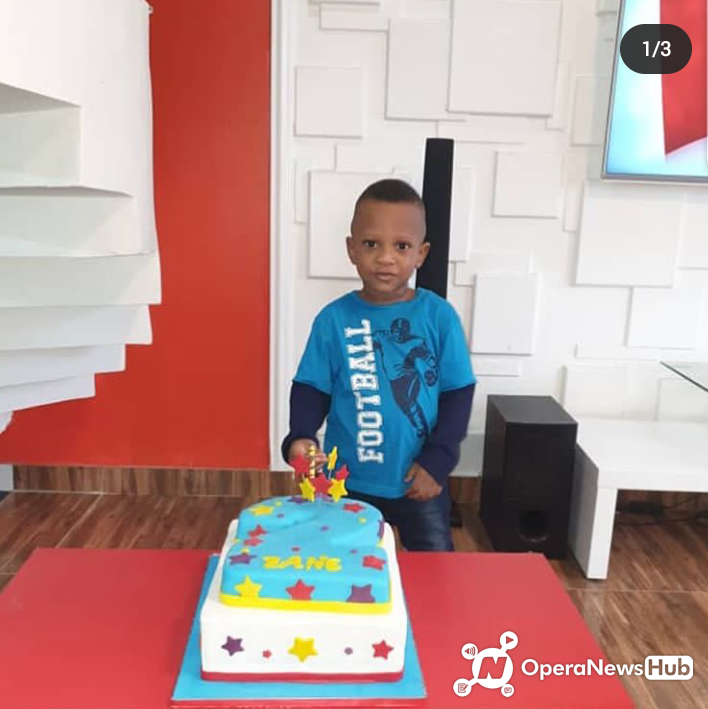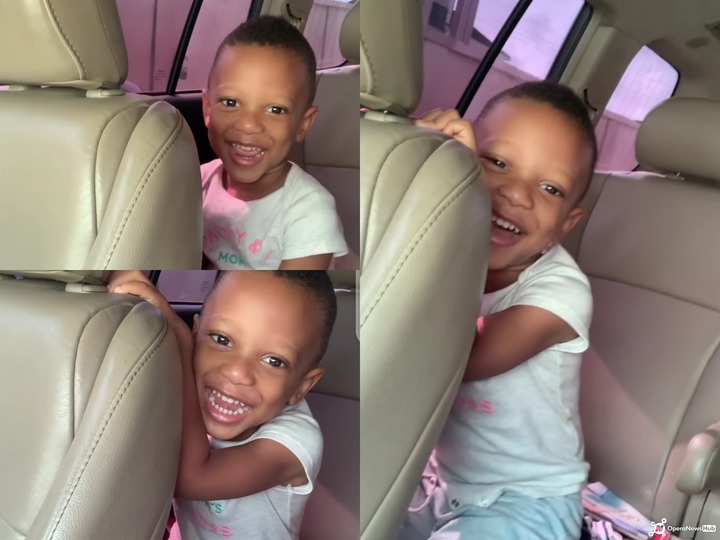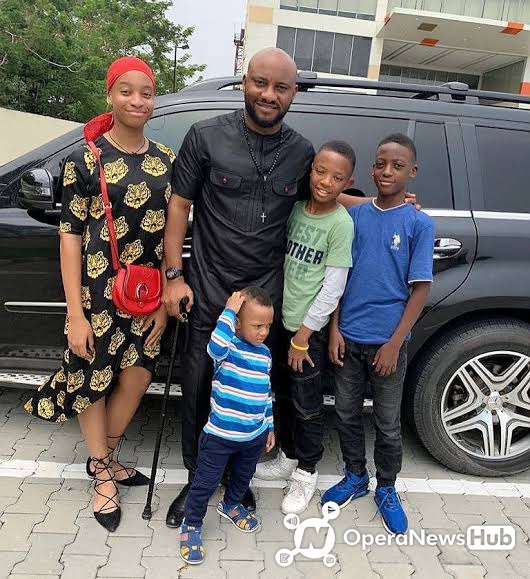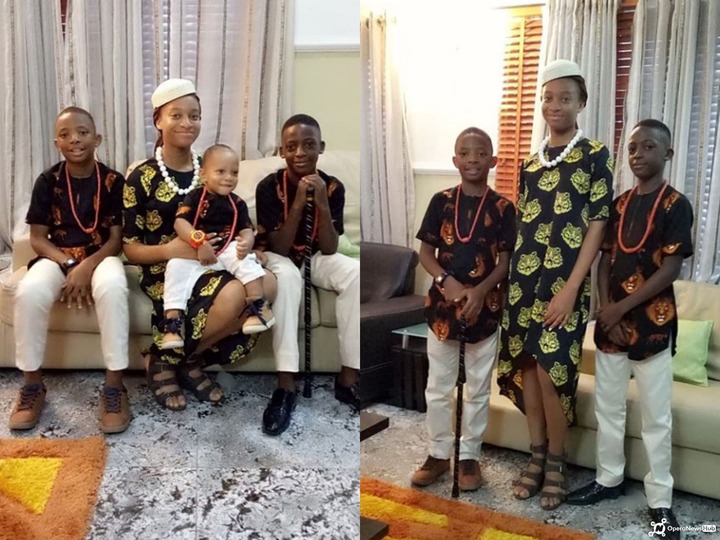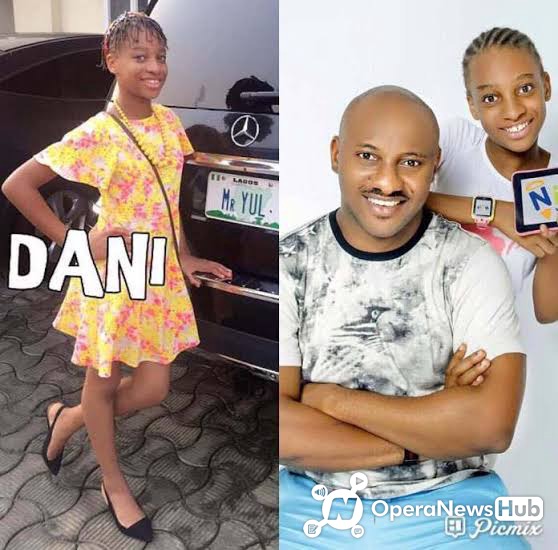 Yul Edochie, as a film director, writer and actor, some of his films include;
Sleek Ladies, 2007
Wind of Glory, 2007
Keep it Up, 2008
Kiss my Pain, 2008
Tears of Hope, 2009
My Loving Heart, 2009
Unstoppable, 2010
Sarafina, 2011
Pleasure and Crime, 2011
Zone 9, 2012
Bridge of Contract, 2012
The End is Near, 2012
Against the Law, 2012
Death Certificate, 2013
Restless Soul, 2013
Agony of a Princess, 2013
Money Kingdom, 2013
Apostles of Lucifer, 2014
The Mirror, 2014
Python Queen, 2014
Dowry Man, 2015
Dooshima, 2015
Brothers of War, 2015
Compound Fools, 2015
Royal Maid, 2015
Rain of Hope, 2016
The Affectionate Wife, 2017
Passion of a Prince, 2017
The Man Keeper, 2017
Loving Your Hurts, 2017
Mysterious Family, 2017
The Billionaires, 2018
Moms at War, 2018
Yeah, thanks for your precious time, what's your take towards this article?
Kindly leave your comments below and don't forget to click the "Follow* button for more valuable contents.
Photo Credit: Google, Instagram