Kogi bank robbery: see pictures of the bank robbed and a passers-by who was killed in the process
opera.com 6h
It was really a scary moment for the people of Kogi yesterday afternoon.
It was reported that a bank robbery took place in Kogi,killing many. The policemen were not left out of the killing.
According to report, the thieves first went to decapitate police station and killed many policemen in the process. After they were done decapitating the police station, they then went ahead to the bank to rob.
The incident, which occurred at 12 noon, sent panic to the whole community as everybody was running for their dear life.
It was gathered that the large number of armed robbers, who stormed Isanlu community to rob an old generation bank branch in the town, killed many. This includes a passers-by who was on the run for his dear life.
He was killed in the process. May God just help us and not let us walk at the wrong time.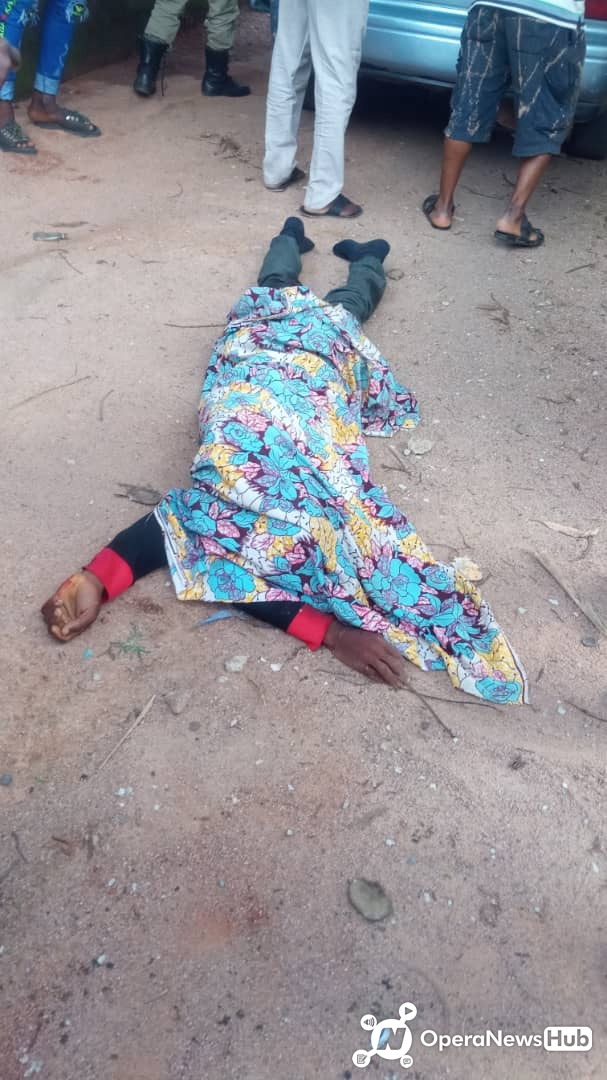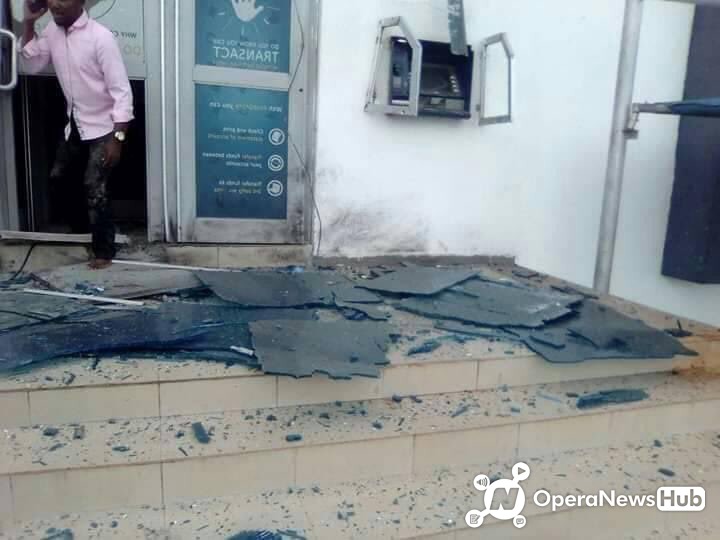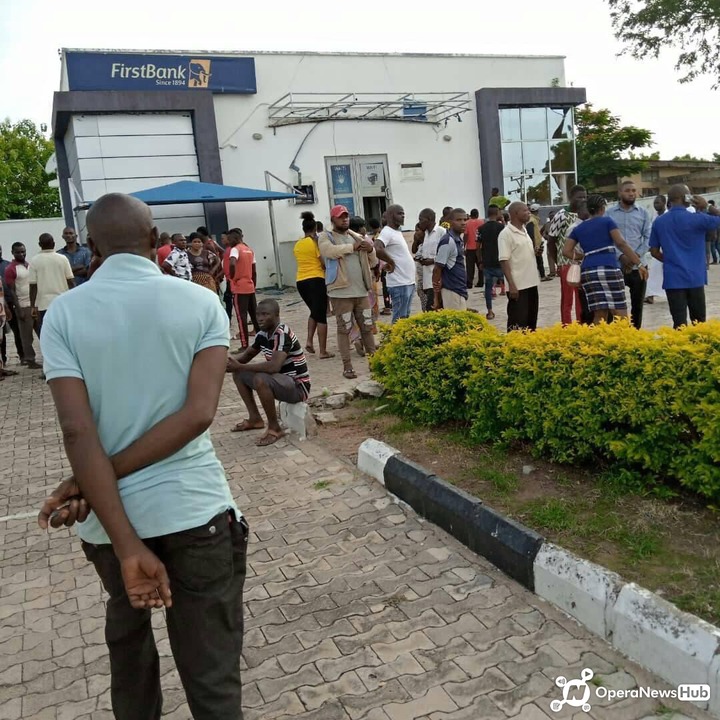 In this situation, we can't even blame the police because the police station was the first place to be attacked.
May God just help us.