Invisible Human (genie) Took A Muslim Lady From Bauchi And Dropped Her In Kano Without Her Consent
opera.com 32min
A genie is a supernatural creature in early pre-Islamic Arabian and later Islamic mythology and theology.
A genie is normally invisible to the human eye, but may also appear in animal or human form, it is equivalent to demons in Jewish demonology.
Just recently, invisible human reportedly took a muslim lady from Bauchi state and then drop her in Kano state.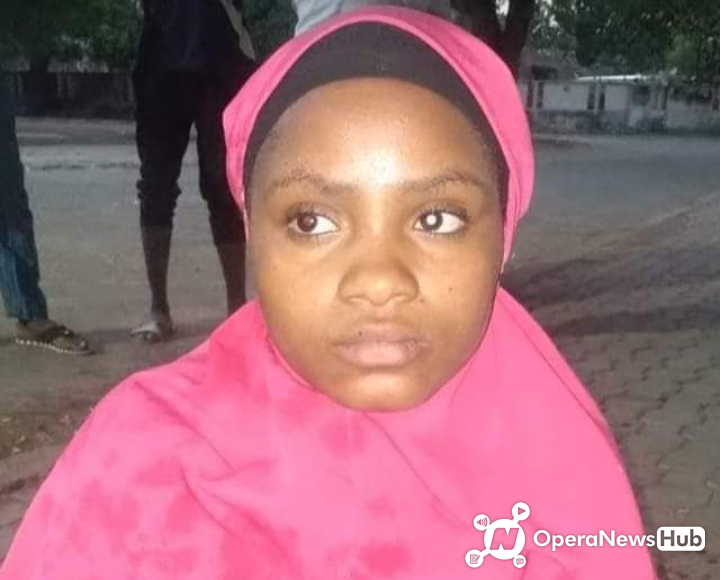 The muslim lady was seen sitting at Kano state roadside. A man that seen her questioned her, the lady didn't answer any of his questions.
The reports came that the lady cannot even say her name. A man asked her 'what is your name', and she replied 'i don't Know'.
Few minutes after the man finished questioning her, the lady just collapsed on the ground. The man then noticed that it was actually a genie, he then started praying for her.
The genies then started talking instantly, and they told the man that her name is Zainab Ibrahim and she lives in Bauchi state.
But her family was not yet identified, but the people of Kano state who found the lady keep searching to find the family.
We pray that may God protect us from genies and guide us to the righteous path, Amen.
This is according to Rariya on their facebook handle just recently.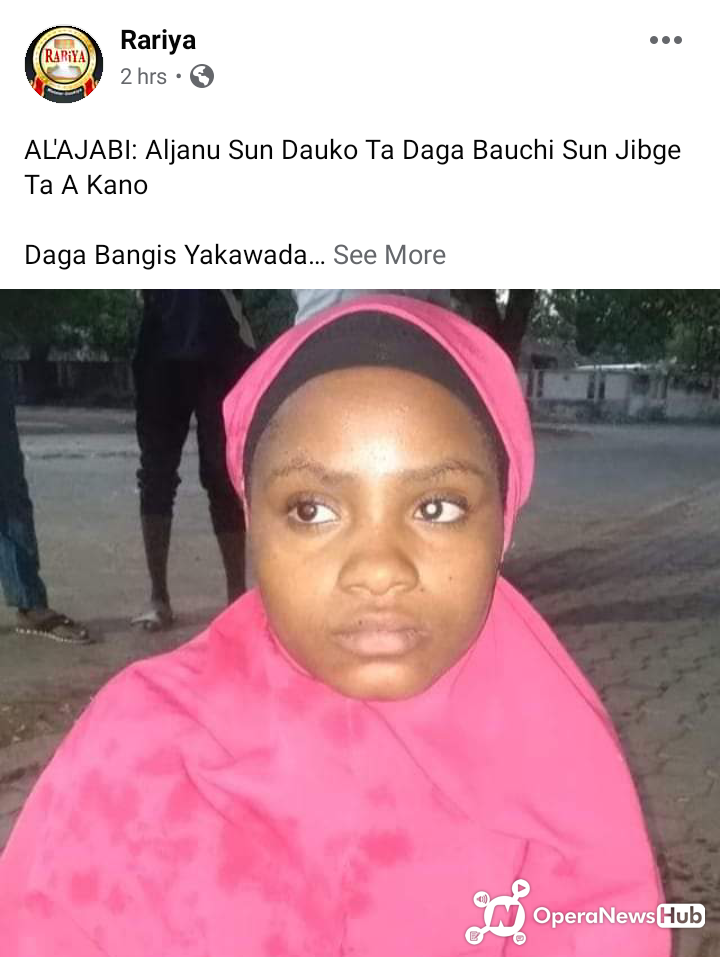 For more news articles, follow and share.