Black People Need to Immortalize the 17-Year-Old Girl Who Filmed George Floyd's Death
opera.com 2d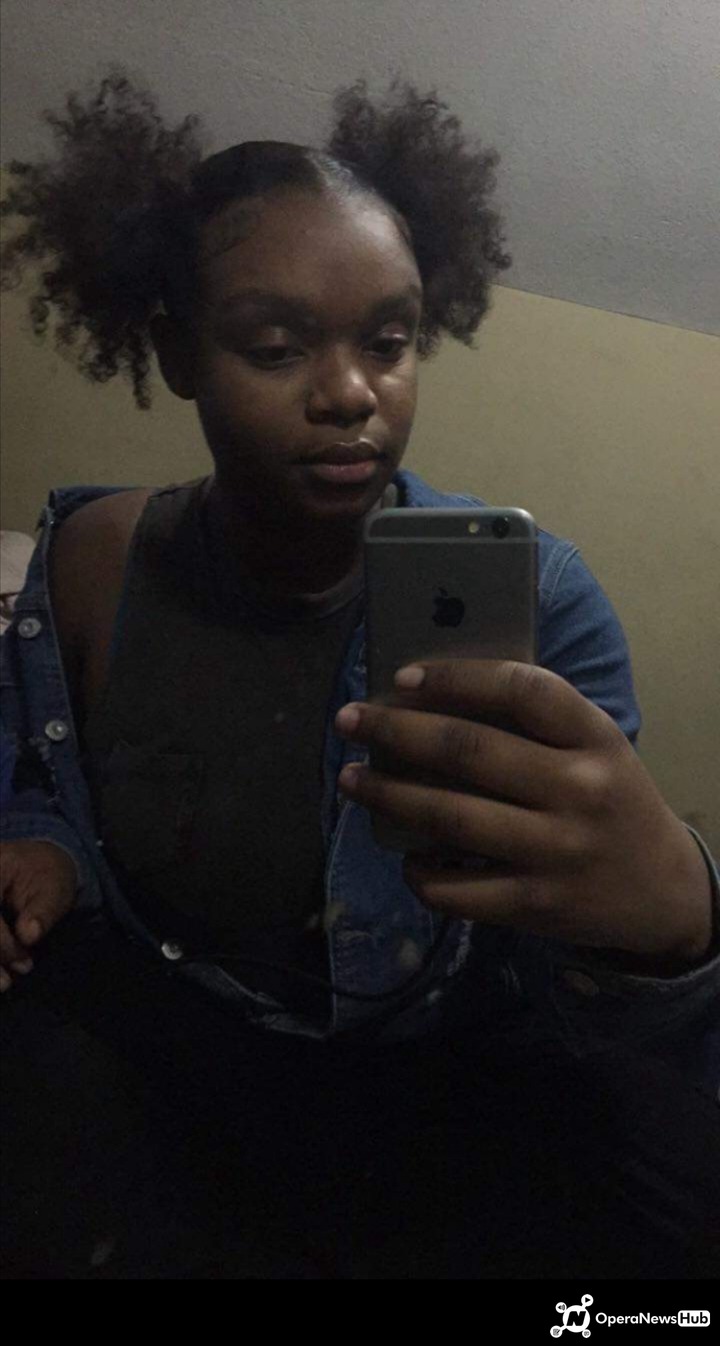 Black people need to immortalize this 17-year-old girl who filmed George Floyd's death, because it is her act of bravery that gave birth to this cry for equities that is now sweeping across America.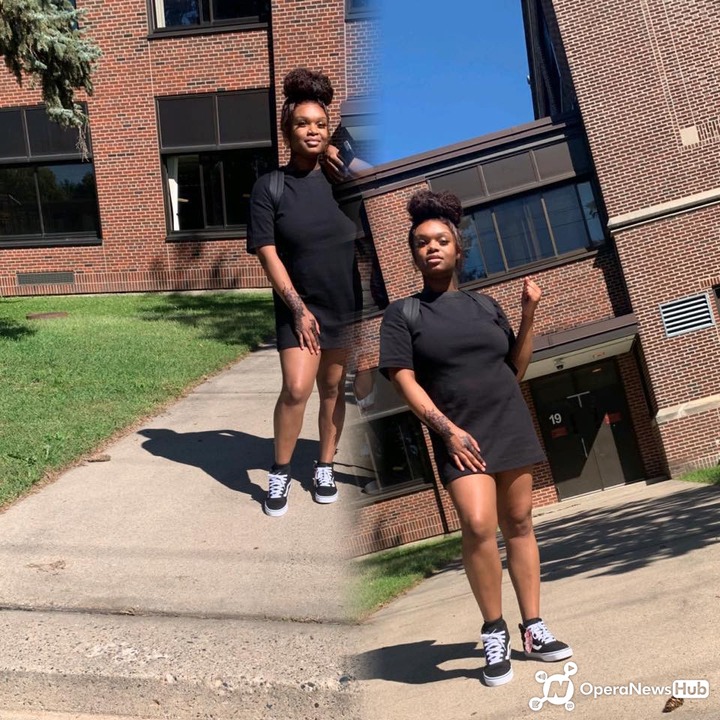 Her name is Darnella Frazier. She's 17 years old, and her home city is Minneapolis. She's the black girl who filmed Derek Michael Chauvin kneeling on the neck of George Floyd, until he died of suffocation.
George Floyd died has sparked riots all over America, with the protesters demonstrating against police brutality in several cities in the United States.
Darnella Frazier is still in high school.
Before now, nothing was known about the 17-year-old girl, but she shot to limelight when she uploaded the video on her Facebook page.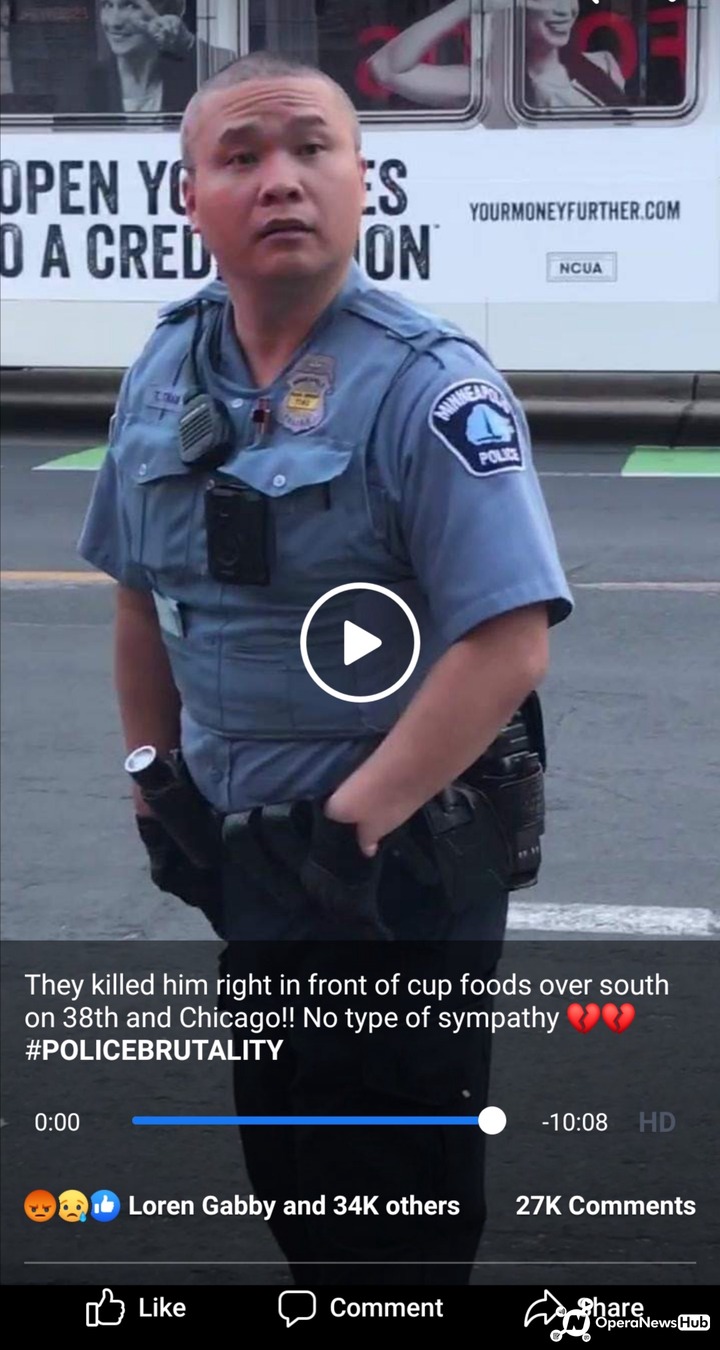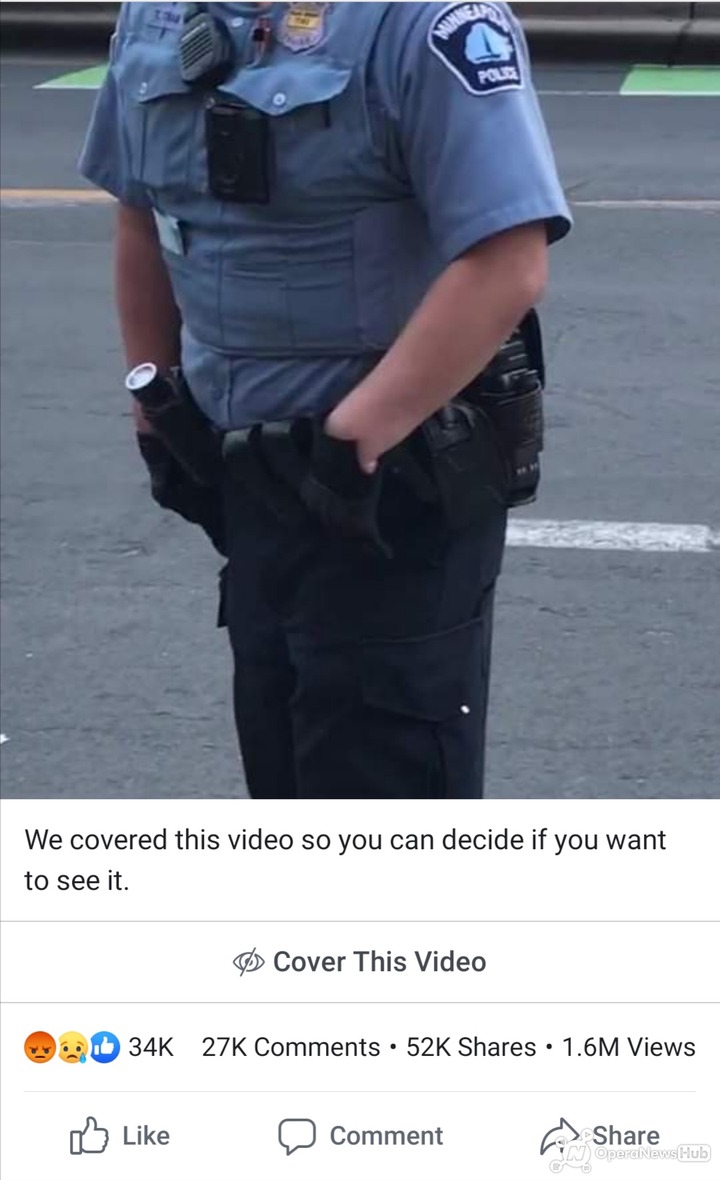 The viral video which has been viewed by millions of people worldwide has sparked one of the biggest unrest in America's history, and could be the change the black people needed in policing in America.
Darnella said she was walking with her cousin to the store that day when she saw the violence against George Floyd, and at first she didn't know what the problem was, but she was a witness to the violence.
She saw how George Floyd was shouting that she couldn't breathe. So she brought out her phone, and began recording it.
Below are some screenshots of the video she posted on her Facebook page, that later went viral: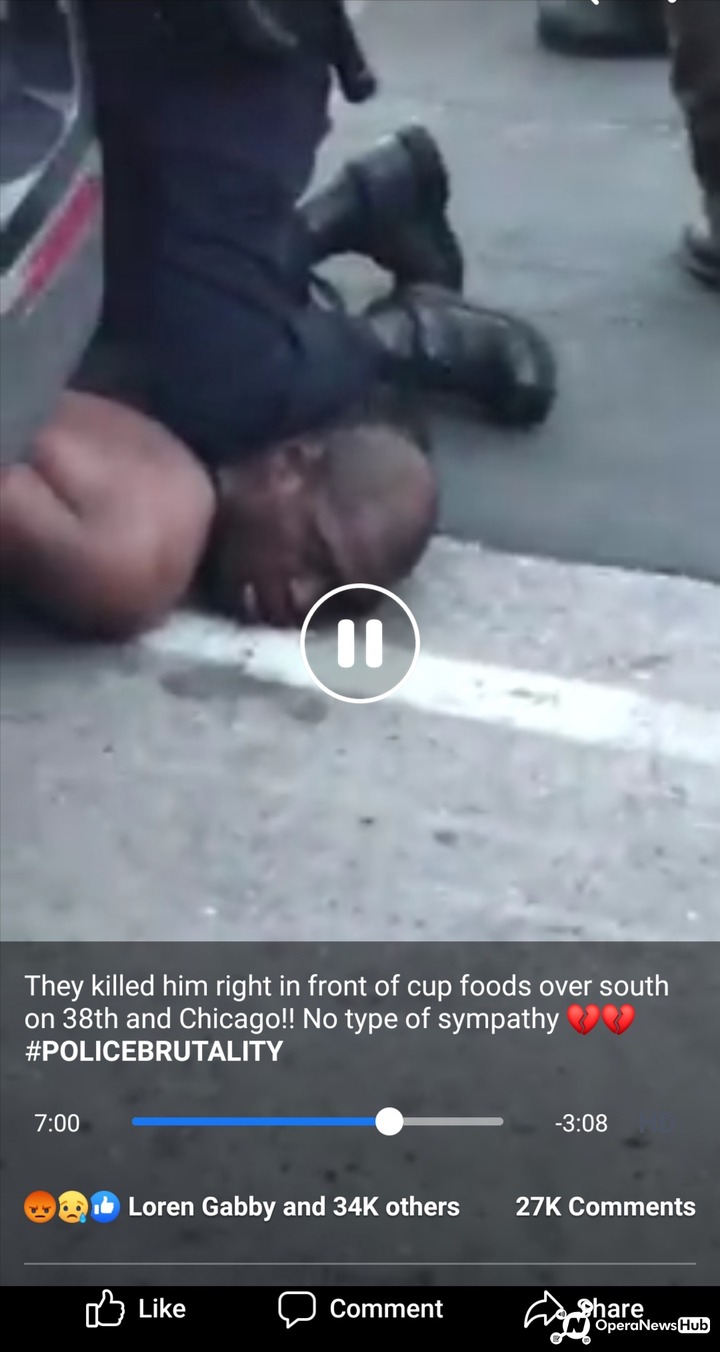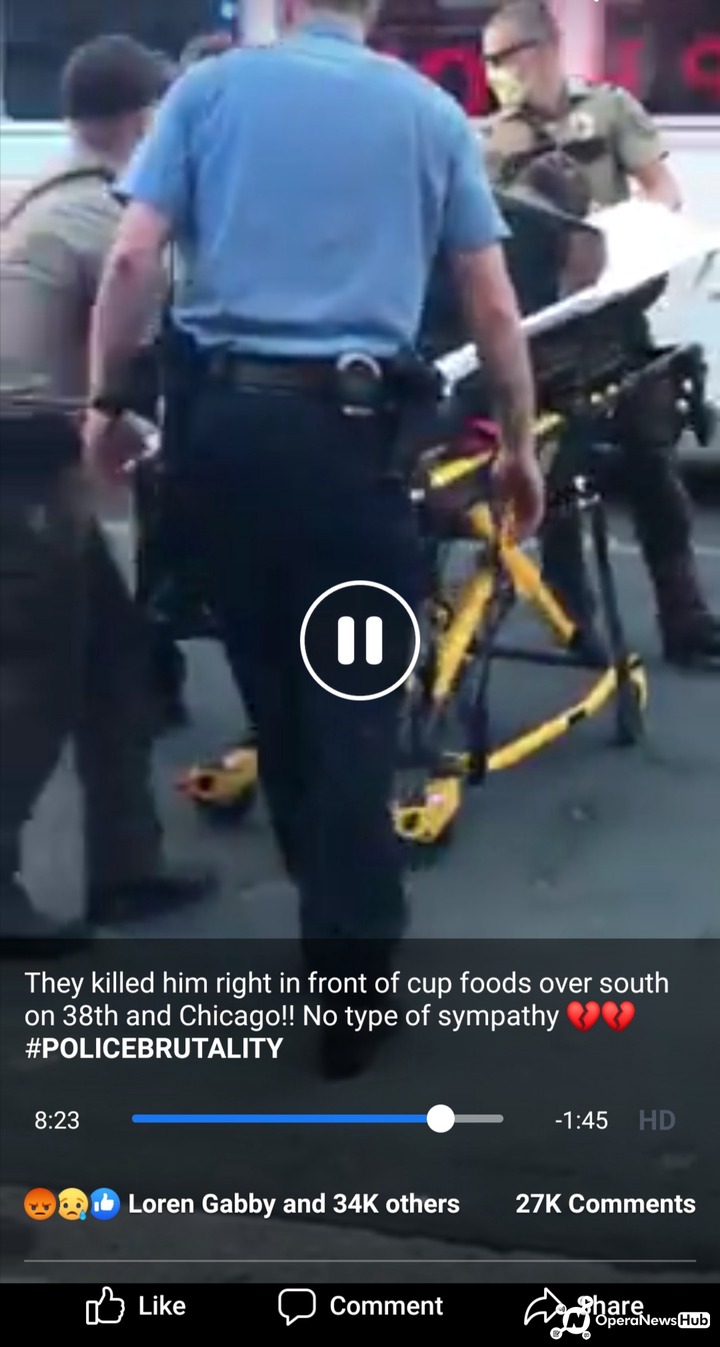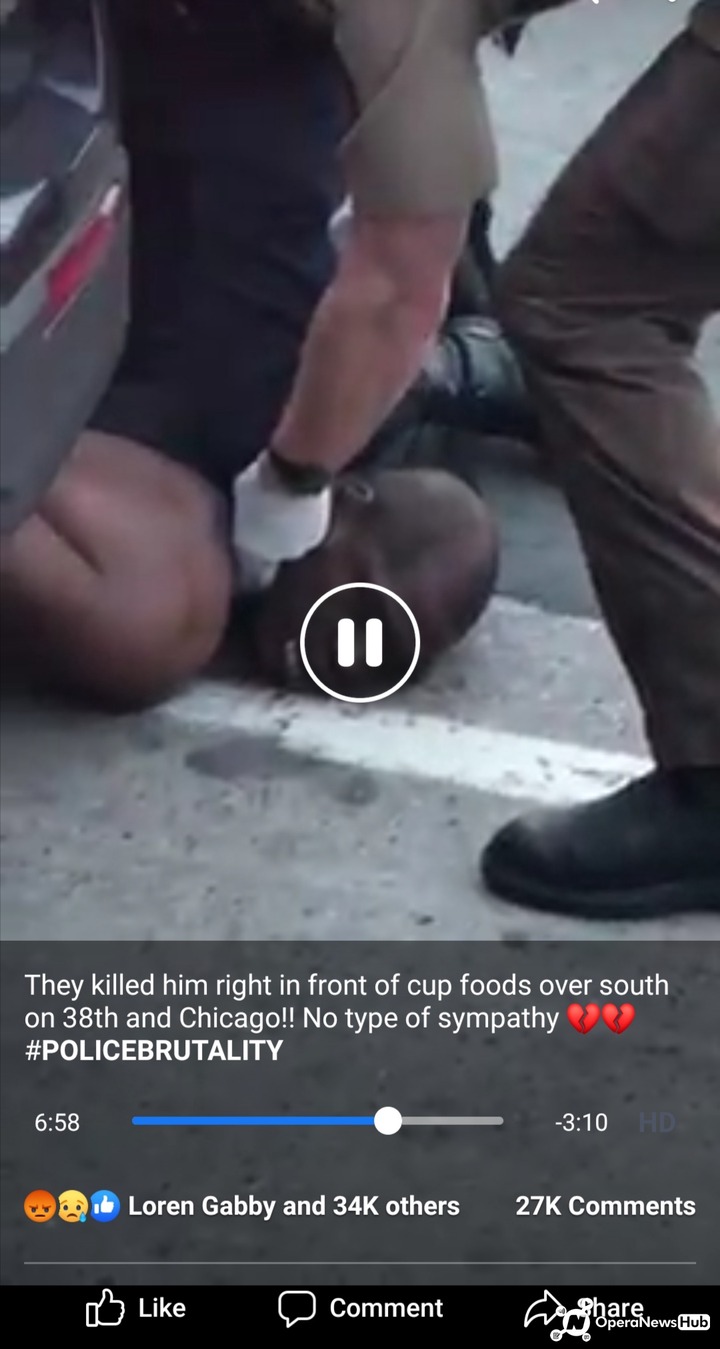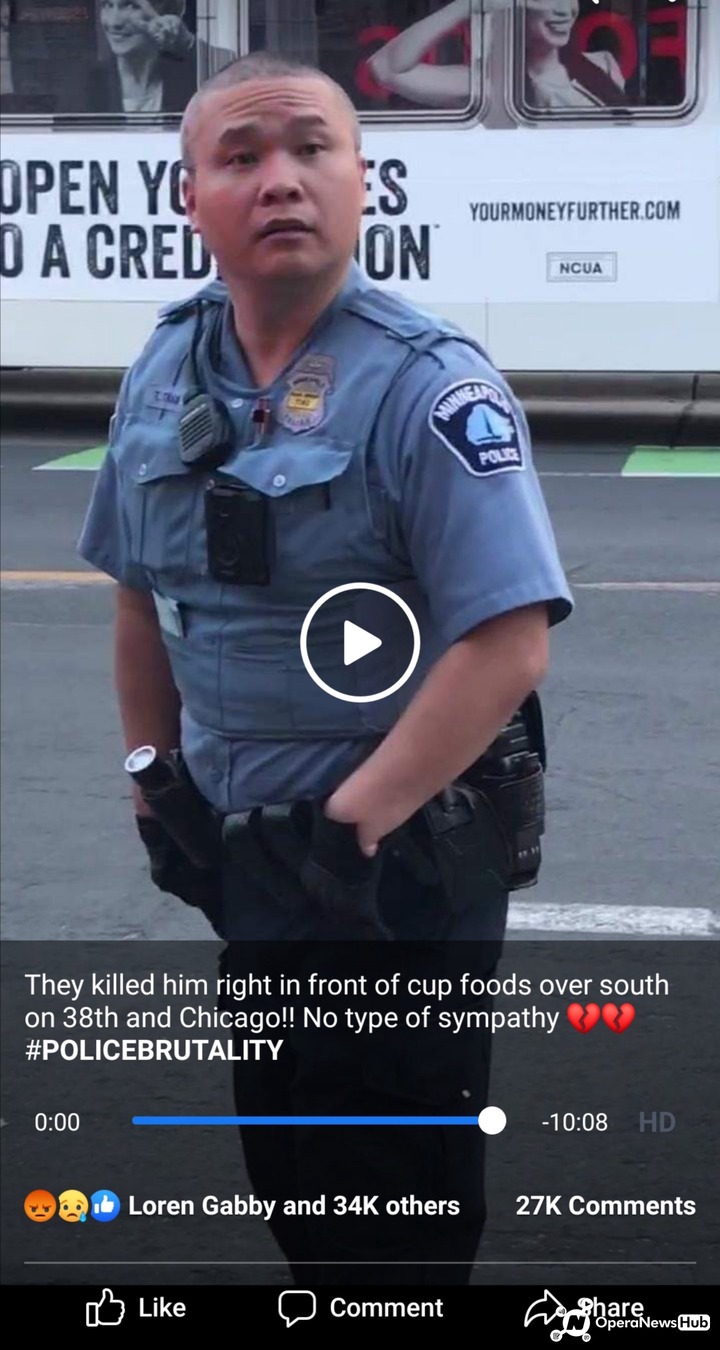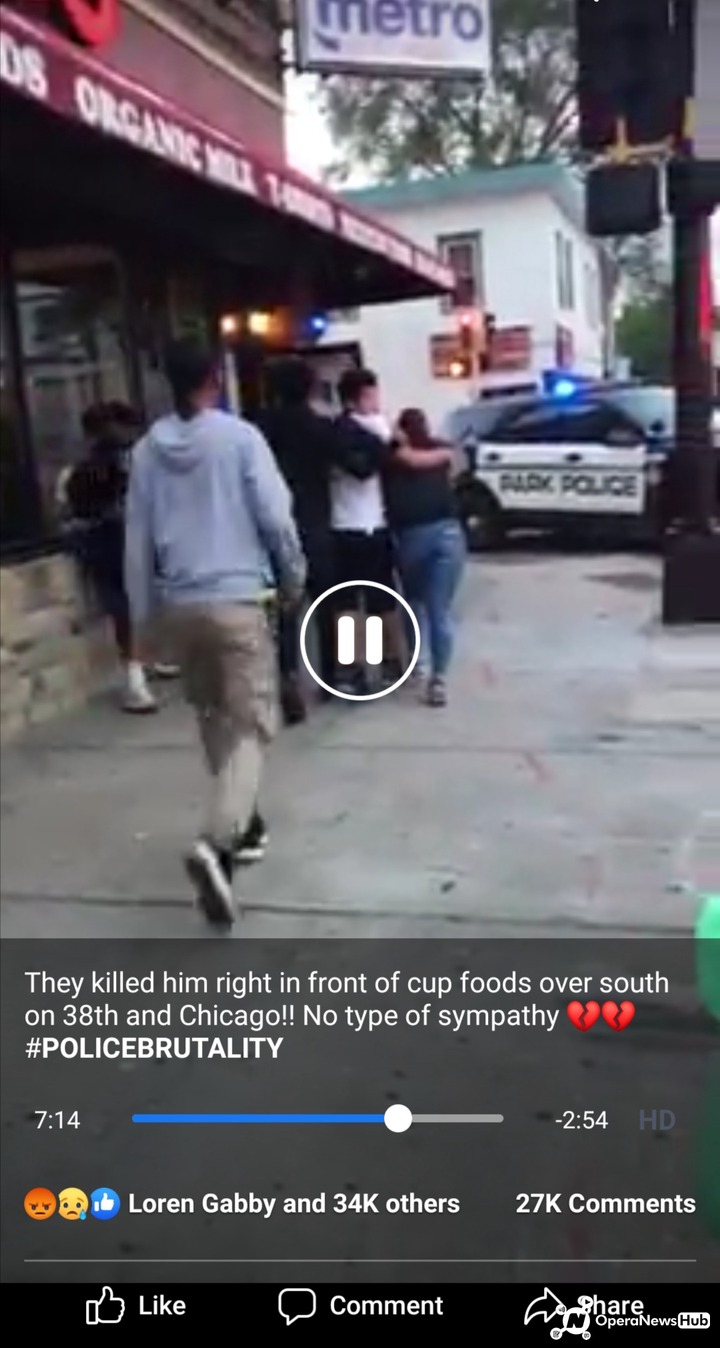 Darnella disclosed in a statement how people were people kept asking her how she felt about it. She said she doesn't know how to feel, that it is just so sad.
Darnella's mom, in an interview with TMZ, said that her daughter is now suffering from social anxiety, and people are now attacking her on media.
It's really funny how some people are blaming the 17-year-old girl, and saying that she should have done something to help George Floyd, instead of recording it.
Darnella Frazier said it herself on her Facebook that she's a minor, and she wasn't going to fight a cop. Fighting would have gotten someone else killed, or in the same position as George Floyd.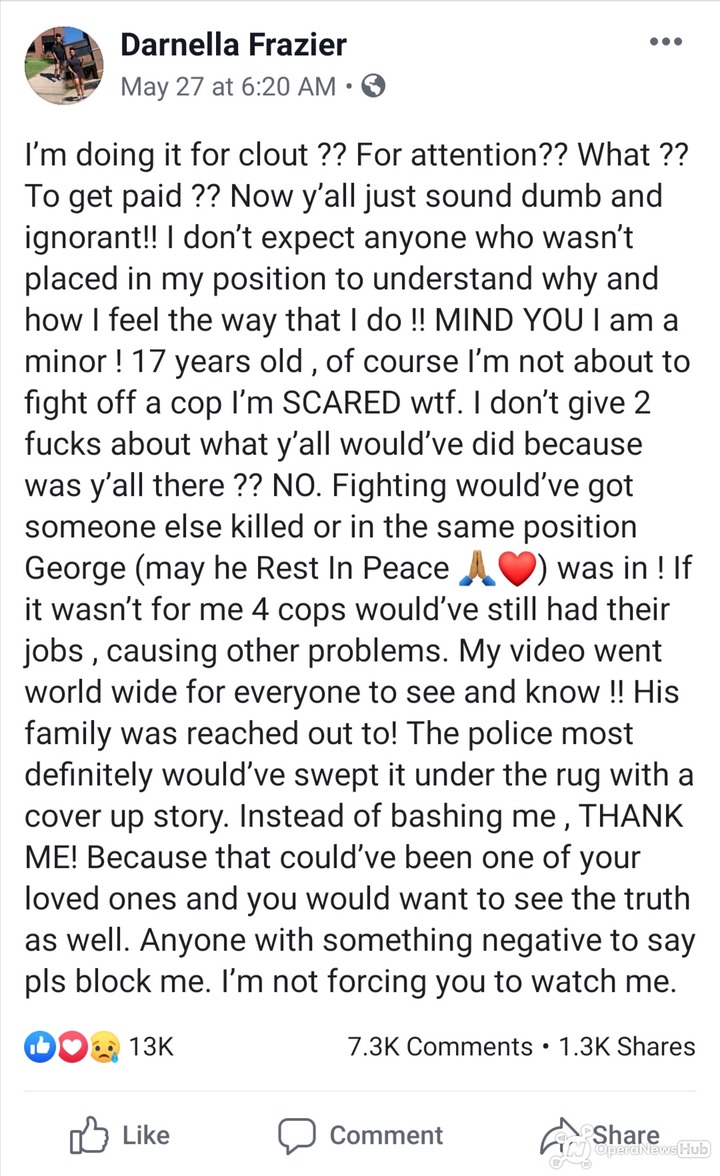 She said that instead of people attacking and bashing her, they should be thanking her. Because what happened to George Floyd could have happened to anyone else, or your loved ones.
It was Darnella's video that caught the attention of the world about the injustice in the criminal justice system in America. It was her video that got the four officers dismissed from their job.
It was her video that got Derek Chauvin charged for the murder of George Floyd. Let's also hope that Darnella's video will change the way black people are treated in America, and all over the world.
If not for her video, the issue would have been swept under the carpet, with a negative label given to the deceased. And it would have been a case of another black man being brutally killed without justice.
Another thing that we must commend Darnella for is how close she was to scene, that she was able to capture a clear picture of what happened there. She said that she was like five feet away.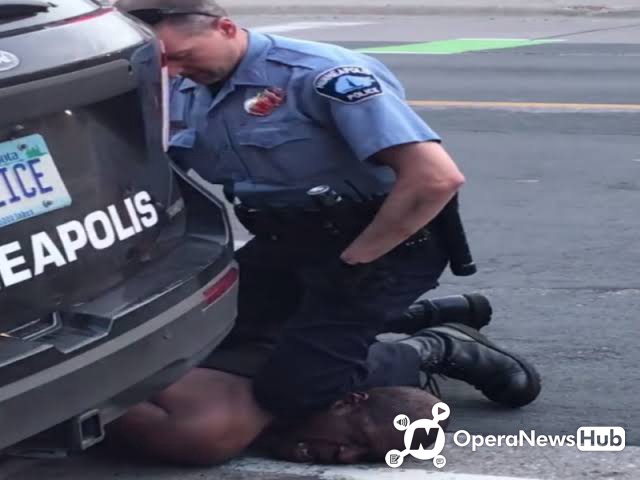 It is really a good video, and showed everything in detail – the number of the police car, and the police station guard number were all shown. The sound was also clear.
The life of the 17-year-old girl has changed completely since after that.
Two days after that, Darnella Frazier returned to the arrest site, and in the video, she was seen crying, and looking quite traumatized.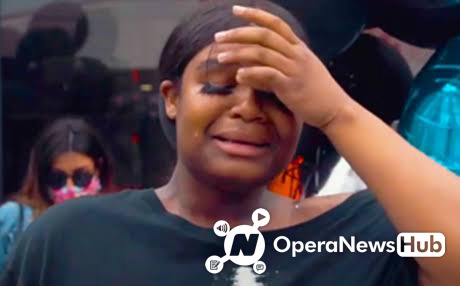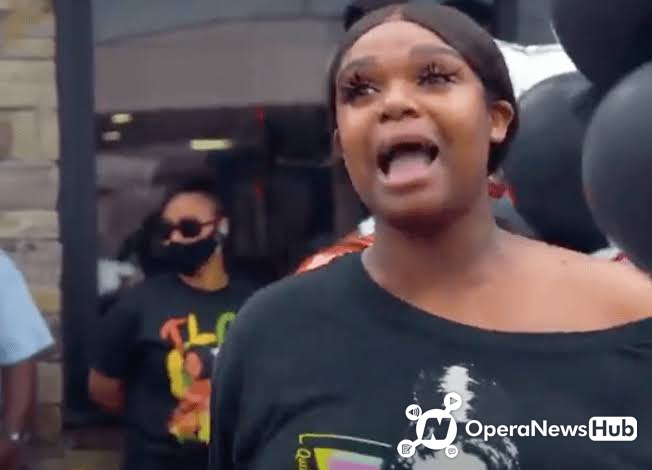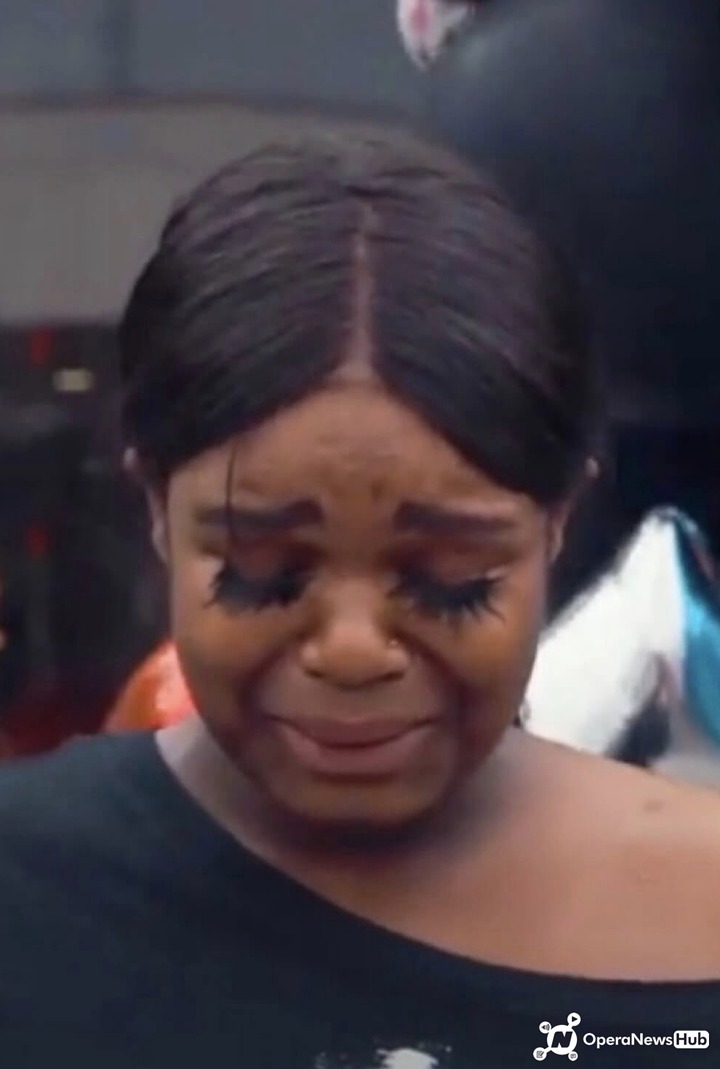 More and more people are now speaking up, and attention has been turned to the racial disparities that exist in the criminal justice system in America.
People are now coming out to pledge their support in eradicating racism in our society.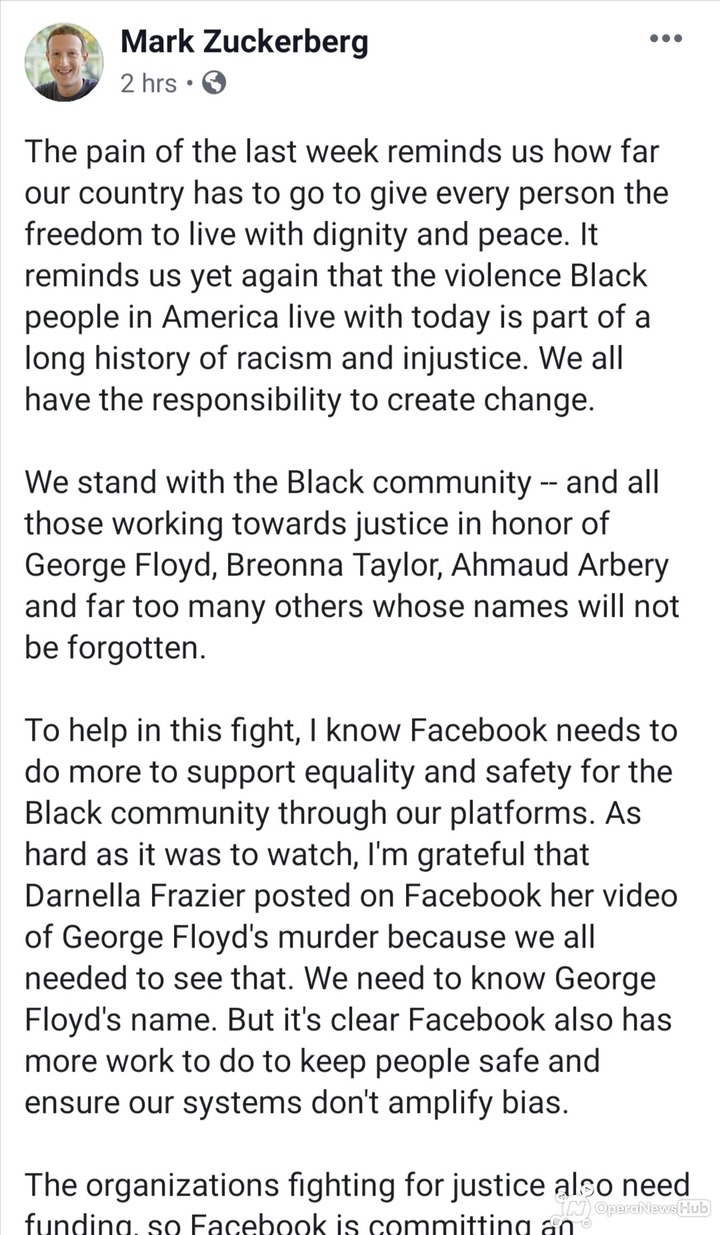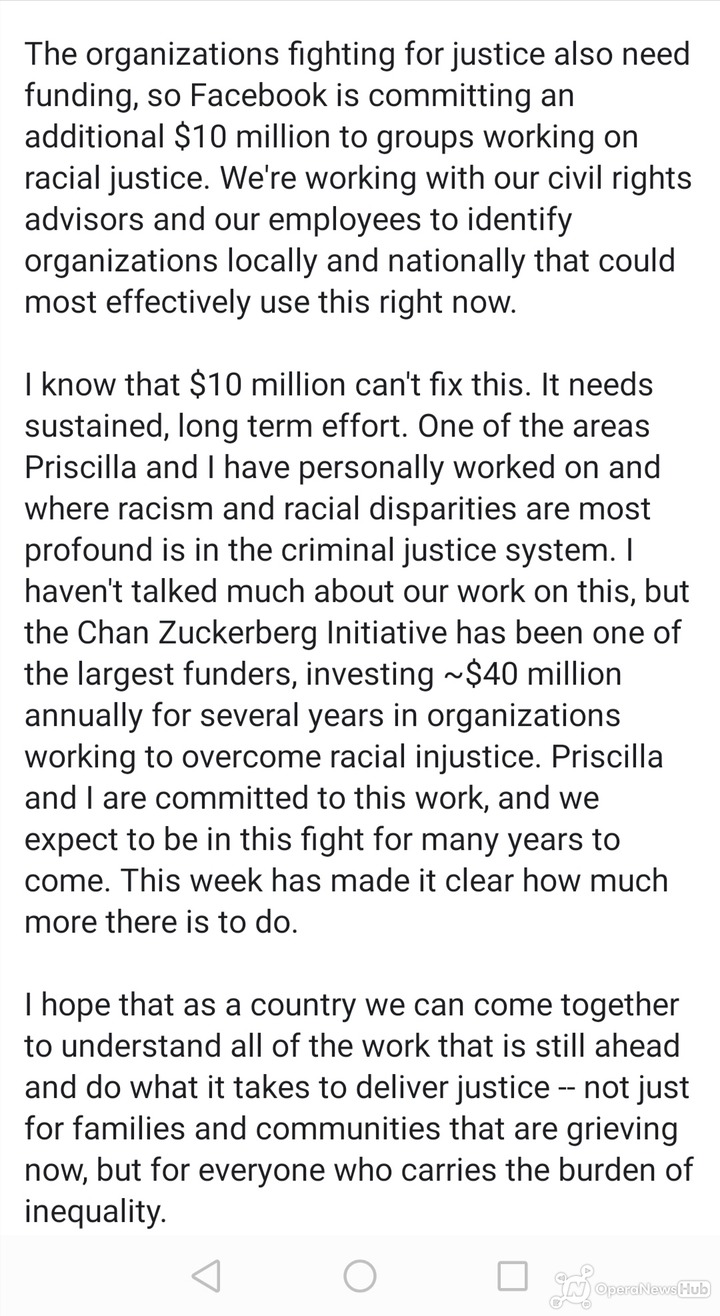 Now the violence that broke out all over America because of George Floyd's death, will trigger conversations about cultural and racial discriminations in United States.
All this wouldn't be possible without the bravery of this 17-year-old black girl.
Black people in America, and all over the world, news to immortalize this 17-year-old girl for her act of bravery. She is one of the biggest heroines for the black people now.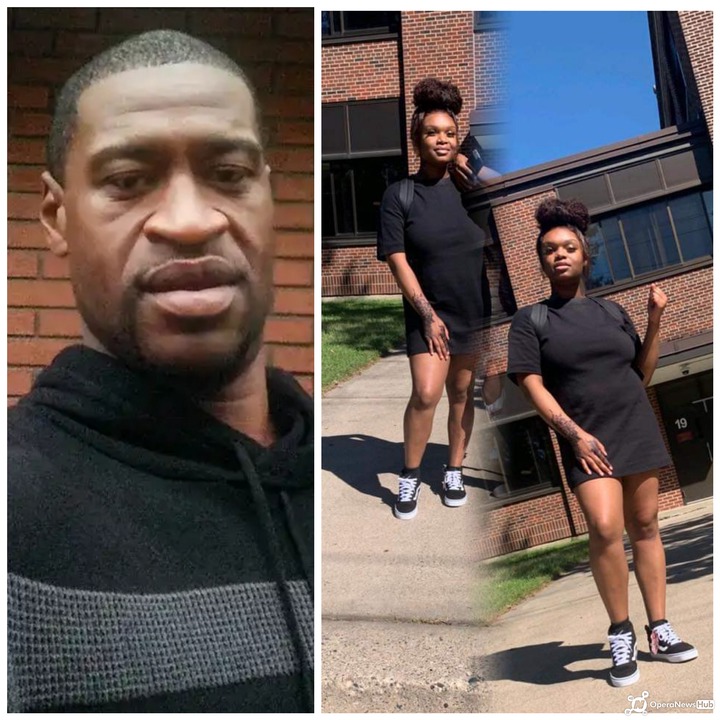 And we wish her safety in this traumatizing moment of her life.
Please drop some encouraging words for her.
Also like and share this article to reach more people.