Beware of what you post online; See the post that almost caused this man to attempt suicide (Photo)
opera.com 49min
Beware of what you post online; See the post that almost caused this man to attempt killing himself.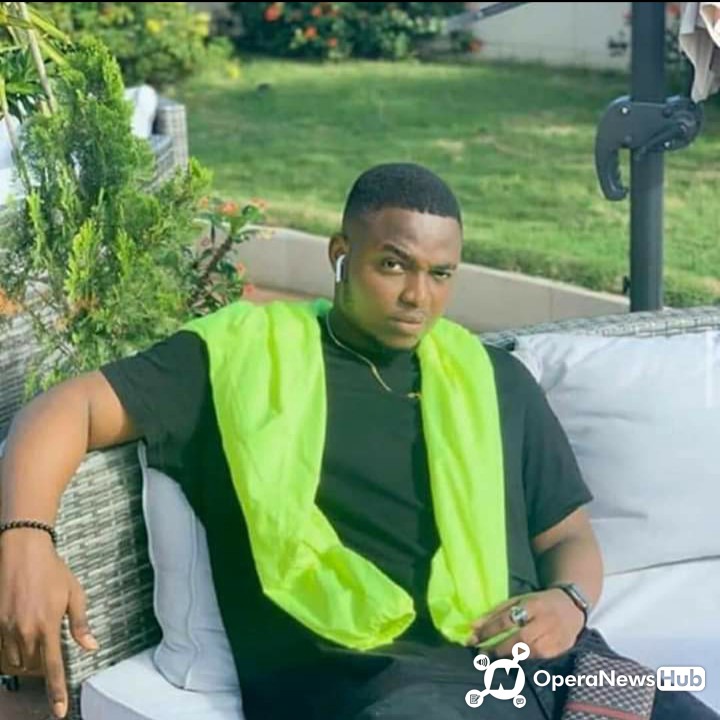 A lady came out online to say that the guy above known as Yangy has raped 24 ladies including his cousin. This lady that made this huge allegation has no real name, there is also no name of the 24 alleged victims. Many people believed the lady. Without trying to get the facts right. Some started calling the guy different names without trying to confirm if the allegations were true or the lady has an issue with him and tried to tarnish his image.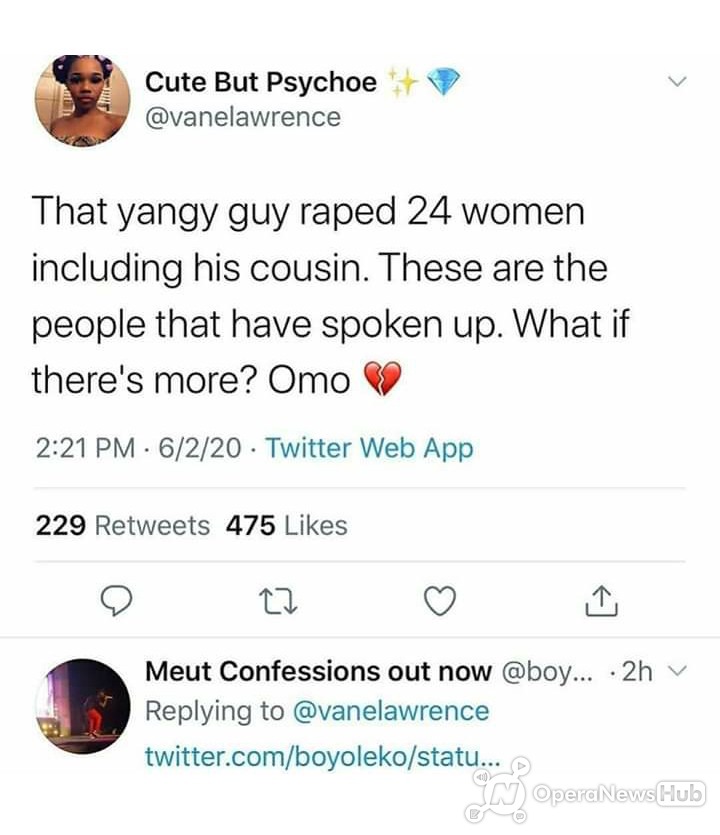 The guy alleged to have perpetrate the act have reacted to the allegation through a video he posted on facebook. In the video he said that after he saw himself being dragged online for something he did not do, it affected him that he wanted to kill himself, before his cousins came by to cheer him up. He said that he was accused of abusing 24 women in Benin. He has never being to Benin before. He said that the post has tarnished his image, and he find it difficult to come online. He challenged the accuser to put her real name online. And she should take him to court if he has done anything to her or the anonymous 24 ladies.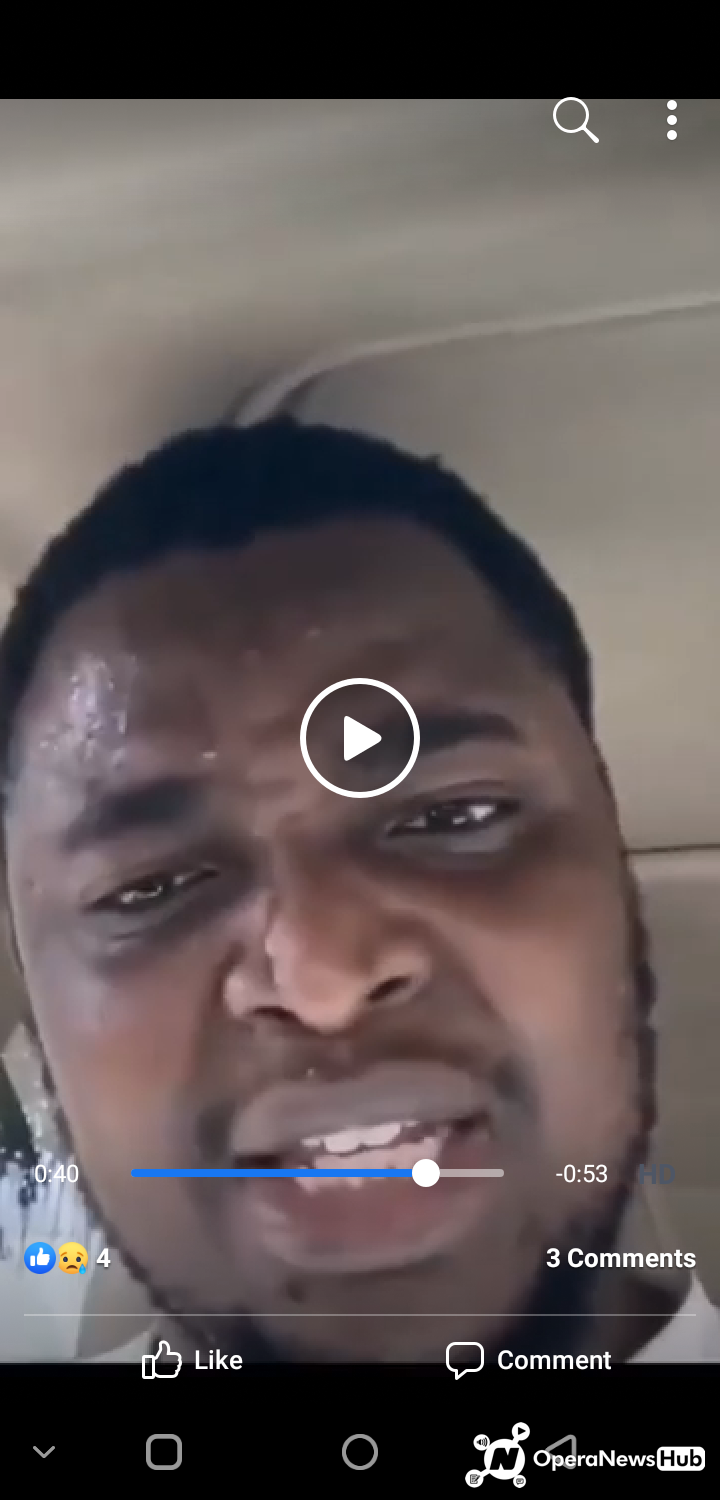 No one is guilty unless a court of law prove the person guilty. 
If the guy called Yangy actually did what he was accused of, the ladies should have reported him to the police. 
We should be mindful of what we post online. If the lady was wrong, for one reason or the other, it might have led to this young man committing suicide. 
Click to watch video of the guy defending himself.