Asiedu Nketiah destroys Bawumia: You can never become president
opera.com 8h
The General of the leading opposition party National Democratic Congress NDC, Johnson Asiedu Nketiah has blasted Vice President Dr. Mahamudu Bawumia over generating hopes and aspirations of ever becoming President of this republic, you can't even become flag bearer of your own party the ruling New Patriotic Party, said the General in an address to the people of Tamale upon his tour.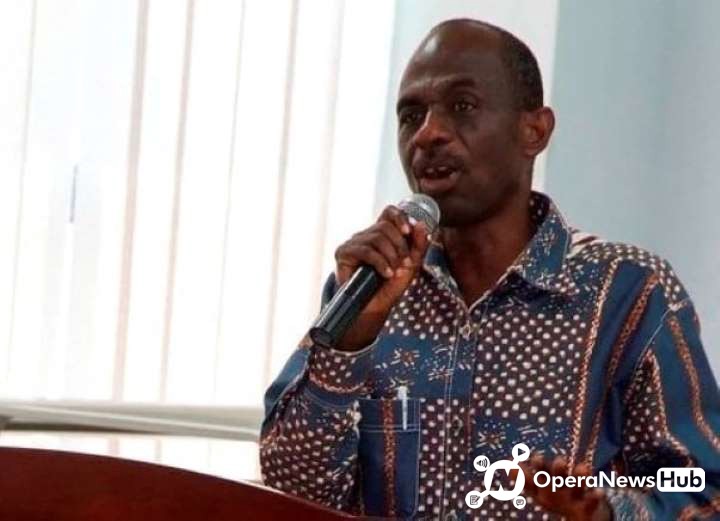 Bawumia can never take over from Akufo Addo so he shouldn't even think about the circumstances and should stop warranting and assembling himself as the take over dinner ready to assume office as the flag bearer after Akufo Addo. 
According to the General, Bawumia's dream is just a day light drama because the NPP flag bearer slot is based on elections constituency influence which Bawumia doesn't stand a chance of even convincing a 1% not to rather talk about voting for him. 
"When NPP decides to go for Congress and the number of candidates from the other constituencies have more numbers than the six you have in North East, how will you win?" he voiced out.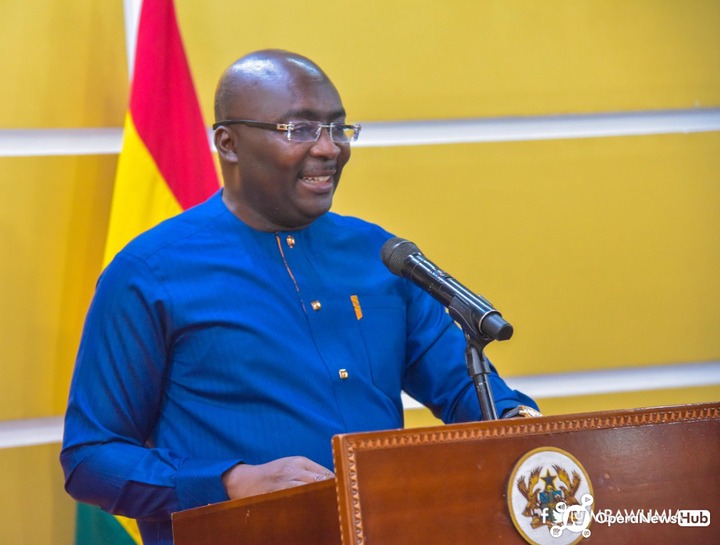 The General said if Bawumia has any reality, then he should be optimistic about creating his new constituencies that will vote for him if the NPP should open the flag bearer candidacy come 2022 or beyond. If he can't create his own constituencies then he should forget about unnecessary dreams. 
The Vice President Dr. Bawumia is rumoured spreading around his interest of becoming the NPP's flag bearer should Akufo Addo's tenure expire.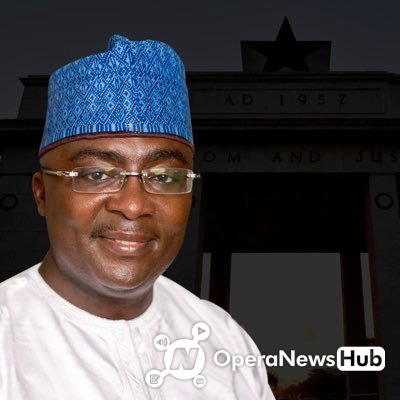 The General fired on that note saying if you go around parading yourself of becoming a flag bearer, then you should have your own constituencies voting you in because it's the NPP delegates that endorses a candidate to the flag bearer status so how can an unpopular person like him without not more than 6 constituencies backing dream of such. 
He urged the Vice President, if there is any good left in him, he should use that to tell his party to stick to that old voters register rather than forcing Ghana to have a new one at such a health crisis era or rather join the NDC in their quest to add more constituencies and maintain the old voters register. He said all this when he was addressing the press in Tamale.