Otwinoko finally exposes Prophet Badu Kobi Over his son's death
opera.com 1h
Just recently, a video was circulating on social media and in the video was Prophet Emmanuel Badu Kobi revealing secrets about his own son's death. Prophet Emmanuel Badu Kobi said that if he can prey for some people like Daddy Lumba to live why can't he pray for his own son to live then he continue to say that he knew that his son will die because that's what God told him and that nobody knew it except Otwinoko because he told Otwinoko when he sat down with him in his house. In the video he told Otwinoko that the reason why he is blind is because years back in his life he spoke against men of God and because of that he will not be able to see again in the rest of his life.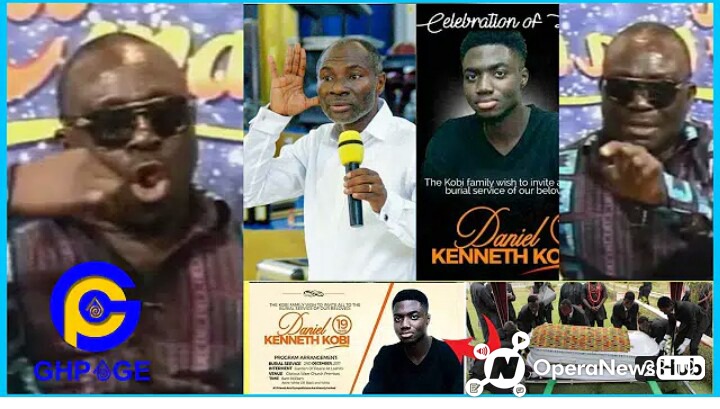 Responding to the video, Otwinoko said on his popular television show which is entitled "Kama me show" that all that Prophet Emmanuel Badu Kobi said is not true. In his submission he said that it is not true that Badu Kobi told him about his son's death and to say that he is the only one who knew about it is a complete lie.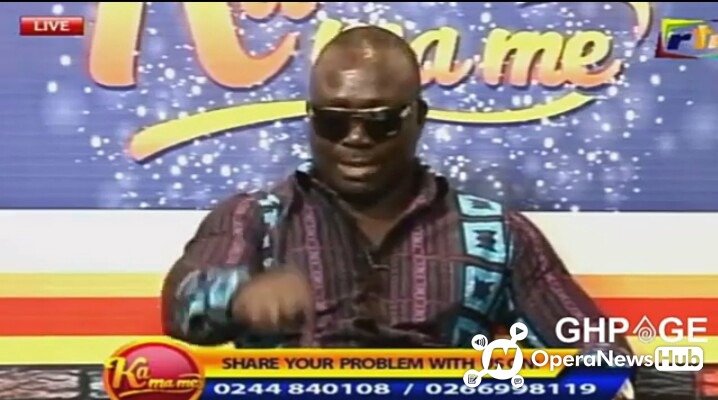 He further said that he is very disappointed in the man of God for ridiculing him with his blindness and saying that he became blind because he spoke against men of God. He further said that he has not spoken against any man of God in his entire life and that the fact that he is blind is not because of anything spiritual but rather it's just sickness that can catch up with anybody. Otwinoko said that that Prophet Badu Kobi is a complete liar and even for the past two years he has not been talking to him.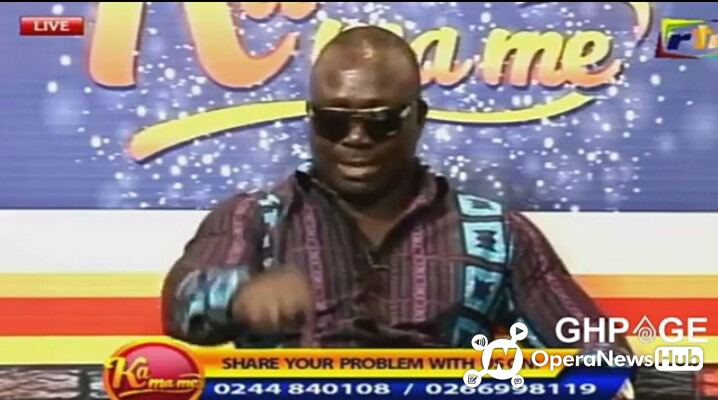 Subscribe to our YOUTUBE channel @ Rev Owusu Gideon.Thanks