Old pictures of Benedicta Gafah will give you hope
opera.com 2d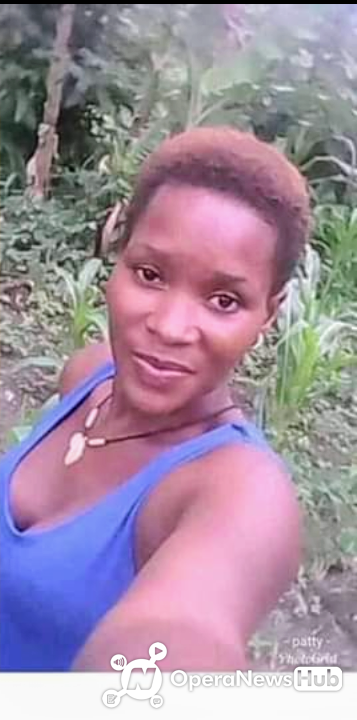 This picture of Benedicta Gafah indeed makes this statement true " Time changes". Yes truely time changes so if your set time has not come don't worry because your set time will one day come. There is always a light at the end of the tunnel.
Benedicta Gafah was born on the September 11986. She is a movie star, movie producer and a TV presenter. She has featured in a lot movies. She has also featured in both kumawood and Ghallywood movies.
She is known to be one of the hottest actress in the country. When it comes to fashion she is always good. Because she is mostly known as a fashionista,she has become a remodel to a lot of young ladies in the country.
Check some beautiful pictures of the movie star.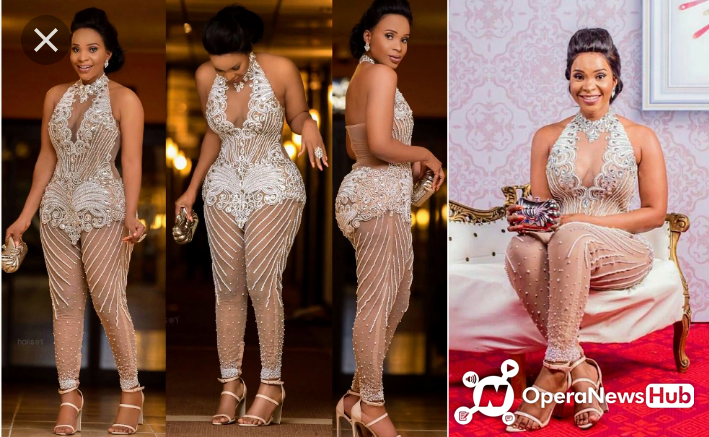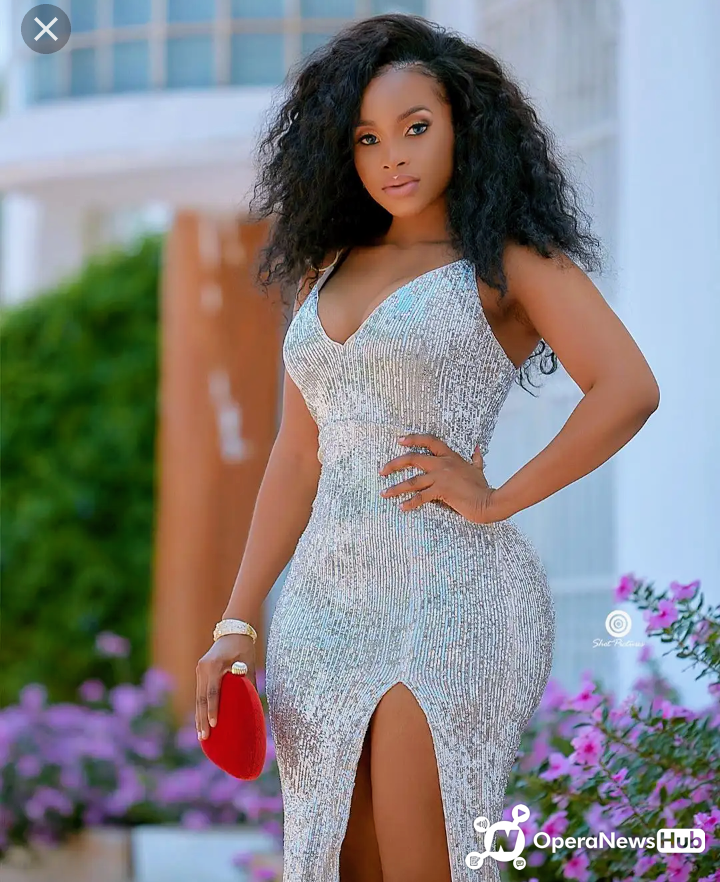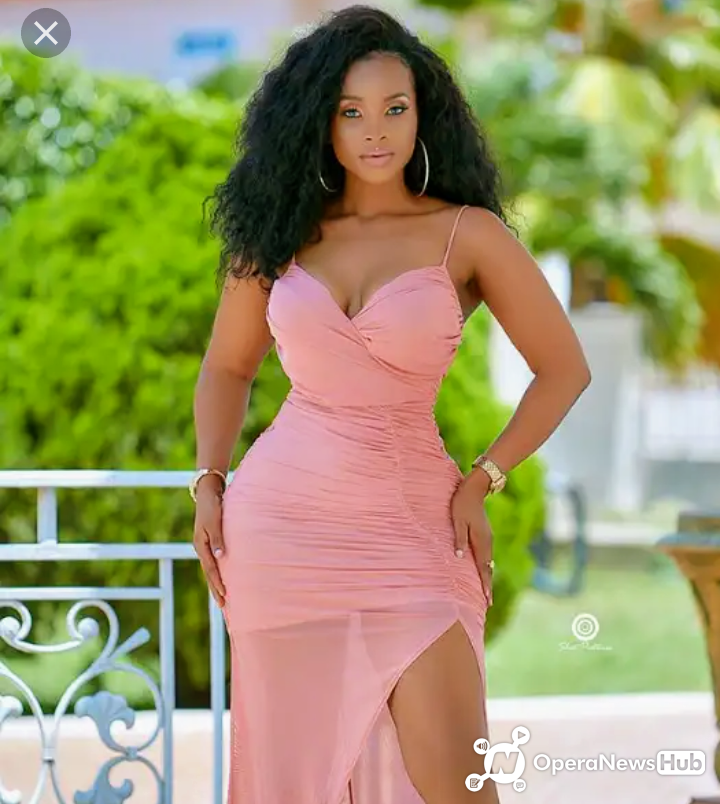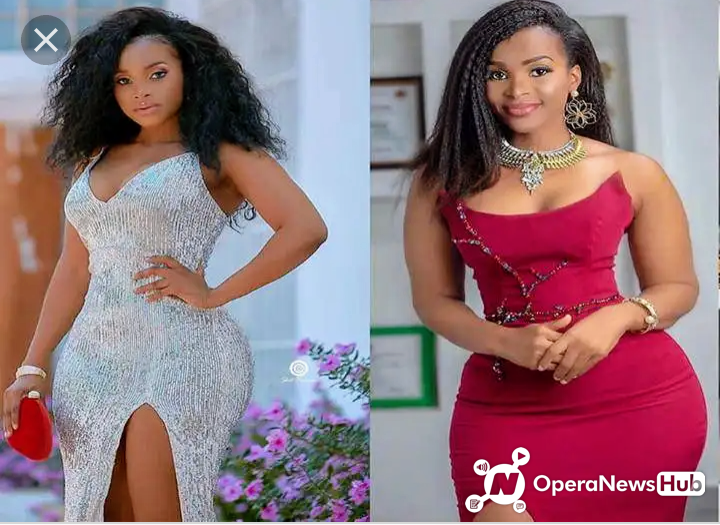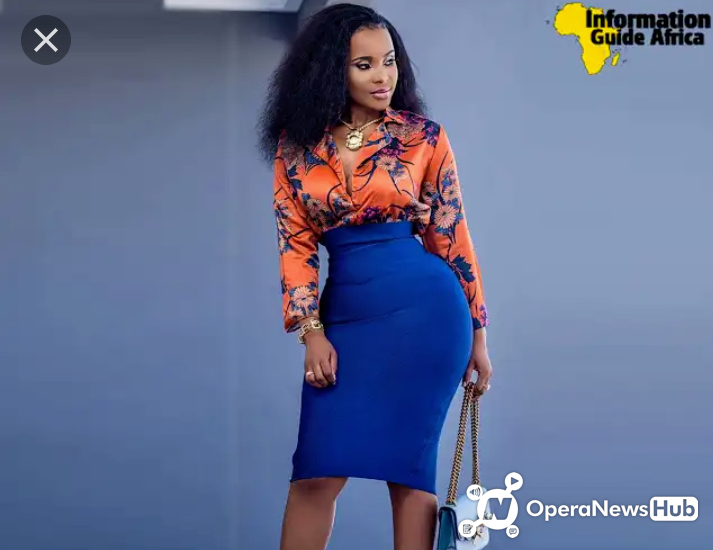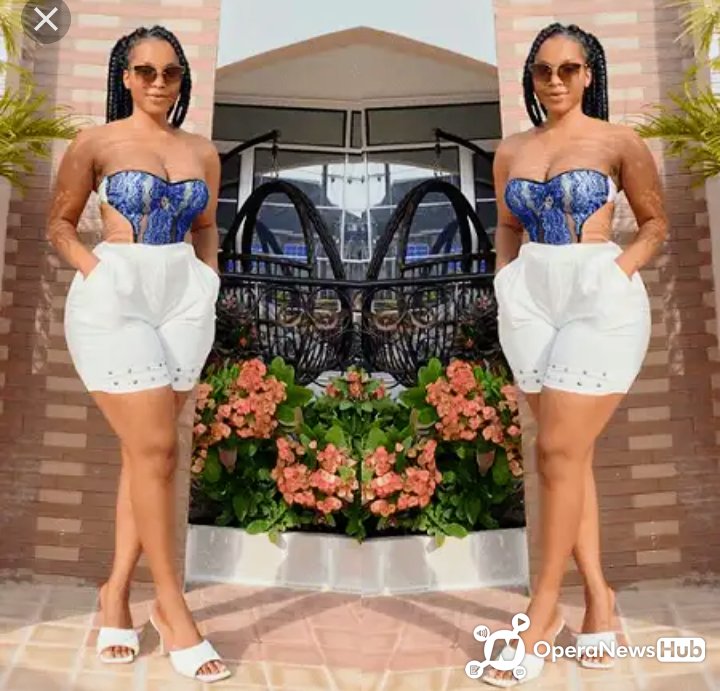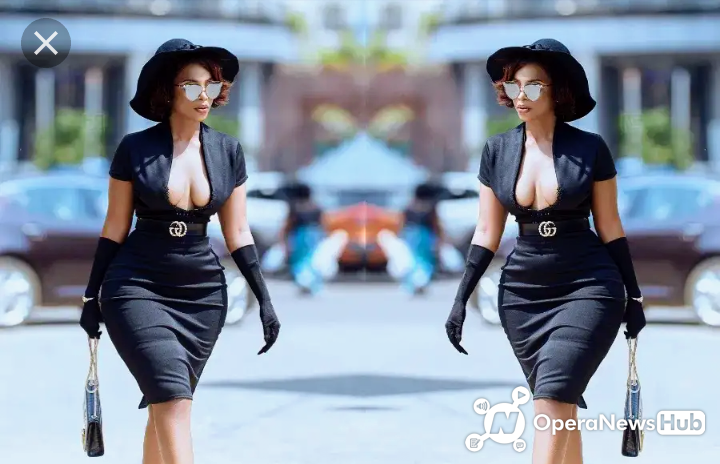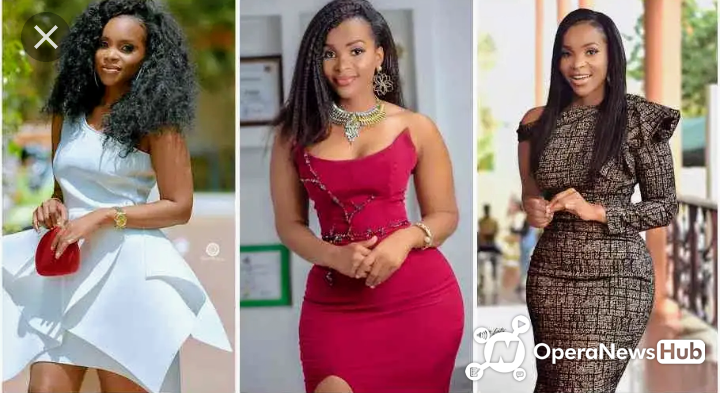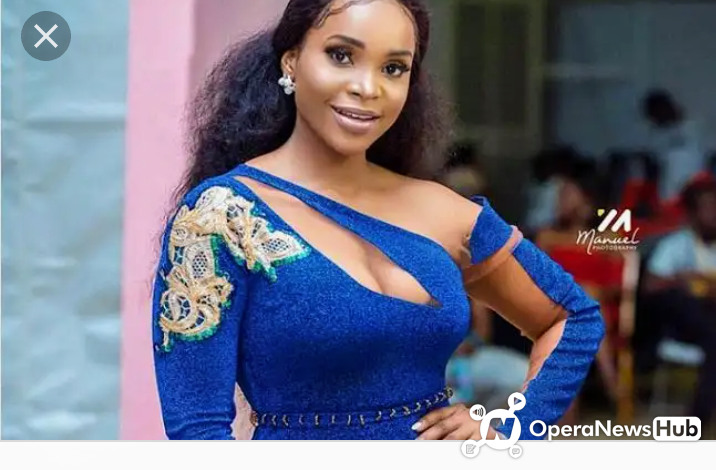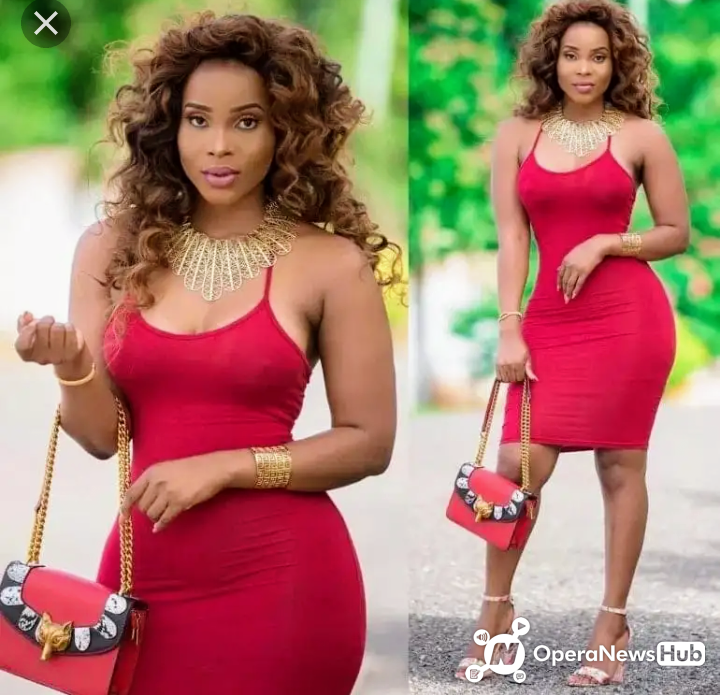 Hope you enjoyed the beautiful pictures of the movie star.
Check this old ones too. This pictures where before she became a star.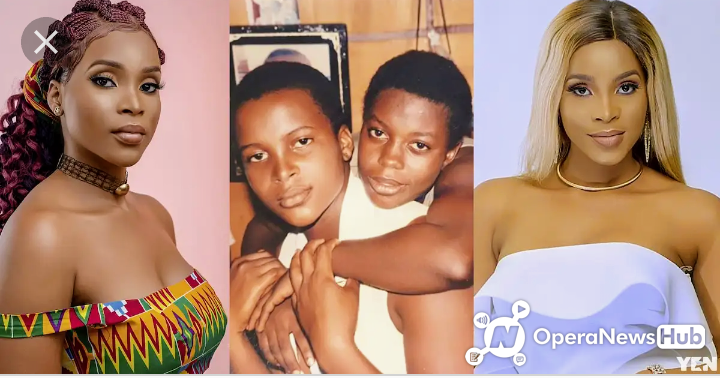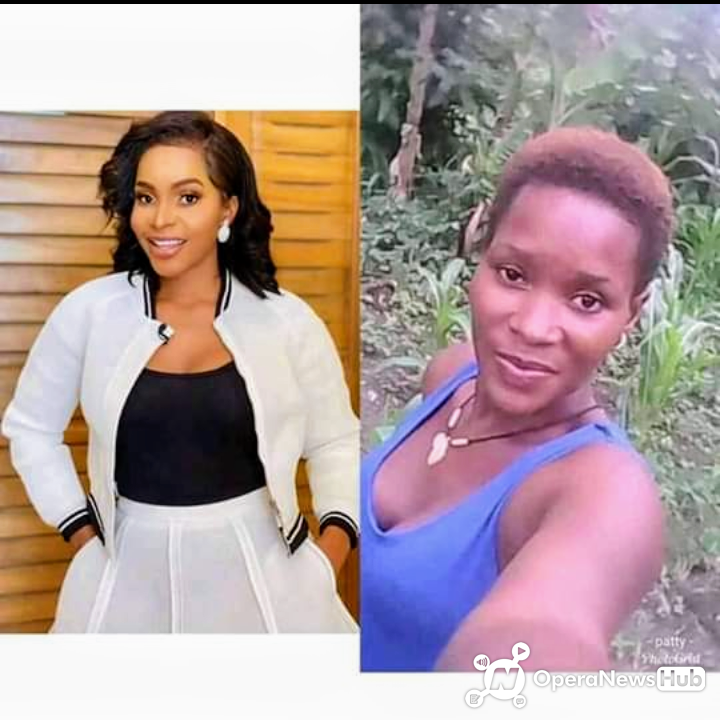 What is the difference now. Hope you can judge for yourself.
Don't forget to post your comments as you share this old and new pics of one of the celebrities in the country.