My parents dumped me but we reconciled later after my fame – Don Little
opera.com 2d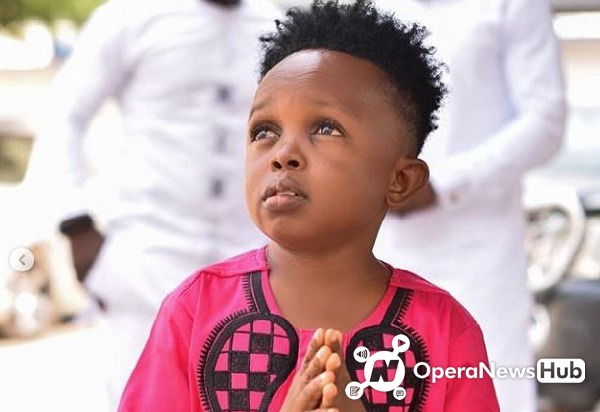 Actor, Don Little has narrated his sad story of how his Parents threw him away because of his diminutive nature which was very strange to them.
The actor, real name, Stephen Atanga, during an interview on Agyenkwa FM, mentioned that he is the only child of his Parents' seven children with such a petite physique, therefore, they felt uncomfortable keeping him, which accounted for his Mother and Father to dump him.
Narrating how he was abandoned, Don little revealed that he didn't grow up with his Parents because they had a misunderstanding and one day his father sent him to the village and promised to come back for him later but he never did.
Detailing his sad story to Agyenkwa FM's B Ice, he added that a woman whose children were his playing mates in the village decided to take care of him.
However, the actor says he has now reconciled with his father and other siblings after he shot to fame and granted an interview on Angel Tv about his difficult upbringing.
Being kind and a forgiving person, Don added that though it was a sad moment when his real family contacted him, he has managed to forgive them and they have patched up now.