How makeup can transform you like these 16 women (Photos)
opera.com 16h
Today, women are by all means trying to look good for men, But some women go extra miles just to deceive men. Today men are scared and forced to see the real faces of their girlfriends or fiancées before thinking of getting married.
Why would you try to change the way you were made by God? Everyone is pretty in his or her own way, just imagine men did makeup that changes their identity as a whole, they would get any woman they want.
There is something we all need to know most especially the women, once a man loves you, he will do everything to keep you by his side regardless of how ugly you think you are. Besides all women are beautifully and wonderfully made by God, so all these struggles on earth will vanity at last.
You owe no one any explanation, so don't take certain statements people say too seriously. Always be yourself and quit living a hypocrite life. There is nothing as sweet as appearing natural. 
Attractive women don't need makeup to look attractive, because they are already attractive. However, many women who do makeup, see themselves as ugly
But I will tell you all that are reading this writeup, that you are naturally beautiful. Your beauty is unique and bold. Do not give in to inferiority complexes because you are outstanding. 
Checkout how these ladies were transformed with Makeup below: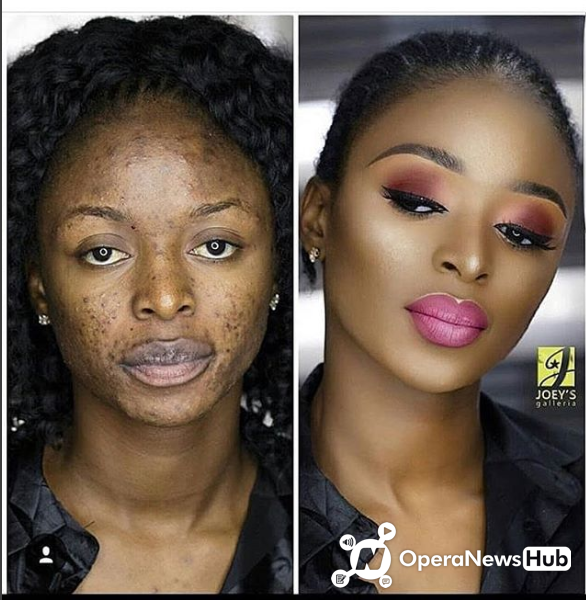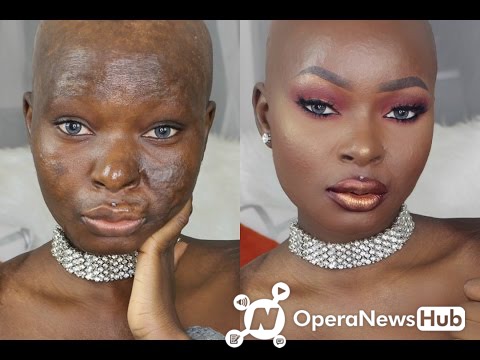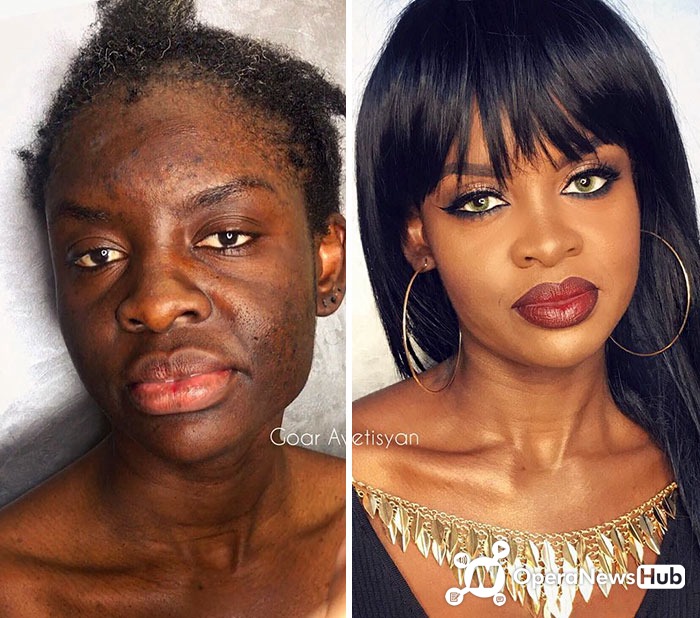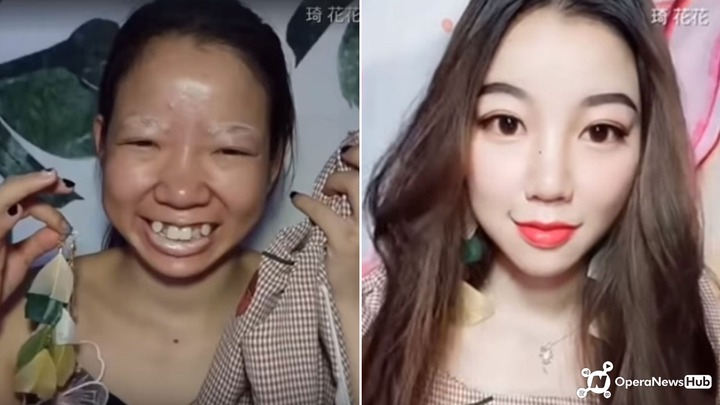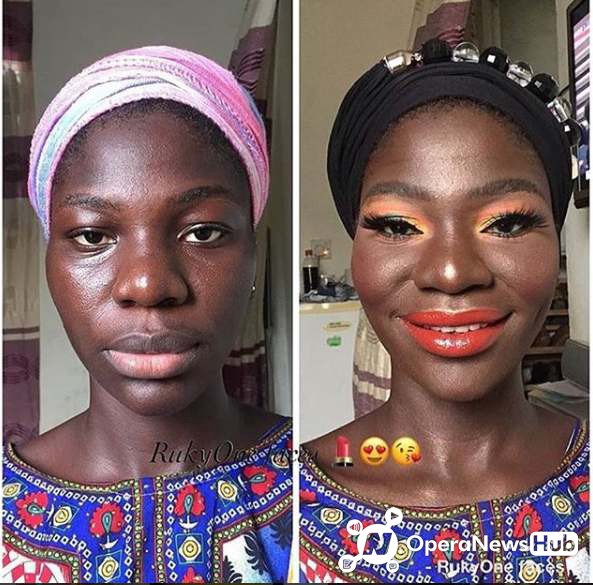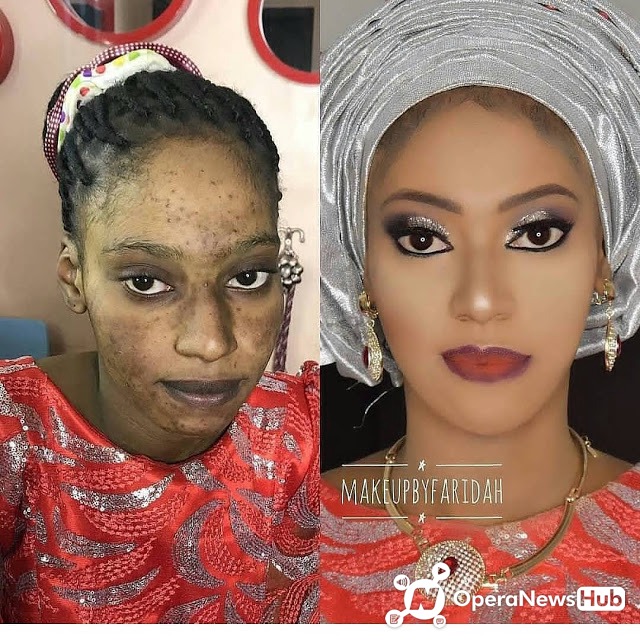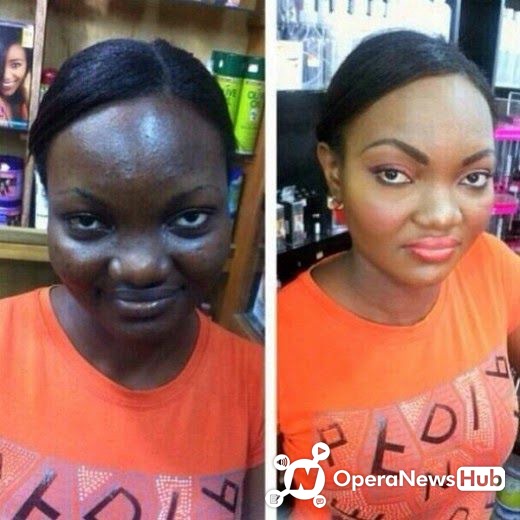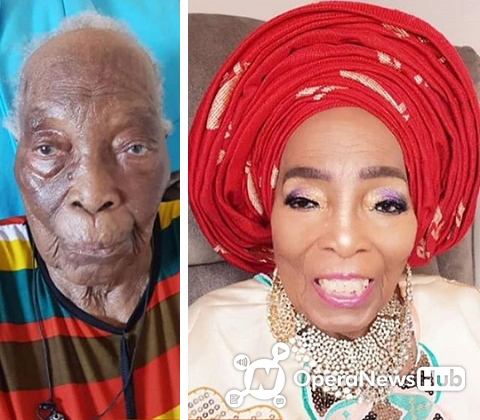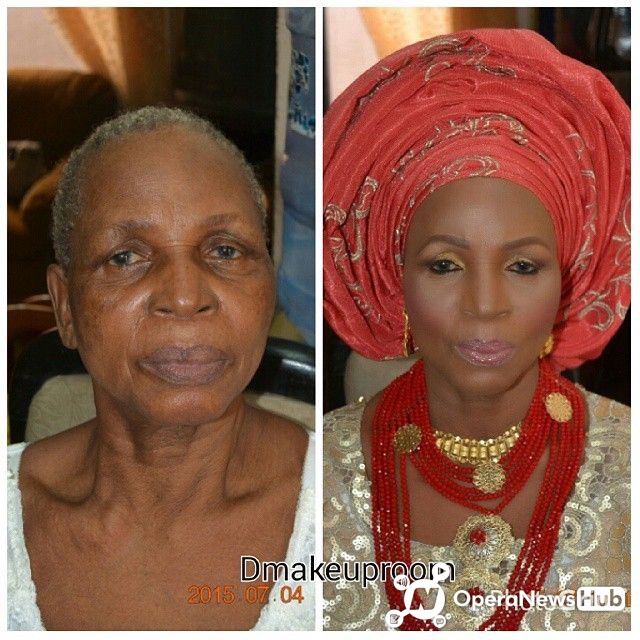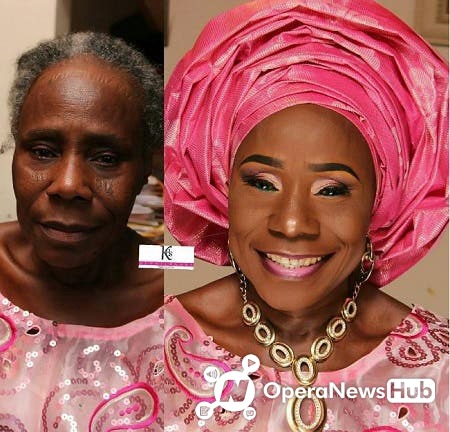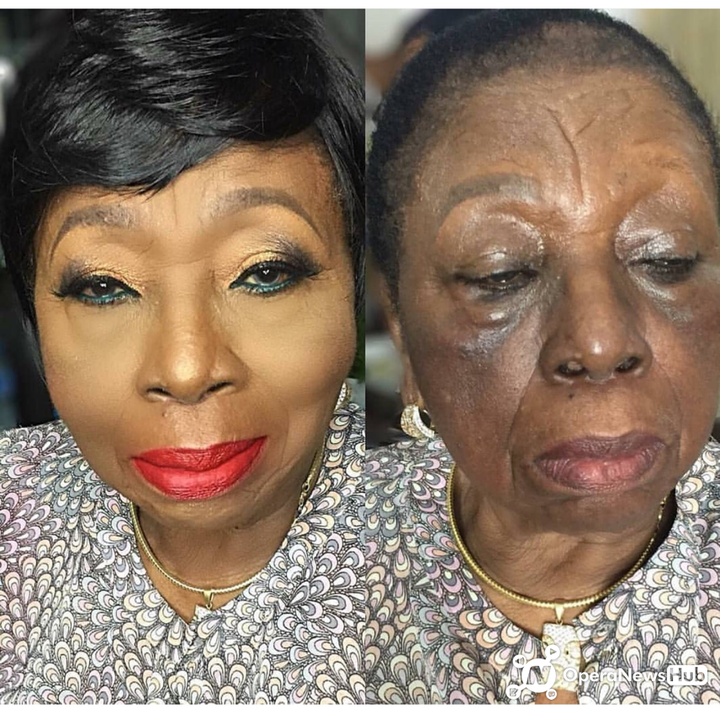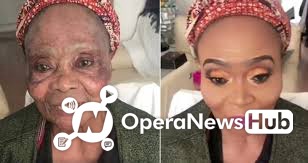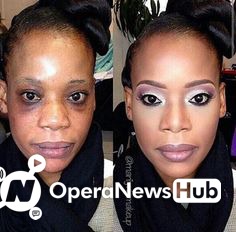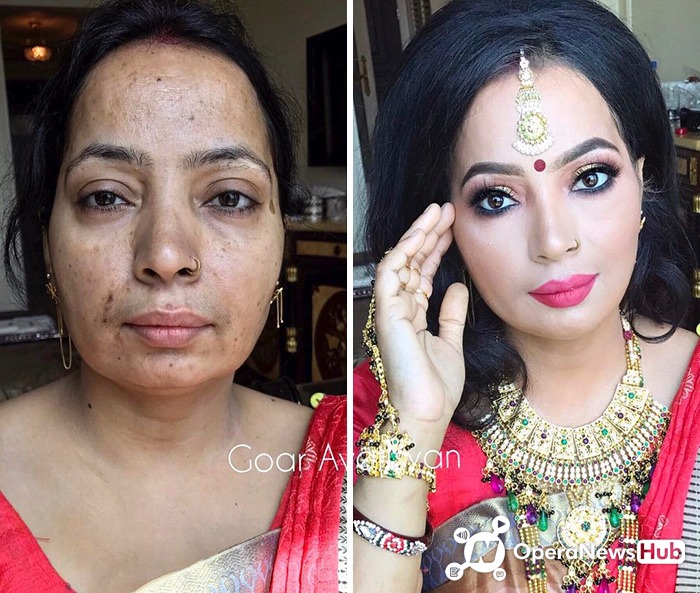 What are your thoughts on this?, Is it right or wrong?
Do they look more beautiful with the pictures?
Feel free to share this post as well. We need comments in order to access the situation.
Stay tuned.