Which Of These 10 Celebrity's Death Hurt You The Most?
opera.com 1d
Death is an inevitable thing that everyone must face. But sad enough, some people do not get the chance to spend a long time on earth. Our life is in God's hand, and Him alone has the supreme power to stop death.
The celebrities whose death left a big vacuum in our hearts are listed below. Which one hurt you the most?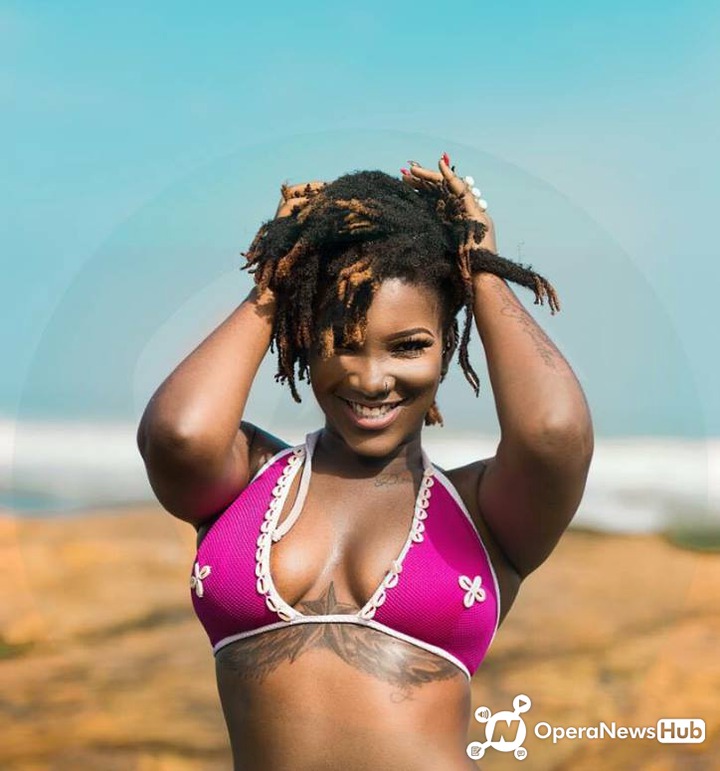 1. Ebony Reigns :- Her death is still fresh in the minds of Ghanaians as she was said to be the best thing to happen in the music industry in recent times. She even made history as the first female musician to win the prestigious VGMA Artiste of the Year, in 2018. She was only 20 years when she died on the spot through a tragic car accident in Brong Ahafo while she was returning to Accra on Thursday, 8 February 2018.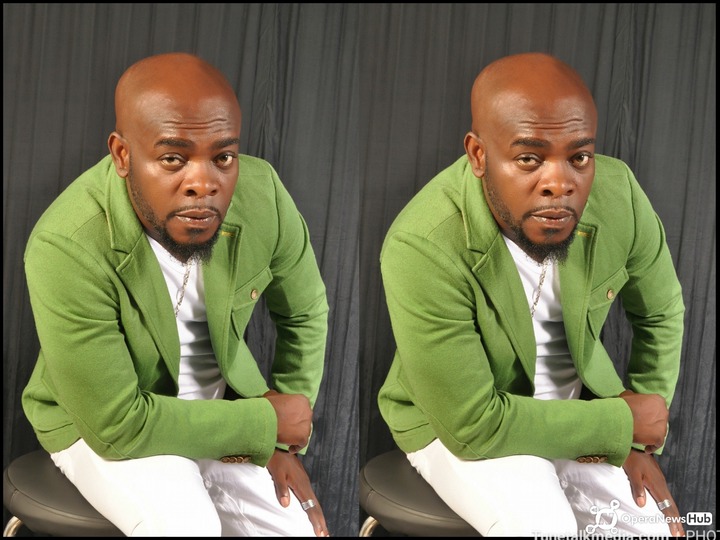 2. Kofi B (Kofi Boakye Yiadom) :- A popular Ghanaian highlife singer who died on February 2nd, 2020. He suffered a minor heart attack while he was performing at a concert in Ghana.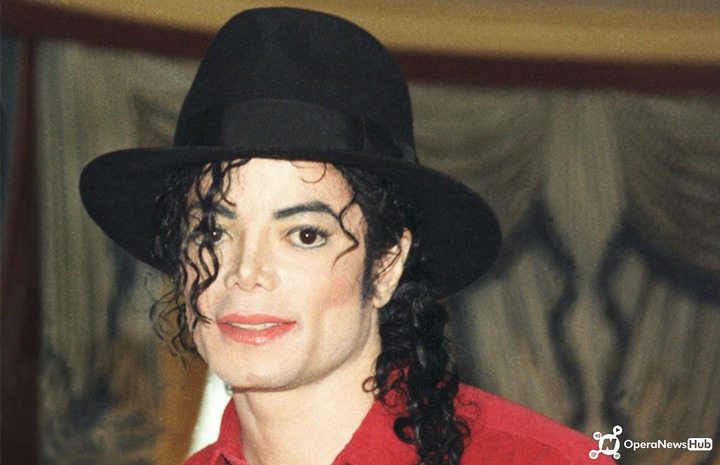 3. Michael Jackson :- An Influential and well known American singer who died on the 25th of June, 2009. He was said to have died of Acute propofol.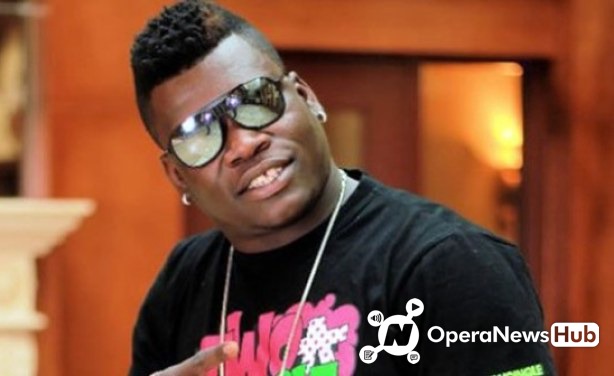 4. Castro:- Even though Castro, real name Theophilus Tagoe, went missing 5 years ago and has never been found, many Ghanaians believe the hiplife is dead and gone. His tragic disappearance happened on 6 July 2014, after it was reported that he has drowned in Ada Estuary following a jet ski accident. Shockingly, the jet ski involved in the accident was retrieved on the same day of his disappearance. He was 32 years old.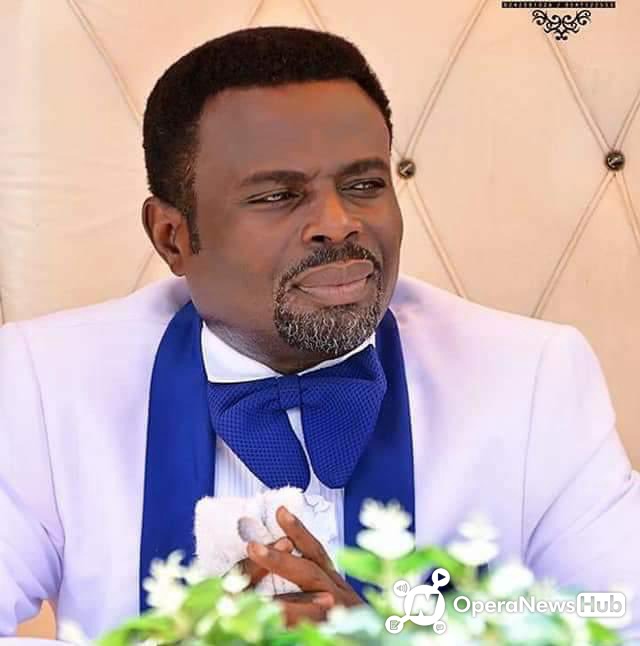 5. Prophet Seth Frimpong (The dancing prophet) :- A well-known man of God who died on the 24th of April, 2020. He was said to have been battling with an ailment until his death.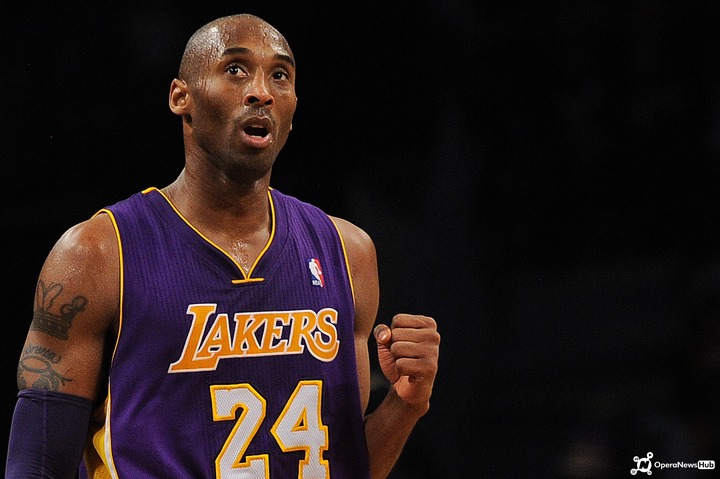 6. Kobe Bryant :- The popular American Basketball player, who died alongside his 13 years old daughter, Gigi Bryant in a ghastly plane crash. Their death occurred on the 26th of January, 2020 with seven others.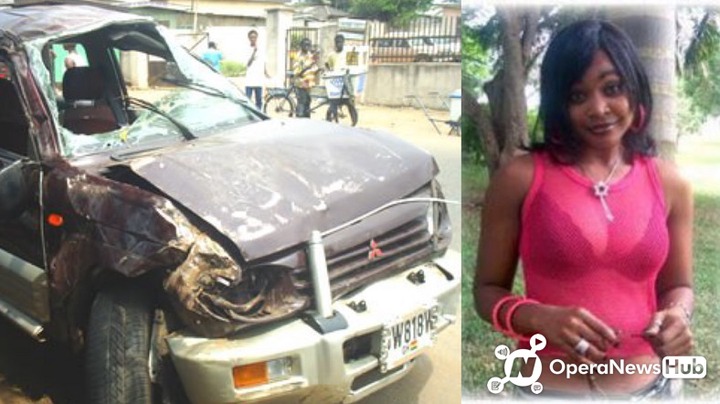 7. Suzzy Williams:- Suzzy Williams was a star actress who died in an accident in September 2008. She was 23.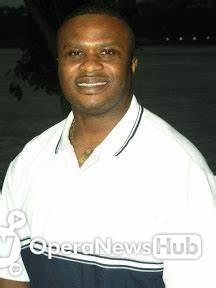 8. Kwame Owusu Ansah:- He was a popular actor who died after he was involved in an accident on the Accra-Tema Motorway in 2008.
The actor was taken to the Korle Bu Teaching Hospital for treatment, but succumbed to his injuries.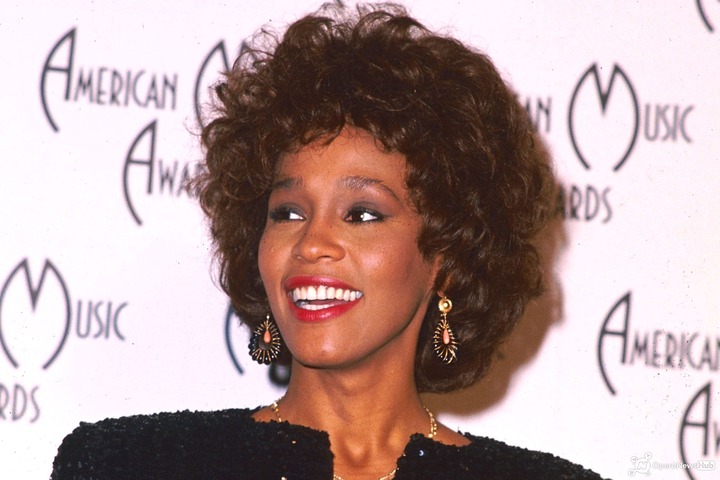 9. Whitney Houston:- Whitney Elizabeth Houston was an American singer and actress. She was cited as the most awarded female artist of all time by Guinness World Records and remains one of the best-selling music artists of all time, with over 200 million records sold worldwide. She died on February 11, 2012 at age 48. She died from Drowning due to coronary artery disease and cocaine intoxication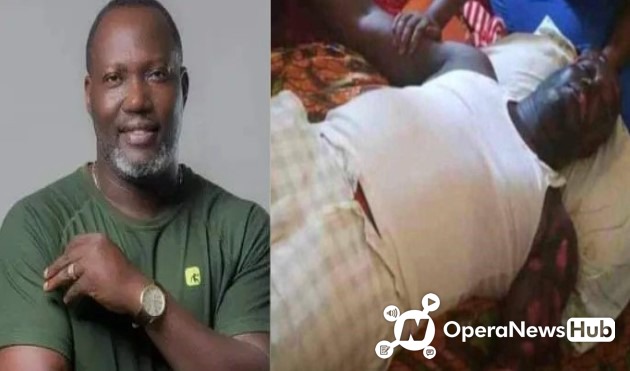 10. Bernard Nyarko :- A popular kumawood actor who died on the 2nd of May, 2020. He was said to have died of an acute illness. Months before his demise, Bernard Nyarko announced his decision not to feature in movies any longer. According to him, there were evil spirits controlling the movie industry.
Whose death are you still finding difficult to get over?. Drop your comments.
RIP to them.