What could happen in Nigeria after lockdown
opera.com 2d
After the lockdown, there would be a catastrophic imbalance on the equilibrium of the country's national economy which obviously result due to the total shutdown of economic activities due to the lockdown. It is sacrosanct to note that the case of Corona recorded in the country is one not bereft of shades of falsehood. Here comes the big question, what does the future hold for a country like ours after the removal and dismissal of the total lockdown induced by the pandemic?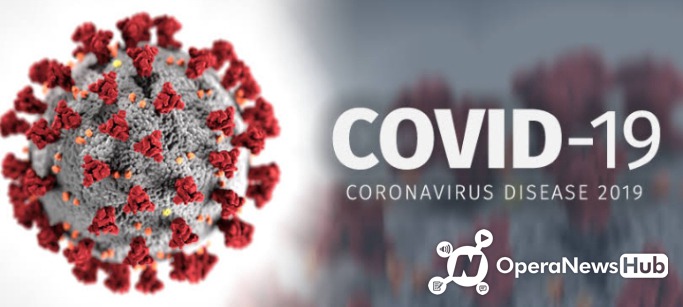 Not drifting away from the cause of this lockdown, let's take a peek in the way COVID-19 would be after it all. Here is another question, can we totally take away this deadly virus that has ravaged through our land, slaying our brothers and not sparing our sisters? Personally, I feel unlike the deadly HIV, Corona virus is of a new stream of virus. Similar to Ebola, it is a contact-based virus and so large gatherings are something we shouldn't be looking forward in the foreseeable future. Even if we overcome this pandemic, there won't be the total confidence in gathering together. Therefore, fear is something to expect in Nigeria after this pandemic outbreak. Speculations have been awakened on the fact that Universities could be the last to open because of the inevitability of contact.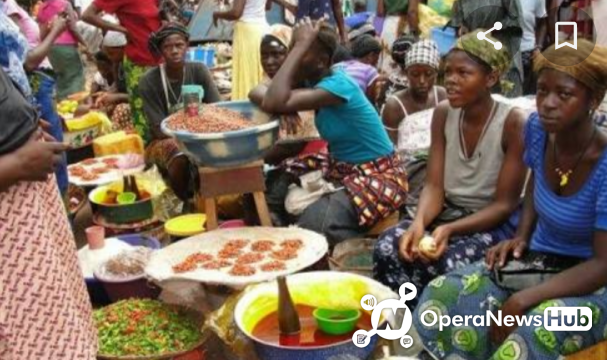 Trading is also something instrumental right now if the country is to get it's shape back. This pandemic outbreak has obviously opened our eyes to products we can do without purchasing in a long time. The agricultural industry, an indispensable sector of the sector, has seemed to be the only industry that has blossomed despite the lockdown. After Corona, crash buying would become a thing of the past and those whose goods were not purchased so well during the lockdown would have no choice but to sell off their goods at meagre amount because they want to do away with them. This is because technology is trading it's place on the transition lane and marketers would want to do away with the old inorder to purchase the new.
The economy would dwindle but with time, it would get stable and get back on track. All these are speculations and personal opinions, only time would tell the reality of this views.