Ways to say I LOVE YOU without saying a word
opera.com 2d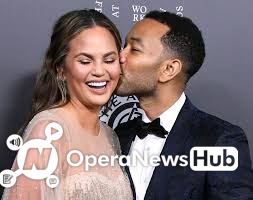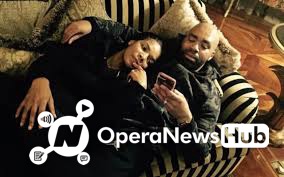 There are many ways to say I love you to your partner without saying I love you. It's honestly the smallest things one could easily avoid. Doing something genuine as smiling when your partner approaches can make them feel wanted and they automatically feel the love without you having to verbally say it. In a world currently dominated by materialist love and happiness, it can be tricky to love effortlessly and with no expectations. We are emotional beings, and having someone take care of our emotional health brings so much peace and joy. Love is beautiful and has no room to hurt if orchestrated profoundly. These are the simplest ways to show your love better than saying it.
Listen to your partner.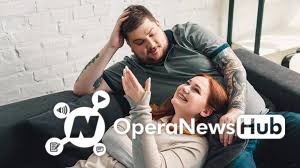 Listen to them complain about the smallest things. Listen to them tell you about their day. Ask questions when they tell you stories about themselves. A partner who listens to your past stories and seem interested to knowing more about it shows love. It says you are here because you want to be here. Listen to them tell you a joke that's not funny but still laugh. Listen to them tell you about their favorite series you know nothing about. Listen to them tell you what hurts them and make sure not to do those. To what makes them laugh and use them to make them laugh.
Touch them politely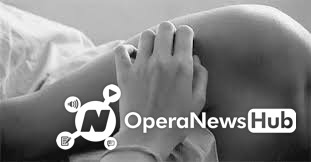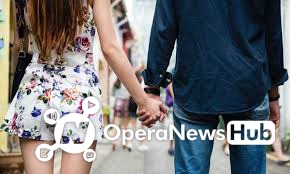 Touch them when they least expected. Sense of touch assures one they are important. Touch their hands, shoulders, thighs, knees, toes and feet. This can boost anyone's confidence and get them to be comfortable in their own body. Hold their hand in public.
Random kisses in all the random places.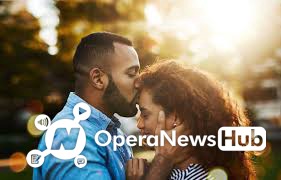 Kissing is affirmation that you are loved and attractive, another confidence booster. Forehead kisses are the cutest ways to show love. Kiss them in the weirdest places that they would never have imagined would be kissed.
Tell them they are beautiful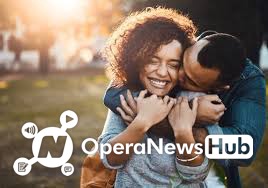 Even when they just woke up and look all swollen, when they are sick and feel like crap. Remind them you find them sexy and attractive and you see them for what they are. Remind them of their beauty every chance you get, make them feel beautiful on the least days they might feel otherwise. Random compliments here and there will get anyone on blush mode.
Love them the best way you know how to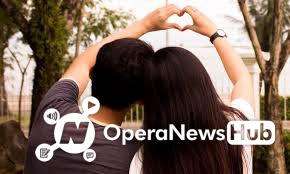 Just love them.