Top 5 Best Trending Native Fashion Styles In Nigeria
opera.com 1d
Style is something which is unique to everyone. Style is the persons own choice in clothes, accessories and others. Style is not totally dependent on clothing; it can be related with anything that makes the person looking stylish.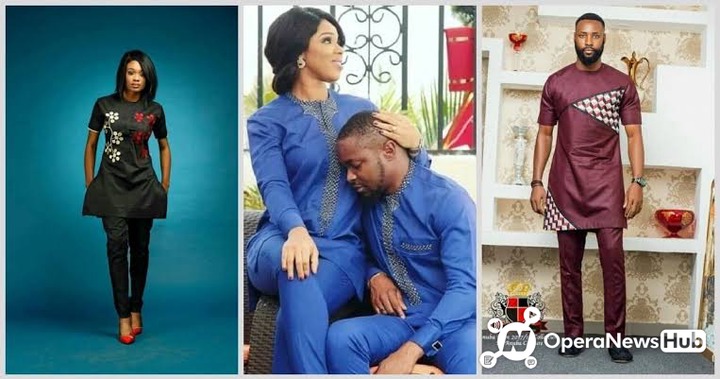 In Nigeria fashion styles has taken a lot of directions and people seems to love the western fashion sense, especially the young one's, but a lot of people still prefer the native styles.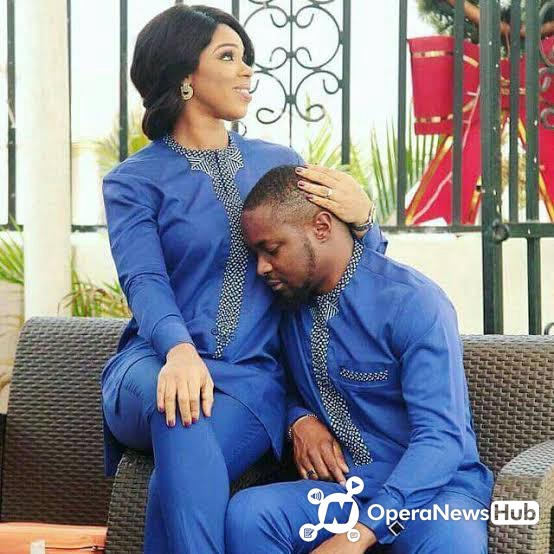 Ranging from agbada, ankara, vanskere, aso ebi and alot more…. People love to wear and these, not just nigeria but some white people also seems to love it…. And they have beeb trying them. In nigeria alot of people from age of 25 and above would prefer Native clothing because is show maturity……😂
So here i bring you the 10 trending fashion styles for both males and females and thats one beauty of our native styles 😂🤣
1. Agbada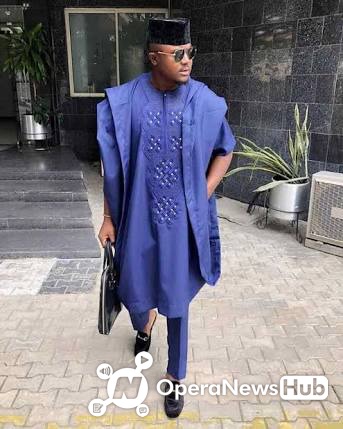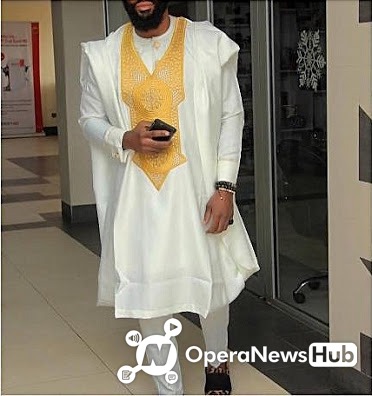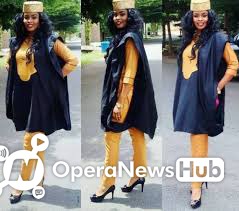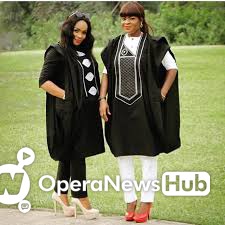 2. Ankara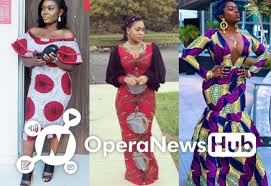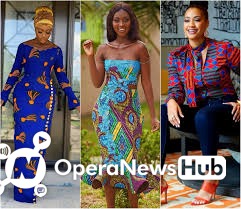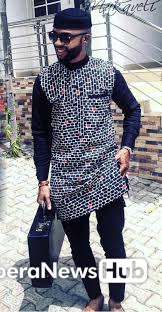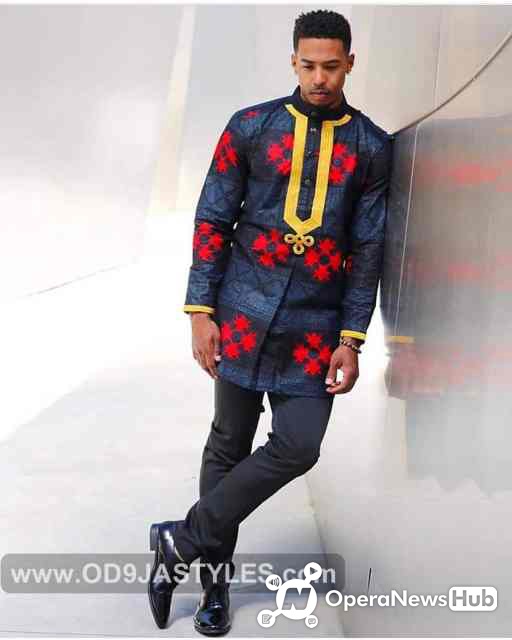 3. Atiku style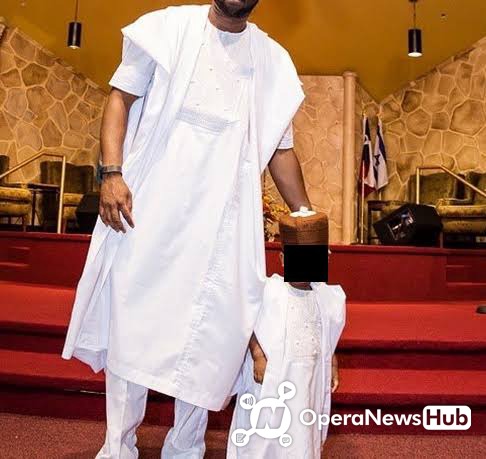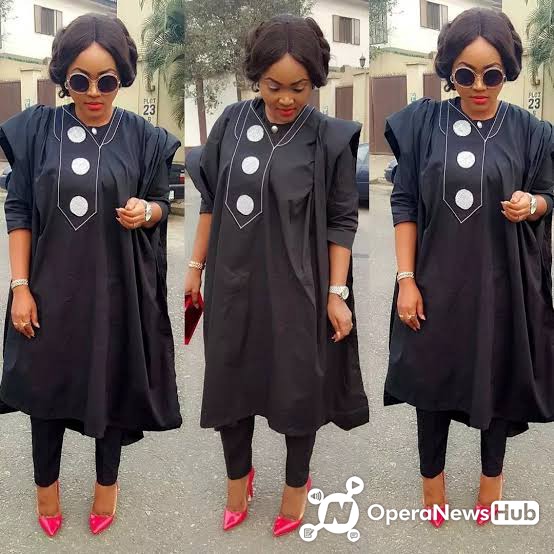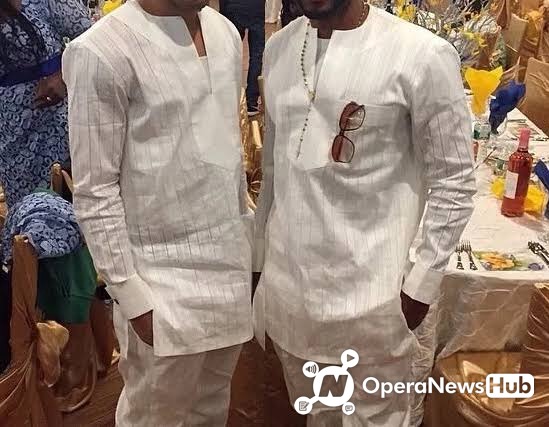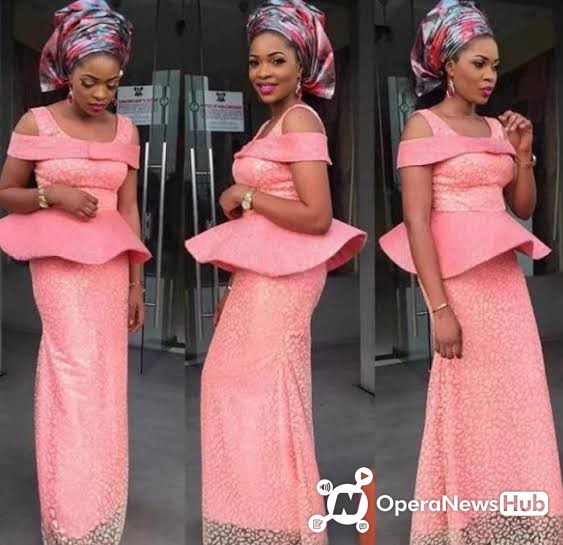 4. Kahftan styles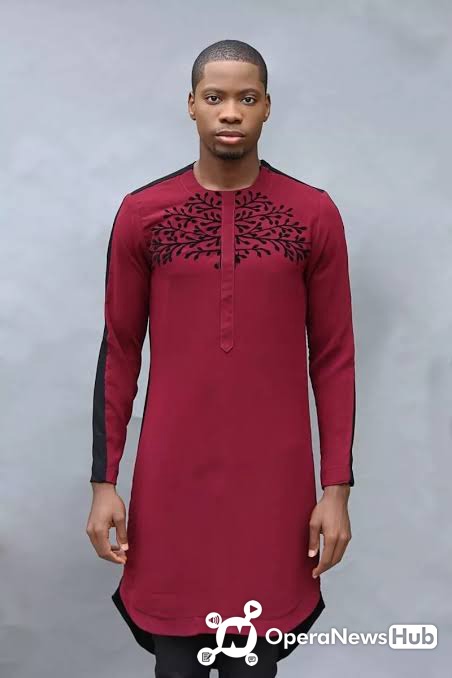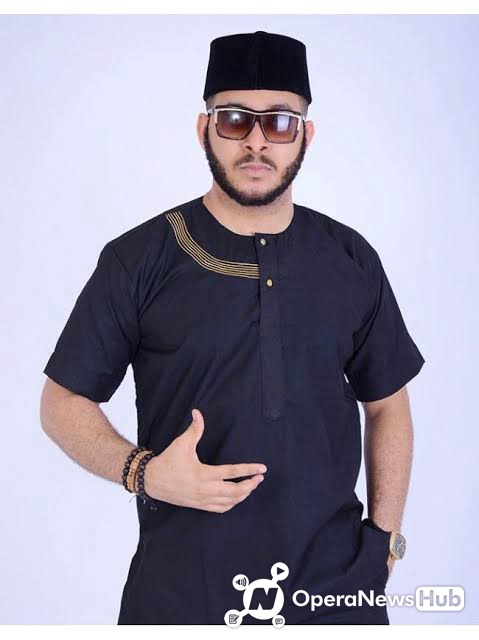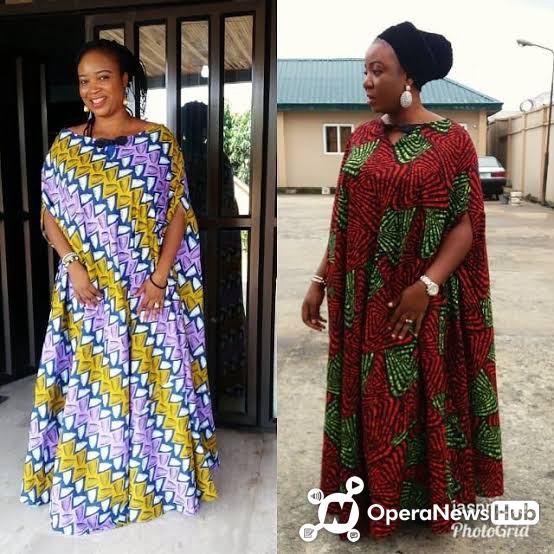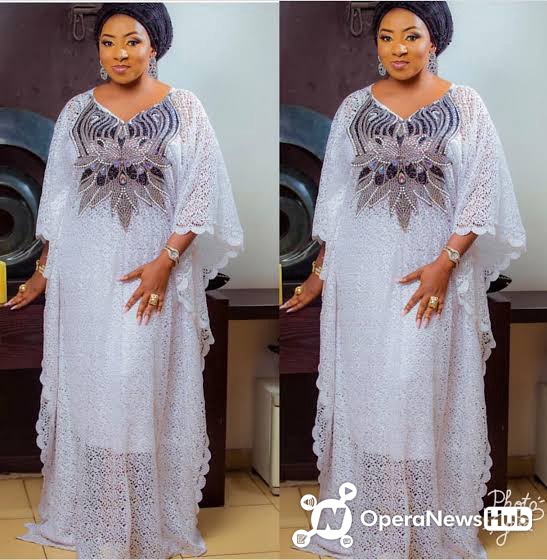 5. Senator styles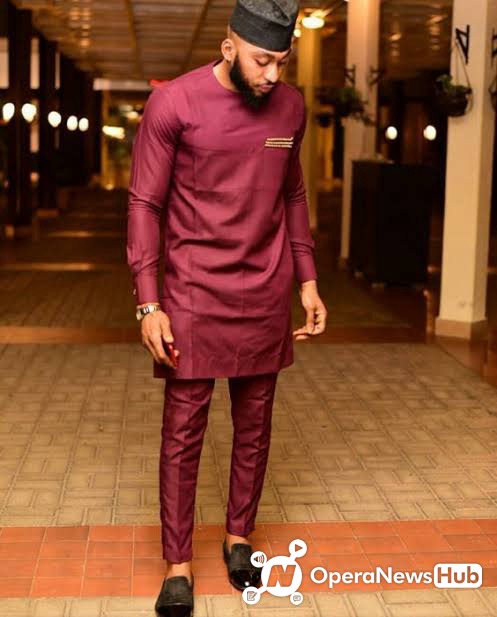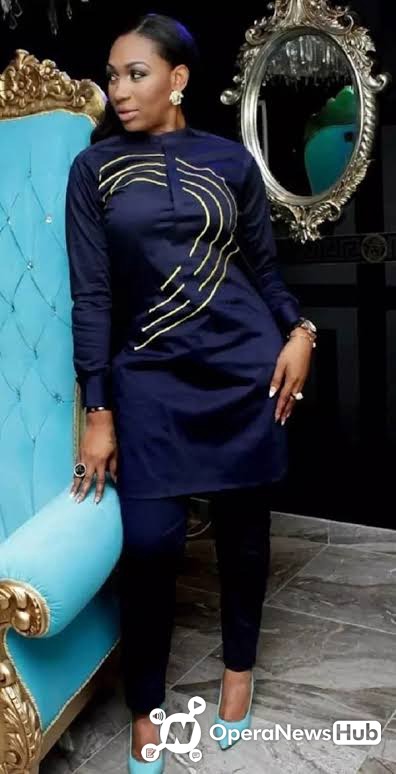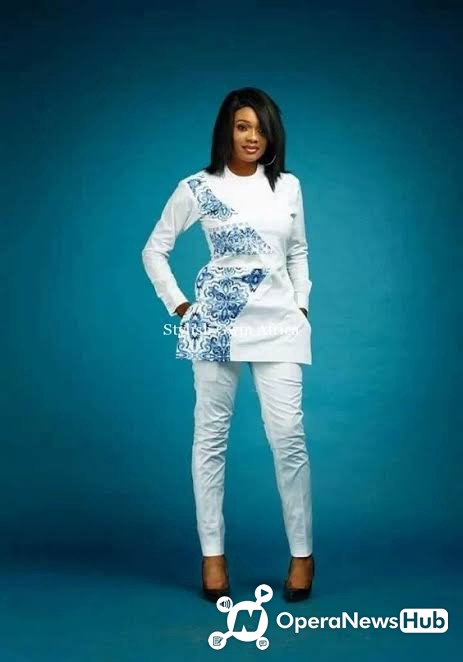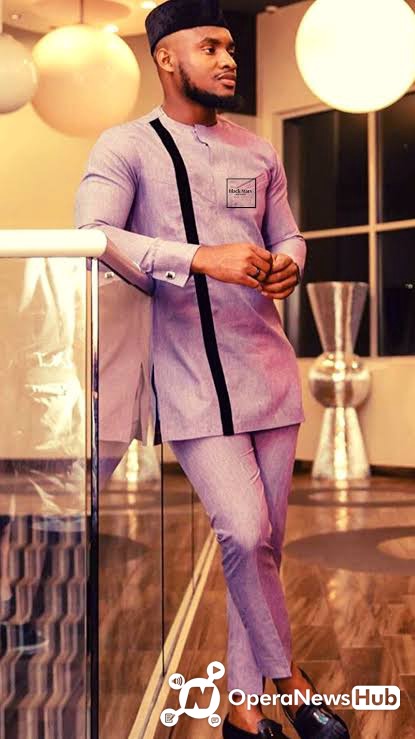 Wow!.
Ughmmm i forgot to add another uniqueness Of the Nigerian native fashion style is that, "if you are not a tailor dont bother trying to differentiate them. 😂
So what do you think and which one are you Going to try….. Leave a comment in the comment section below
Also like, share and comment
follow for more fashion tips and other many many more .😉