Pastor sentenced to death for killing boy who came to his fish pond to hunt for frogs
opera.com 2d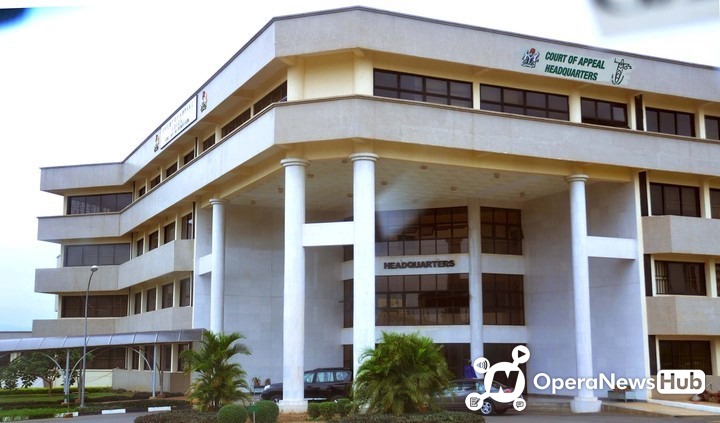 Ondo State High Court.
An Ondo State High Court has sentenced a pastor, by the name of Kolawole Samson, to death by hanging for murder. The pastor has been on trial for the murder of a young boy, Ayo Olaniyi, on March 3, 2016.
The Vanguard reports that the incident occurred at the pastor's fish farm located at Gberinlegi village in Okeigbo Local Government Area of Ondo State.
According to the State Prosecutors, Pastor Kolawole Samson, on the aforementioned day four years ago, attacked the young boy with a machete (cutlass) and inflicted fatal head injuries on the boy. The pastor denied the charges during the trial.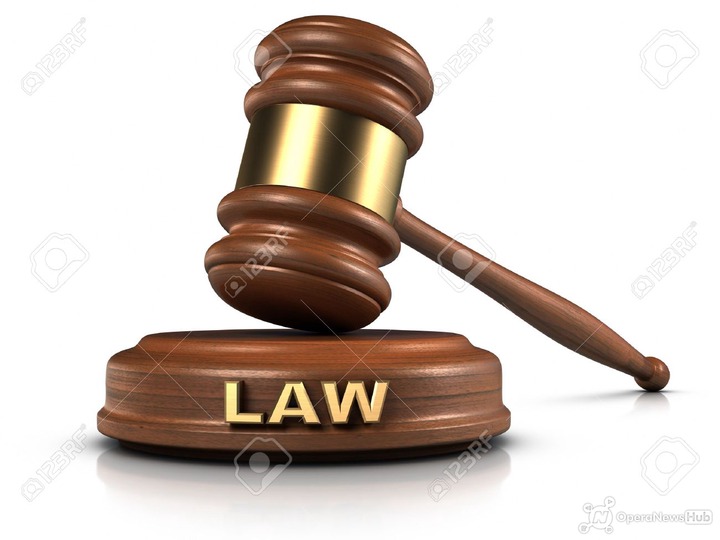 The State Prosecutors, Mr. Olusegun Akeredolu and Mrs. Omotola Ologun, alleged that the injuries inflicted on the boy by the pastor led to the boy's death in a hospital where he was taken to for treatment. The boy and three friends had gone to the pastor's fish pond to hunt for frogs.
One of the prosecution witnesses was the mother of the deceased, Mrs. Bimbo Olaniyi. According to a ThisDay account of the court proceedings leading up to the judgement, Bimbo Olaniyi testified that her son had gone behind her house (where the fish pond is located) with friends to hunt for frogs on March 1, 2016. She said she had no idea why the pastor attacked her son with a cutlass. She testified that her son died from the cutlass injuries on March 3, 2016.
The report did not mention exactly what transpired between Ayo Olaniyi, his friends and the owner of the fish farm on the fateful day. The report also did not state if Pastor Kolawole Samson was a pastor in charge of a church.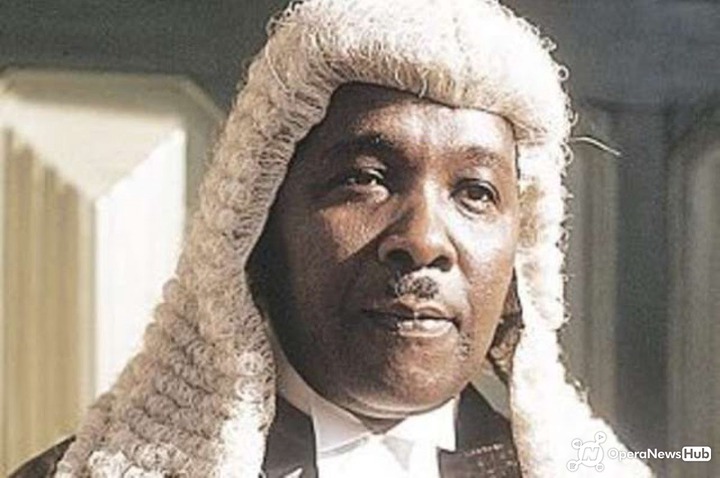 The court, presided over by Justice Ademola Bola, agreed with the prosecution counsels that the evidences presented during trial were enough to establish the guilt of the accused. Justice Ademola, therefore, pronounced Pastor Kolawole Samson guilty as charged.
Justice Ademola Bola sentenced the pastor to be hanged by the neck until confirmed dead.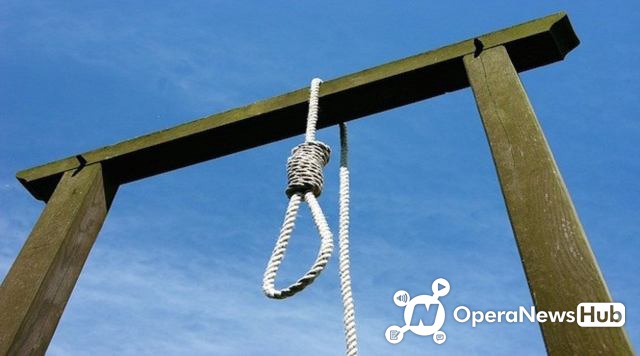 It remains to be seen if the condemned pastor will appeal the sentence of the High Court.
The death sentence, in the opinion of this writer, has lost its effectiveness in playing its role as a deterrence for crime. Most state governors in Nigeria have long abdicated their constitutional obligation to sign death warrants of convicted criminals. There are thousands of criminals who have spent decades in death rows in Nigerian prisons because their death warrants have not been signed by state governors.
This neglect by our governors of their constitutional duties has had a negative effect on crime in the country. There are today many young people who believe that they can get away with crime, even offences that attract capital punishment.
What do you think about this post? Feel free to drop your comments. Kindly like and share for others to read.