Meet Kelechi Okwuchi, A Survivor of Sosoliso Plane Crash in 2005
opera.com 2d
This year makes it approximately 16 years after the Sosoliso Plane Crash in December 2005. The plane crash incident is one of the horrible occurrences that has happened in Nigeria, some parents lost their children. Children lost their parents. It was indeed an outrageous and teary incident.
According to reports, there were 110 passengers on board which included 60 students of Loyola College. Out of the 110 passengers, just 2 people survived the plane crash. The celebrated Christian marriage counsellor, Bimbo Odukoya, was among the people who lost their lives in the terrible incident.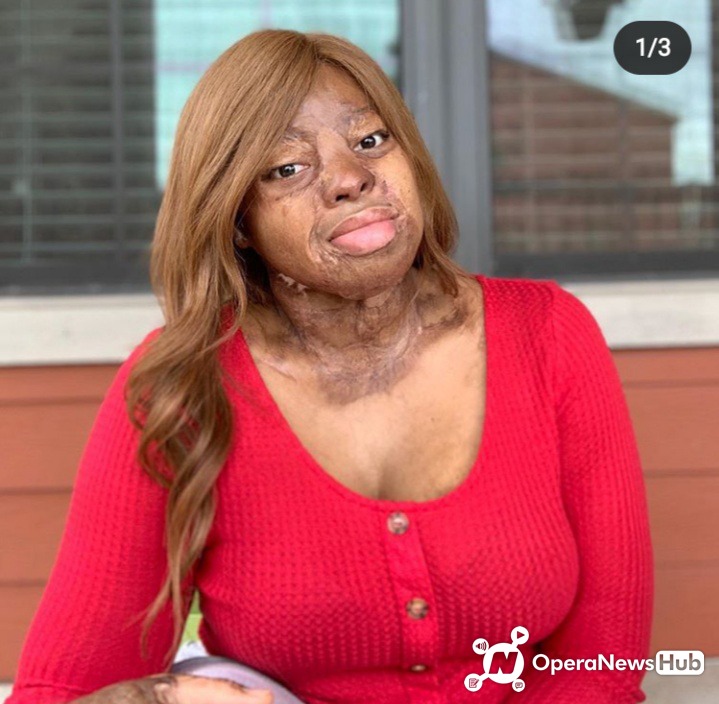 Kelechi Okwuchi is one of the two survivors the Sosoliso plane crash. As at 2005, she was a student of Loyola College in Abuja. In an interview, she gave a breakdown of her experience after the plane crash.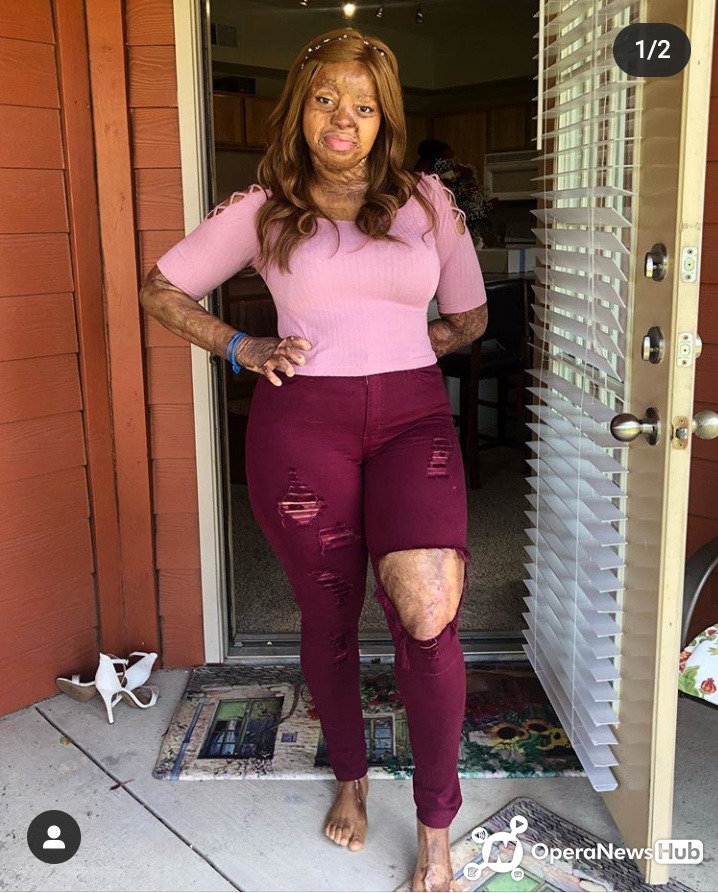 According to Kelechi, the plane crash happened in a twinkle of an eye, and she collapsed almost immediately. She said she woke up after 5 weeks in South Africa. She asserted that she underwent about 130 surgeries in total both in South Africa and America.
She described her post-plane crash experience as a challenging one. Kelechi confessed that she was depressed at first, but she later decided to live the best of her life especially for the sake of the lives of her colleagues that were lost in the crash.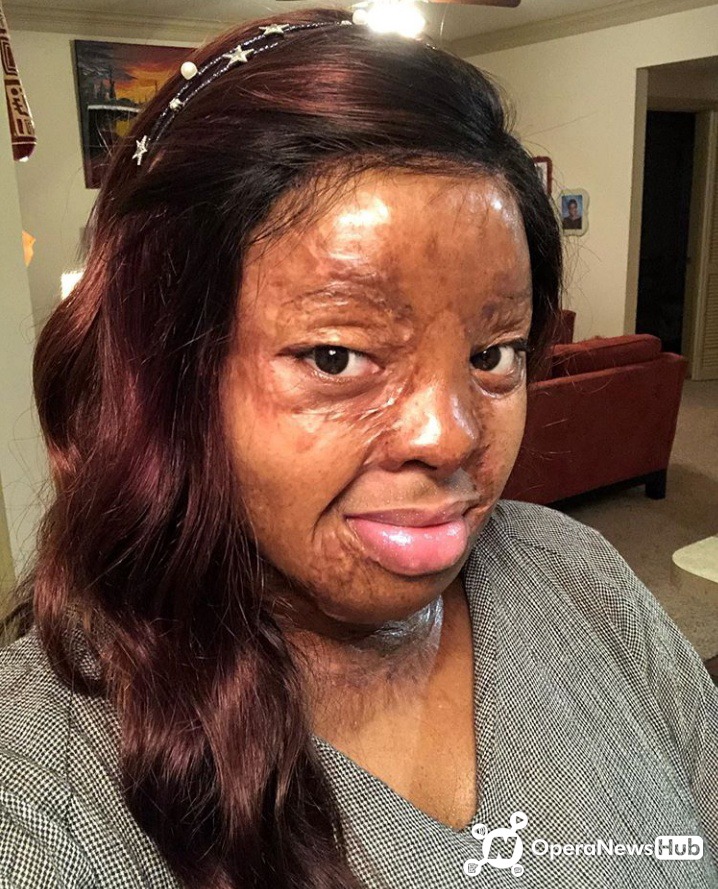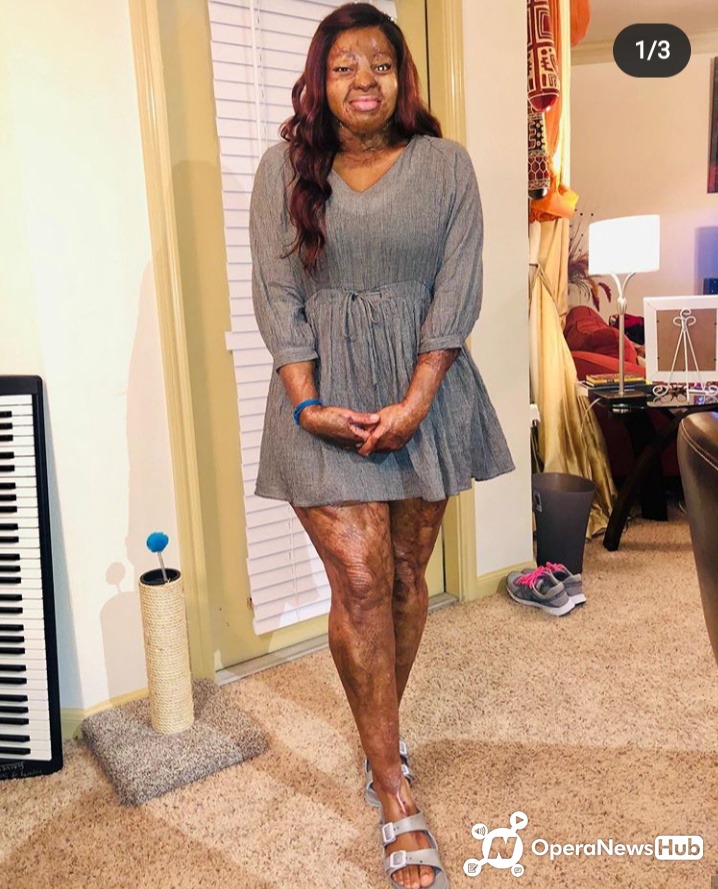 The 30-year-old lady mentioned that people have said and done lots of unfavourable things to her because of physical appearance but she did not let it stop her. It would interest you to know that Kelechi partook in the American Gots Talents after her surgery. She stated that the American Gots Talent opened a new career path for her, because she has always wanted to pursue a career in the financial sector, and she is still working on it to be a reality.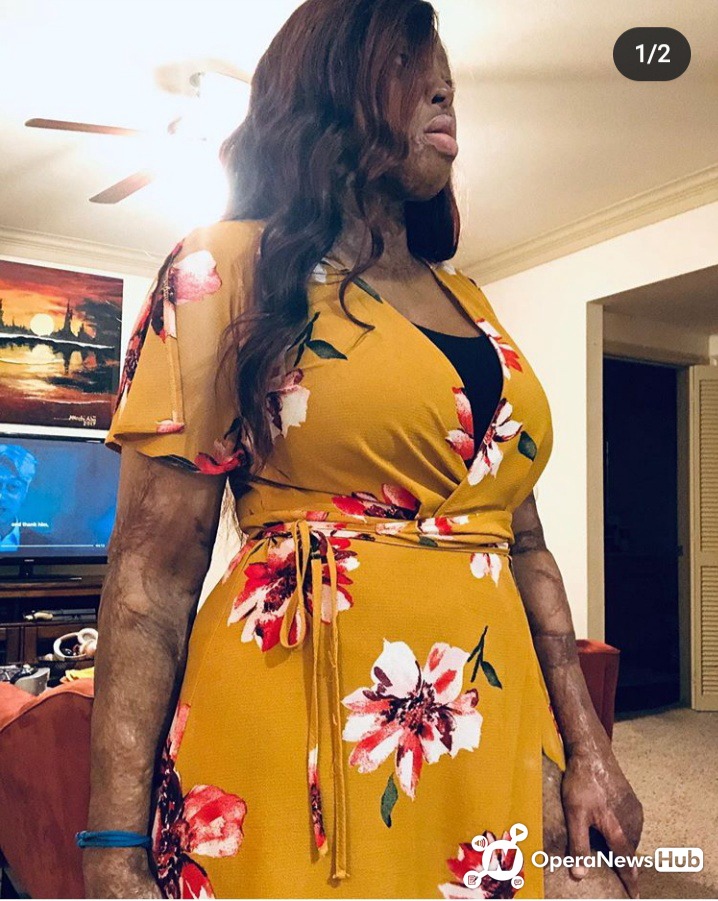 Kelechi indicated that the second survivor is also a female, however, she sustained little physical distortion but her mental health is not really stable. She added that the second lady is currently married with a son.