Meet Busola Dakolo And Her Beautiful Family
opera.com 2d
Busola Dakolo Biography – Age, Marriage and Net worth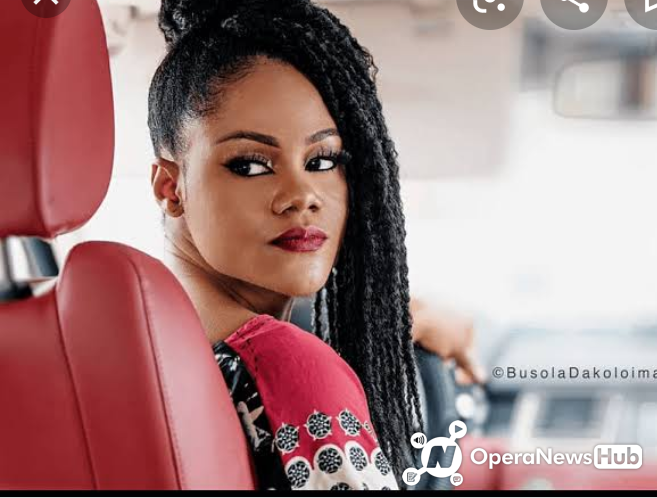 Busola Dakolo Biography
Busola Dakolo's name was Busola Nee Amupitan before she got married to Timi Dakolo. She was born on October, 3rd 1985, so she is 35-year-old as of 2020. She was born and raised in Ilorin, Kwara State where she had her basic education. Busola Dakolo had her secondary education at Gifted Academy. Suleja, Niger State.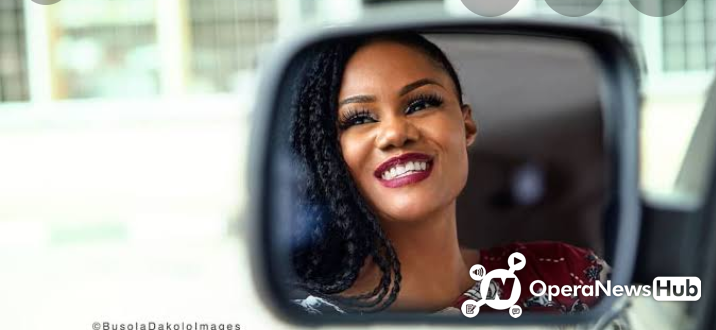 She obtained a bachelor's degree at the University of Ilorin, where she studied Geology and Mineral resources. She went ahead for the National Youth Service Corps program at Bayelsa. Busola was once a banker at Zenith Bank PLC, for 3 years, before she became a photographer following her passion. According to her, she loves to tell stories with pictures and that was her inspiration to become a photographer.
Busola Dakolo Marriage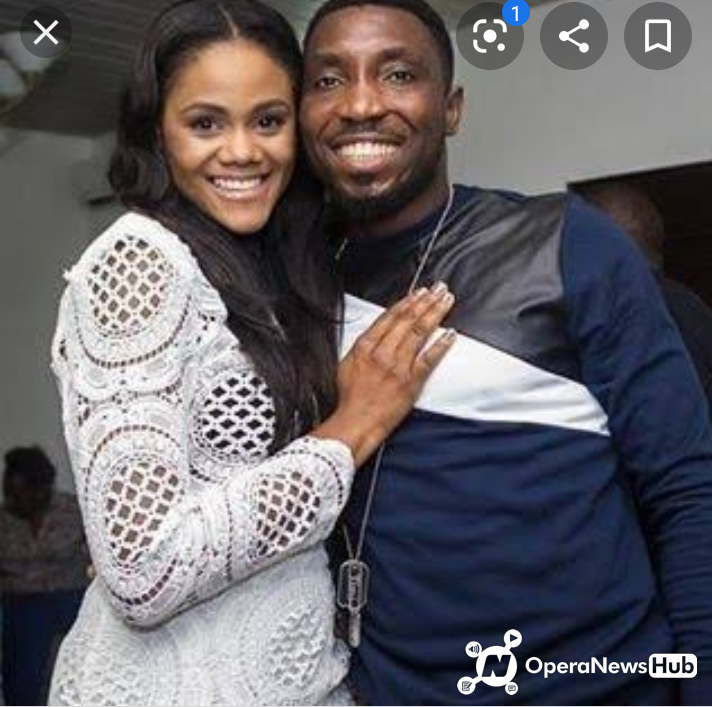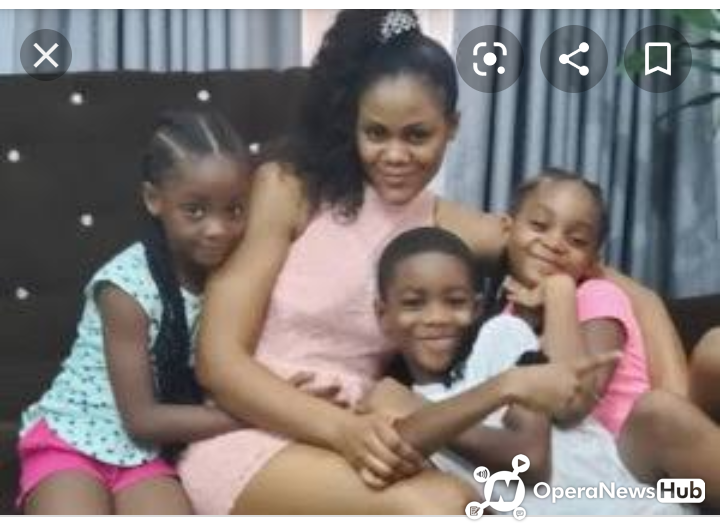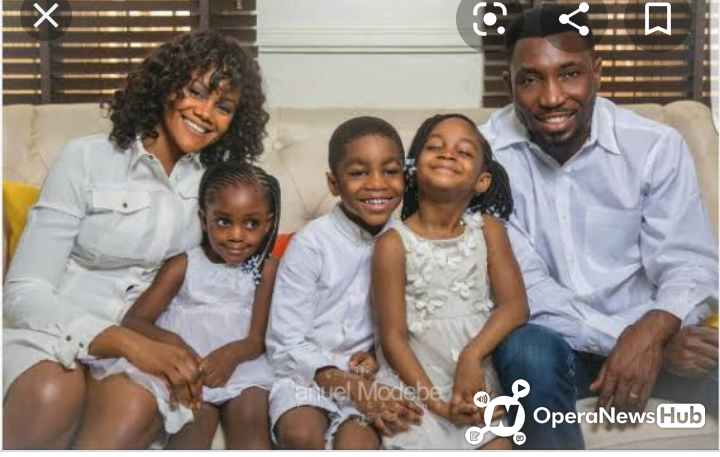 Busola Dakolo got married to the love of her life, Timi Dakolo in 2012 changing her name from Busola Nee Amupitan to Busola Dakolo. Their marriage is blessed with three kids which we can name only Hallel Dakolo and Zoe Ateni Dakolo, her daughters.
Busola Marriage is not without a dent when she came out last year with a rape accusation on Pastor Biodun Fatoyinbo of the Commonwealth of Zion Assembly (COZA).
Busola Dakolo Scandal
Busola in 2019 accused Pastor Biodun Fatoyinbo of the Commonwealth of Zion Assembly (COZA) of raping her when she was 17 during an Interview with Ynaija. She filed a lawsuit against the Pastor in 2019, 18 years after the rape incident in 2002 according to reports.
She said the Pastor raped her twice, once in her family house, and on a hidden street. Nigerians took sides in Busola Dakolo's rape case, some accused the affluent Pastor of taking advantage of a teenage girl while some described the rape as false, adding that Busola Dakolo forged the story to defame the popular man of God. In addition, some Nigerians viewed the story as a media stunt and some saw it as a means to extort the Pastor.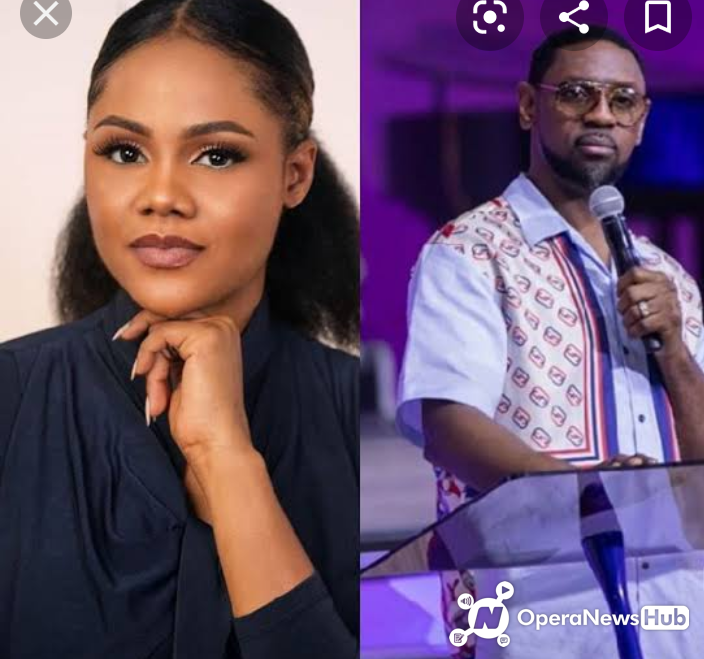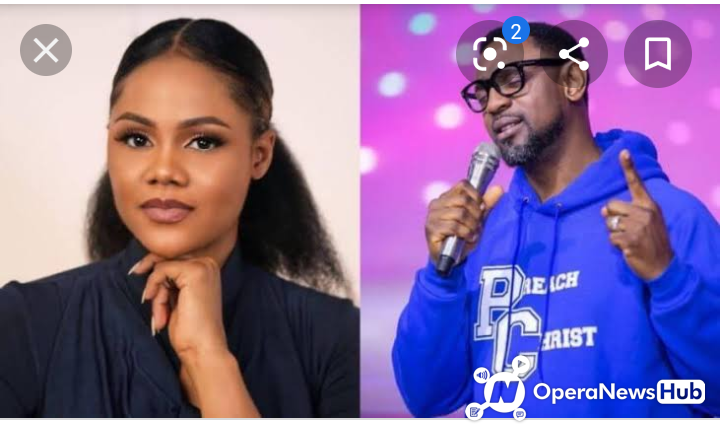 This was when Pastor Biodun was an evangelist and had not formed COZA. However, the latest news report on Busola's rape case with Pastor Biodun has it that the allegation been thrown away by the court during a Court 12 sitting at Bwari, saying the allegation had no substantial evidence. Biodun Fatoyinbo won the court case after he filed an Objection and an affidavit at the Court, which stated that the case against him by Busola Dakolo was false.
He clearly stated that rape allegation was aimed at embarrassing him publicly. Fatoyinbo told the court that from the onset, Busola Dakolo who is a Photographer by Profession had always sought media attention. Pastor Biodun concluded by saying that the rape allegations were stale and an abuse of the judicial process. In reaction to the court's judgment, Bosula made a post on Instagram which reads "Awareness is victory".
Busola Dakolo Net Worth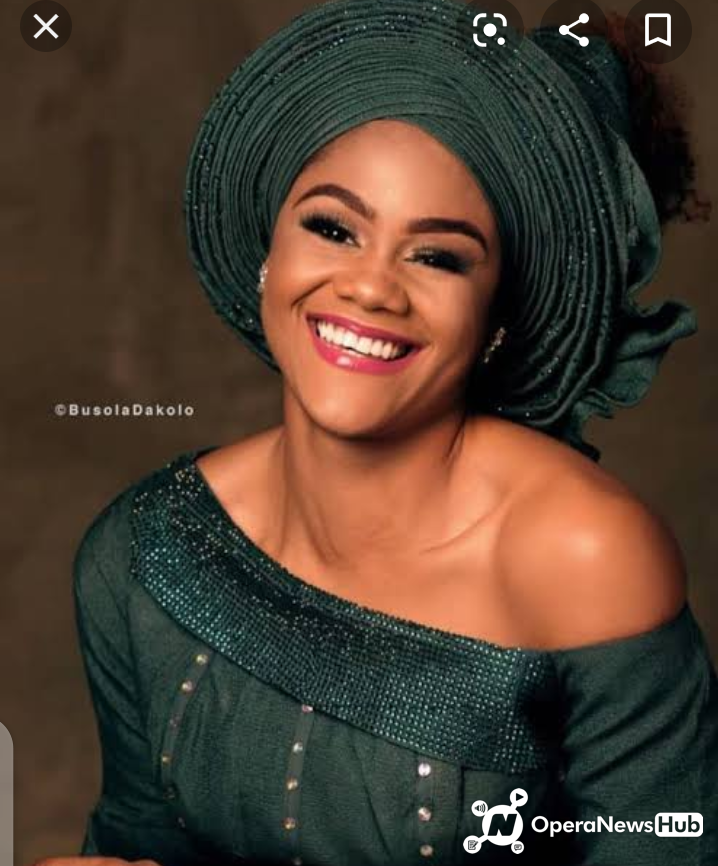 Aside from photography, Busola Dakolo is the founder of Integrated Services Limited (ISL) and the Skillskitchen. She was worked with The West Group Ltd, a company specialized in the design, production, and supply of miniature fluid control solutions. Busola Dakolo has an estimated net worth of $100,000.