Kids Will Always Be Kids, See 15 Adorable Pics Of Kids From The Past That Will Melt Your Heart.
opera.com 2d
Whether in the 1900s , 1950s or 1980s, children will always remain children. Children are very loving, happy, and the aim of every child is to play (to be happy) irrespective of the situation they find themselves.
Unlike children of the present generation, children of the past did not have much things to play with. Even though the children of the past grew up amidst wars, bad conditions and there was no technological advancement, but this didn't stop them from wearing that happy smile.
The honest truth is that the world is a very merry place in the eyes of a child. This article has a compilation of pictures that shows a reflection of the innocence and pure joyfulness in it's best light.
You can't afford not to say "aww and wow" as you check the charming pictures below.
1. See Cute little boy in a demolished site with his animal toy.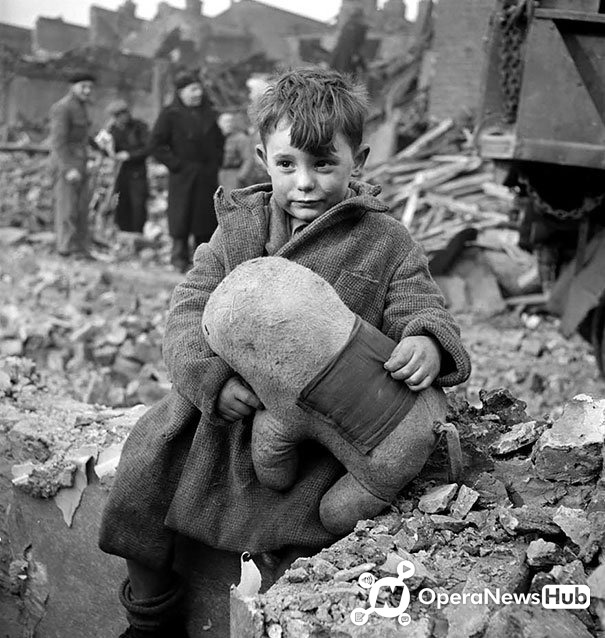 2. Take a look at cuteness overload.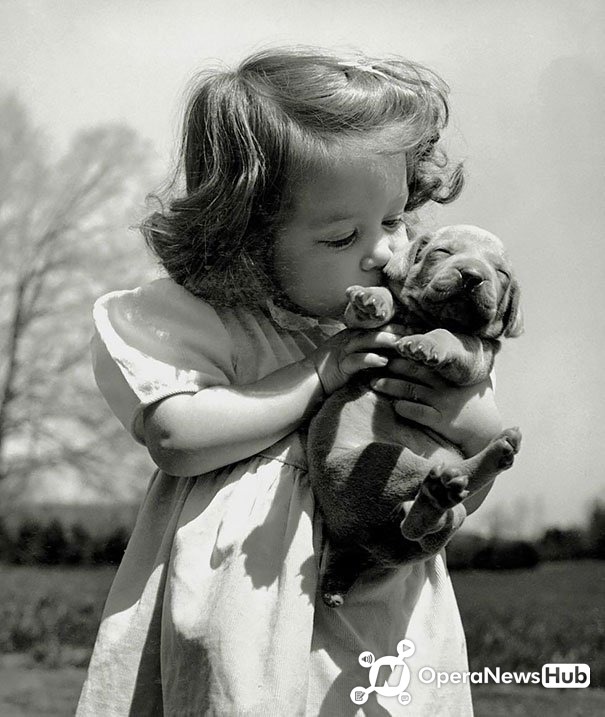 3. See a happy French girl with her cat.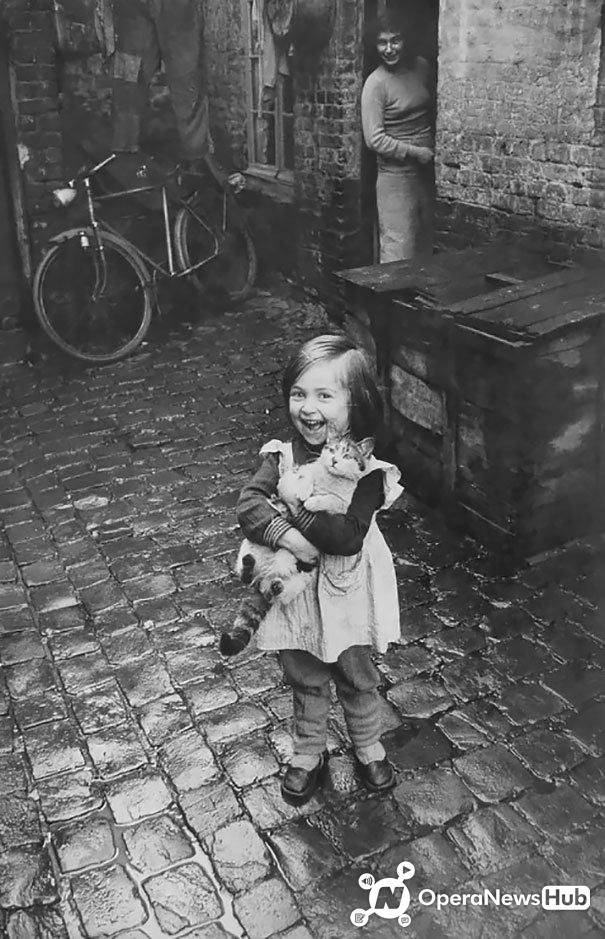 4. See an Australian Boy's reaction as he receives his new shoe.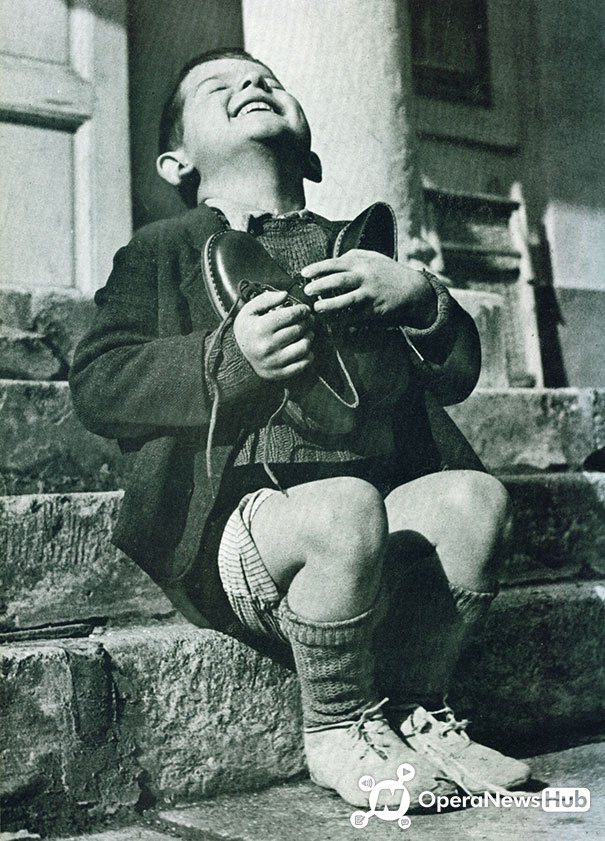 5. Just take a look at this best friends.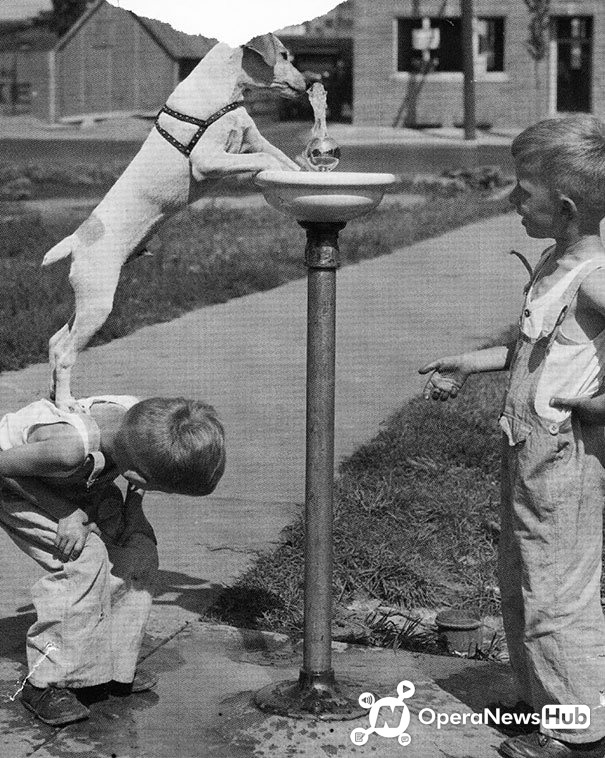 6. Excitement alert.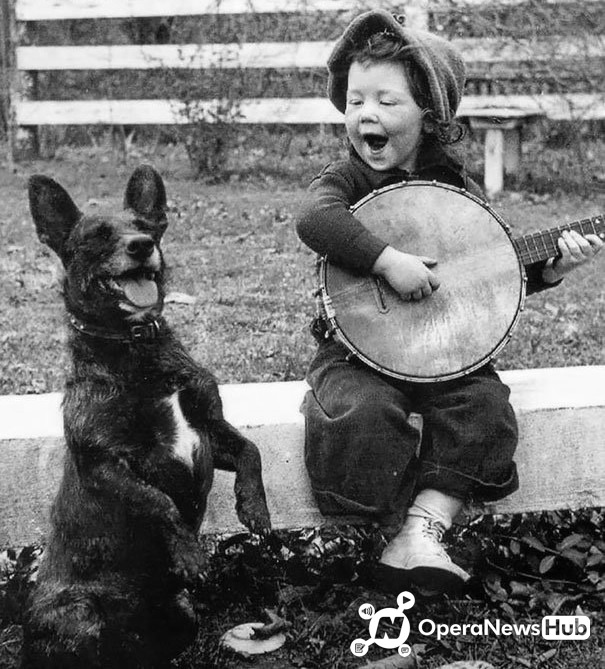 7. Se this Russian Children playing on huge German weapon.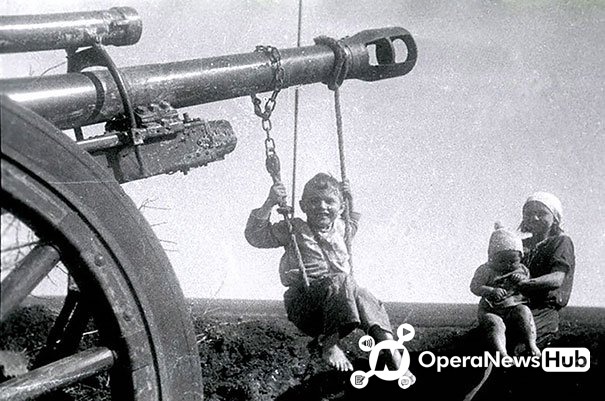 8. See a kid switching up roles with his dog. Cute right?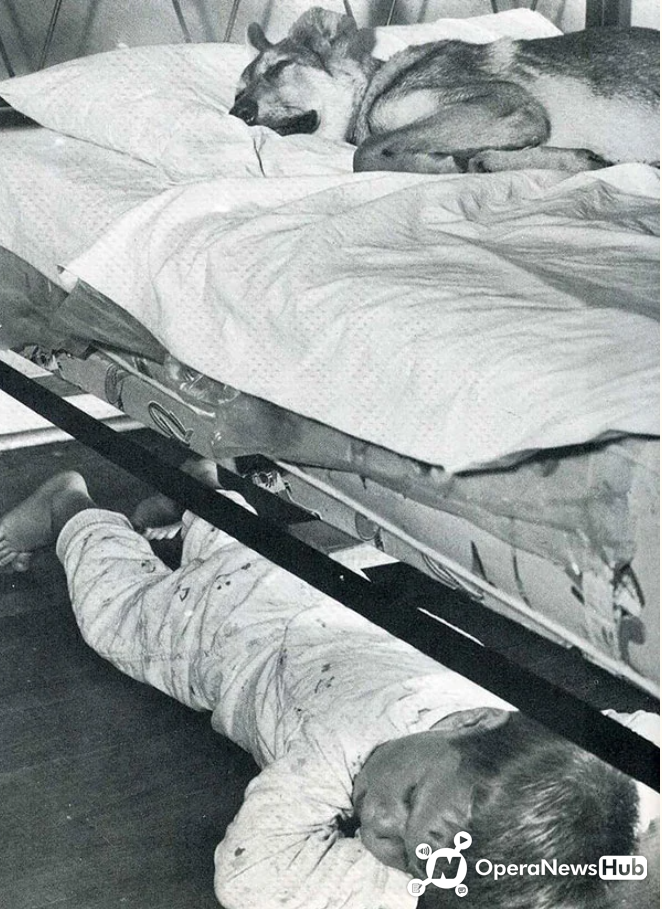 9. See Handsome boys jumping from the top of a building.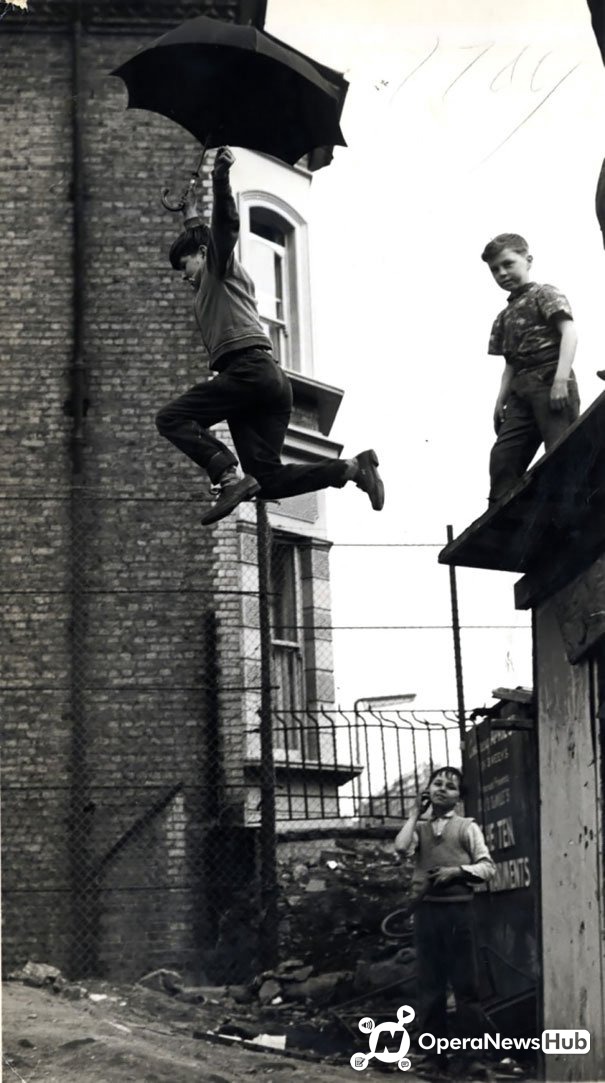 10. Just wow, see this Japanese Little Diva from the past making a phone call.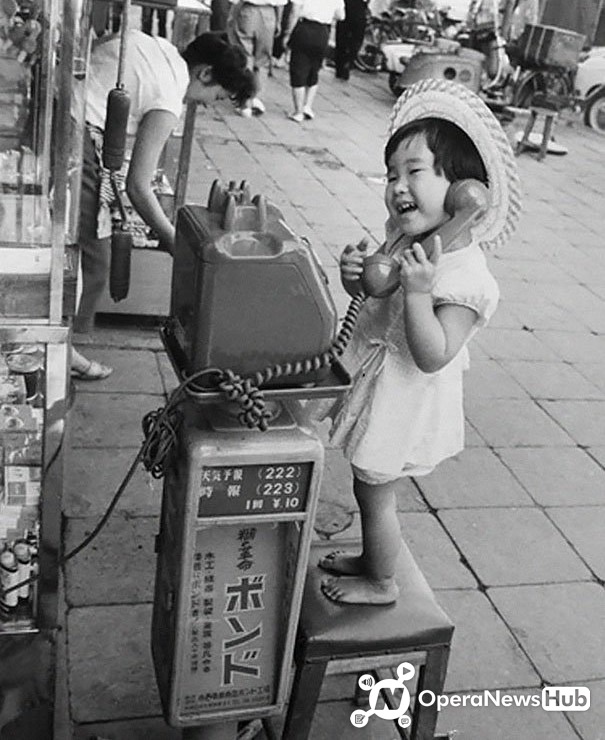 11. Young boy enjoying himself in an improvised bathtub.
12. See picture of young girl trying to impress her fan with Ballerina dance. This fan was her teddy bear.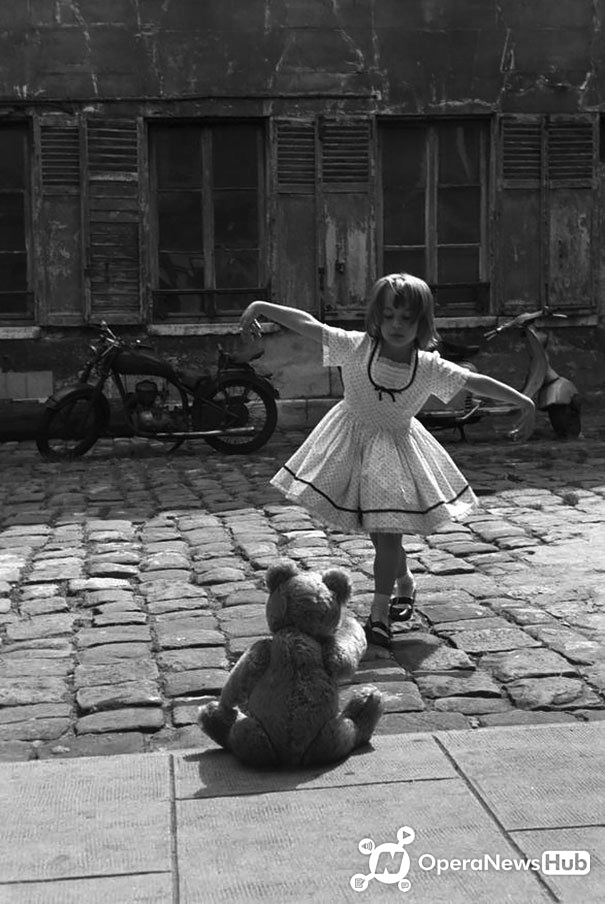 13. See Cute little girl in the Old New York City with her little car.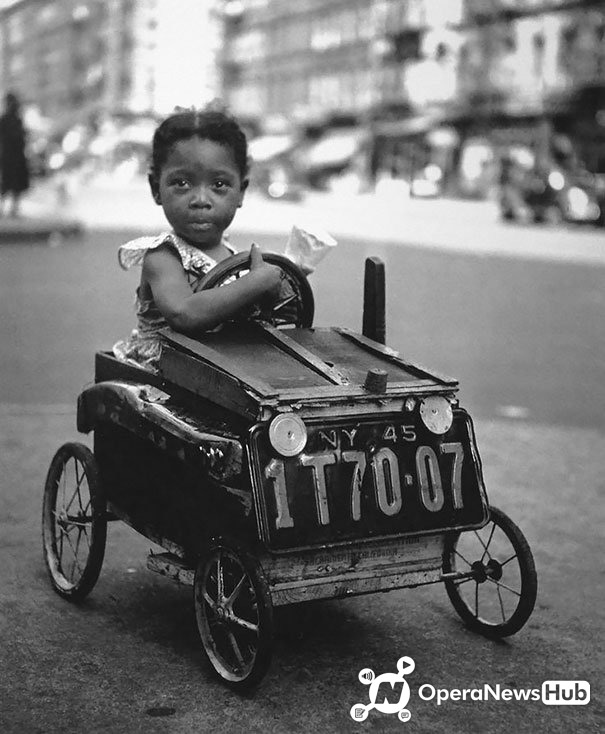 14. See Cute little girls enjoying themselves using an improvised swing.
15. See a little girl reading a newspaper.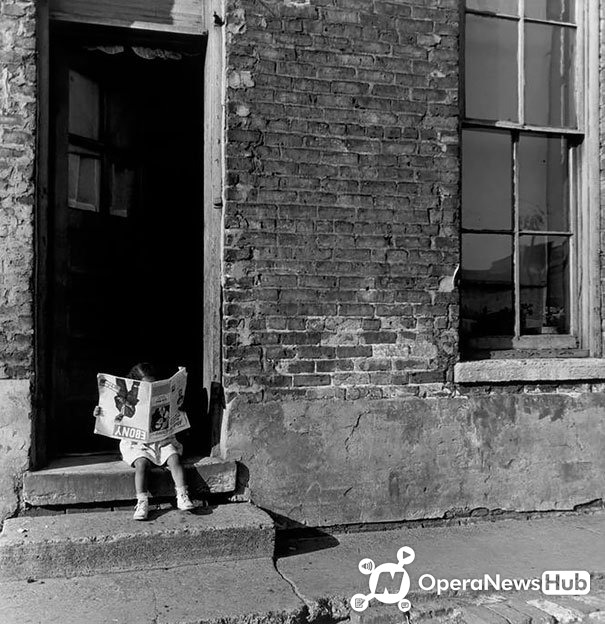 Thanks for reading.
What do you think about this post?
Don't forget to follow, like and share this post.