I Wanted To Become A Marine Biologist But My Father Didn't Allow Me
ghanamma.com 3h
Ghanaian singer, Sister Derby has revealed her dream growing up was to become a marine biologist, however, her father didn't allow that.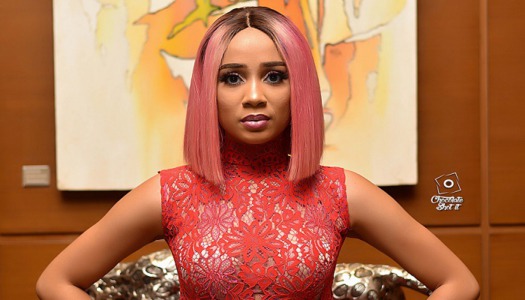 Derby revealed after high school she had the opportunity to study abroad to achieve her dream. But her, father forced her to school in Ghana, thereby abandoning the dream.
"I couldn't go anymore, because my father wanted me to go to school in Ghana, so even though I got the visa and school. So I ended up going to KNUST where I did publishing studies.,"
"That was a hard choice because I didn't have an art background. I wanted to do visual art in KNUST but they said because of my science background, the only thing I could do in the department of art could be publishing studies," She said on Joy Prime.