FG Lifted Ban on Religion Gathering, Reduced curfew to 10Pm and Allowed Interstate Movement of Goods
opera.com 13h
President Muhammad Buhari has approved the immediate relaxation of the restriction placed on worship centres interstates movements of any goods, among others as part of measures to limit the spread of COVID-19 virus.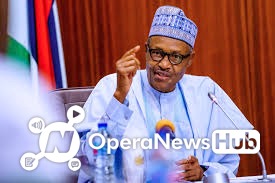 The Secretary to the Government of the Federation (SGF), Boss Mustapha, made this known at the daily Presidential Task Force on COVID-19 briefing on Monday.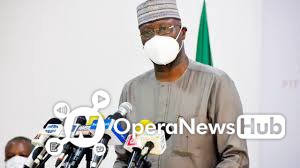 The relaxation which will span for a period of four weeks will be effective from June 2 to June 29, part of it is the relaxation of religion gathering that is subjected to modality and regulations by the state government of each state, after due consultations with religion leaders. Remember Ondo state government had already lifted ban on religion gathering.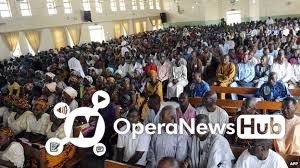 The night curfew had also been reduced from 10pm to 4am, instead of 8pm to 6pm it used to be. Banks are now allow to open from Monday to Friday. Also other companies are allow to open and not only the essential companies. They are to allow 75 percent of their staff to work at a time while observing the physical distancing of 2 metres.
Interstates movement of any kind of legal goods are also permitted and not only the essential goods alone as it used to be. Above that the Director of PTF stated that he understand that good cannot move themselves, he now tell the people going along with the good to observe the non-pharmaceutical measures, like observing physical distancing, wearing of facemask ,among others.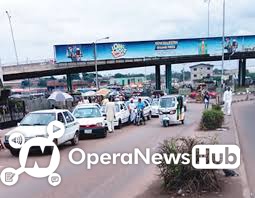 However, schools, public canteen and clubs are still under lockdown till another directives would be released.