Female gospel musicians whose marriages have not failed and has stood the test of time
opera.com 2d
Some female gospel musicians such as Obaapa Christy formerly Christiana love, Esther Smith, Gifty Osei, Ama Boahene, just a few to mentioned are some few female gospel musicians whose marriage failed when they became successful in the music industry.
But there are other Female gospel musicians who have kept their marriages till today and have no history of divorce or re -marrying.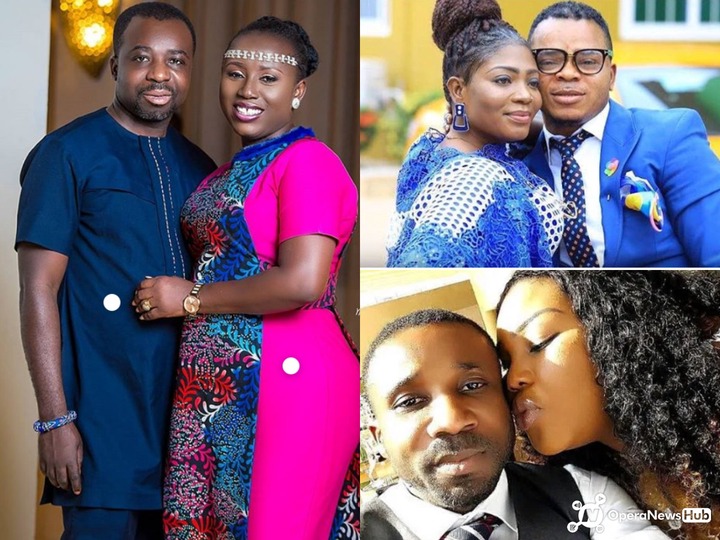 Tagoe Sisters who are identical twin have been singing since 1983. They have been in the music industry for 25years. They have kept their marriage till date.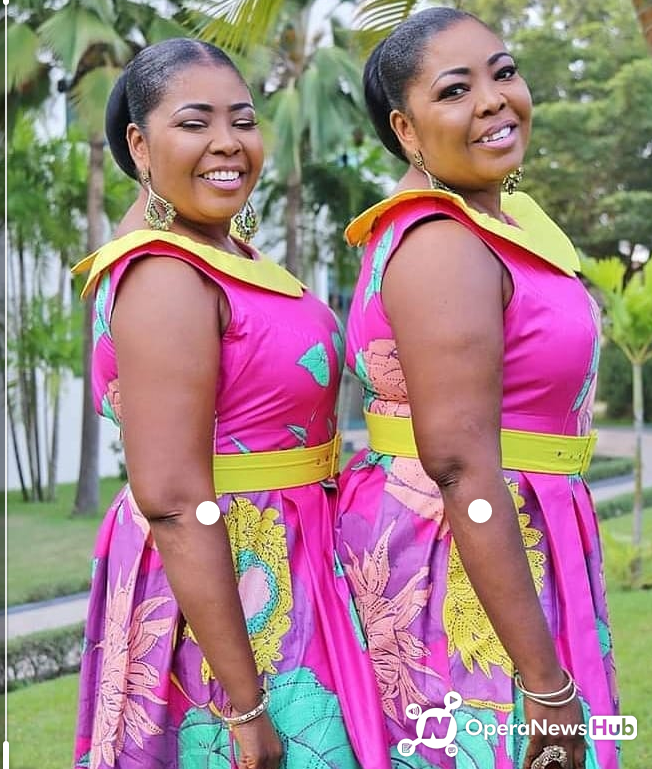 Diana Hamilton a winner of VGMA award is married to Dr Joseph Hamilton. She started her music career in 2007. Her challenge of conceiving led to writing some of the songs should wrote and sung. Diana Hamilton is still married to Dr Hamilton. She has been married for 20years.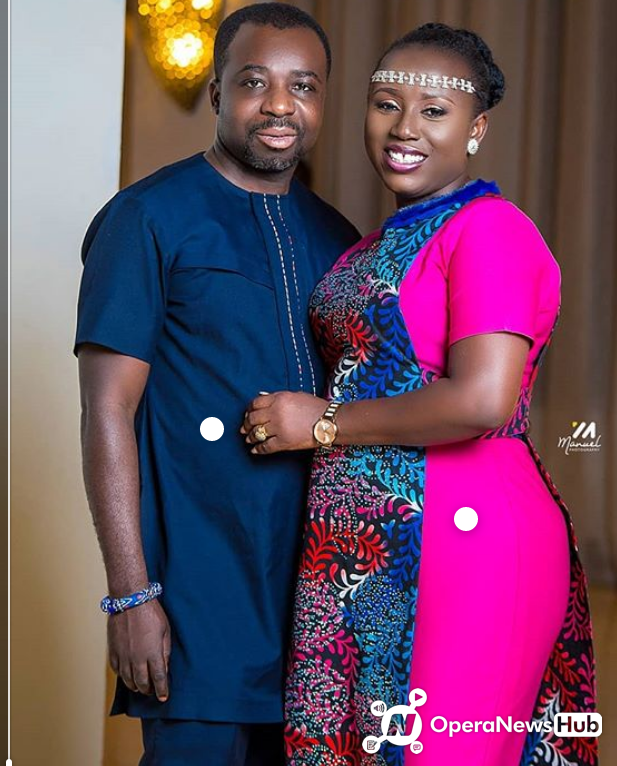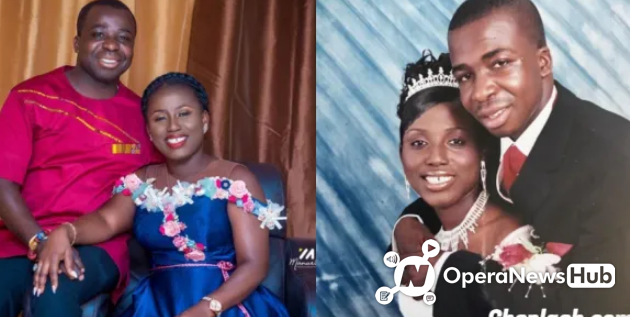 Ceccy Twum and prophet Alex have been married for nineteen years now.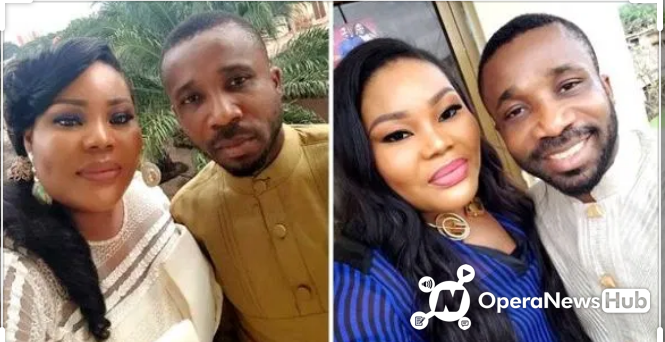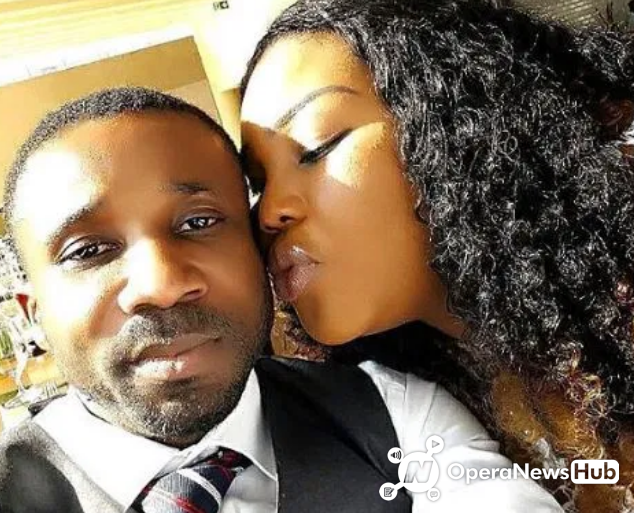 Bernice Ofie a graduate of the University of Ghana is married to Professor Samuel offie a PRO-Vice chancellor of the University of Ghana. She released her first song in 1991. She has had a successful marriage for years. One of her hit songs is 'life is so short'.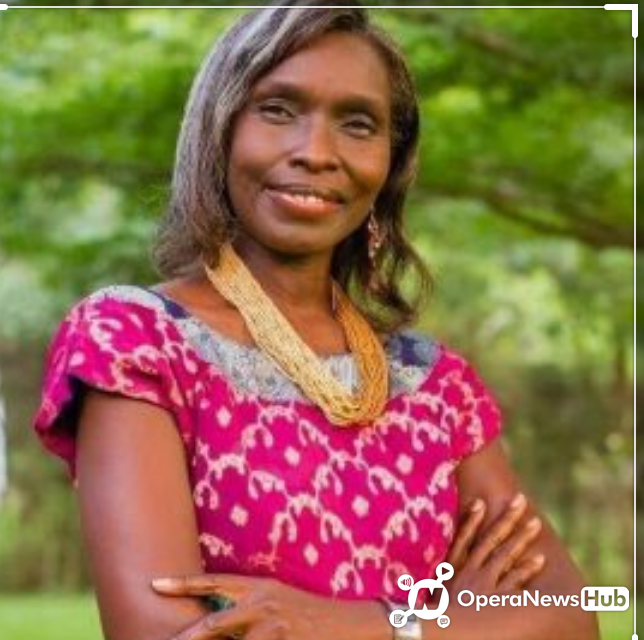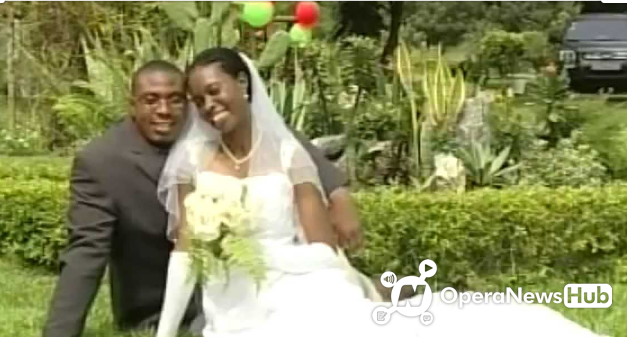 Philipa Baafi started her music career in 1999, she is still married to her husband and have no history of divorce. She has been married to her husband for 14years.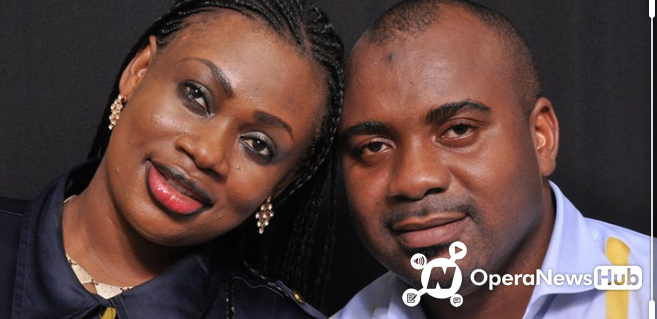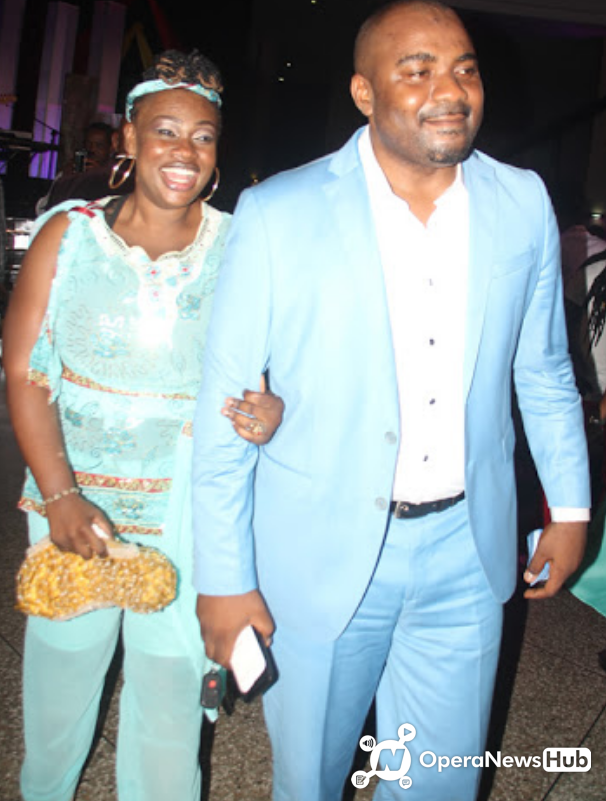 Florence Obinim who is married to one of the controversial pastors in Ghana, 'Angel' Obinim has stood by her husband despite her husband's bad reputation and other issues he is facing. 'Osoro be me fie' which was released in 2011 is her first gospel song which she revealed was inspired by her husband.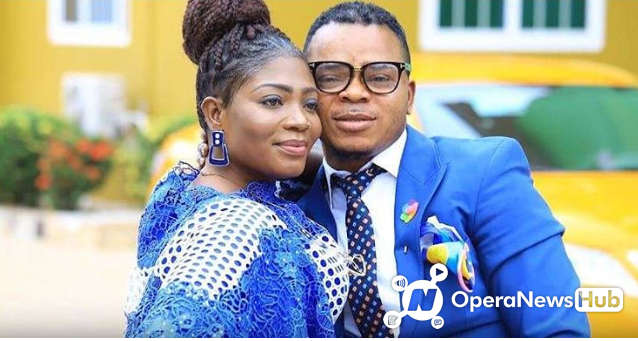 Ohema Mercy whose spouse is Isaac Twum has been married for eighteen years. Recently they have had some few issues which nearly led to a divorce but for the time being they are married. She started her music career in 2004.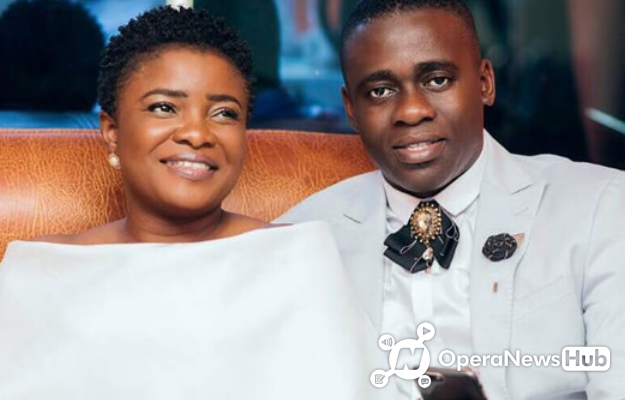 Daughters of glorious Jesus are three beautiful women who started singing in 1990. They have no history of divorce and and still married to their spouse.