Fans mourn as Majek Fashek is declared dead
opera.com 5h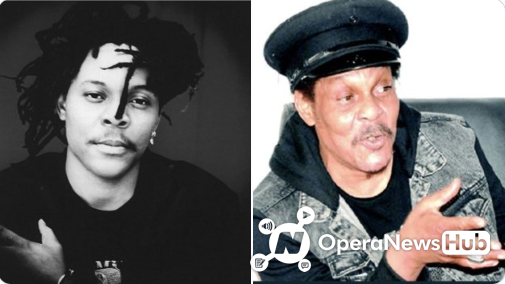 One of Nigeria's music Icon, Majekodunmi Fasheke (Majek Fashek) has been reported dead in some session of the media and fans are mourning already.
The 57-year-old was said to have died in a New York hospital on June 1 but the cause of his death is not known.
In 2019, there was a similar news but it was dismissed as the singer survived illness to live on.
Sadly for fans, instablog share a post from Majek's manager confirming the death of the crooner, he was quoted as saying:'….its true, the African no.1 legendary icon has gone….'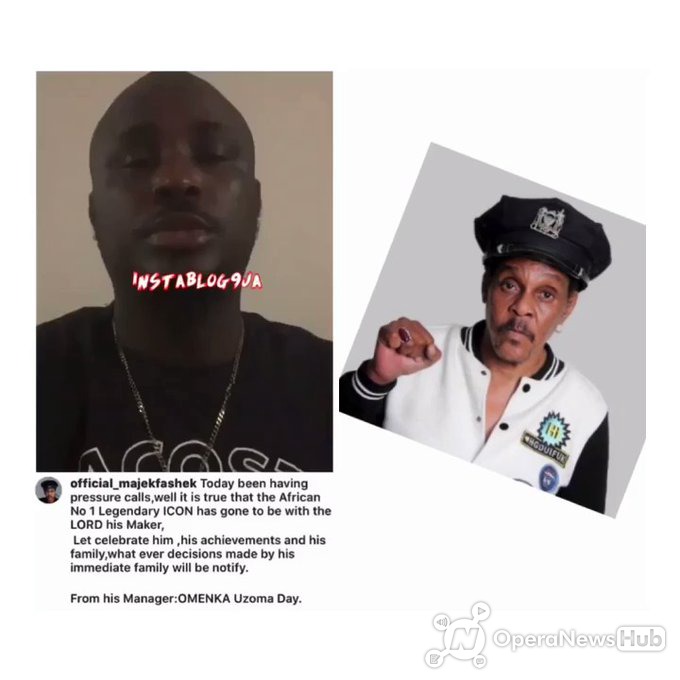 Majek Fashek is rated as one of the all-time greats of reggae music and viewed in the same breathe as Bob Marley and Lucky Dude.
He delivered multiple award-winning single "Send Down the Rain" and a host of other great sounds. Interestingly, The Rainmaker worked with great artists like Tracy Chapman, Jimmy Cliff, Michael Jackson, Snoop Dogg, and Beyoncé.
One twitter follower, Saula Ibrahim @muziklord wrote: Popular Reggae Singer, Songwriter and Actor MAJEK FASHEK is dead. He died on the 1st of June in an hospital in New York.
May his soul rest in perfect peace Folded handsFolded hands.
Sabina D'Great @sabinadgreat wrote: MAJEK FASHEK Broken heart🙏🏾Disappointed face The use of the term(s) Legend/Legendary finds solace in you and your work; You were simply phenomenal #ripmajekfashek Yours is an irreplaceable loss man! The journey finally ends! Sigh!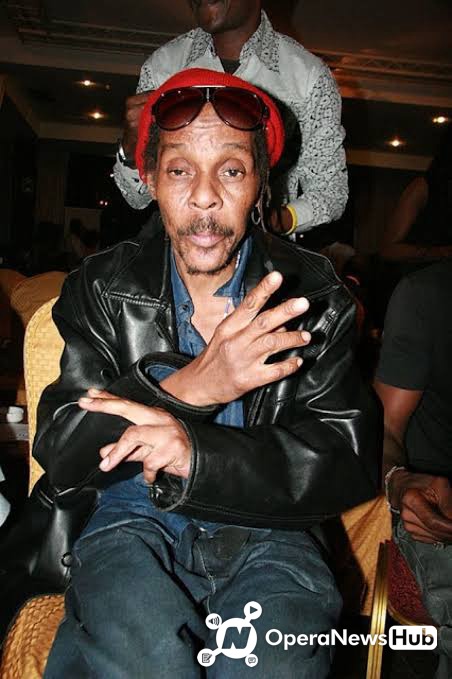 Created To love @xotreasured: When i say Majek Fashek trending, i immediately said "he's dead"..Going through the trend, I figured i was correct.. RIP to the man my dad wakes us up with his songs every morning.
Okezsmart #SOKO# @Okezsmartsoko: Rip to a great musician Majek Fashek ,"send down the rain" singer.He died today in New York hospital,may his soul rest in peace.
Motolani 'priMO' Alake @OneMotolani added: RIP Majek Fashek. It's still raining.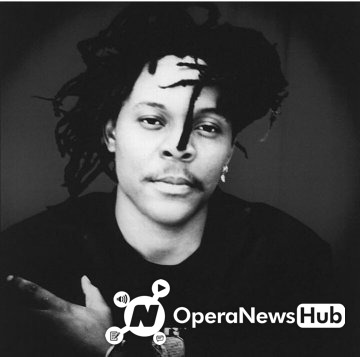 And truly the rain is pouring down in Lagos. A great man has fallen, goodnight Majek Fashek.