Did You Know That Adaku From Jenifa's Diary Is A Single mother Of 4? Meet Her Lovely Kids And Mother
opera.com 2d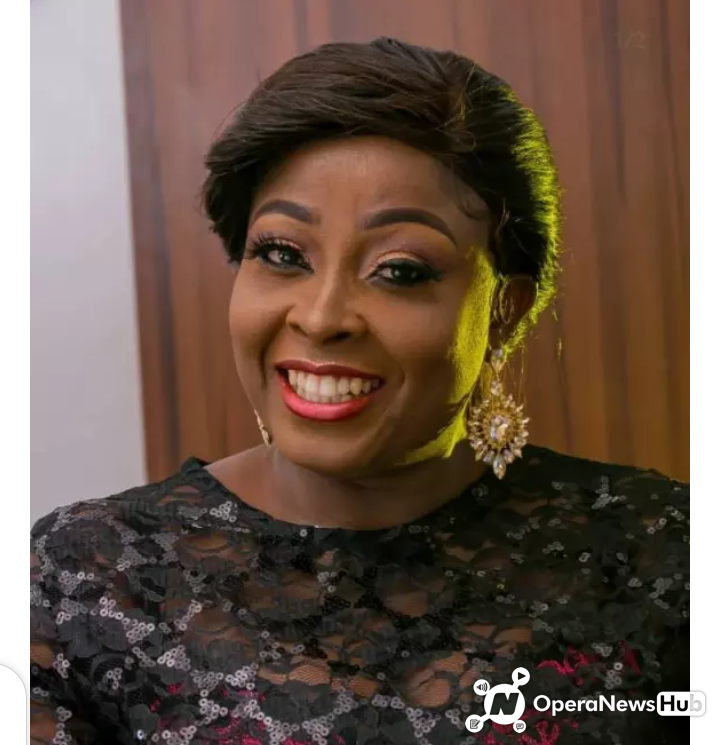 Adaku is a character known for his overfeeding attacks in the television series The Diary of Jenifa, which was produced by popular Nollywood actress Funke Akindele Bello.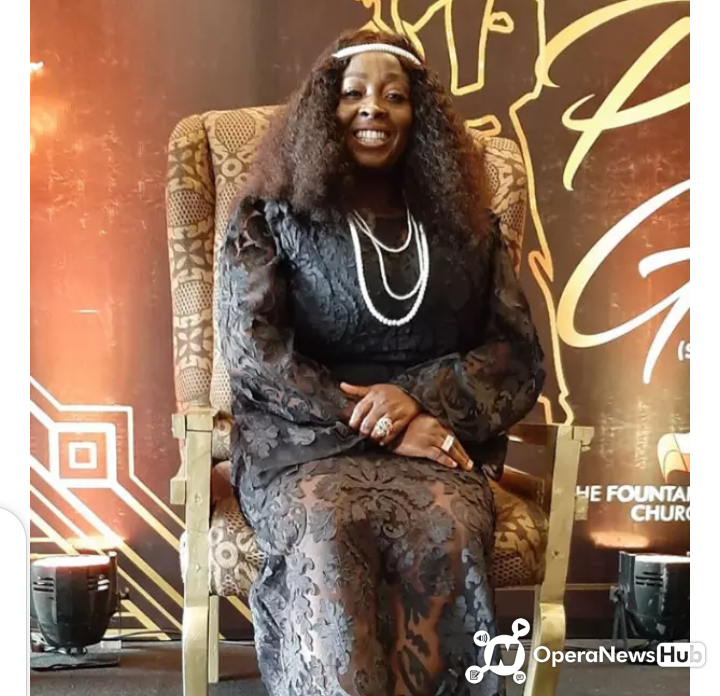 Adaku by the real name of Omotunde Adebowale David is a Nigerian radio presenter and actress.  She is also known as OAP Lolo1.
Omotunde Adebowale David has made a name for herself in the media industry.       She is known for her strong Igbo accent.       She introduced herself as the host of a radio programme, "Oga Madam", which was broadcast by Wazobia F.M. and used Nigerian Pidgin English.
Surprisingly, OAP Lolo1 was born and raised in southwestern Nigeria. When asked in an interview about her experience as a lady Igbo, she said
"Well, I grew up believing in a Nigeria. All my father's tenants were Igbo. So at that time I didn't even realize there was a cultural difference. Only when I grew up did I begin to understand that there are differences between people, in terms of religions and ethnic groups. I think I've always had that kind of affinity since I was a kid.       (This Day)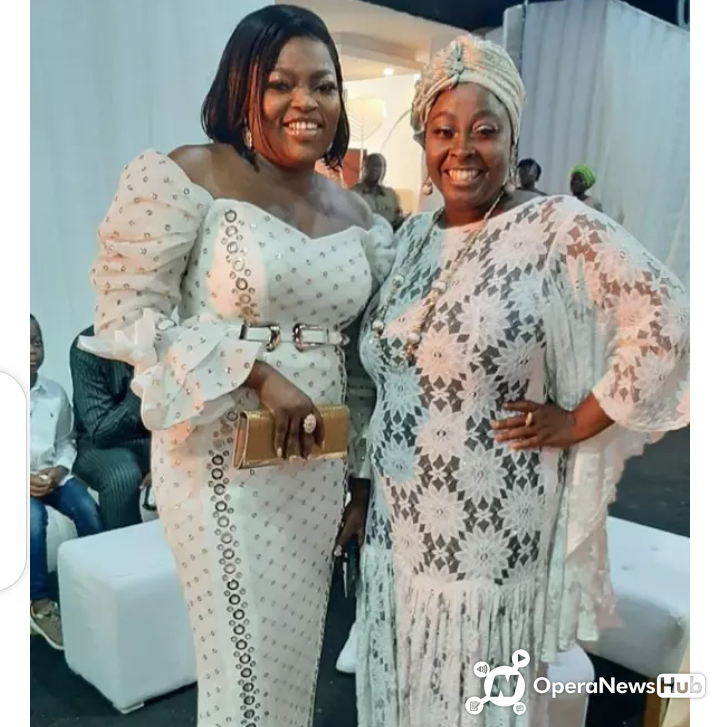 Adaku is a comic character in Jenifa's Diary with her strong appetite for food at every available opportunity. That's why Jenifa's character in the TV series calls her "Jeunkoku.com".
Omotunde Adebowale David was born on April 27, 1977.    She comes from Ijebu-Igbo in Ogun State.    She attended the Ijebu-Ode Anglican Girls Secondary School in Ijebu-Ode in Ogun State.
She completed her law studies at Lagos State University and later attended law school.
OAP Lolo1 has worked in various media such as Metro FM, Radio One, Cool FM and Wazobia FM.
Omotunde Adebowale David is a single mother of four. She separated from her husband several years ago due to undisclosed differences.
Adebowale's first child is a girl and she looks so much like her that she had three sons after her only daughter. OAP Lolo1 is also blessed with a supportive mother.       Although her mother did not agree with her working as a cheerleader, she is very proud that her daughter is now successful in her career.
Check out the beautiful photos of Omotunde Adebowale David 'Adaku"s family below: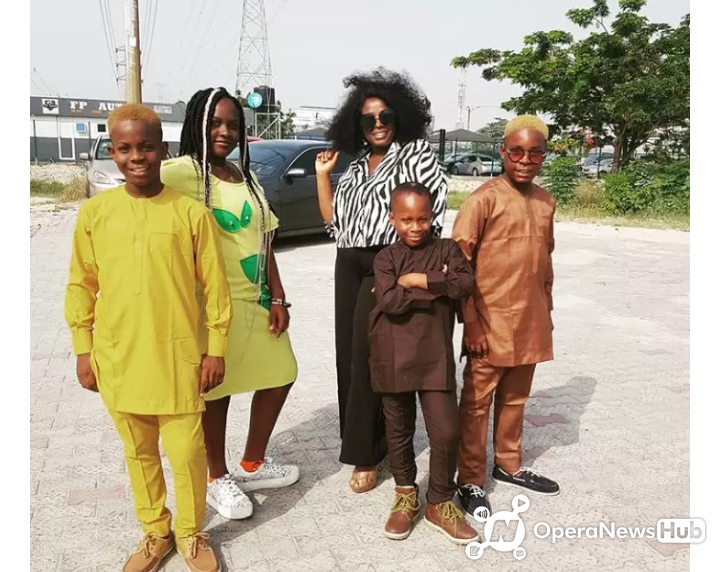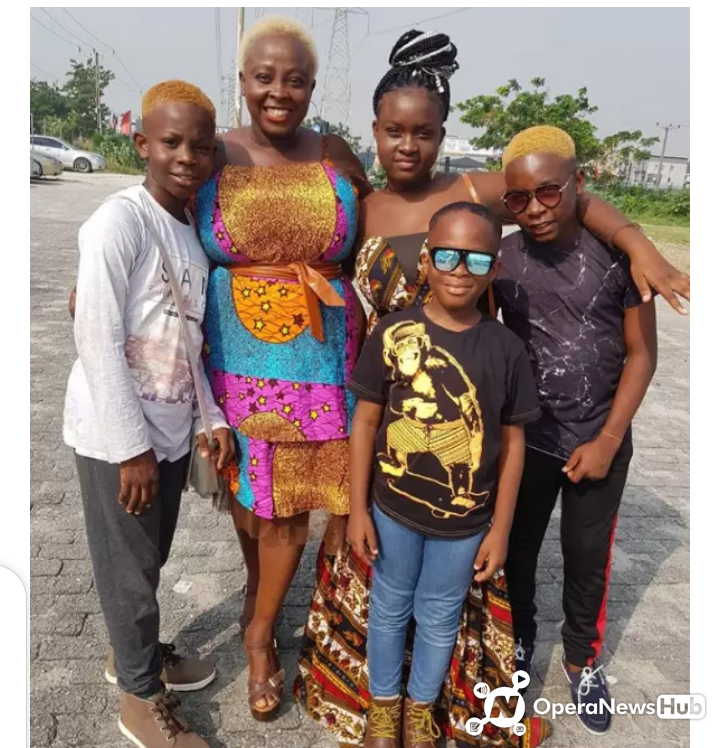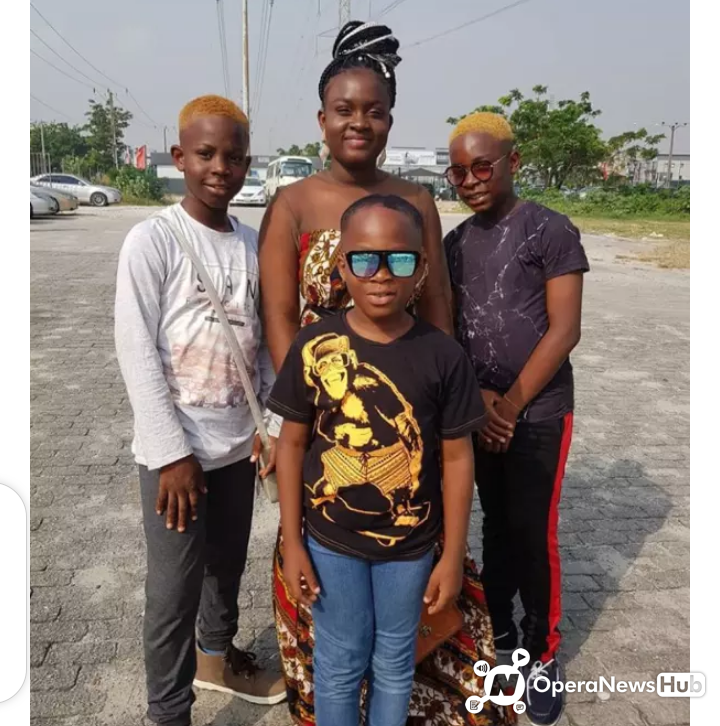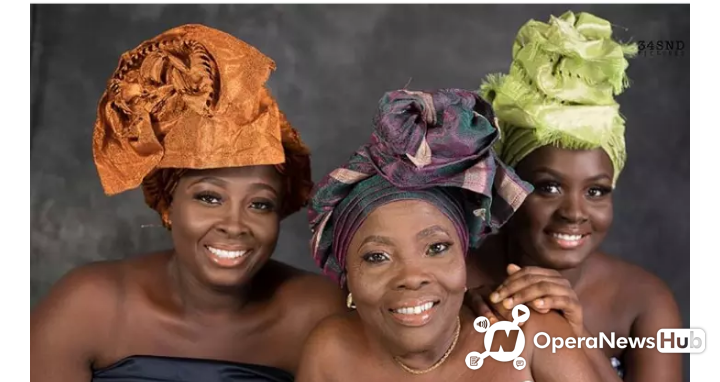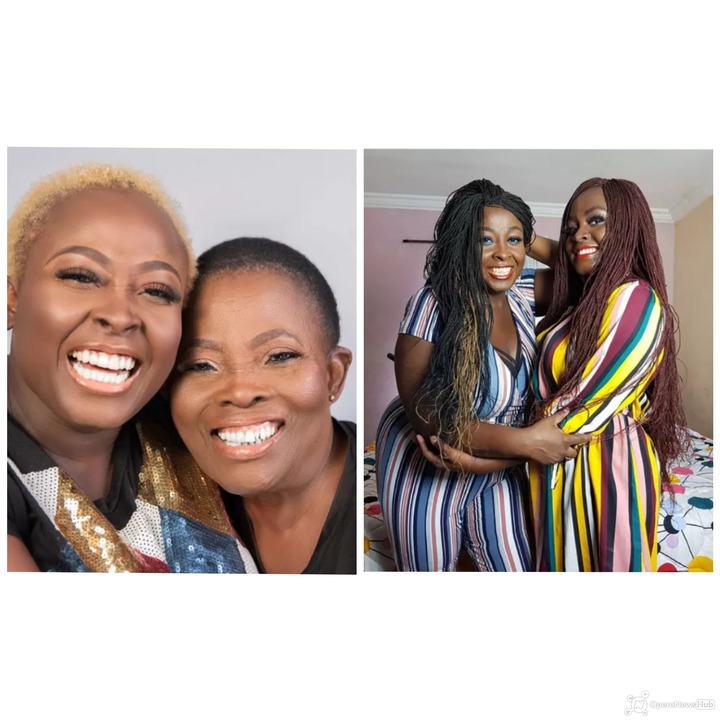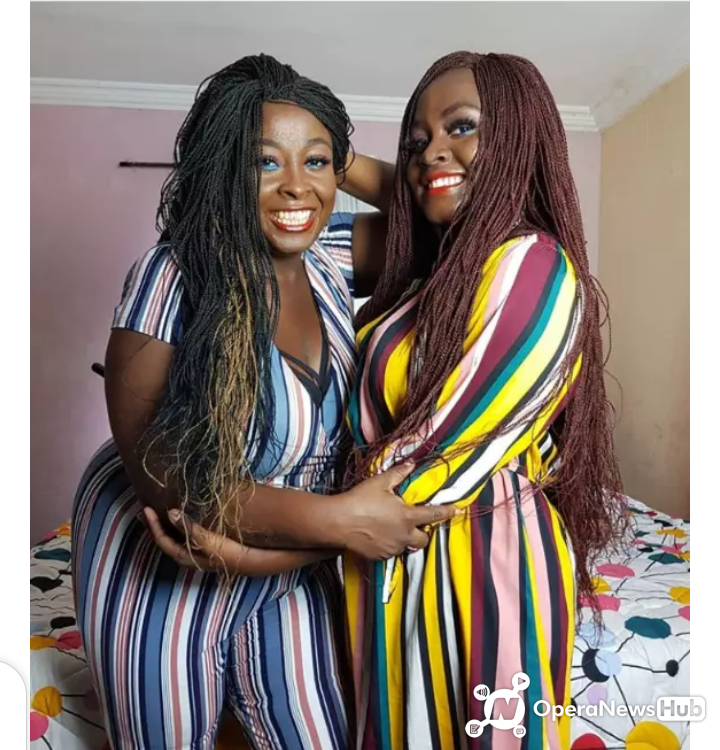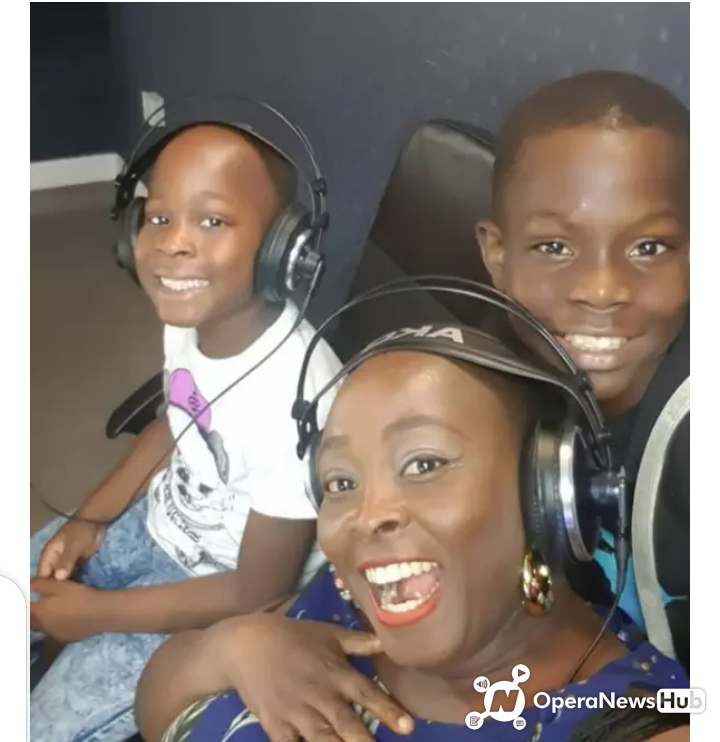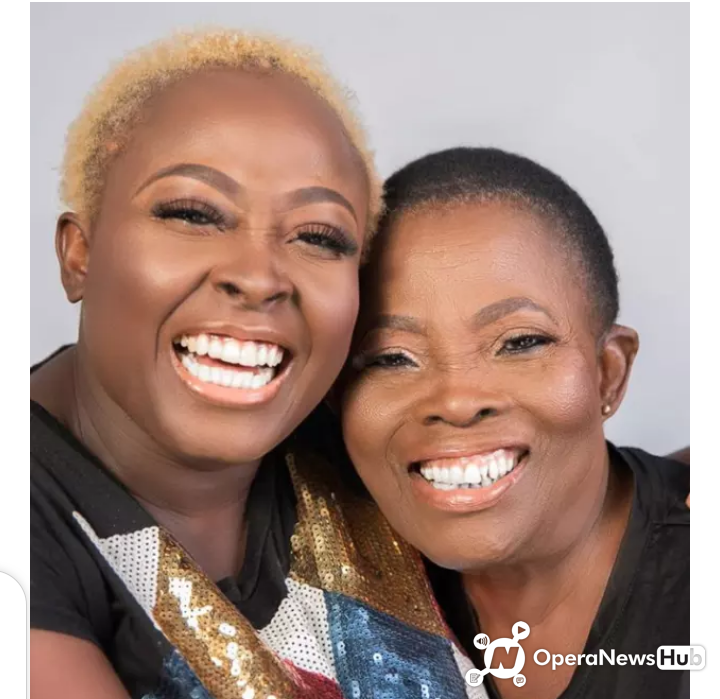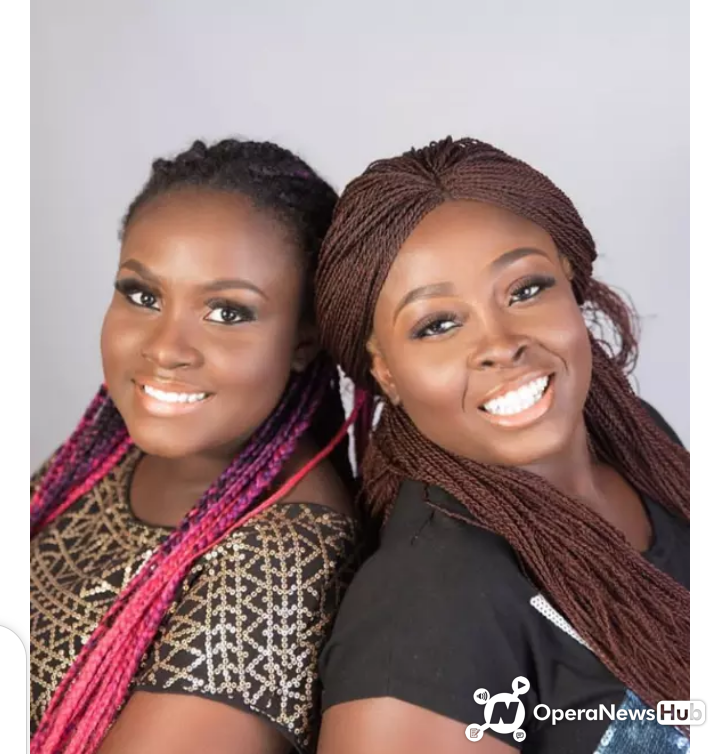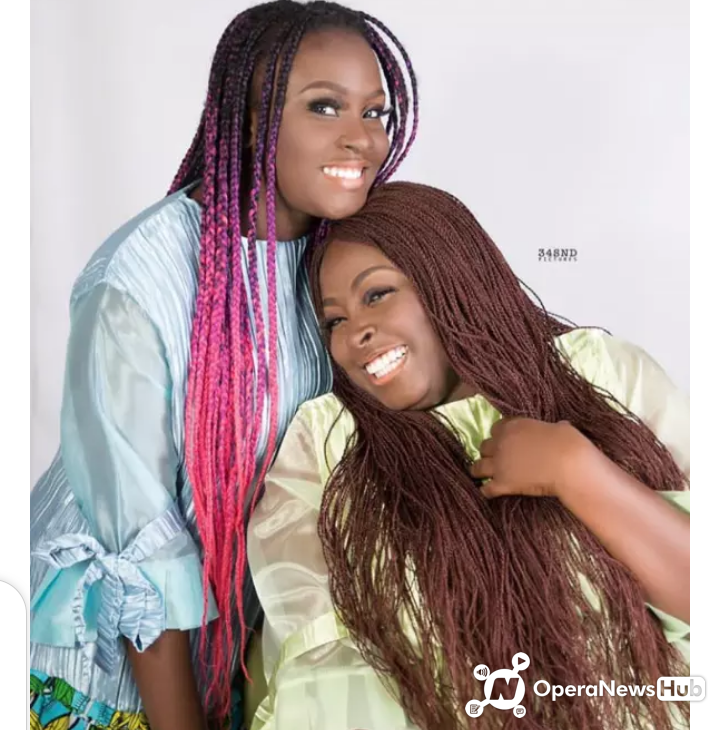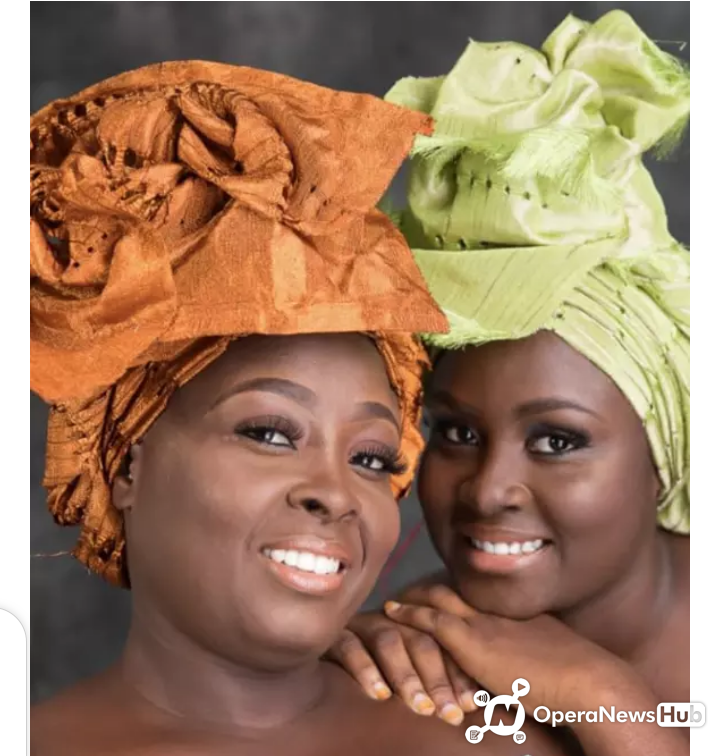 What do you like about Adaku from Jenifa's diary?
Write your compliments to her and her family in the comments section.