COVID-19: Latest Coronavirus Updates Around The Globe, For Today, Tuesday 2nd June, 2020
opera.com 2h
More than 6.2 million cases of Covid-19 have been reported worldwide, including at least 375,000 deaths, according to Johns Hopkins University.
Countries ease restrictions: Thailand, India and Mexico are among nations relaxing coronavirus restrictions. Rio de Janeiro will also begin opening some nonessential businesses and activities.
In the US: More than has 1.8 million cases have been recorded, including over 105,000 deaths.
1. Of Tokyo's 13 new coronavirus cases, more than half are people in their 20s.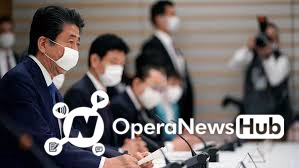 Japan reported 37 new coronavirus cases and two deaths on Monday, its Health Ministry said.
The total number of recorded infections in the country has now reached 17,642, including 712 from the Diamond Princess cruise ship. At least 907 people have died, with 13 from the cruise ship.
In the capital Tokyo, 13 fresh coronavirus cases were reported Monday, and no deaths. Gov. Yuriko Koike said more than half of the new cases in the city are people in their 20s, and many of the infections came from the night entertainment business.
Tokyo moved into step 2 of its recovery plan this week, which eases restrictions for shopping malls and sports facilities. Night clubs, bars and karaoke are still shut, however, and restaurants have been requested to close by 10 p.m.
The southern city of Kitakyushu, which has seen a sizable community spread over the past 10 days, recorded 16 new infections on Monday.
2. China reports 5 new coronavirus cases and no deaths.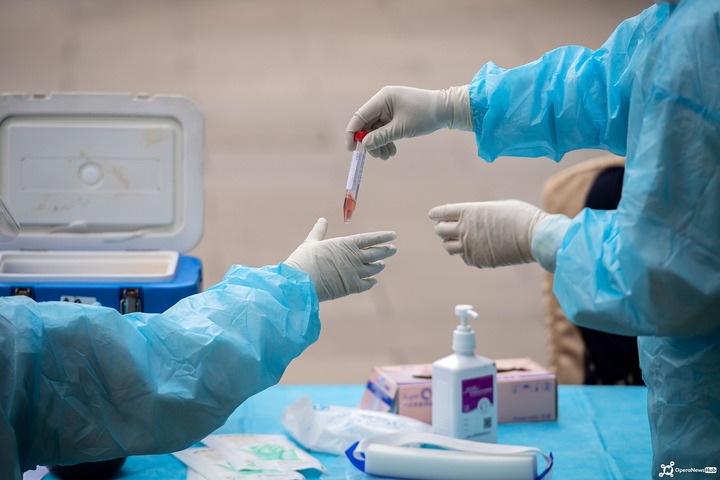 China reported five new coronavirus cases and no additional deaths on Monday, according to the country's National Health Commission.
All of the new cases are imported, with two in Sichuan province, one in Shanghai, one in Guangdong, and one in Shaanxi.
Another 10 asymptomatic cases were also reported.
A total of 83,022 coronavirus cases have been reported in China. The official death toll stands at 4,634.
More than 78,300 patients have been discharged from hospital so far. Some 371 asymptomatic patients are also still under medical observation.
3. Mexico becomes seventh country to reach 10,000 coronavirus deaths.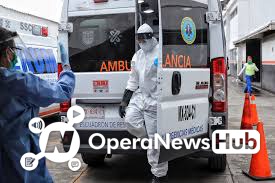 Mexico has surpassed 10,000 coronavirus-related deaths, according to the country's health authorities.
An additional 237 deaths on Monday took Mexico's toll to 10,167 since March 18, when the country's first coronavirus fatality was recorded. Officials also reported another 2,771 cases, bringing the confirmed total to 93,435.
The country has recorded the second-most deaths in Latin America — and the seventh-most worldwide.
It comes as Mexico entered a new Covid-19 phase Monday, reopening certain sectors of the economy such as mining, construction and tourism in certain areas under a plan deemed the "new normal."
4. Coronavirus cases spike in Washington, DC.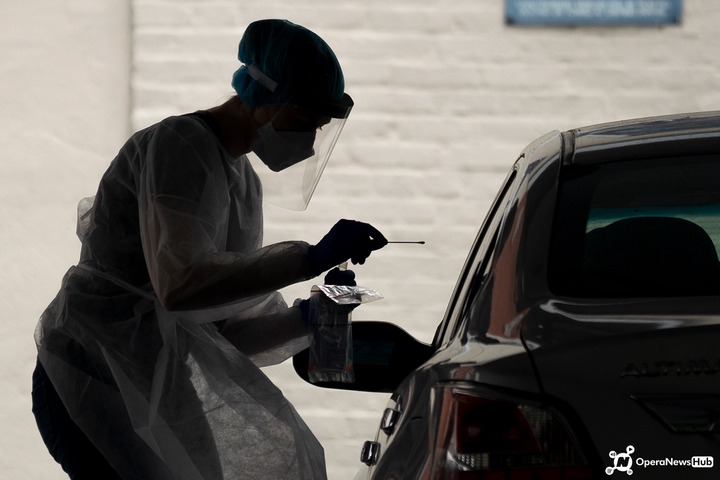 Washington, DC, reported a spike in coronavirus cases Monday, pushing back the city's timetable for moving to the second phase of reopening additional businesses and public spaces.
In a statement, the DC Health Department confirmed a new peak in positive cases recorded.
DC Health confirmed the spike restarts phase one of the District's reopening program. DC needs a 14-day decline in cases of community spread to move on to phase two.
A total of 56 new cases and two deaths were confirmed on Sunday. This raised the total number of cases to 8,857, with at least 468 deaths.
5. More than 1.8 million coronavirus cases have been reported in the US.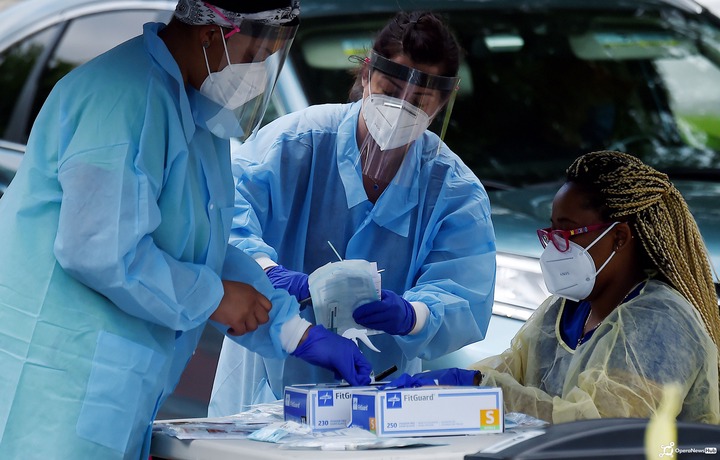 At least 1,811,172 cases of the novel coronavirus have been reported in the US — and at least 105,167 people have died, according to Johns Hopkins University's tally. 
Johns Hopkins reported 18,937 new cases and 718 deaths on Monday.
The totals include cases from all 50 states, the District of Columbia and other US territories, as well as repatriated cases. 
6. Brazil reports more than 12,000 new coronavirus cases.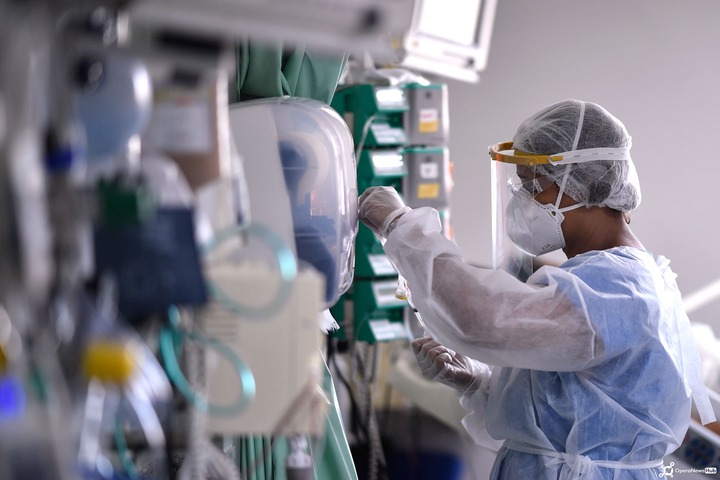 The number of confirmed coronavirus cases in Brazil multiplied by five in the month of May, according to numbers released by country's health ministry.
On May 1, Brazil had reported a total of 91,589 confirmed cases. As of Monday, the country's total stands at 526,447.
In the past 24 hours alone, Brazil recorded 12,247 new cases, the health ministry said.
Brazil also recorded 623 more coronavirus-related deaths over the previous 24 hours, according to its health ministry, raising the overall death toll to 29,937.
Brazil is second only to the United States in number of coronavirus cases. 
Kindly like and share this post.
Also, follow this channel to get more interesting updates.
Thank you