Coronavirus: WHO tips for handling food at home and in the supermarket
opera.com 1d
The coronavirus is changing many of our habits , including the way in which we handle food . But are we doing it right? The World Health Organization (WHO) gave a series of recommendations in this regard.
First, the WHO was responsible for clarifying that there is no evidence of Covid-19 transmission through food or food packaging.
Then, it was assured that the coronavirus is not capable of multiplying in fruits and vegetables. Yes or yes you need a live animal or human host.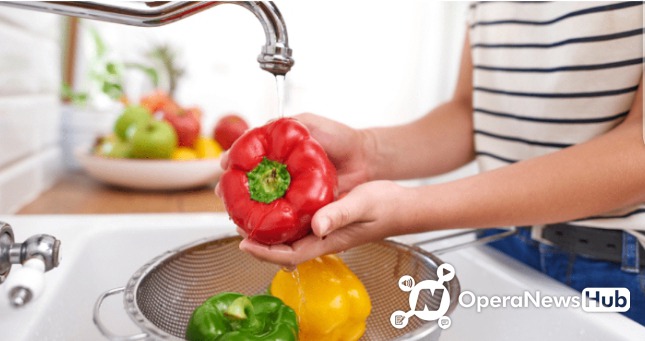 The WHO recommends washing fruits and vegetables with clean water. In this way we prevent the spread of Covid-19 particles that could have gotten there after a sneeze or direct manipulation of people with the virus.
As for the disinfection of packaging, it ensures that it is not necessary to do it , but that those who handle it must wash their hands thoroughly. In the same way, all people should proceed before eating.
In the supermarket, it is vital to avoid touching foods (fruits, meats, bakery foods, etc …) directly. Always use tongs or other utensils.
In addition, it is essential to respect the distance of at least one meter when queuing before entering and inside the establishment. They also recommend disinfecting the handles of the cart or basket before and after use. And of course, not touching your mouth, nose or eyes while shopping.
As for the food delivered through delivery, it is essential that both the local and person who delivers it have excellent personal hygiene.
It is also recommended to immediately discard the container and the recipient should wash their hands with soap and water immediately afterwards.
With these small changes in habits we put a grain of sand to prevent the spread of the coronavirus.
Comment and share to help safe life