Coronavirus, Economy, Safety Of The People
opera.com 20h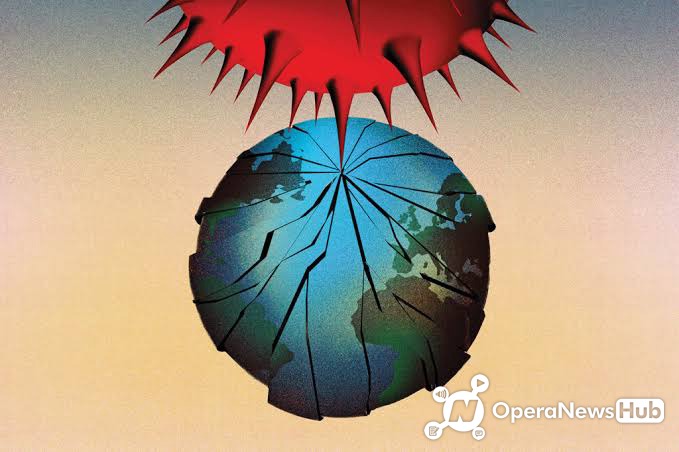 It is a well known fact that coronavirus is more dangerous and life threatening desease that attack human as well as animals.
It is said to have started in China and then spread throughout the world. And over 6 milliom infected worldwide and with so many deaths and and some recoverings.
So far there is no cure for the virus only following the right precautions can save lives and spread of this virus.
Ever since it started most countries had to shutdown to curb and flatten the infections. And that was costly economically because lockdown did not mean staying at home, it meant everything was not operating the normal way.
The only one people who were working full time during lockdown was essential workers. Doctor and nurses who were the frontliners and security forces to force order among citizens, and those in food production.
Meanwhile when the most countries around the world were on lockdown economy was badly affected. With many companies shutting down due to the loss they experienced during the lockdown it means more unemployment people become.
Now that countries are starting to ease some rules in order to open economy it is advice that the safety of workers should come first to avoid new infections at work places.
It is going to take even individuals to make sure that they wear masks all the time and regularly wash their hands and practice social distancing as much as possible.
The only way to bit this virus is to follow the right measures.