Civil Servant in Anambra State Dies After a Poisonous Snake Bit Her
opera.com 1h
Sad: Civil Servant Who Died After a Poisonous Snake Bit Her is Set to Be Buried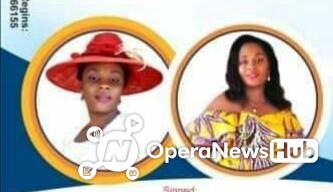 The family of Mr. 'Nwankwo Obidi' have lost a fine woman and a daughter, and they made this announcement of her death with a heavy heart. "Mrs. Nneja Celestina", was a wife and a mother whose death really affected the family.
From the information collected from the 'family' members, 'Nneka Celestina' was a well respected civil servant in Anambra state and she was bitten by a snake with alot of poisonous venom at Ogidi in her husband's well-interlocked compound.
This happened after the State announced a two weeks break as a means to curb the spread of Covid-19.
She was immediately rushed to a hospital where she died as a result of the venom from the snake.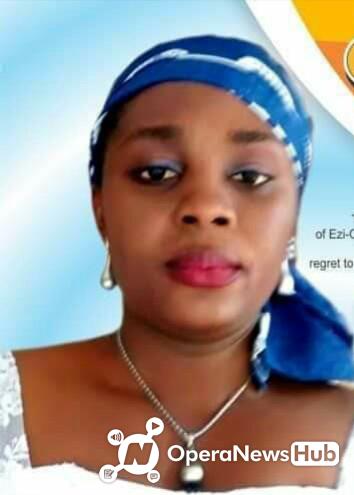 Her ex-classmate "Mbonu Kelechi" who was so shocked at the sudden demise of his friend made a post on 'his' Facebook page telling everyone of her funeral arrangements, affirming that "Nneka Celestina" was one of the most hardworking, peaceful, kind hearted and loving lady among them back then in school.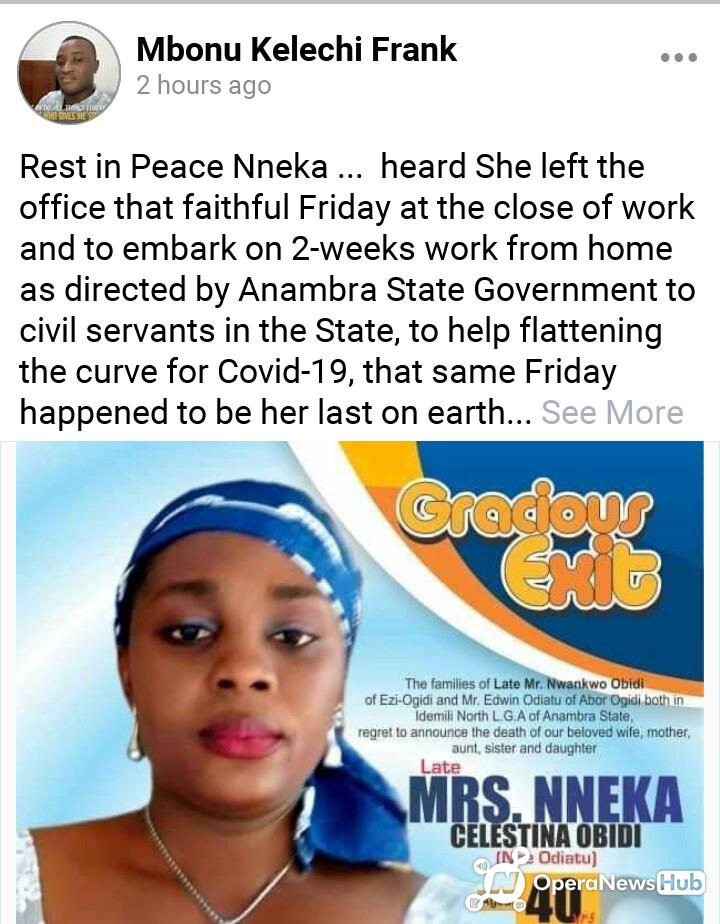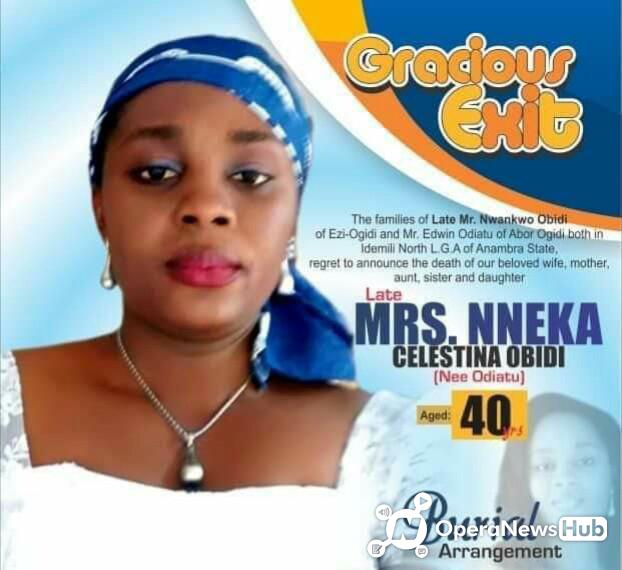 May her gentle soul rest in the bosom of our Lord Jesus, Amen!
May God almighty console her family
Please say a prayer for her soul.