Check Out The Beautiful Photos Of Genevieve Nnaji And Her Alluring Daughter.
opera.com 2d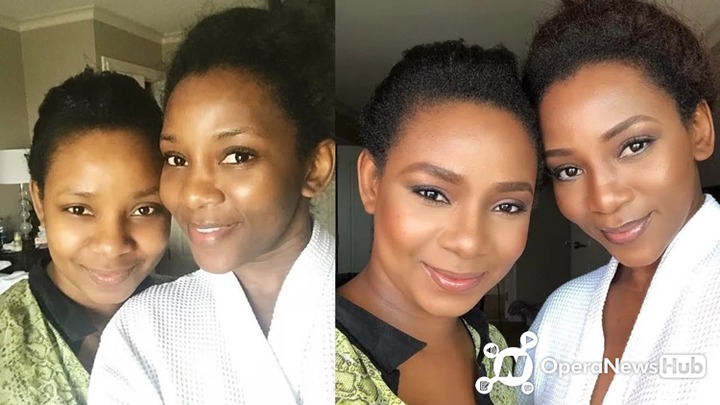 Genevieve Nnaji is certainly a force to be reckoned with, she's the true definition of A Career Woman.
Genevieve Nnaji was born in Mbaise, IMO State, Eastern Part of Nigeria on the 3rd of May 1979., Genevieve grew up in Lagos as the fourth of eight children. She was brought up in a middle class environment with her father then working as an engineer and her mother as a nursery school teacher.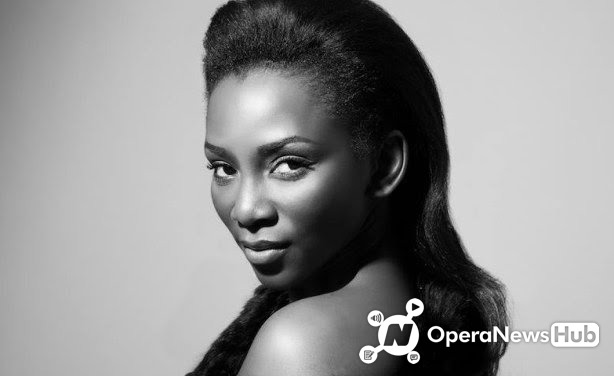 It was at tender age of 8 that she began to showcase her talent as an actress by first acting as a child actress in then popular Television Soap Opera, and Ripples. However her career in the movie industry did not manifest fully until she was 19 and was fully introduce into the industry.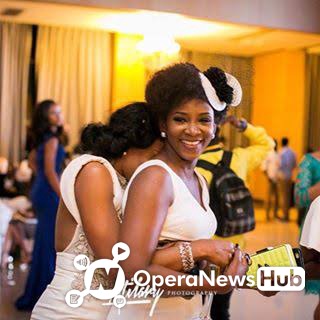 Her world almost came crashing when she discovered that she was pregnant at the young aga of 17 when she was expected to be concetrating on her education. Nevertheless, with the aid of her parents, she scaled through and was able to rise again to face her education after she had her baby.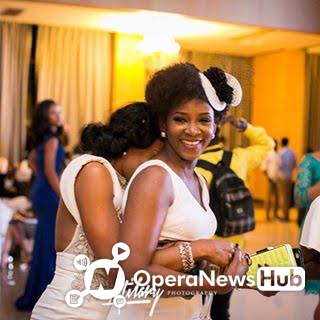 Though not so much is known about her daughter Chimebuka Nnaji. Her daughter is mostly known as Dora.
Dora as she is well known is doing well for herself. by now you will be wondering what Genevieve Nnaji Daughter age is.
Genevieve turns 41years this year and she gave birth to Chimebuka Nnaji at age of 17.
If you do the maths correctly, Genevieve's daughter should be 24 years of age.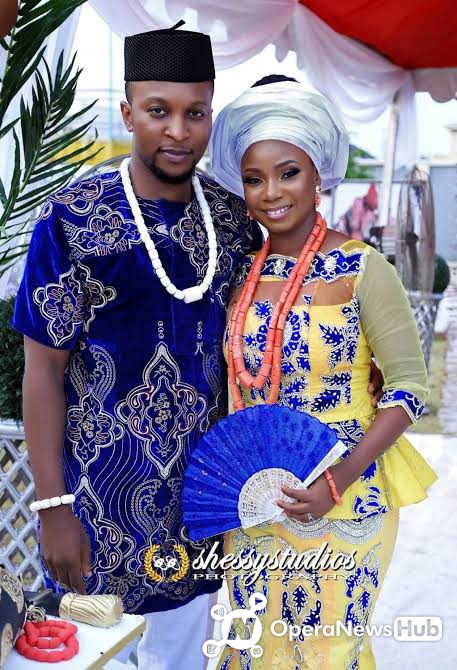 It has been reported by many sources that Dora did her wedding introduction back in 2016 to her long time sweetheart whom they met back in 2009. The ceremony happened at Mbaise IMO State to a Texas-based Nigerian man, Prince Osi Chigozie Ihediwa. Afterward white wedding followed where they tied the knot, with Ramsey Nouah been among the celebrities that attended the wedding.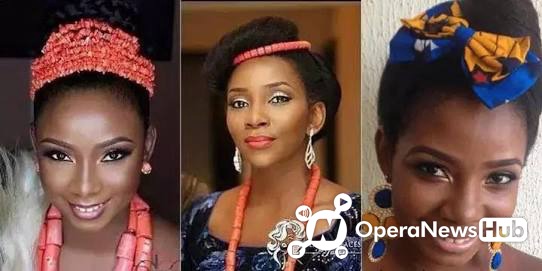 God really did just their lives, as they look really identical.