Check out Photos of Muslim Football Players Wearing Their Islamic White Garment (Photos)
opera.com 1d
This week Muslims all over the world were in a state of celebration as the fasting period of Ramadan is come to an end with the celebration of Eid al-Fitr. To those who don't know, Eid-Ai-Fitr is an occasion for Muslims to observe the holy month all over the world to celebrate after their fasting periods. 
But that's not the topic for today, in this article, I would be sharing photos of European based Muslim football players who were spotted rocking their Islamic White garment.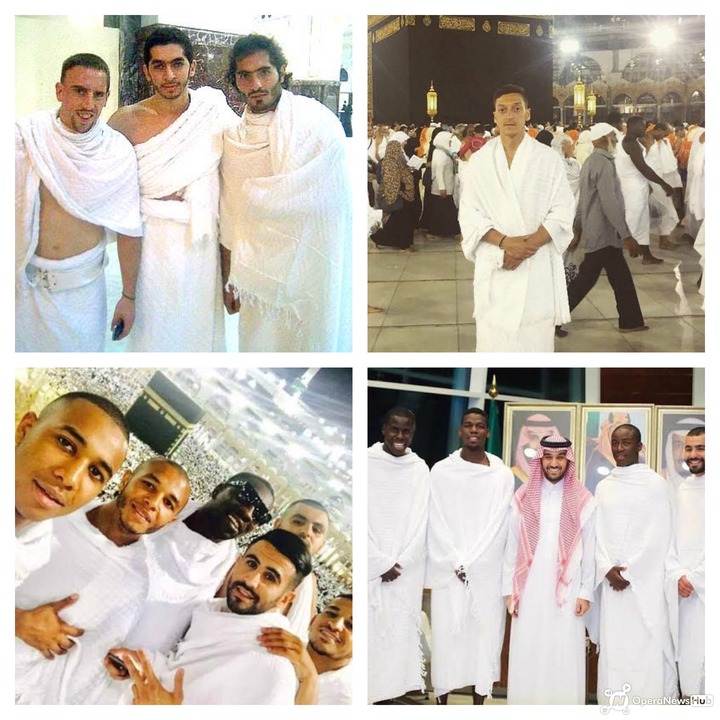 1. Mesut Ozil.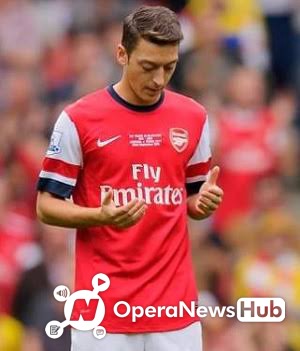 The Arsenal playmaker is a renowned Muslim who doesn't shy away from showing off his belief.
Photo of Ozil in Mecca in an Islamic attire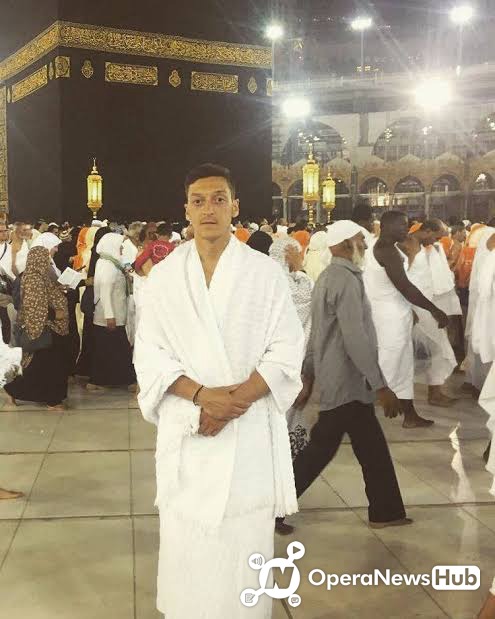 2. Paul Pogba
the French and Manchester United midfielder is a Muslim he has he has been seen on several Muslim occasions.
See photos of Paul Pogba in Mecca.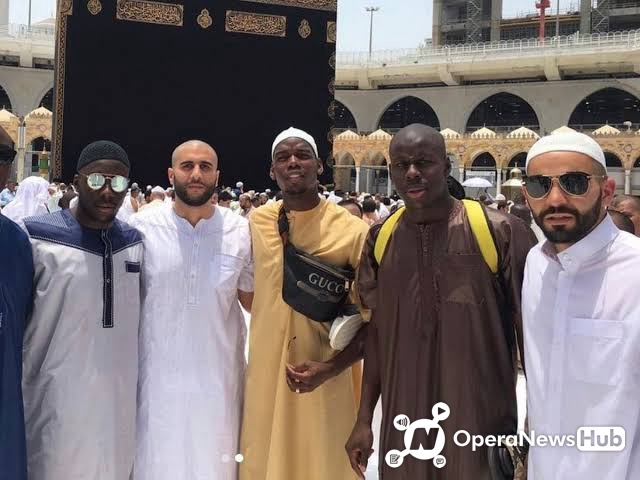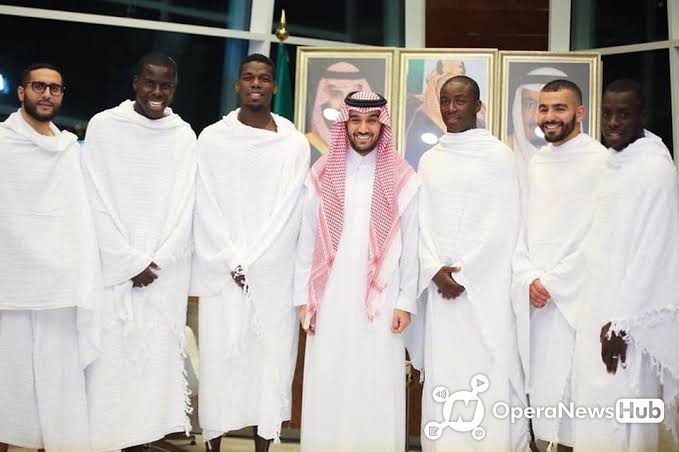 3. Karim Benzema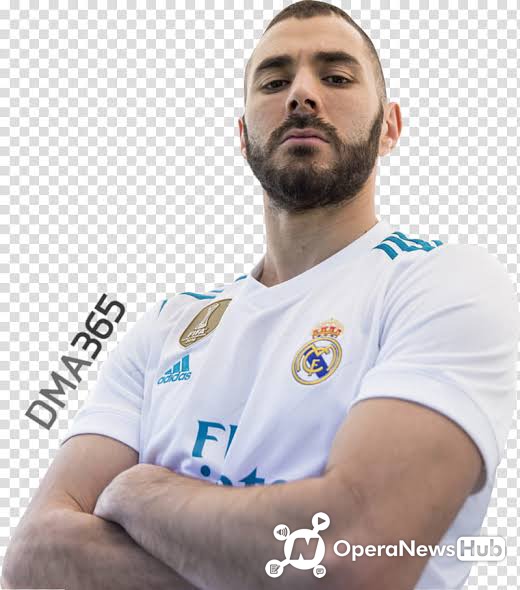 Most people don't know that Karim Benzema is a Muslim. The real Madrid forward doesn't hide his Faith and has been spotted several times in a Muslim gathering.
See photos of Karim Benzema Mecca in his Islamic attire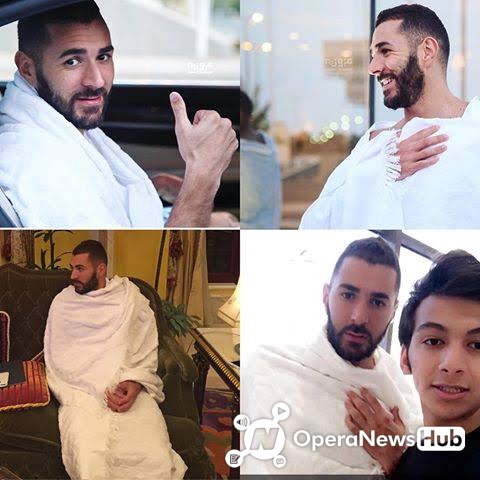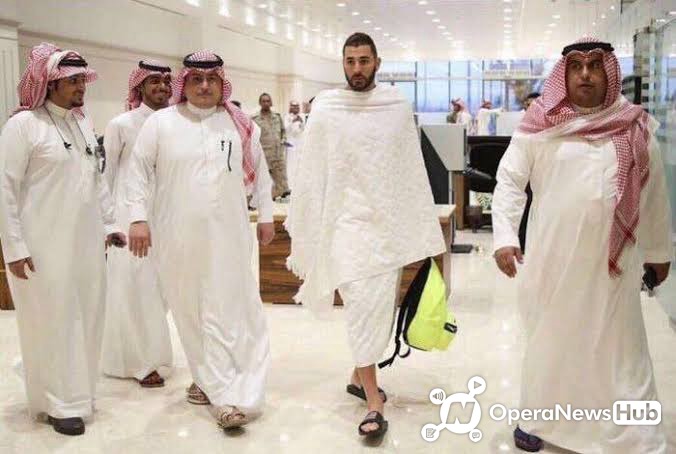 4. You Kante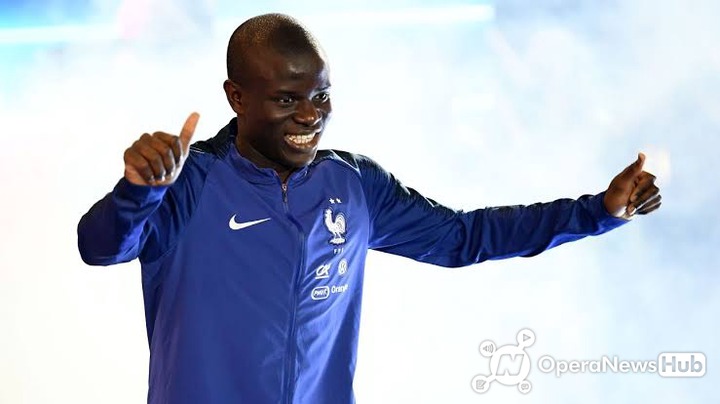 The Chelsea midfielder sensational a true Muslim.
Check out a photo of ngolo Kante in a mosque.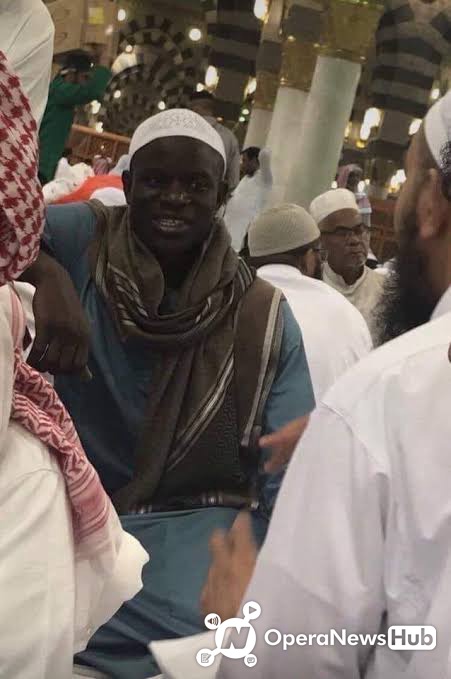 5. Kurt Zouma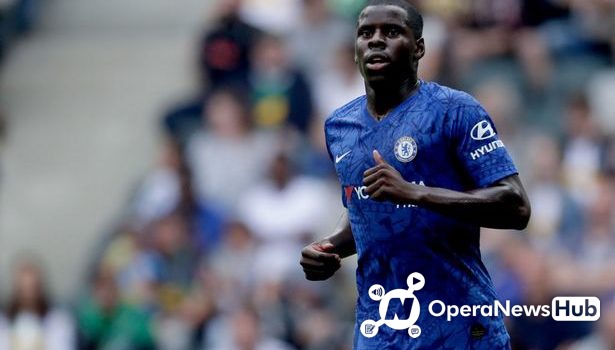 The Chelsea and French defender is a Muslim.
Check out photos of Kurt Zouma posing with Paul Pogba in a Muslim function.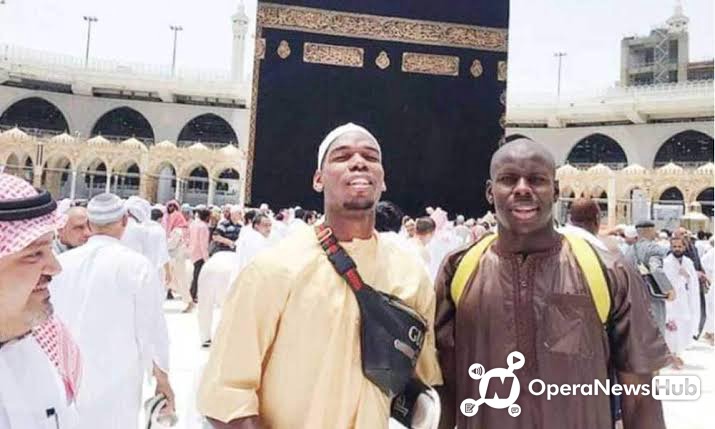 6. Franck Ribery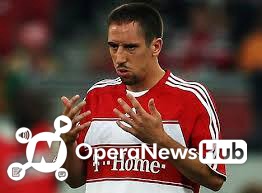 The former Bayern Munich winger Franck Ribery is to Muslim. I know many don't know about this.
see photos Franck Ribery in Mecca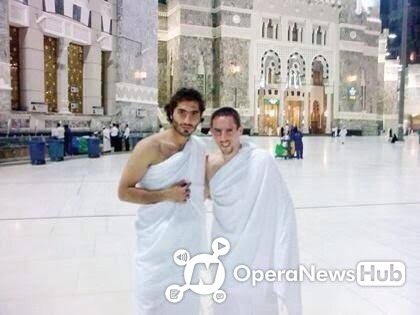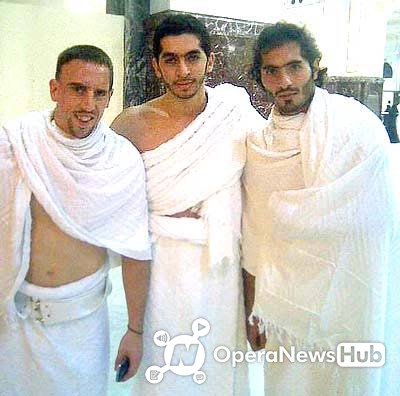 7. The Toure Brothers ( Yaya and Kolo Toure)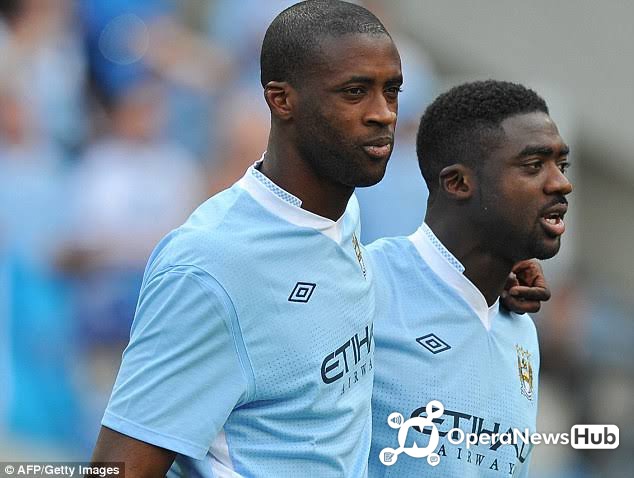 Former Manchester City defensive midfielder "Yaya Toure" and his brother "Kolo Toure" are Muslims.
See Photos Yaya and kolo toure in their Islamic regalia.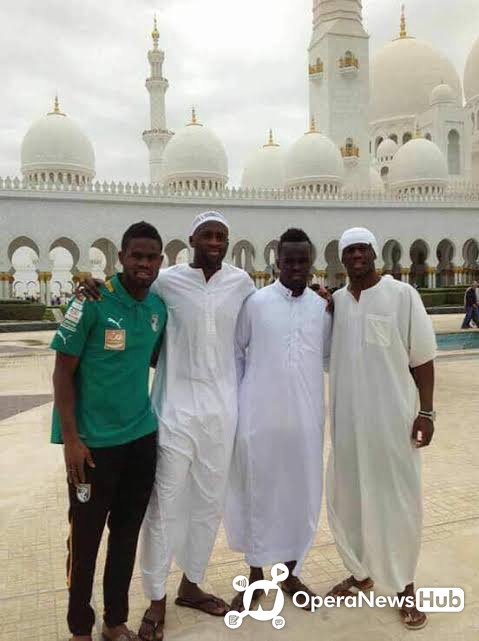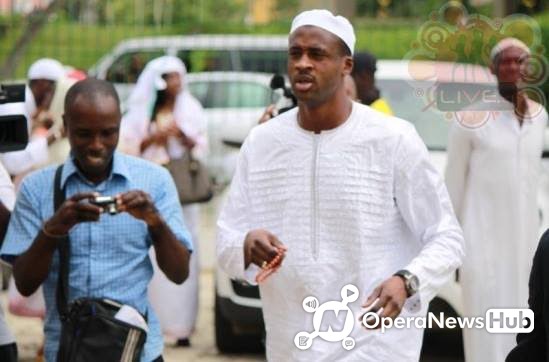 8. Mohammed Salah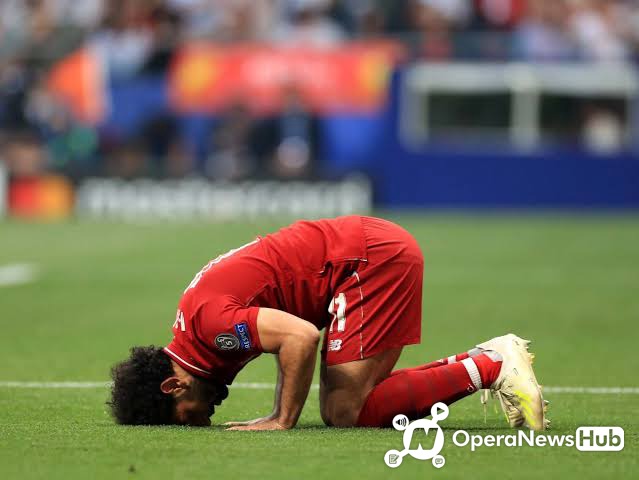 Many do Mohamed salah as a Muslim. the Egyptian and Liverpool forward is a dedicated Muslim.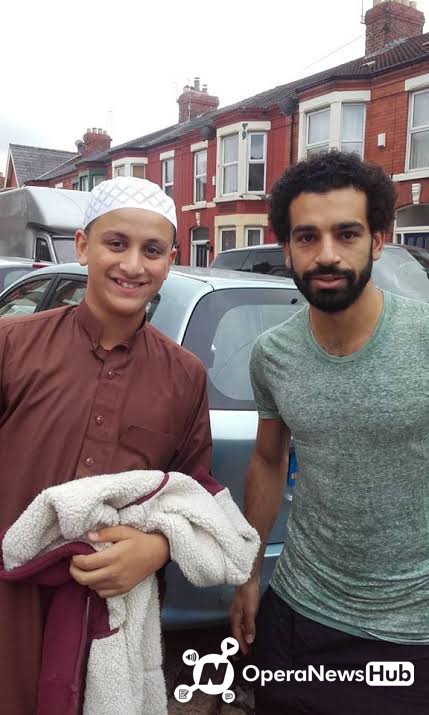 9. Sadio Mane
Liverpool winger is a Muslim. Many don't know about his faith.
See photos of him going to a mosque.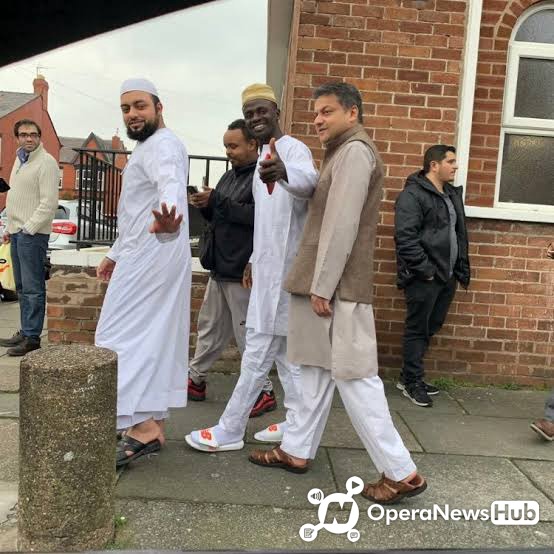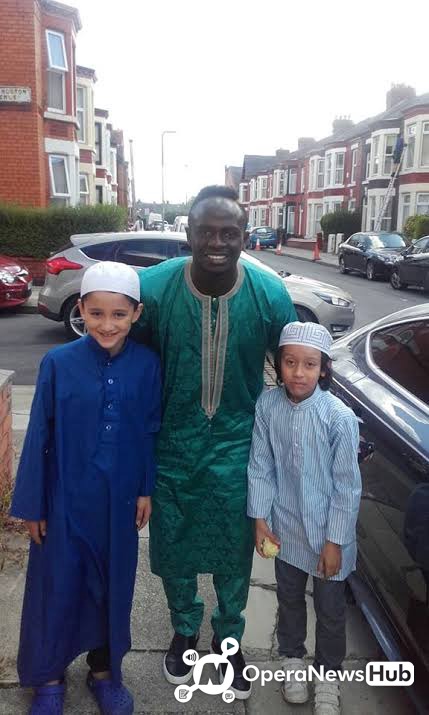 10. Riyadh Mahrez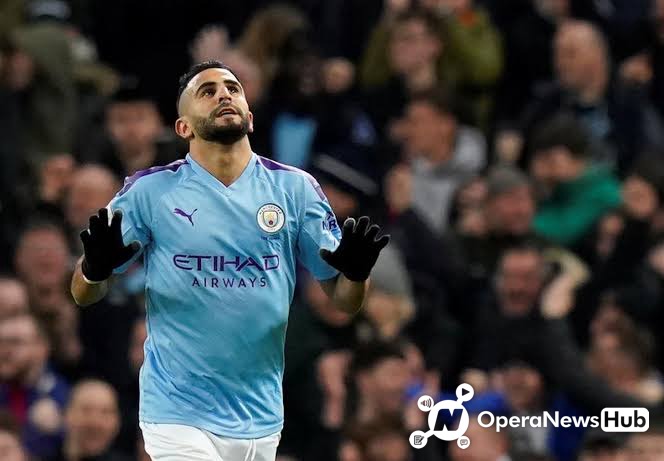 Former Leceister city Algerian striker is a Muslim. He currently plays for Manchester City.
See photos below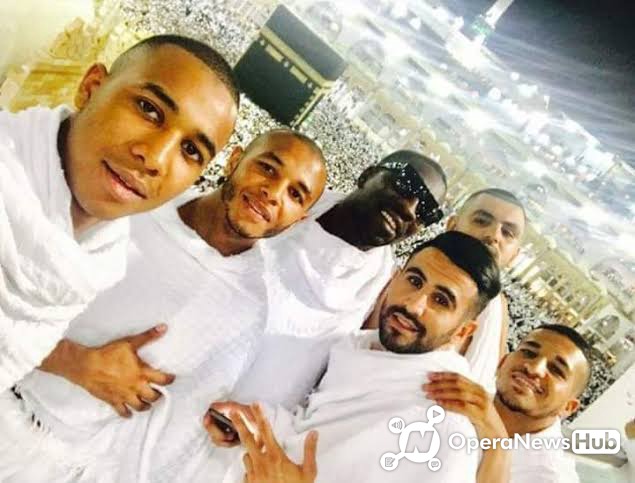 please share this article with your friend and don't forget to drop a comment.
@@Entertainmenthub1