Charles Awuzie Reveals Why Anita Oyakhilome Left Pastor Chris Oyakhilome.
opera.com 2h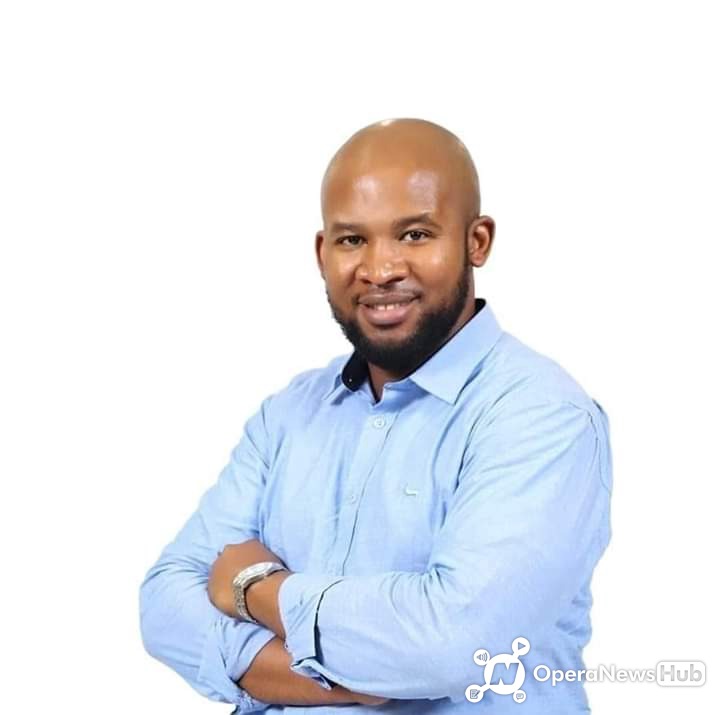 Charles Awuzie is a Cyber-Security Expert, CEO of Gemsbok Group, who lives in South Africa.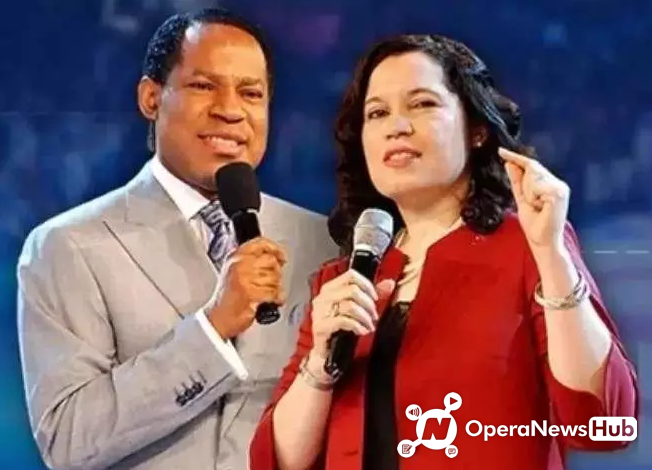 He took to his verified Facebook page to reveal why Anita Pastor Chris Oyakhilome.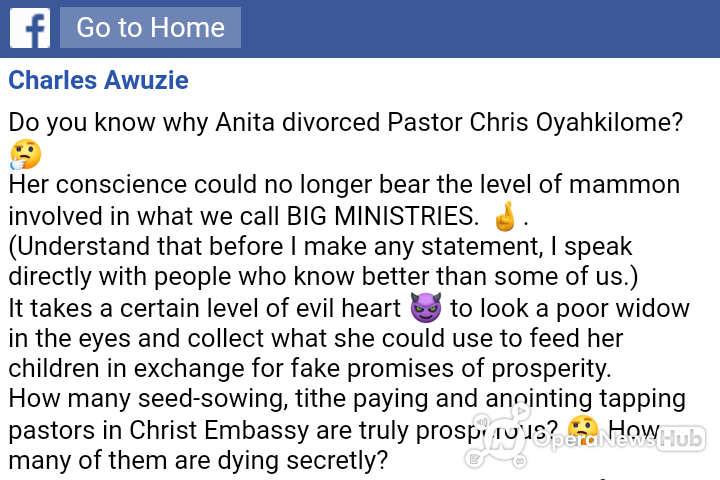 Do you know why Anita divorced Pastor Chris Oyahkilome?
Her conscience could no longer bear the level of mammon involved in what we call BIG MINISTRIES.
(Understand that before I make any statement, I speak directly with people who know better than some of us.) 
It takes a certain level of evil heart to look a poor widow in the eyes and collect what she could use to feed her children in exchange for fake promises of prosperity.
How many seed sowing, tithe paying and anointing tapping pastors in Christ Embassy are truly prosperous? How many of them are dying secretly?
How many winner's Chapel pastors are wondering if tithe really works because they keep burying their family members despite their bishop's daily declarations?
It takes a really evil heart to continue in this religious economic war against vulnerable and desperate people. Evangelist Benny Hinn couldn't afford to die in that evil conscience. Kenneth Hagin confessed. Dr. Abel Damina renounced it.
Bishop Mike Okonkwo said his conscience couldn't let him continue. I too turned my back on it. Not omitting Dr. Sunday Adelaja and a host of other genuine preachers.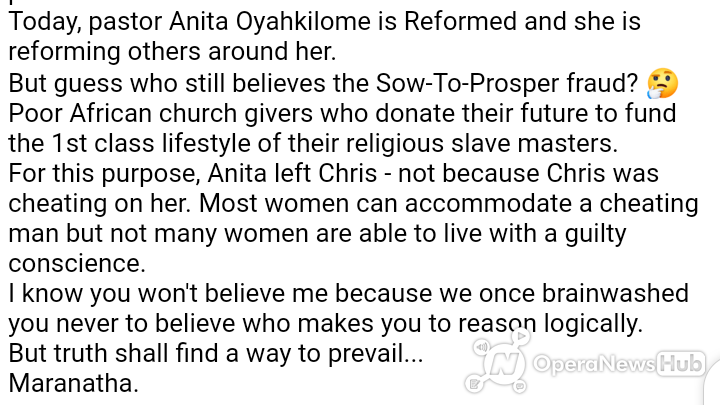 Today, pastor Anita Oyahkilome is Reformed and she is reforming others around her.
But guess who still believes the Sow-To-Prosper fraud? Poor African church givers who donate their future to fund the 1st class lifestyle of their religious slave masters.
For this purpose, Anita left Chris – not because Chris was cheating on her. Most women can accommodate a cheating man but not many women are able to live with a guilty conscience.
I know you won't believe me because we once brainwashed you never to believe who makes you to reason logically.
But truth shall find a way to prevail…
Maranatha.