Can this be the end of Shatta Wale? This looks so bad
opera.com 1d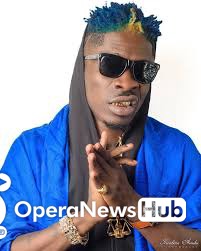 Ghanaian musician and self acclaimed "dancehall king" who recently sacked his much hyped militants had been silent for quite some time prior to the sacking of the militants. Despite being a superpower in the Ghanaian or perhaps African music playground, many have started speculating an end to the "Mellisa" hit maker"s career. Maybe, just maybe the speculations might just hold an iota of reason and this is why.
Shatta Wale; knownin real life as Charles Nii Armah Mensah Junior who was born on the 17th of October 1984 is a Ghanaian singer, songwriter, actor and CEO of "Shatta Movements Empire". Formely known in the industry as "Bandana", he achieved street credibility in a fairly undeveloped Ghanaian dancehall genre at the time and achieved popularity with his 2004 single, "Moko Hoo" which features Tinny. The song earned Him a Ghana Music Awards nomination. There afterward, Bandana went missing in the music circus for nearly a decade until re-branding Himself in 2013. He began releasing music under a new name; Shatta Wale under His record label (SM Records).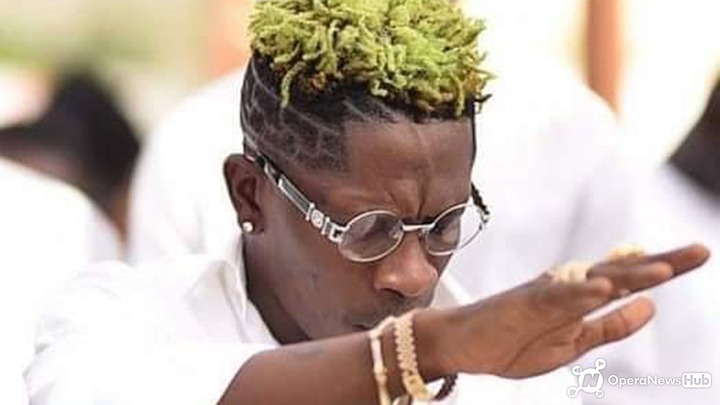 In 2014, he peaked at number 38 on E.tv's "Top 100 Most Influential Ghanaian" Awards chart. He has since appeared on the chart each year. He was ranked "Most Influential Musician" on social media in 2017.
Shatta Wale who learned to play keyboard and received routine vocal training at the music class department of Winneba Secondary school as a student constantly brags about producing his own beats.
Charles had musical brawls with fellow musicians; Iwan, Samini, Yaa Pono, Stonebwoy and many more and always manages to come back stronger even after a bad "beef". However, the streets seem to have a different view of the "Dancehall King's" status now. The word on the streets is that Wale's sudden "forced" friendship with Stonebwoy who used to be his biggest rival coupled with the effects of coronavirus and the sacking of his very loyal militants from the camp could mean an end to the Shatta wale brand and his career. Shatta who is known to always thrive on "beefs" especially the ones with Stonebwoy and Sarkordie now can't have a beef because Sarkordie is demanding that "he pays for a beef" and Stonebwoy is now his "friend". He is gradually losing the streets because of his unprecedented silence and his main source of revenue; shows can no longer be a source of income due to the ban on social gathering. Shatta Wale once said that he signed his militants for life and that "for life is for life".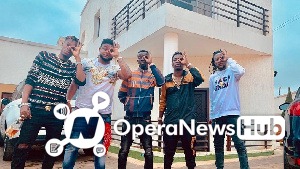 Sacking this militants therefore is proof that Wale may just not be as real as he claims and this could make him lose a considerable number of his fans; the same fanbase that propelled him to mainstream and made him an "A" artist in Ghana and Africa as a whole. These are just a few of the many reasons why people think Shatta Wale's career is over but hey! This is Wale. He always comes back stronger and better so let us cross our fingers and hope he does. Stonebwoy recently released his "Anloga Junction" Album and it is doing well on the digital market and i believe Shatta Wale will be planning something massive.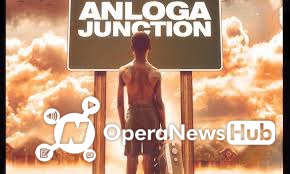 Do you believe that Shatta Wale will come back stronger and better? Let me know in the comments.