Barcelona News Today: Barcelona will sign Lautaro, but they will have to be patient
opera.com 4h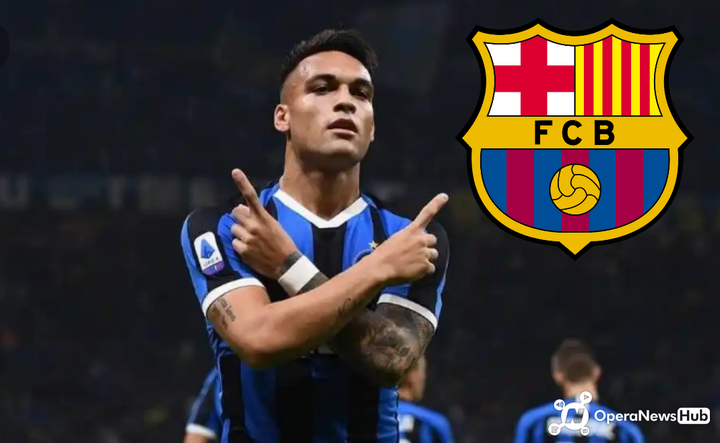 Barcelona will sign Lautaro, but they will have to be patient
There have been ongoing talks about Inter's forward Lautaro Martinez moving to Camp Nou, and according to reports from Italy, the deal is likely to happen.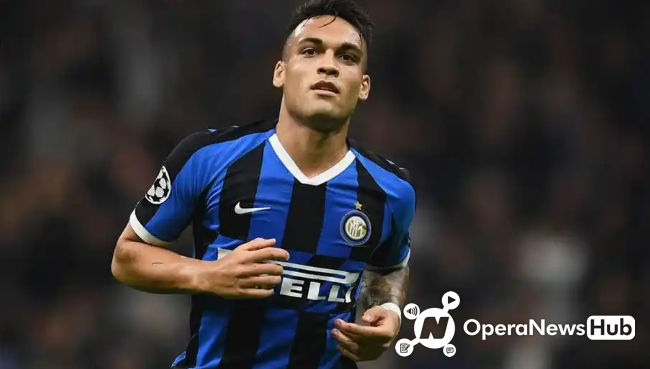 However, the deal might not happen anytime soon as there are some conditions given by Inter if Barca want to sign the player. Inter want about €80 million plus one player, but Barca want to offer them more players and less cash.
Barca are hoping to raise money by selling their players, and they might be able to get that money before the end of the next transfer window. Inter could also change their mind and listen to Barca offer. All these make the deal a possible one, but only time will tell if Lautaro will be at Camp Nou next season.
Arthur, Rakitic and others want to stay, but not Semedo
Nelson Semedo chances of staying at Camp Nou next season is now very slim as the player, unlike Arthur and Rakitic, wants to leave the club and move to Manchester City.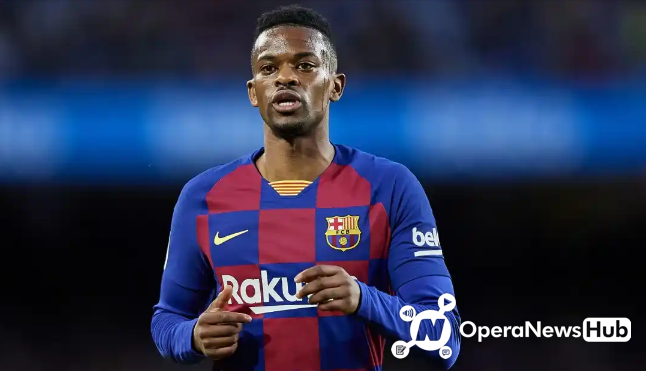 Semedo, 26, was signed by Barca in 2017. He has really impressed at the right-back, but he has had to share the position with Sergi Roberto. 
Barcelona already tried to include him in deals with Inter and Juventus, but Semedo only wants a switch to Man City. Since Barca can't prevent him from leaving and they really need to raise funds, they are now ready to sell him to Man City for €40 million, according to Sport.
Messi's Barcelona exit clause has expired
In 2017 when Lionel Messi renewed his contract with Barcelona that will end in 2021, a clause was included which gave Messi the chance to leave the club for free at the end of the season. But ESPN has now confirmed that the clause has expired.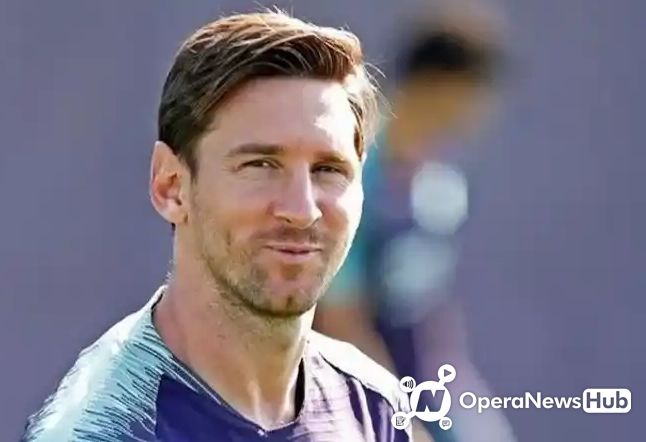 The deadline was on May 30 when Messi would tell Barca about his desire to leave, but since the clause has now expired, Messi will stay at Camp Nou until 2021 when his current contract with Barca will expire.
Coutinho wants Premier League return
Philippe Coutinho's agent has revealed that the player is interested in a move to the English Premier League.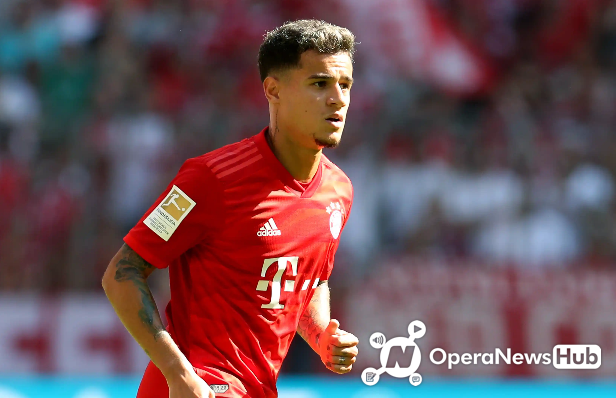 Bayern Munich have decided not to activate the option to buy in Coutinho's loan contract, and the Brazilian is expected to return to Barcelona at the end of this season. Barca want to sell him if he returns with a lot of EPL clubs interested in his signature.
Coutinho's agent told talkSport: "We're still waiting until the season finishes before we start talking about anything in terms of transfers. I've always said that he loves to play in the Premier League.
Shalke will not sign Todibo permanently
Shalke have confirmed that the option to buy in Jean-Clair Todibo's loan contract has expired and they will not purchase the player.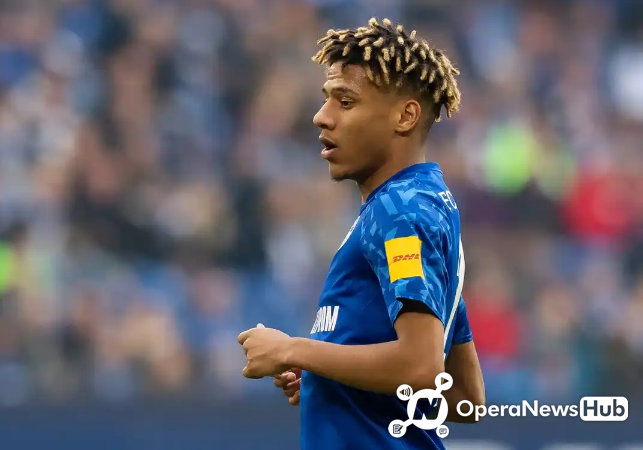 According to Barca Blaugranes, Shalke's sporting director Jochen Schneider has revealed that the club did not sanction the option to buy in Todibo's loan contract before its expiration.
Todibo will now be hoping to return to Camp Nou but Barca are ready to sell him in order to raise funds.