"Anyone that sympathizes with a rapist is also a rapist"- Lawmaker Akin Alabi on Uwa's murder
opera.com 4h
By Hassan Odunayo Ruth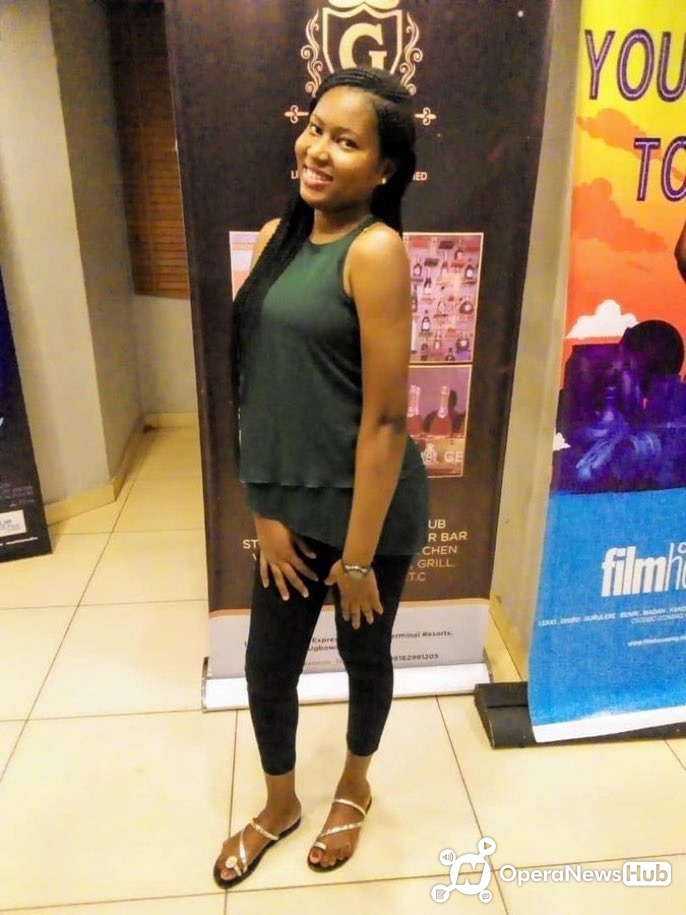 Reactions has continued to trail the death of Miss Uwaila Vera Omozuwa, a 22 year old student who had just been admitted to the University of Benin to study Micro Biolgy.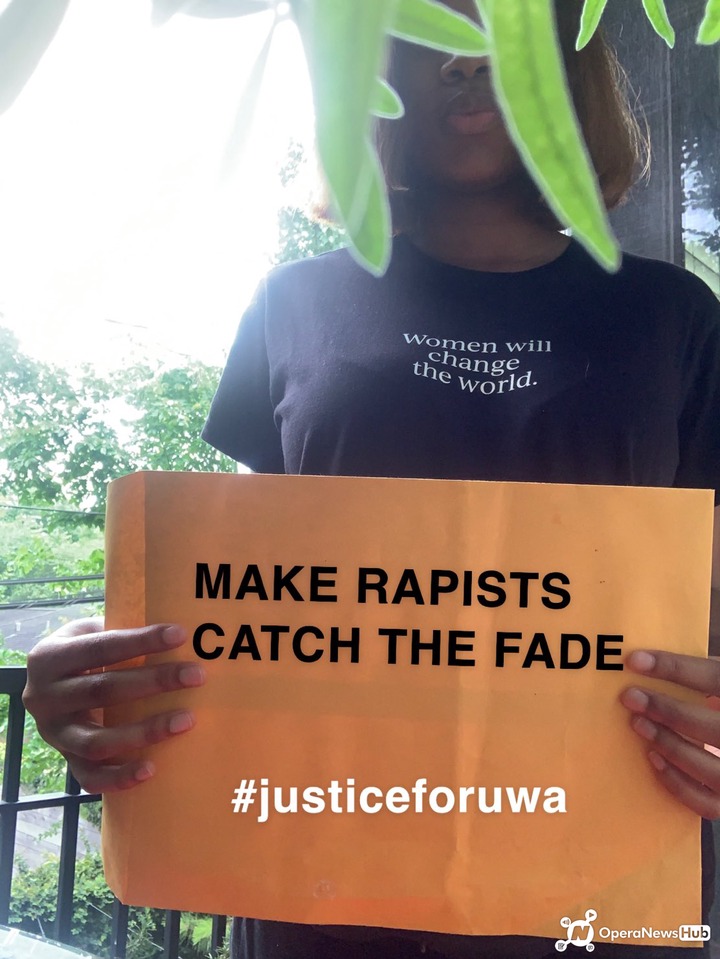 The death of the young lady who was raped, murdered and found lying in the church premises on Sunday Morning has continued to generate divided opinions among Nigerians.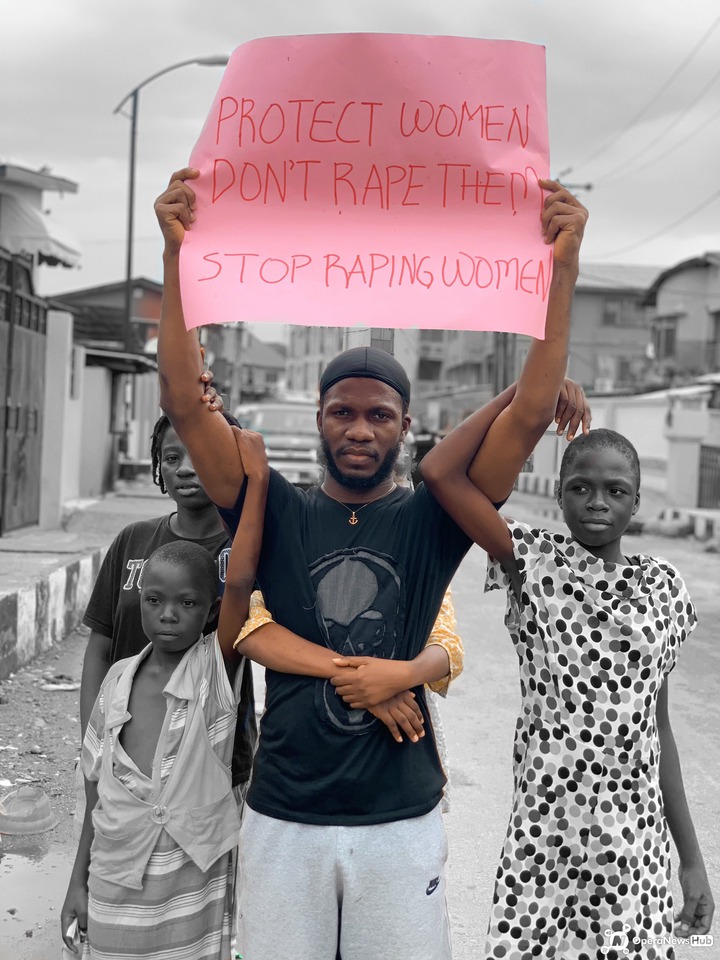 While many condemn the barbaric act of the unknown miscreants, some others find ways to apportion blames to the girl.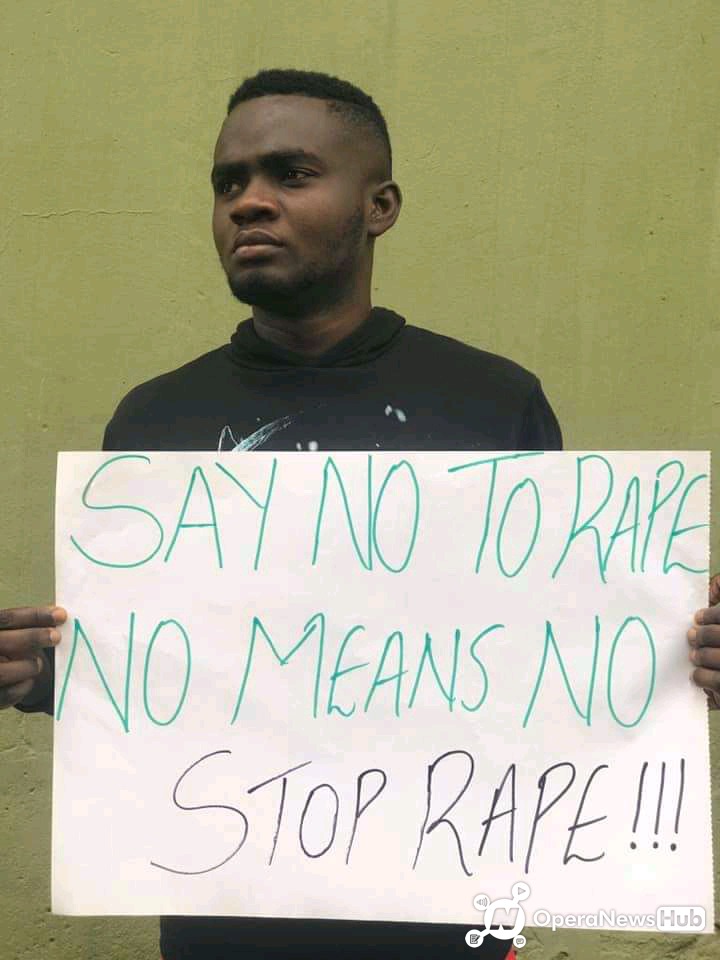 Stating reasons like why she should be reading alone in a place like that, why she should be reading at all as school is closed and some others.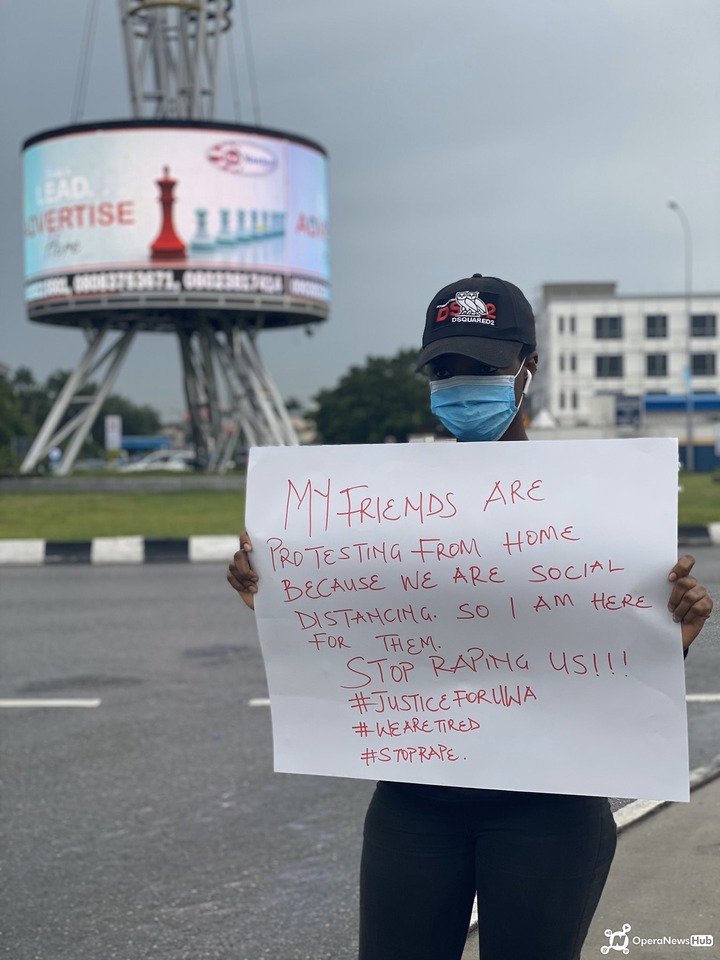 House of Representative member and founder of NairaBet (a leading sports bookmaking company in Nigeria), Akin Alabi popularly called Oloye Akin has taken to social media to express his grief over those who tried to blame the Girl for the rape which eventually led to her death.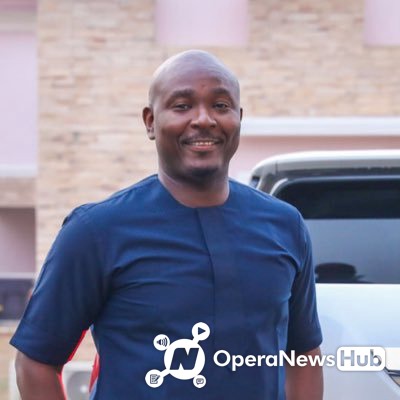 The Nigerian lawmaker accused those who are sympathizing with the rapist by also calling them one, speaking via his twitter account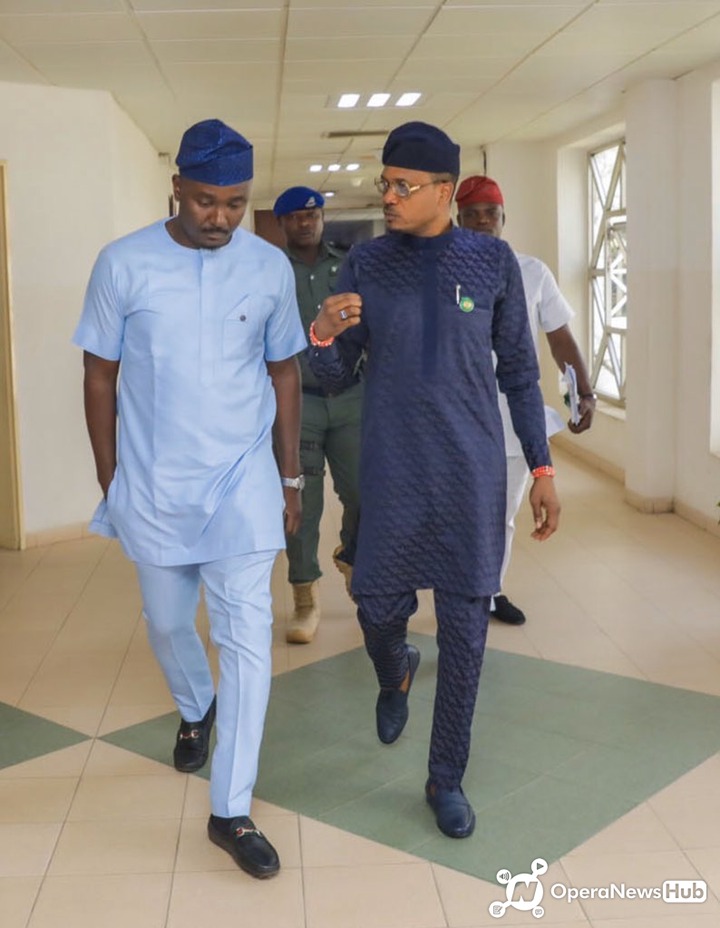 "Watch out for anyone that sympathizes with a rapist. The person is likely a rapist," He wrote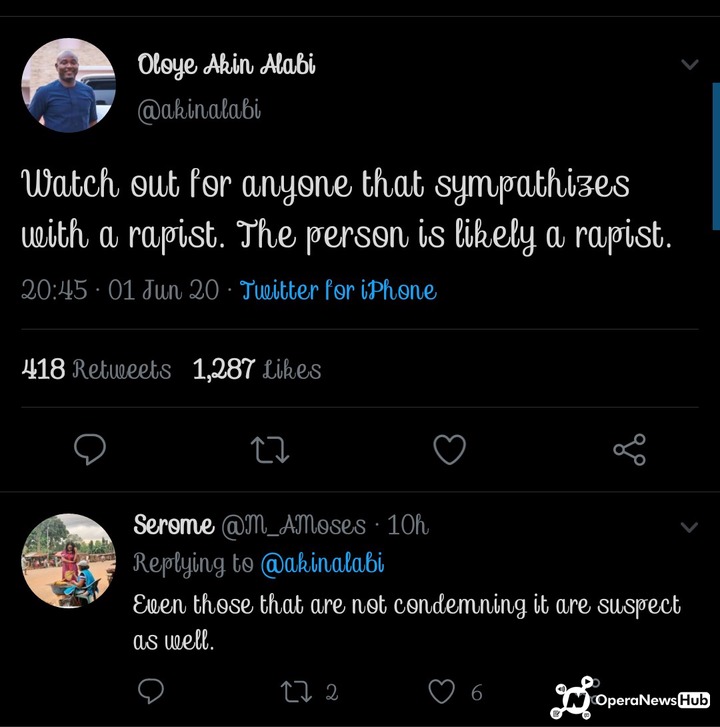 The IG of the Nigerian Police force has assured Nigerians that the perpetrators will be brought to book as they have deployed additional investigation aids to the Edo state police command to compliment the ongoing investigations as regards the unfortunate incident.