A Compilation Of All The Funny Mistakes Made By NTA On Air
opera.com 1d
The Nigerian Television Authority, NTA, has been widely known to love making mistakes on air, and at almost every year, we get see a new one. It isn't looking like they will stop anytime soon with the recently released one where their broadcast agent wore a weirdly fashioned cloth.
So many instances are available on the internet till date, and this article is to give you a few compilation.
1. Barack Obama instead of Chris Ngige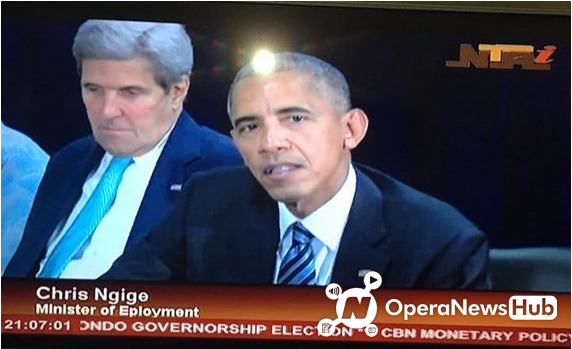 Even though we know everyone can't no everyone, but there is no one born between 2000 till 2006 that do not know the first ever black president to ever seat in the Oval Office. As if that is not enough, they still called him the Minister for Employment. To make matters worst, they spelt Employment as Eployment. That is Sloppiness at its very peak
2. Edo Governor instead of Iedo Governor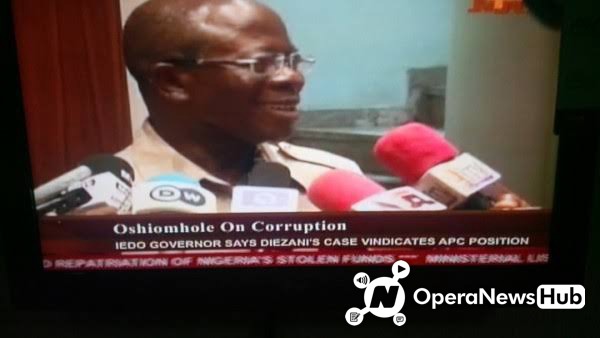 Even if you're unable to edit well, you should know that there isn't a state in Nigeria that is Iedo and it even sounds weird if pronounced. I don't think Oshiomole and the good people of Edo state would be proud of this.
3. Guerrero instead of Eggroll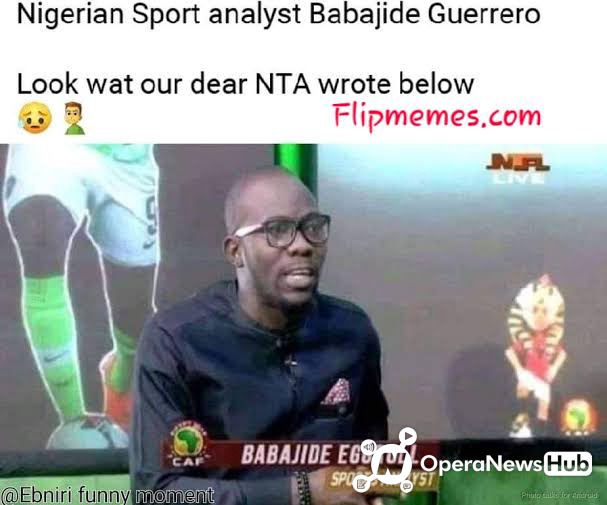 We can probably attribute this to hunger. Maybe the editor was currently eating some egg rolls back then and mistakenly made this mistakes. But that doesn't justify why a national TV will be this bad as to mistake someone for food. Almost a a Yoruba Movie subtitle expert when the make a lot of mistakes in movies
4. Abdul-Raheem Adebayo as The President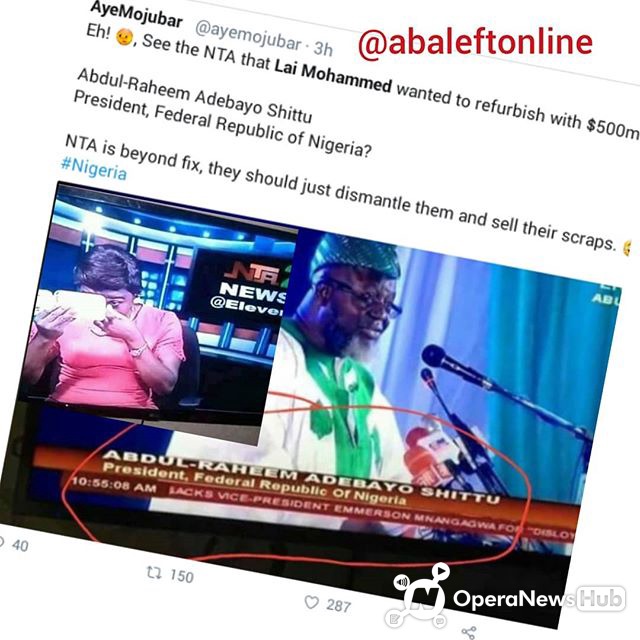 The Minister for Information, Lai Muhammed recently said they want to renovate or revamp the NTA for $500m. But does this look like something that can be renovated or revitalized?
Feel free to share and have fun.