5 Mistakes You Must Not Make in Nigeria
opera.com 2d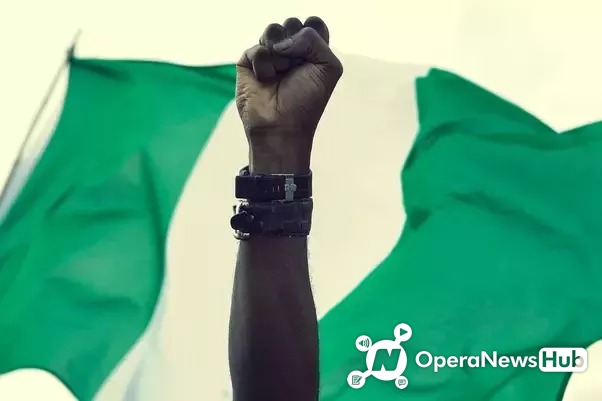 Don't see Nigeria through Nollywood, CNN, BBC, and ETC lenses… We 're not all as black as we're painted. Not darker than the colour of our skin. Not as unskilled or uneducated or fraudulent or destructive or hopeless as the media often portrays us. Some Nigerians are some of the most wonderful and smartest people you would have been privileged to meet, work with, or even marry. That is why, in almost every nation, we are among the most successful and abundant immigrants. Nigeria is one of the most beautiful places you 'd ever visit.
Here are the five things you musn't do in Nigeria
1. Do not walk around an area where the Police Force parades to apprehend victims of crime. They could turn anybody around including you and that means answering for a crime that you didn't commit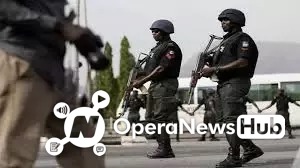 2. Don't put your phone or Wallet in your back pockets when you walk on a busy street or the market around. You need to know why. The reason is that someone could easily snatch your phone or wallet which could contain your bank information's and other vital information. please be careful where you put your phone and wallet.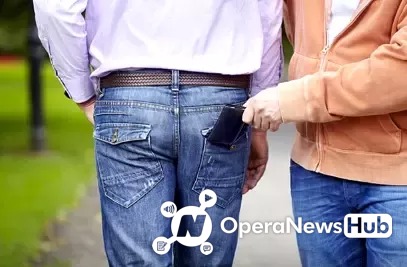 3. Do you know how to get onto a specific bus, so that you don't end up late in working? Ok, in Nigeria that is one thing you can never do. One of Nigeria 's busiest cities in Lagos in particular, rushing into a bus will spell doom for you-if it 's your unlucky day.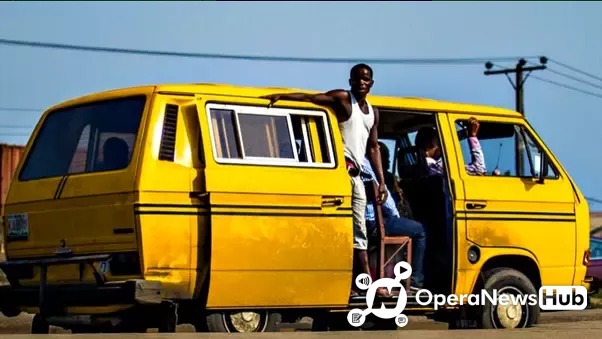 This is a typical bus named Danfo in Lagos. It is known that some bad people steal, rape and abduct unfortunate passengers while posing on a danfo bus as owners, owners and even passengers. That scam is known as One Chance.
The name comes from the fact that the driver normally lets the passenger in by telling them the bus is full but there's still one more seat remaining. The victim takes the seat and midway through the journey, finding out that everyone is in on the scam including the seated passengers. Sometimes to make their buses look Safe, one of the scammers poses as a pregnant woman and some elderly people are even employed to behave like passengers.
If you happen to be in a 'one chance' vehicle, stay calm. Don't fight the perpetrators, because this could lead to physical harm to be done on you. They are most often going after your valuables. If there is a window opened at that time, and you can attract people's attention to the bus, take it please.
4. Know Who you are dealing with, Do not offend the wrong person:
Remember that in Nigeria you are your own protection, if you offend the wrong person, then your business will be trouble. It is through intimidation that the rich, mighty, and powerful get off here. They could use the police and sometimes even the army against you, just a few cares at this point if you're innocent, your concern is if you're going to be in a shit hole jail or buried honourably.
Offend no one, if you are to do so, Know who to offend.
5. Do not pay in full for a business transaction that has not been sealed. Even if they have signed it. Wait until delivery time in other to avoid being duped. There are a lot of fake organization who do nothing but scam people of their money. Be warned! Don't fall a victim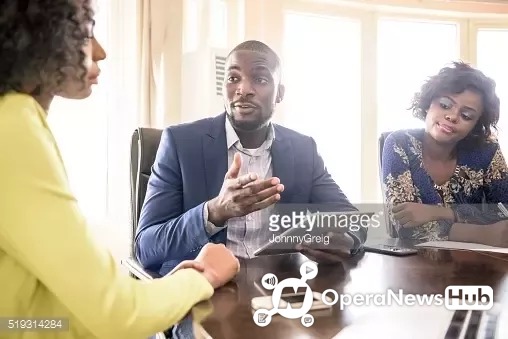 Please avoid these mistakes and be safe in Nigeria. Nigeria loves you all.