If You Believe That WHO Offered Madagascar $20M To 'Poison' Its Drug, You'll Believe Anything – Reno
opera.com 11h
Former Personal Aide to Ex President Goodluck Jonathan, Mr. Reno Omokiri has reacted to the rumours been spread that the World Health Organisation gave Madagascar 20 million dollars to 'poison' there organic Coronavirus cure.
According to the statement he made on his verified Twitter handle, Mr. Omokiri said told his Twitter follower that they could believe anything if they believe that WHO offered Madagascar $20 dollars to poison there Coronavirus cure.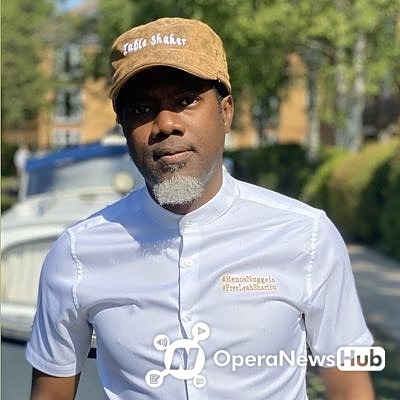 The Twitter Influencer went ahead to say that such a person can also believe that his or her mother is a witch because a ' prophet' so without proof. Madagascar became the first African country to find what it called a cure to COVID-19.
World Health Organisation is yet to officially recognize it as solution to the virus that has killed many people.
Madagascar has sent samples of this organic cure to some African countries including Nigeria for laboratory test.