This Is Not USA Or China, This Is The Isolation Center Located In Gbagada, Lagos State (Pictures)
opera.com 1h
Governor of Lagos state, Babajide Sanwo-Olu recently commissioned the newly renovated Covid19 isolation center located in Gbagada, Lagos and it was such a beauty to behold both inside and outside, and the facilities are seemingly top notch.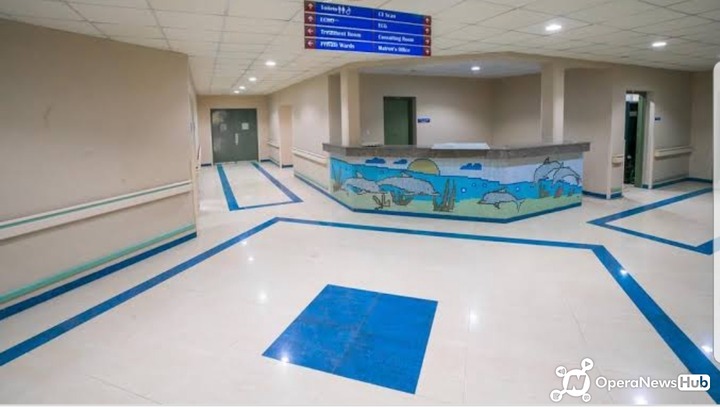 With the increasing number of new cases in Lagos, the new facility will help the state in accommodating more patients as efforts are being intensified to increase testing capacity and contact tracing.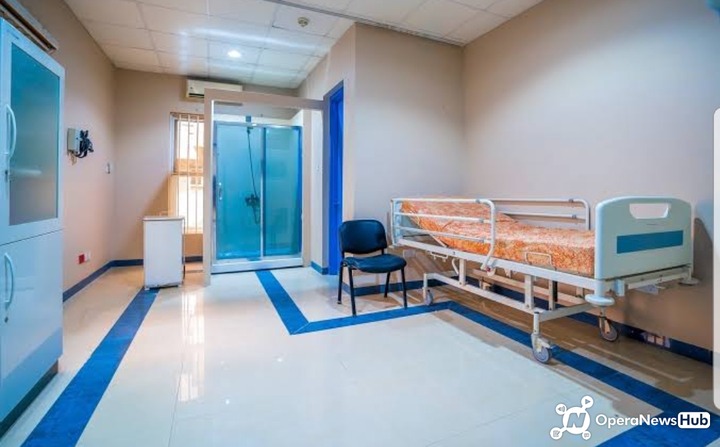 The Gbagada isolation centre building was originally a Renal and Cardiology Centre at the Gbagada General Hospital. However, it has been under lock and key before now.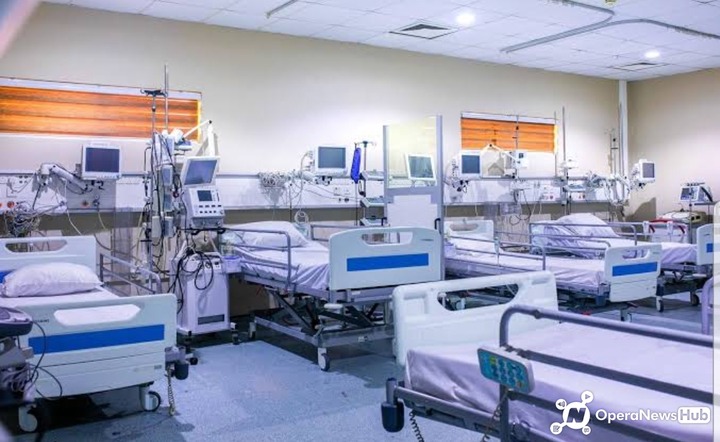 According to the governor "This facility as you know, used to be the Cardiac and Renal Centre but has not been used for sometimes now, so what we have been doing in the last two and a half month is to upscale the facility, work and revamp the entire place to conform with an Isolation Centre"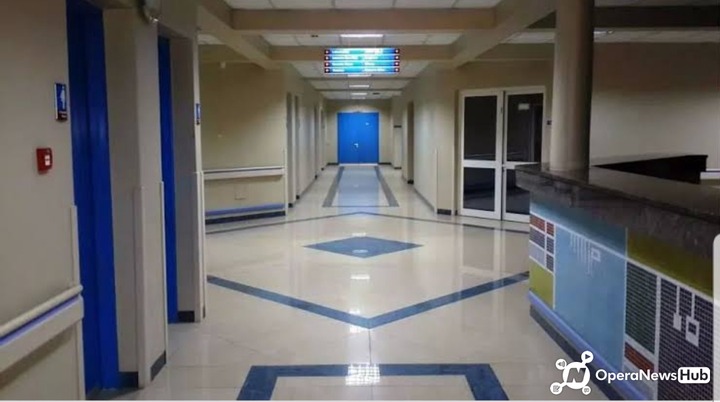 It was an abandoned facility in the Gbagada General Hospital which was not in used that was converted to the modern Isolation Center.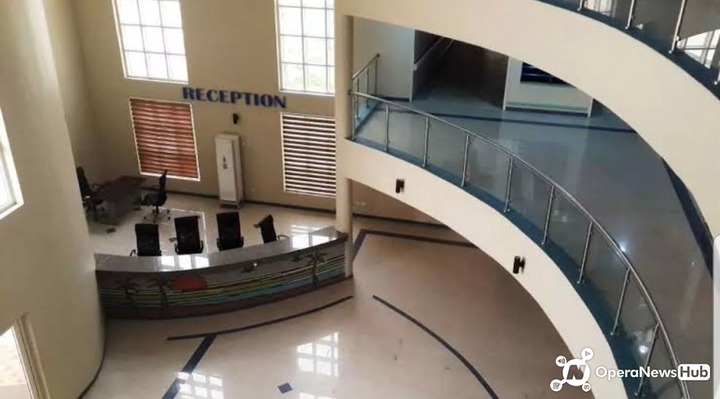 The Isolation Center consists of 118-bed Bio-Security complaint Isolation and treatment facility. The Isolation Center also consists of dedicated Intensive Care Isolation Units, Ventilators, Monitors, Respirators, Ultrasound, Mobile X-ray, Oxygen and so on.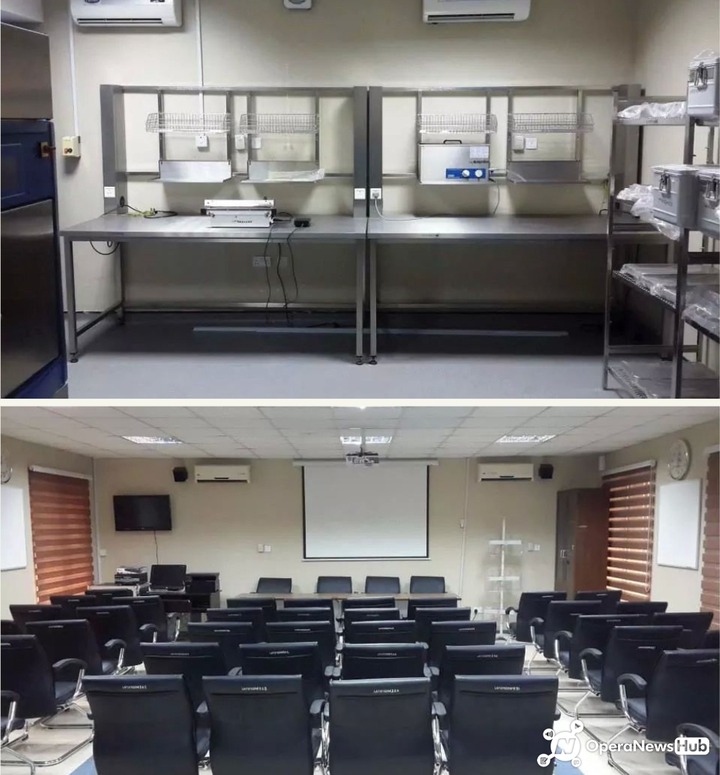 The governor during the commisioning of the center thanked the Frontline workers working against the virus and treating the affected patients.