"Enough is Enough"Nigerians Demand Justice for Rinji who was allegedly shot and Killed for no Crime.
opera.com 55min
Justice for first Ringi is currently trending on twitter, Rinji is a 300 level student of history and international studies at university of Jo's the 20 year old according to reports was shit and killed by soldiers. Rinji was out with his friends strolling around in which security operatives arrested them thinking they were thieves after investigation he was released and then shit for no reason.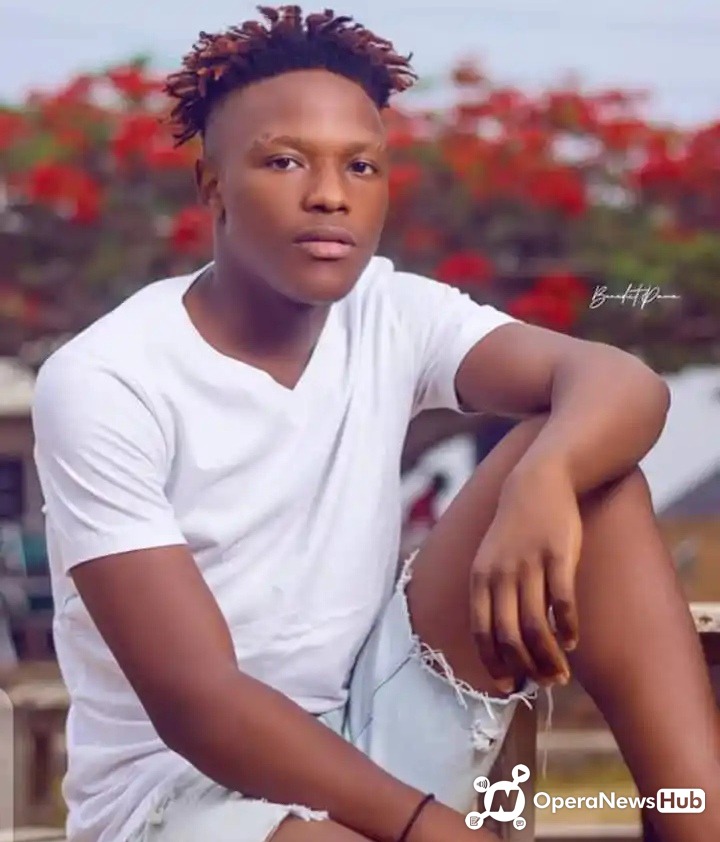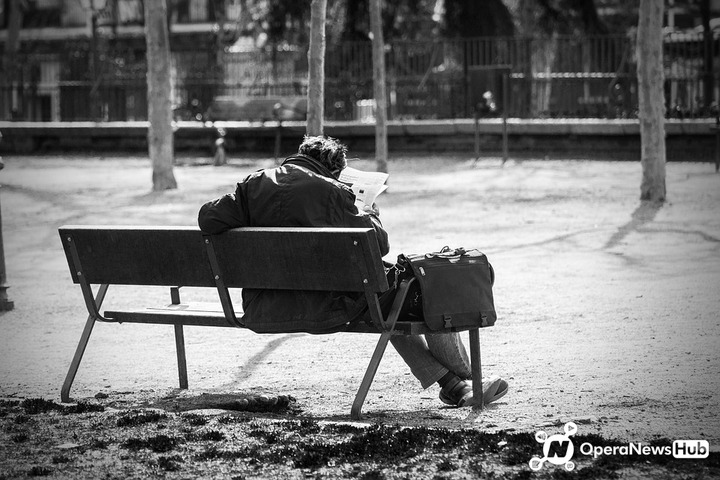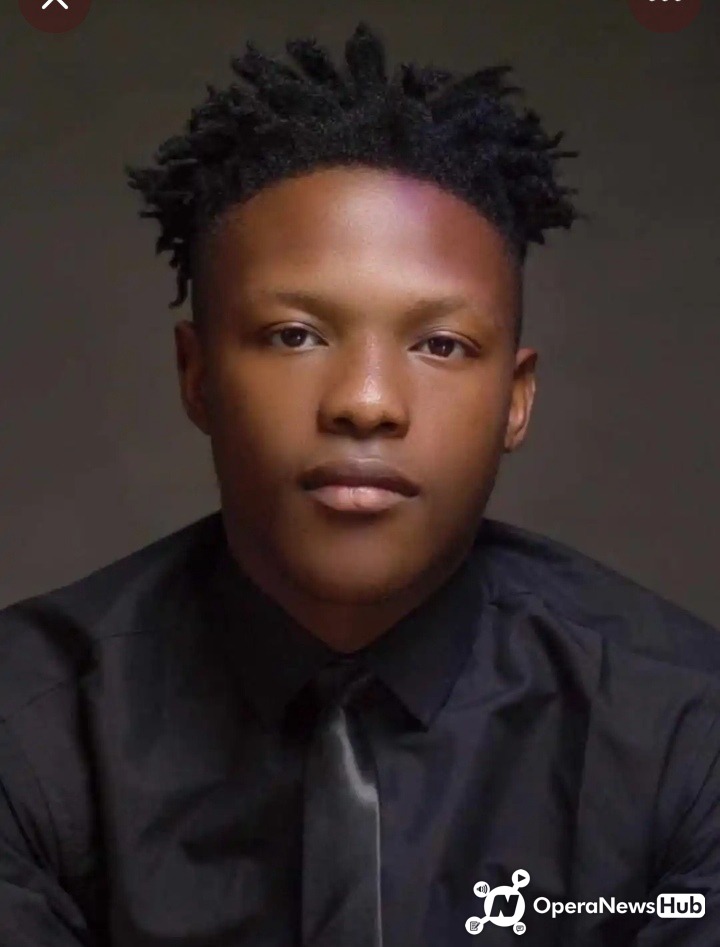 Nobody deserves to be killed in broad day light, by the very people that are paid to protect them, Nigerians don't have to live in constant fear of being killed by soldiers. Rinji's death shouldn't be swept under the carpet.
It really sad that the people who are entrusted with the duty of protecting us in this country are the ones who are complicit in taking our very own lives, every quarter a youth losses his life to trigger happy soldiers, this is one of such occurrences, Rinji and his family deserves justice.
I'm do pained, I don't know him but I mean he was just 20, he had his whole life ahead of him only for him to be murdered in cold blood by the Nigerian army on Jos. Join his family and friends and demand justice for Rinji.
Below are reactions.