Reason you shouldn't get surprised when face mask becomes a fashion trend after coronavirus
opera.com 22h
Wearing face masks has become the new normal in many countries as they try to stop the spread of the coronavirus. With a shortage of face masks globally, people have found creative ways to protect themselves.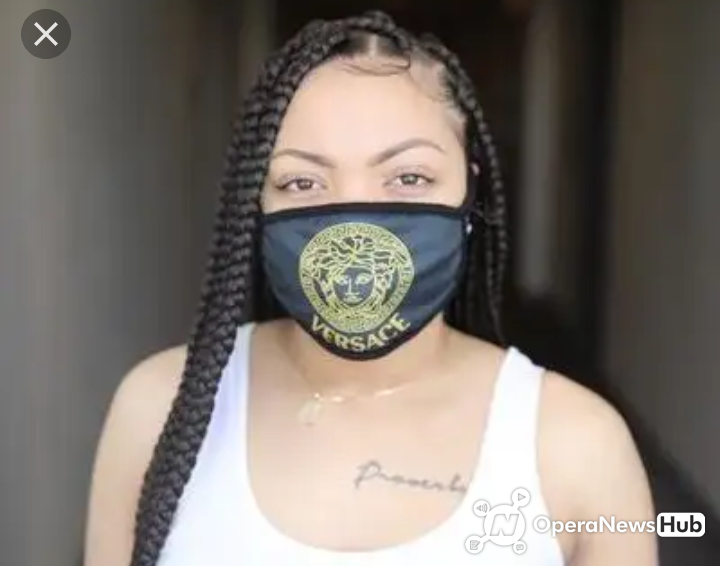 Some people are creating masks emblazoned with their favorite designer logos, including jewel-encrusted Chanel and Gucci emblems. People are saying "we're not going to let this pandemic destroy our love of fashion."
.
.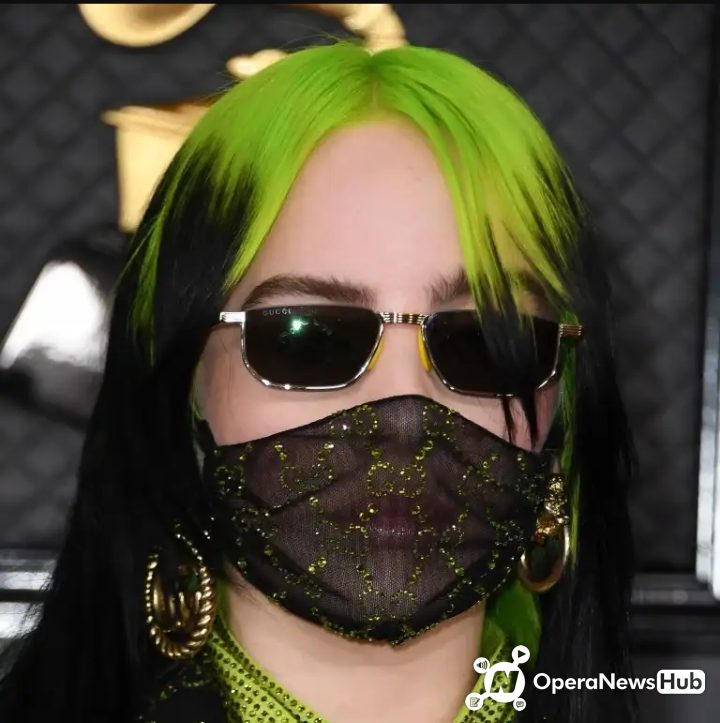 The Queen of England Elizabeth who was recently tested positive for the viral CoVID 19 and also negative after days in isolation, this has been the talk of the moment as she is seen putting on matching face mask.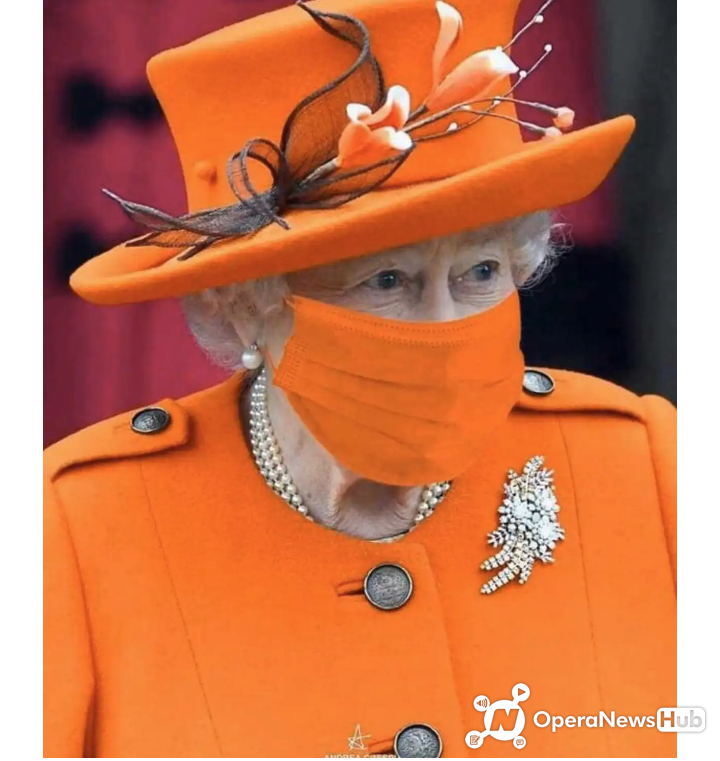 Berlin based Female wear designer Friederike Jorzig adjusts a mannequin wearing a wedding dress with matching protective mask in her store Chiton in Berlin. As all weddings and events have been cancelled, the German fashion designer is creating fashionable facemasks in her workshop, selling them in her shop in Berlin's Schoeneberg district.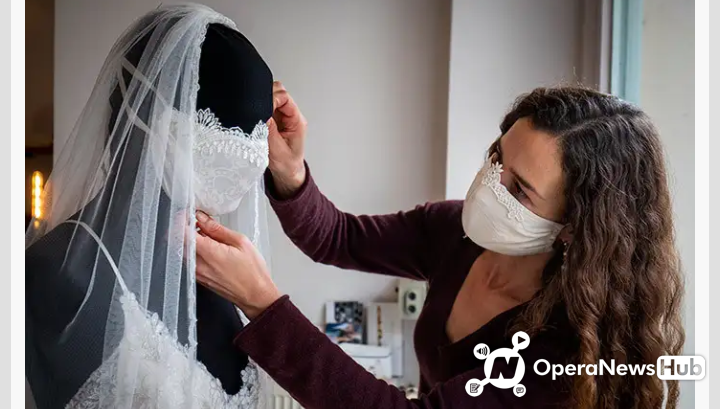 Zuzana Čaputová president of Slovakia broke the internet when she arrived for the swearing in ceremony for her new government wearing a face mask that co-ordinated with her Kuzmi dress on Saturday.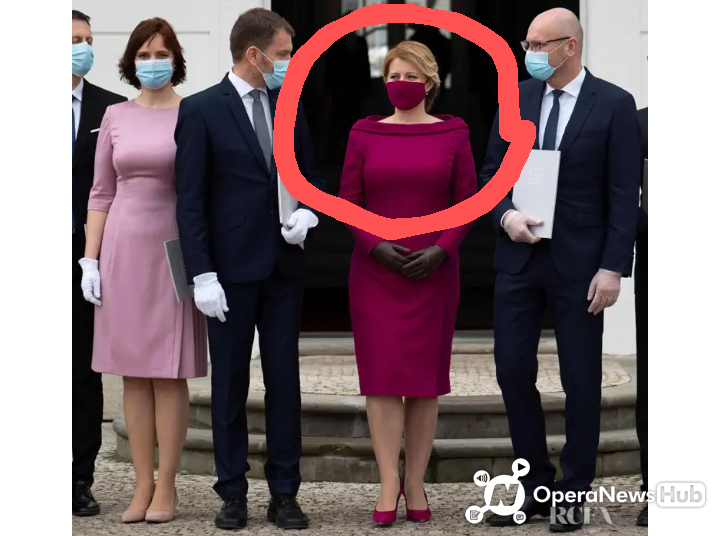 Samia al-Zakleh a Jordanian designer is adding a sparkle to face masks amid deepening concerns over the spread of the coronavirus. She is bedazzling masks with colorful crystals to raise awareness on the importance of taking the necessary safety measures to prevent the spread of the disease.The designer has given her masks as gifts to influencers and celebrities, who have worn them and encouraged others to stay safe through their social media platforms.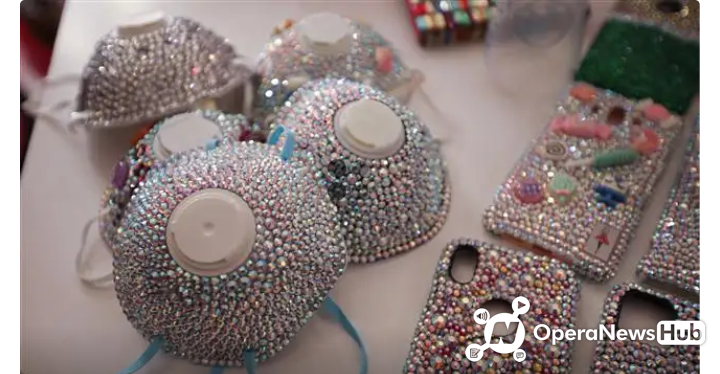 Could the mask trend continue when we stop social distancing and Covid-19 is less of a threat?. Masks have long been a regular feature of daily life in east Asia, for fashion and for health purposes, and are sometimes considered a sign of the wearer's social responsibility.
What do you think? Like and leave a comment below.
Also follow this page for more interesting gist