Exclusive: Tinubu's Security Aide Dies At Lagos Hospital …To Be Buried Today By 4pm
newsnowonline.com.ng 2h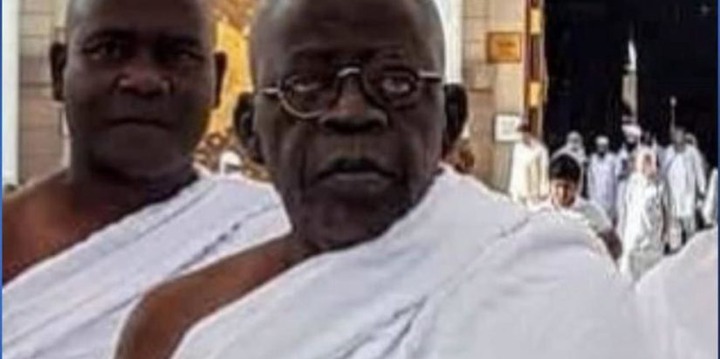 A former governor of Lagos state, Asiwaju Bola Tinubu is bereaved.
His top aide who runs the general errands and also double as the head of his security is dead.
He is Alhaji Lati Raheem.
Competent source said the news of  his death hit Tinubu like a thunderbolt early this morning because of the role the late Raheem played while alive. He was always around him.
He was with him when Tinubu performance holy pilgrimage to Mecca  last year.
Raheem who died in a Lagos Hospital this morning has been sick for awhile because of health related issues with high blood pressure and diabetes.
He will be buried today according to Islamic rites.