How Did Enugu's External Debt Become Nigeria's 6th Highest?
dailyadvent.com 56min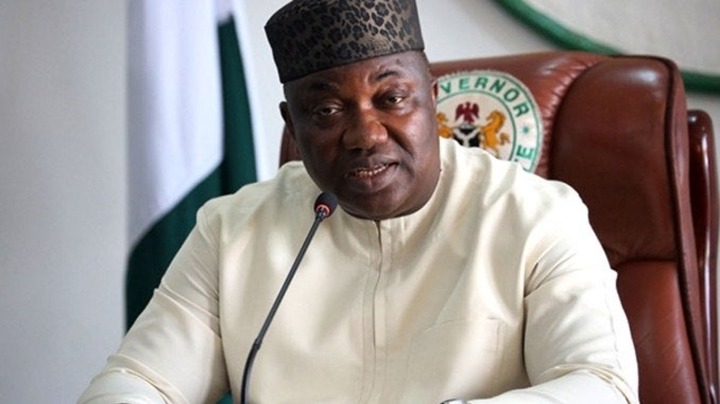 The title question, considering the reputation of financial prudence assiduously cultivated by the present governor, shines an embarrasing spotlight in the state. But, the real scandal is not the state's high debt profile. It is how those external loans were expended.
This is all the more staggering, when you consider that states with external debts higher than Enugu's $126,177,662.23 – like Lagos, Kaduna, Edo, Cross-River, Bauchi – have comparatively better investment in infrastructure.
According to data from the Debt Management Office, the state's domestic debt obligation, at the time of the current regime's inauguration, stood at N37,550,234,882.49. By December 31, 2016, however, mere 19 months into the administration, the figure had risen to N48,417,542,411.95. The following year, the figure rose to N59,746,077,051.15.
At present, Enugu's domestic and external debts amount to N100,456,026,251.63 – without any visible infrastructure or legacy project that could serve as justification for this massive rise in debt – especially in comparison with Ebonyi State, with a much smaller debt burden at N79,592,441,713.48, but far significant investment in infrastructure.
Sadder, still, is the fact there is no trace whatsoever of the purported project for which the governor took the latest foreign loan. Also, nothing has been heard or seen of the 2017, Senate-approved external loan request of $50m Urban Water Sector Reform Project listed for funding by the French Development Agency.
The vice president, Prof. Yemi Osinbajo had, on 25th May, 2017 written a letter titled, "Federal Executive Council Approval of the 2016-2018 External Borrowing (Rolling) Plan" to then Senate President, Dr. Bukola Saraki, urging "expedited consideration and approval to enable states meet up will all effectiveness conditions for the implementation of the projects in their respective states".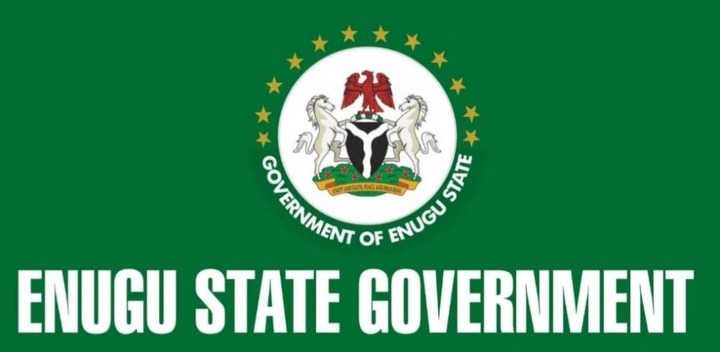 Among the states listed in the correspondence which have drawn on the loan facilities are: Kaduna State's $350m World Bank Assisted Project loan; Ebonyi State's $80m Ring Road Project co-financed by the African Development Bank and Islamic Development Bank; Kano State's $200m Integrated Agricultural and Water Resources Development loan from the Islamic Development Bank.
These states have all completed or are in process of completing the projects for which the loans were taken. A visit to Ebonyi State reveal a society in a hurry to develop – it is not just the state capital that is a gigantic construction site, many towns in the state now feature well-built modern roads with drainage facilities and fly-overs at major intersections to ease traffic flow. The impact is also felt in rural communities – by creating seamless link between hinterlands and state capital the Ring Road Project loan's massive road construction has boosted food production in a state known for its agricultural prowess.
The story is different in Enugu, a state with a capital city that gained prominence more than a hundred years ago – when every indicator of civilization was almost non-existent in the capital city of Ebonyi. Even with higher monthly federal allocation and internally-generated revenue, Enugu State still lags behind Ebonyi State in infrastructural development.
The state's IGR that was once so robust that it put Enugu among only three states capable of meeting their recurrent expenditure obligation in 2016, has not been spared the Ugwuanyi administration's profligacy. As at 2017, Enugu was ranked by the NBS as the ninth best state in IGR performance. By 2019, however, it had fallen to the 16th position.
How did this happen – what is the explanation for this drop,this absence of infrastructural growth? Like everything else in Enugu there has not been any official explanation – and there will never be. No media spin can erase the fact of Enugu State's unjustifiably high debt profile, because the records are there with the Debt Management Office.
*Eneh is a retired economics lecturer and resides in Enugu.