Covid-19: See The Kaduna Isolation Unit That Got People Talking
opera.com 10h
Amidst lockdowns or stay at home Nigerians are currently​ enjoying at different states of the country, just like other states, one of the Kaduna state Covid-19 Isolation units has surfaced online!
Well, how this looks like?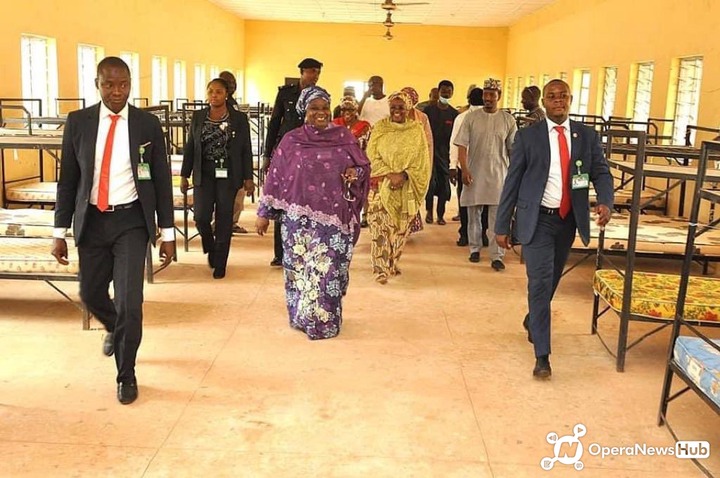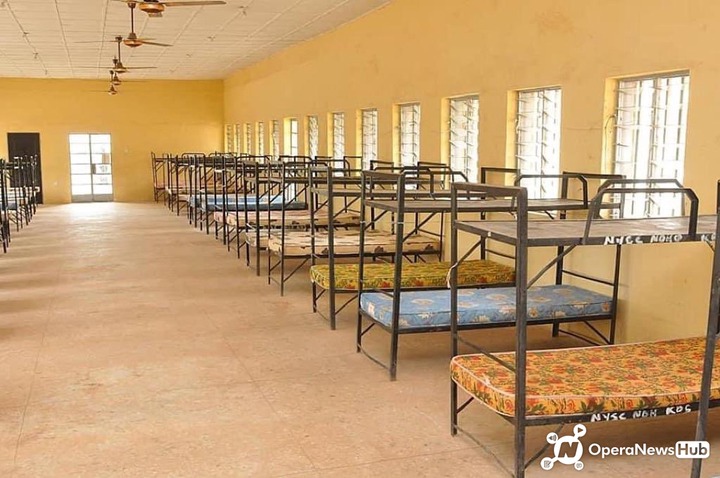 I think you are the one to say but I think this Isolation unit might look like a secondary school hostel.
Does this befit a health facility ?
Ever since this was surfaced online, a number of Nigerians have started voicing out their thoughts.
Take a look at reactions:
@nohrix: See the name na. Una go endure for here 🤣🤣🤣. 
Na to package am with white hospital bed coverings and put some device there to snap pictures
@Gracymama1: Which secondary school hostel did they turn like this
@Thoussyine: See those ones smiling like they've accomplished something beyond the ordinary. 🤕
@CitizenTheo: Residents of Kaduna. 
Please stay at home. 
This place doesn't evoke any feeling of hope if you you go down with the COVID19.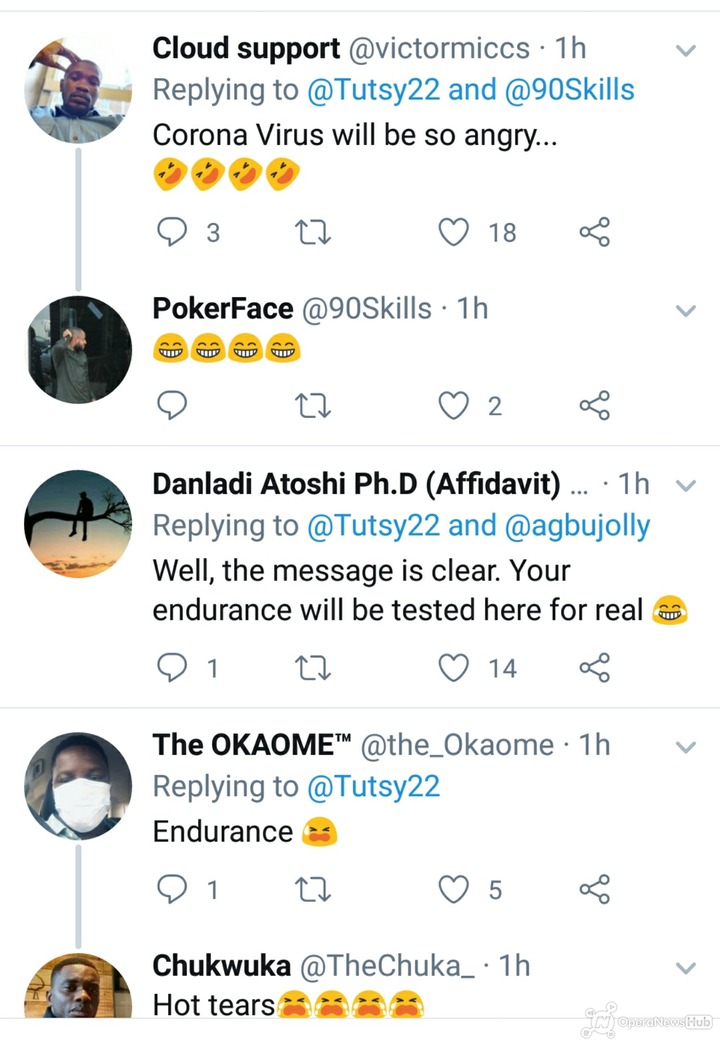 @CitizenTheo: I have just learned that the NYSC Orientation Camp Ground in Kaduna (images above), popularly known as Black Gold Camp, is to serve as a makeshift isolation centre for all travellers coming into Kaduna.
14 days isolation in here still doesn't give hope. 
STAY HOME.
@OyofoC: Is this an hostel or an isolation centre? The virus must be a joke to them🙄🙄🙄
The Reactions Still Continued….
What do you think this Isolation unit looks like…
DROP your comment below..
KINDLY SHARE THIS POST NOW